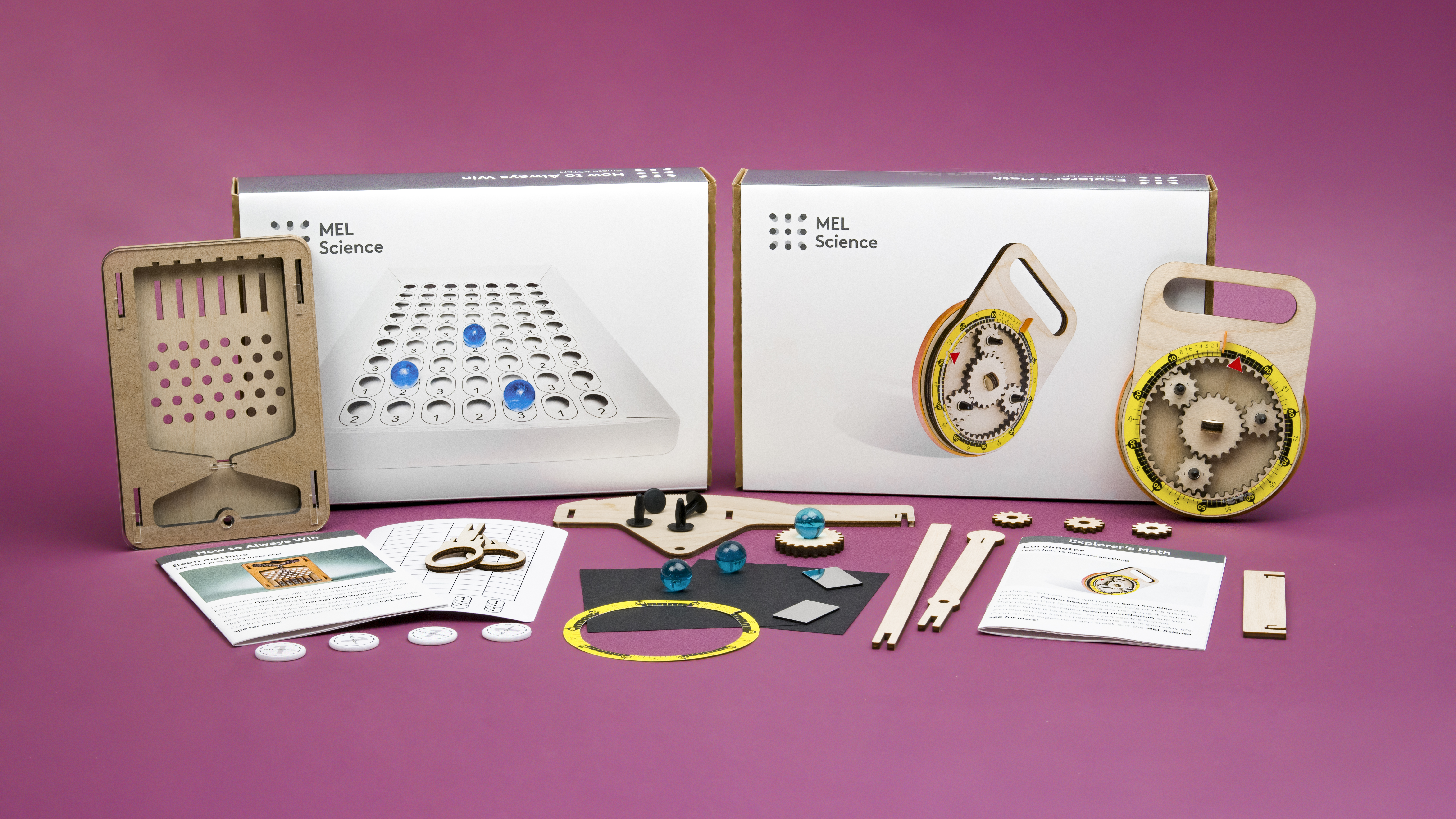 It may seem like a challenge to get kids interested in learning mathematics, but there is a fun and engaging way to do so! Kids ages 8 to 12+ will find math lessons exciting with MEL Math by MEL Science, a subscription box that gives kids a proper understanding of math and helps build a foundation for success in learning the depths of it.
Explore math in all of its wonders with just a monthly shipment. A box costs $34.90 per month, plus the shipping fee.
Math that leaps off the page! Whether it's about probability or geometric designs, MEL Mathematics breaks the walls between learners and mathematics. It demonstrates how math concepts apply to everyday real-life scenarios. Simply put, this subscription provides an engaging method for kids to start loving math!
Math kits are approved by experts and safe for home use. A new kit is delivered directly to your home every month, complete with fun math experiments that kids can do on their own or with minimal help from parents. It includes all the materials and components, plus the instruction booklet with illustrations and extra activities.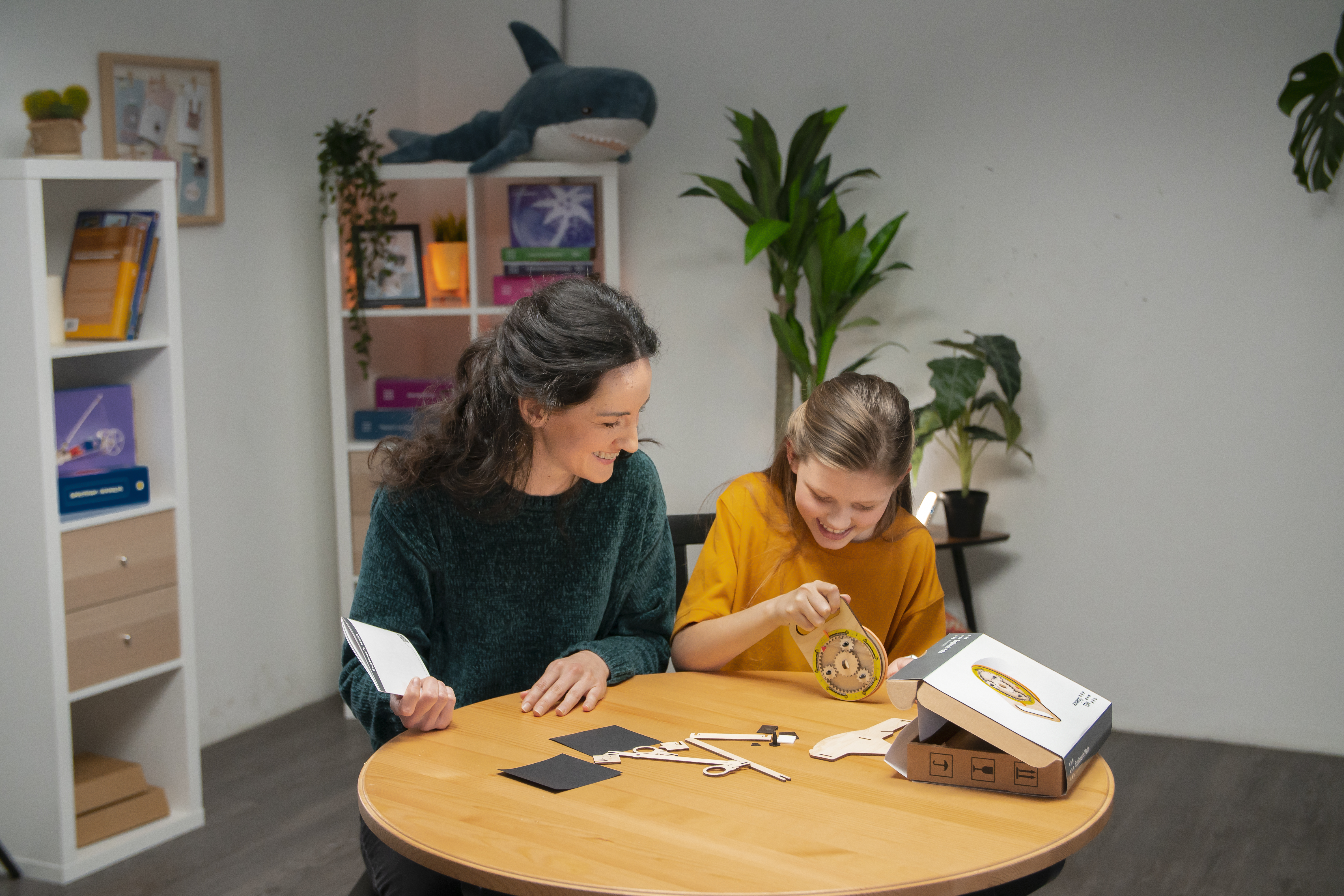 MEL Math also allows access to unique in-app experiences to create productive and meaningful math encounters via a screen. You can also look forward to step-by-step video guides from Kevin Lieber, a Vsauce2 science blogger with millions of subscribers, to help kids have a deeper understanding of complicated topics and concepts, making math simple for kids!
It's not just numbers and figures but explaining what is, how it works, and why. This monthly activity subscription combines play and learning in one box, helping kids build a love for mathematics while they are having fun.
Are you getting MEL Math?
We at Hello Subscription love to discover the most fun and unique subscription boxes and share them with our readers. Say Hello is a series of articles featuring up-and-coming subscriptions, as well as other interesting subscriptions that our readers might love!