We have the full spoilers for the Fall 2022 Oceanista, a beach-themed lifestyle subscription box!  The theme is UNDER THE PALMS! 
DEAL: Get $15 off your first quarterly box! Use this link and use the coupon code HELLO15 at checkout.
Each box includes:
Betty Hula Nourishing Anti-bacterial Hand Cream in Champagne & Spice
Oceanista Palm Tree Candle Holder
Oceanista Handmade Tea Lights
The Dylan OR Harriet Throw
The Jackie Bag
The Katarina Cover-up in Two Color Ways OR The Sienna Bodice Blouse
Closer look:
The Katarina Cover-up in Blue OR Pink – Retails for $36.95
Super soft luxurious fabric! The Katarina Tassel Shawl is the perfect piece for the transition from summer to fall. Featuring tassels for elegant draping over the shoulders, these are easy to wear and instantly elevate any outfit!
The Katarina Blue is a beautiful allover palm leaf print in vibrant blue, aqua, and white.
The Katarina Pink is a vibrant allover palm leaf print in orange, tan, and pink.
OR
The Sienna Bodice Blouse in size small, medium, large, 1X, 2X, or 3X (while supplies last) – Retails for $42.00
The Sierra Bodice Blouse is so pretty and feminine, and the detailing adds a touch of boho and fall vibes. Poncho wide loose style blouse with V split neckline and 3/4″ poncho sleeves. The lightweight fabric is ideal for warmer weather, but can be layered on top of a tank top or cami of choice. Whether you're dressing up for a special occasion or keeping it casual for everyday wear, this top is sure to become one of your favorites.
The Jackie Bag – Retails for $85.99
The Jackie is the perfect bag for only carrying the basics on the go. This stylish bag has an adjustable glasses holder that you can utilize when you want to wear your sunglasses or opt to leave them at home!
The open sleeve pocket in the back is perfect for storing cash, tickets, or other items that you want to be easily accessible, while the zip pocket allows you to store your phone or passport in a more secure location.
Complete with two individual card slots this is perfect for storing your license, credit cards, or gift cards on the go.
Perfect for storing sunglasses, reading glasses, and more!
Soft navy color
The Dylan OR Harriet Throw – Retails for $60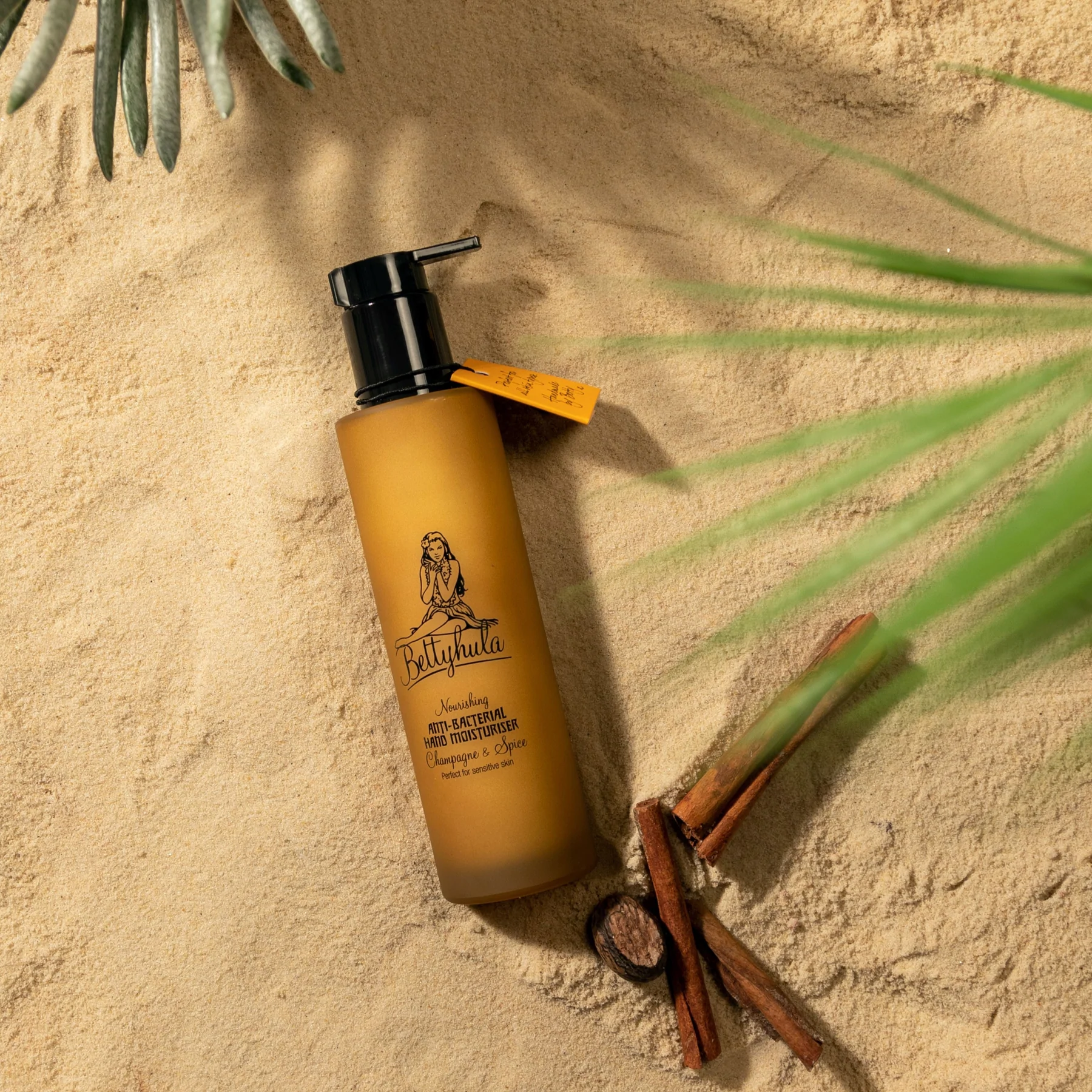 Betty Hula Nourishing Anti-bacterial Hand Cream in Champagne & Spice – Retails for $17.99
All natural 2-in-1.
Soft and hygienic hands in one attractive tube. • Betty Hula's antibacterial hand cream leaves your hands feeling deeply moisturized & germ free. A quick penetrating cream to deeply nourish skin and cuticles. It's natural ingredients including Shea Butter and Coconut Oil help to diminish the appearance of skin aging and blemishes. The natural silver chromide based anti-bacterial recipe is not only kind to skin but is one of a kind in hand moisturizers.
CHAMPAGNE & SPICE: This exquisite scent is musky, spicy, sensual, sophisticated and utterly compelling.
Made in the United Kingdom 🇬🇧
Vegan Friendly
150ml Bottle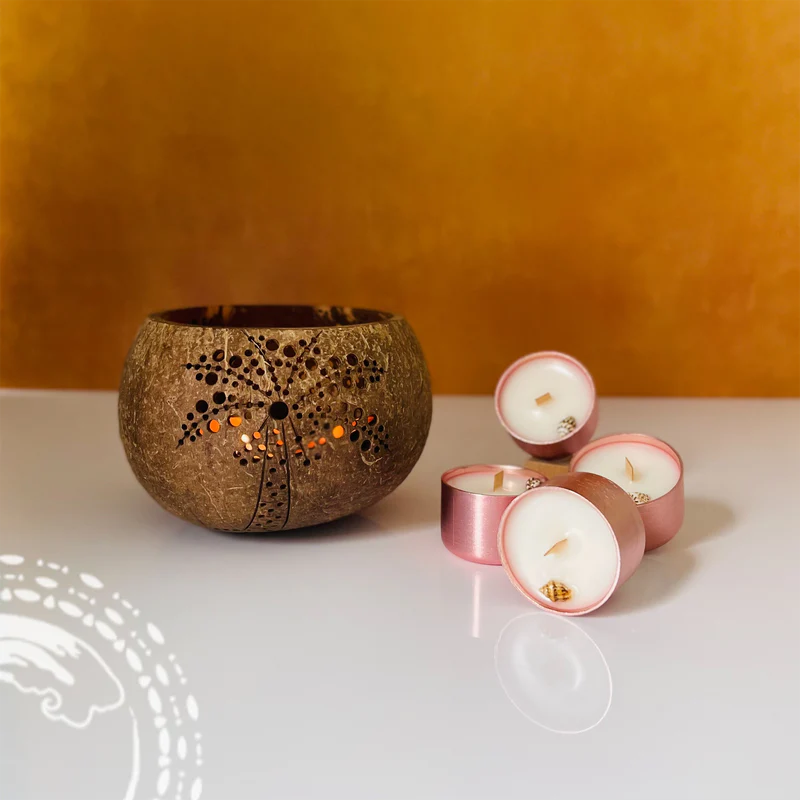 Oceanista Palm Tree Candle Holder with Variety pack tea lights handmade by the Oceanista family – Retails for $28.00
Every year, millions of coconut shells are discarded as waste. We give them a new life as a beautiful candle holder that you can enjoy every day. Each coconut candle holder is a piece of art, crafted by hand and beautifully designed by our team of skilled artisans in Vietnam.
Handmade and sustainable
Beautifully designed and ethically made
Take a moment for yourself and connect with nature
Support local artisans in Vietnam and contribute to a sustainable future
Includes a variety pack of our tea light candles with new scents!
Oceanista is $95 per quarter, and includes 6-8 beach boutique essentials. See all our Oceanista reviews to find out more!
Are you getting Oceanista?