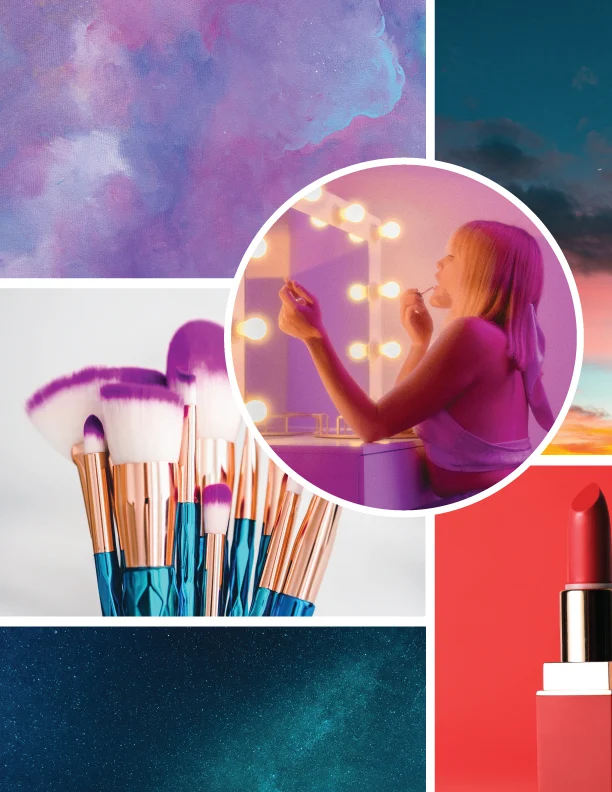 KnitCrate has revealed their October 2022 theme spoilers for the Knit & Crochet Club! The theme is Pop Dreams!
The music is thumping, the lights are flashing, and you're ready to dance all night long…
DEAL: Get your first Knit & Crochet OR Sock Knit & Crochet Club FREE – that's about $40 savings! You can also get $40 off on any other KnitCrate subscription! Just use this link to subscribe and use the coupon code HELLO at checkout! Valid to and new subscribers only. After your first month, you'll be charged the full price of your subscription until you cancel.
October 2022 Knit & Crochet Club yarns (subscribers will receive 2 matching skeins):
Let's get the party started with the Knitologie Swirl, a worsted weight blend of 65% Superwash Merino and 35% Suri Alpaca. Each luscious 4-ply skein gives you 225 yds for your next accessory or sweater project.
We also have the spoilers for the Sock Knit & Crochet Club!
October 2022 Sock Knit & Crochet Club yarn (subscribers will receive 1 yarn):
Stitch the night away with ultra-soft Knitologie Cozy Sock. Each fingering weight skein is 75% Superwash Merino, 10% Cashmere, and 10% Nylon which we've hand dyed in the Afterglow colorway for all our vibes this month.
October 2022 LL Yarn Co. Quarterly Retreat Club yarn:
We like to party, and by party, we mean kick back and party with our yarn! We've set this yarn party with Hollywood, California as the backdrop in our LL Yarn Co. Quarterly Retreat Club. Cue up your favorite films for a festival movies and fiber with LL Yarn Single, a single ply fingering weight 100% Superwash Merino yarn packed with 375 yds/100g. Dyed in the Sunset Strip colorway exclusively for KnitCrate, these skeins are layered with purpley pinks, violets, grays, and black with speckled pops of greens and blues. Club members will receive 3 skeins of this yarn packing in over 1100 yds in each crate.
Knit Crate offers 4 memberships – choose from KnitCrate Quick-to-Stitch Knit & Crochet Club (starts $33.99), Sock Knit & Crochet Club (starts $28.99), Malabrigo ($49.99 per quarter), and LL Yarn Co. Quarterly Retreat Club ($69.99 per quarter).
KnitCrate offers subscription box service and online store for fiber artists around the world. Subscribers receive a package of premium yarn, two project patterns – one for beginners and one for intermediate/advanced knitters, a full size sweet/soothing extra, plus a fun extra!
Are you getting KnitCrate?