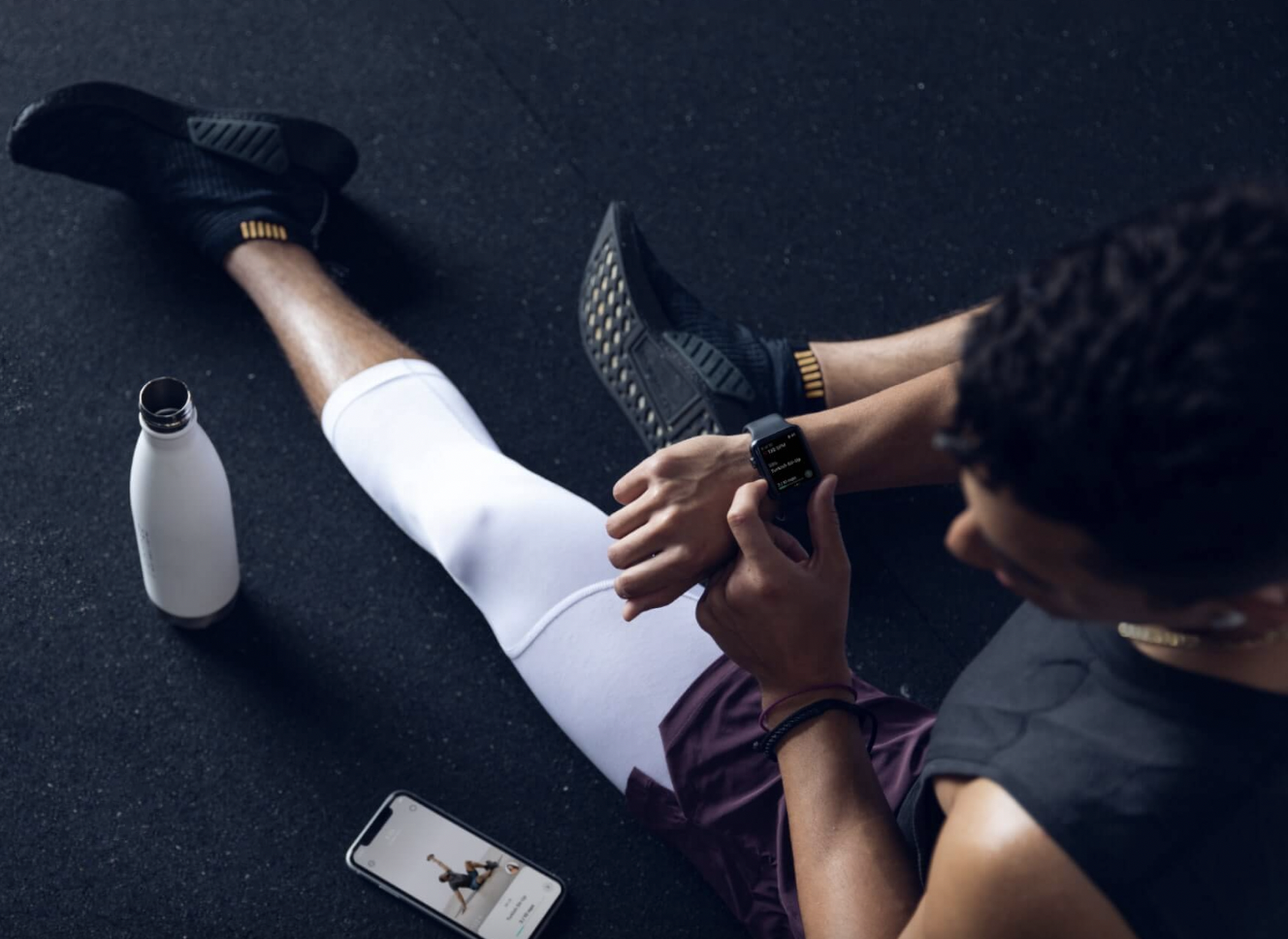 The Future is already here, and by that, we mean the fitness and coaching app that provides a technologically advanced and personalized fitness program for everyone! When you sign up, you can pick a coach who will help you set fitness goals and develop a unique fitness plan for you to get there. Enjoy unlimited personal training at your most convenient time, so you can work out for as little or as often as you like. It's never too late or too early to start your fitness resolutions, Future fitness app's amazing deal for new subscribers!
Get your first month for just $19, instead of $149! That's over $100 savings! Use this link to subscribe, no coupon needed.
OR Get 50% off your first month! Deal automatically applies at checkout, just use this link to subscribe.
Get 50% OFF and more at Future Fitness!
After your promo period ends, the Future subscription costs $149 a month.
How it works:
Meet Your Coach – You'll have time to choose a coach to work with based on their experience, attitude, and alignment with your goals. If it isn't a good fit, you can work with a different coach at any time.
Set Your Goals – Alongside you, your coach will develop a comprehensive training plan, taking into account any and every factor you'd like to fit in. Every week means new guided workouts.
Go Further – Use Future as much as you want, when you want. Your coach is available at any time to fit in schedule changes, check your form, and provide their expertise and support. No appointment necessary.
Immerse Yourself – Your Future workouts will adapt to your life as much or as little as you want. Track your progress, celebrate achievements, and tune your routine to perfection with your coach.
Whether you're a fitness newbie or trying to set a new record, you set the pace for Future.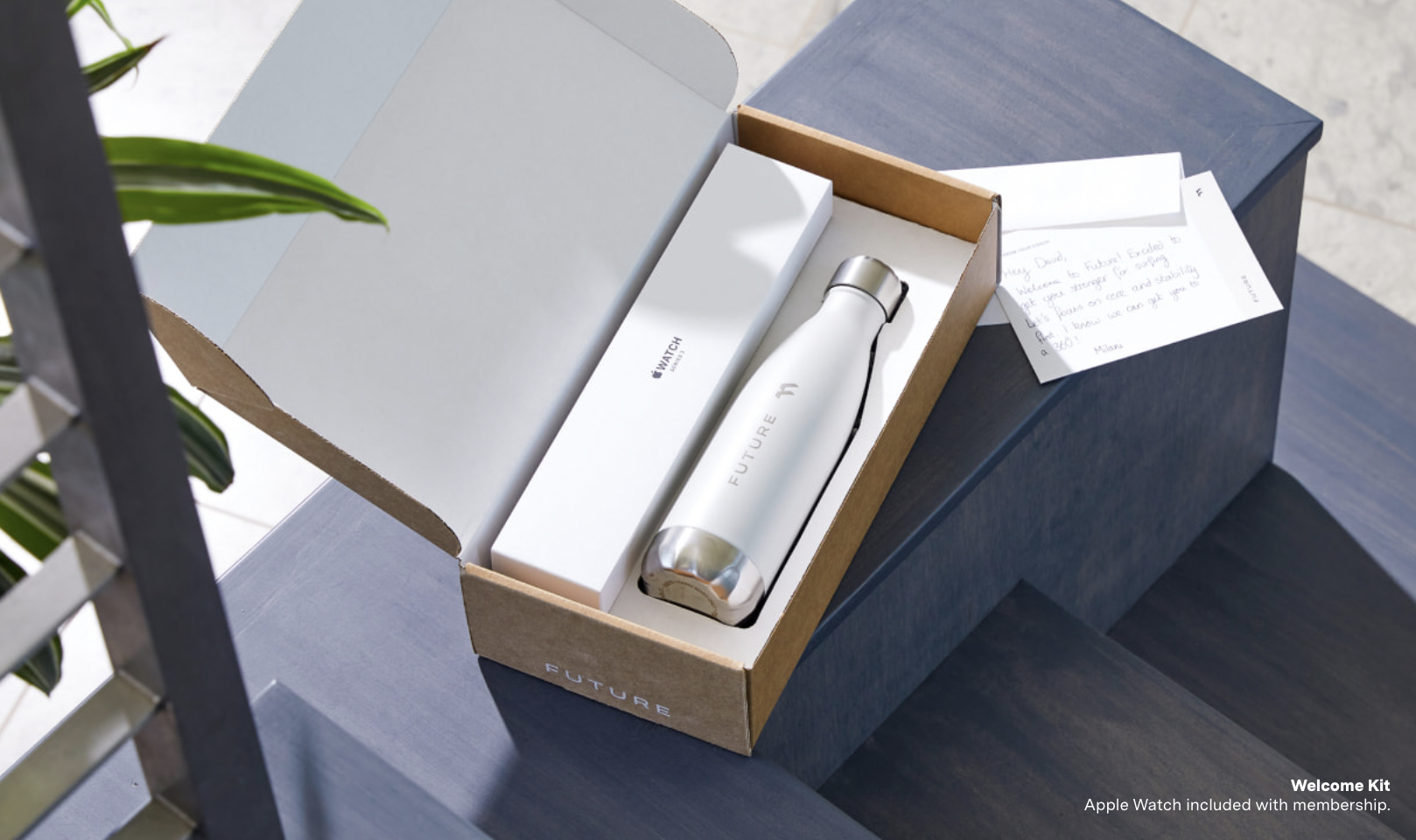 At $149 a month, Future is the lowest you'll ever pay for unlimited personal training.
Direct access to your Future Coach.
Are you subscribing to Future Fitness?