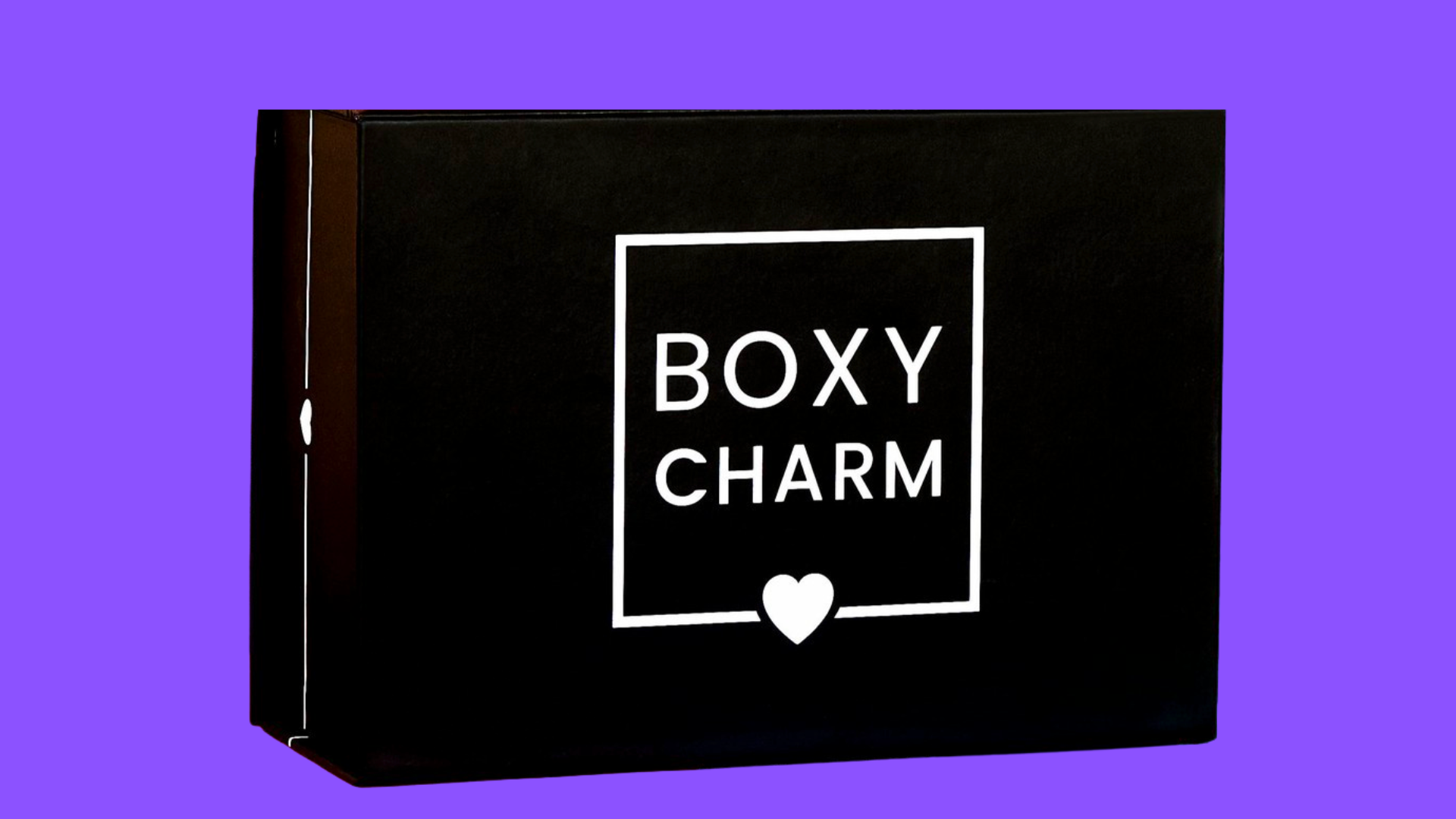 Just like Ipsy, BOXYCHARM has announced the addition of a $1.99 handling fee to all subscriptions per monthly billing cycle, starting in October. All Annual Subscribers who will renew will also see a $9.99 handling fee charge.
The good news? You can save up to $49 on your subscription by locking in the price for a year on an annual plan if you switch by September 29.
Here's the communication from BOXYCHARM:
Since launching BoxyCharm, we've built the best community. We wouldn't be here without you, so from one bestie to another, we want to be transparent about the issues we're facing and how they may affect your membership.

Like most others in our industry, we are seeing rising inflation impact our entire supply chain; nearly all of our suppliers and partners have recently raised prices. Because of these industry-wide shifts, we will be adding a $1.99 handling fee to all subscriptions per monthly billing cycle, starting with October shipments.

While we wish we didn't have to make these changes, they will allow us to continue bringing you the best products at the best prices (saving members almost $1,500/year*). We can't wait to share more about the newest, hottest brands coming up in your monthly box (sneak a peek of your October Choice item on 9/2).

To help offset this handling fee, we're offering you a limited-time chance to lock in the lowest price (you'll save $49) when you switch to an annual plan by September 29, before the handling fee goes into effect. Go annual now.

Thank you for being part of our BoxyCharm community. We can't wait for you to see all that's to come.

Your beauty bestie,

BoxyCharm
What do you think about the new handling fee on your Boxycharm Luxe and annual subscriptions?