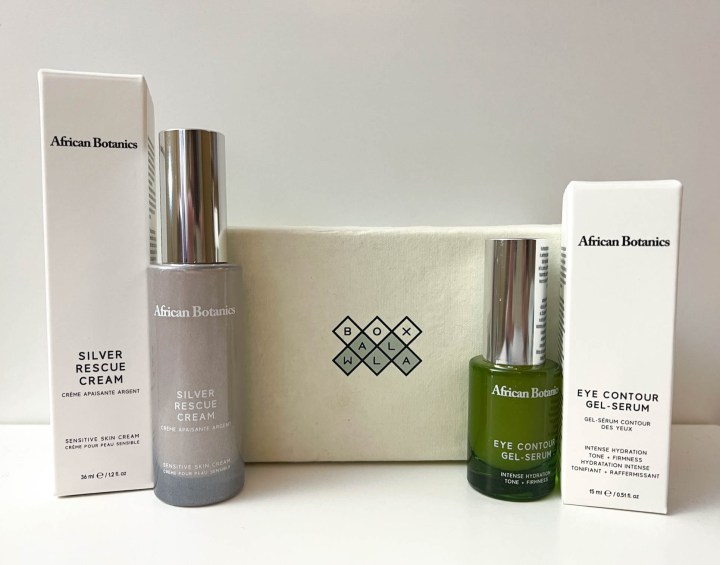 Boxwalla Beauty Box always sends the best in clean skincare! For August 2022, the box's theme is A SAUCERFUL OF SKINCARE SECRETS, and it included eco-luxury products for the skin to fend off internal and external stressors! This curation also puts the spotlight on African Botanics, an amazing brand that combines the wonders of nature with cutting-edge skincare technology. Keep reading to find out more about our new clean beauty faves!
Boxwalla August 2022 Beauty Box Review: AFRICAN BOTANICS
I received two full-sized products, and each one was packaged in a white box with a minimalist appeal. I must say the box's closure is unique!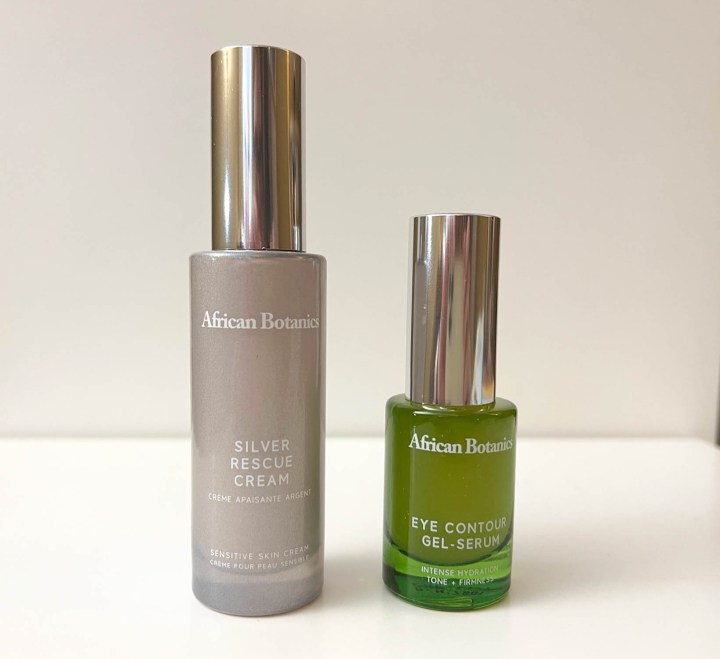 Here are the two clean beauty products formulated to give the skin a healthy boost and beautiful glow: African Botanics Silver Rescue Cream and Eye Contour Gel-Serum. Both formulations are housed in recyclable glass bottles with an aluminum pump.
To bring out the skin's natural beauty and glow, here's Silver Rescue Cream ($140)! This lightweight cream contains full-spectrum CBD and colloidal silver, which both have anti-inflammatory and antibacterial properties. It helps combat stubborn acne, heals scars and blemishes, and fights dryness and dehydration while improving the skin tone. Ingredients include rosehip, squalene, marula oil, and baobab fruit extract that increases collagen production and hydration, leaving the skin looking healthy and plump.
This cream is recommended to be applied day and night after cleansing the face and neck to calm and revive the skin. It's unscented, so it's ideal for those who have sensitive skin. Plus, it's soothing and highly moisturizing without being too greasy!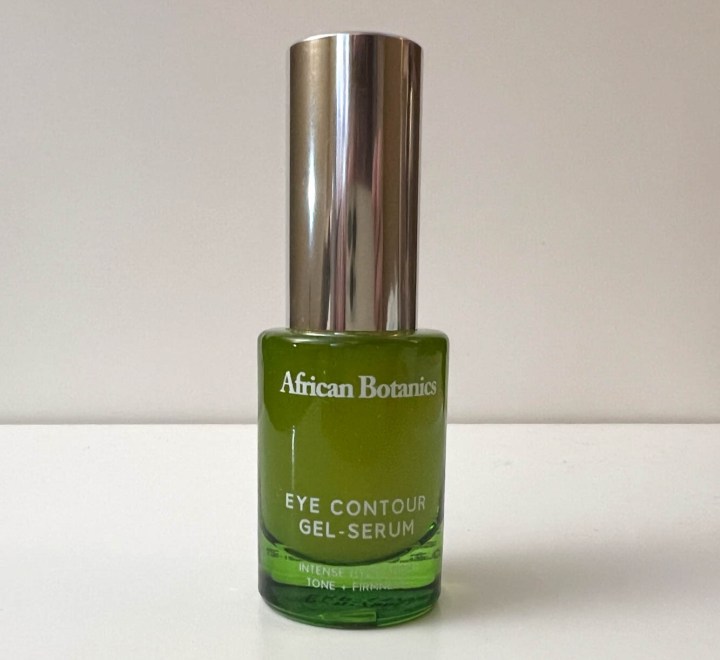 Puffy and dark under eyes no more! Eye Contour Gel-Serum ($170) conceals under-eye concerns by energizing, soothing, and tightening the skin around that area. Formulated with caffeine, marula oil, and vitamin E, it helps stimulate the skin, protects it from free radical damage, and helps diminish the appearance of fine lines and wrinkles. It has a thick gel-like consistency that feels soothing and cooling when applied to the under-eye area. The ingredient list also includes bladderwrack extract and Bulbine frutescens that restore and improve the skin's moisture level, resulting in smooth and soft skin with a youthful glow!
I love how it instantly absorbs into my skin without leaving a sticky feeling! It also contains dragon blood that protects the skin cells and calms inflammation while reducing redness. Just like the first product, it has no fragrance at all. It's ideal to use in the morning and evening in a patting technique to stimulate microcirculation and boost radiance. This plant-powered product makes the perfect base for makeup as well!
Another beauty box, and another fantastic discovery of amazing skincare products! This month's beauty box exceeded my expectations, as I received two skin-friendly products that have helped me with my oily skin and puffy eyes. Not to mention, they're both full-sized! They're gentle on the skin and fast absorbing without having a sticky or greasy feeling after. Boxwalla Beauty Box never disappoints with its bi-monthly selection of clean, beauty must-haves!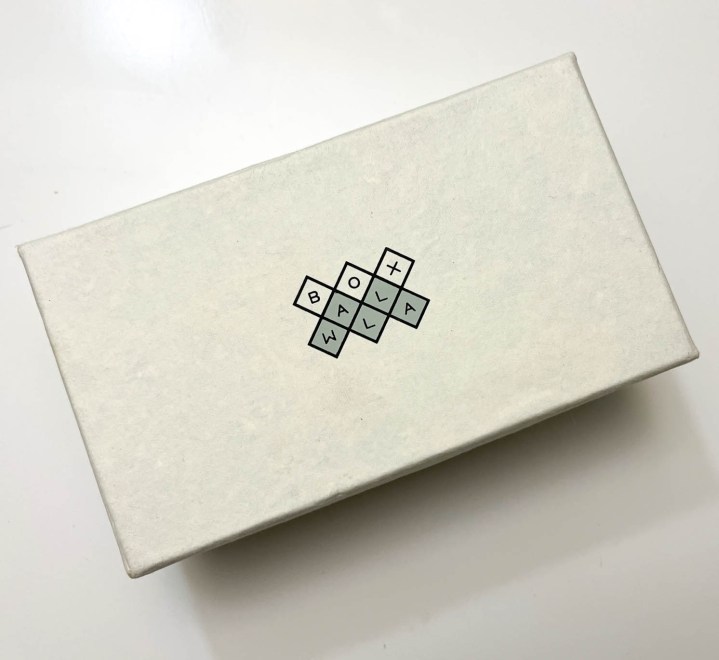 Boxwalla Beauty Box is a bi-monthly beauty subscription box that contains non-toxic and cruelty-free, luxury plant-based skincare and beauty products. The box is curated so that over a year's subscription, you will experience products across different categories that complement each other, empowering you to build an effective skincare routine.
Boxwalla is a subscription box company that offers three themes – natural beauty, international film, and books! With Boxwalla, you'll be able to discover amazing artisans and artists from across the globe.
What did you think of this month's Boxwalla Beauty box?