Self care is so important to our wellbeing and what better way to take care of yourself than with adorable characters from Japan? The June 2022 nmnl theme is Kawaii Care. Featuring adorable products from both Korea and Japan, let's dive into what nmnl has in store for this month!
DEAL: Use this link and use the coupon code BUBBLY to get FREE Pokemon Bonus! Ends 7/31 MIDNIGHT JST.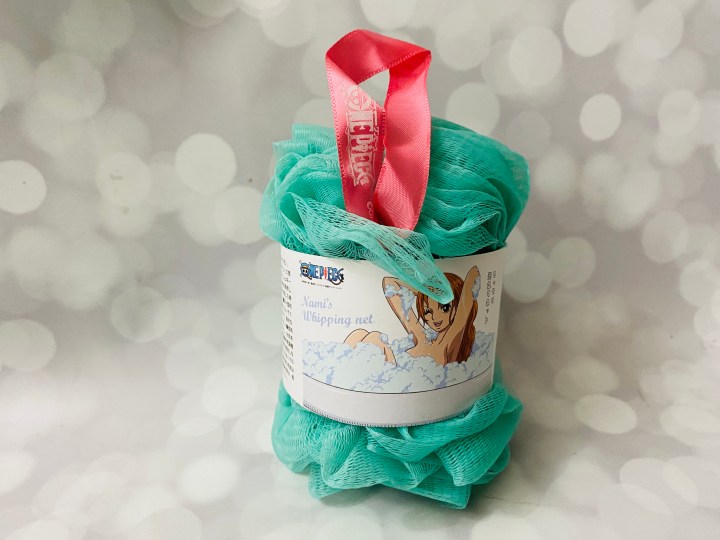 The June box had a lot of great products with adorable characters. I think the lip tints, pimple patches, and rose cream are my favourites, but honestly I think everything this month was great. nmnl can be hit or miss and this month was a hit for me personally!
Here's a peek at the magazine for this month: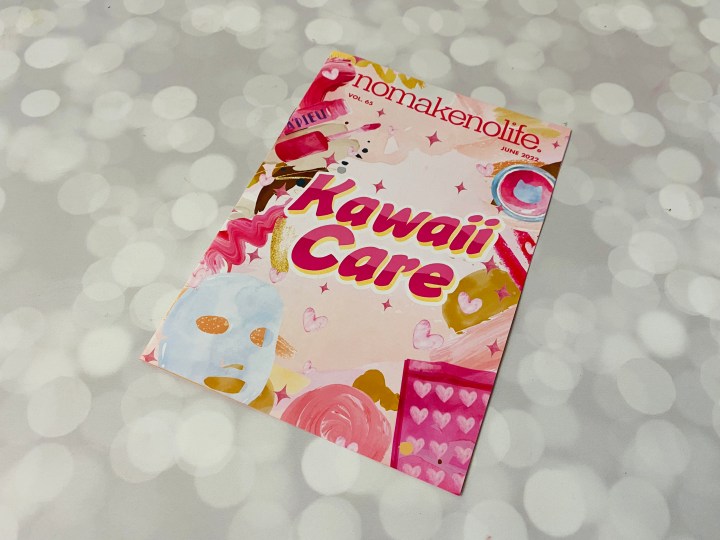 nmnl (nomakenolife) is a monthly beauty subscription box by the brains behind Tokyo Treat and Yume Twins. Each box has 8-9 Japanese and Korean beauty items, which may include skincare, makeup, hair care, bath & body items, and beauty tools. The subscription is $35 per month, but it can go lower if you subscribe to a longer subscription plan. It's $33.5 per month on a 3-month prepaid plan, $32 per month on a 6-month prepaid plan, and $31.5 on a 12-month prepaid plan. Shipping is $12.50 to the US, and is about the same for other countries.
Nomakenolife's subscription box made the list in our 2022 readers' choice picks of best makeup subscription boxes!
What did you think about this month's nomakenolife?