We have the first THREE spoilers for the My Hero Academia Box Summer 2022 edition! The theme is HERO WORK STUDIES!  The box starts shipping this August.
Each box includes: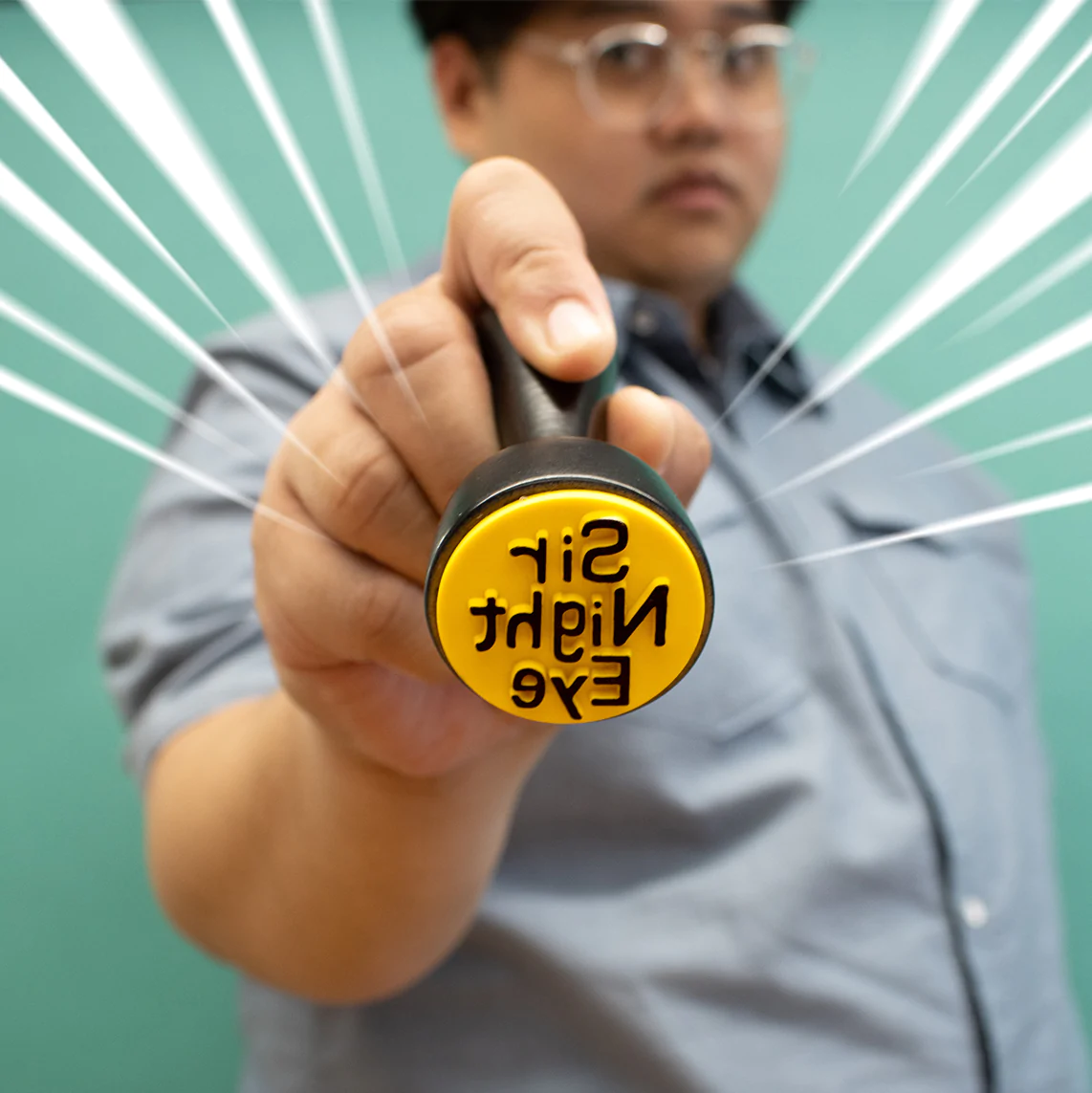 Sir Nighteye Stamp!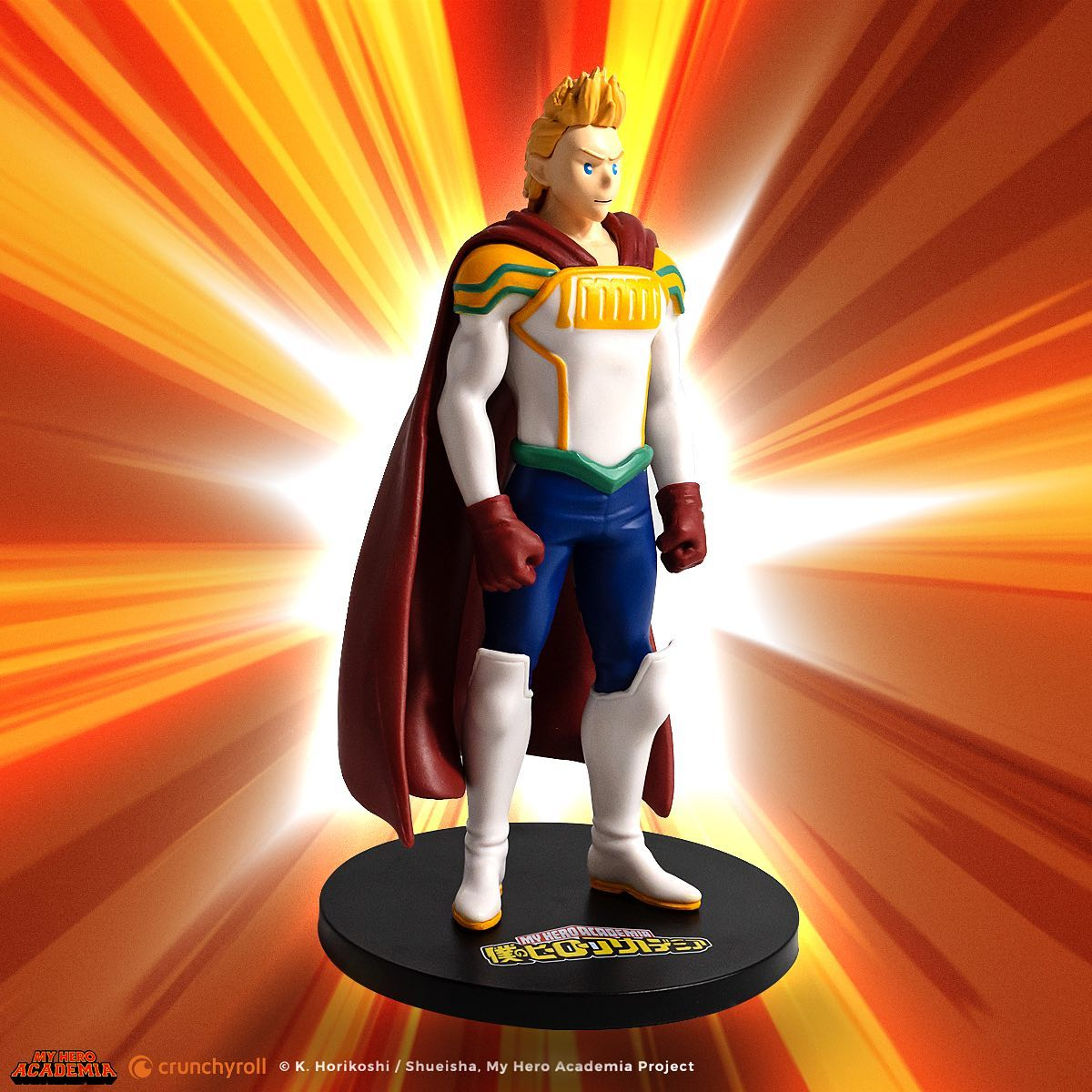 Mirio Togata Figure!
Today is Mirio Togata's birthday! And to celebrate, we are revealing another Summer My Hero Academia Box spoiler!
This Snack Bag!
If you consider yourself a fan of this anime, you will definitely love the MHA merch and exclusive offers from Culturefly. Each box will come with high-quality cosplay costume, hoodies, clothes, stationery, homeware, action figure/vinyl figurines, home decor, accessories, or more!
My Hero Academia Subscription Box is $39.99 + shipping per quarter, and will include accessories, apparel, and collectibles based on the hit anime series!
What do you think of the spoilers for this season's My Hero Academia Subscription Box?