Summer is here! Warmer weather, sunny days, and hanging out at the beach which means Luxe Box is here with the Summer 2022 box. Let's dive right in!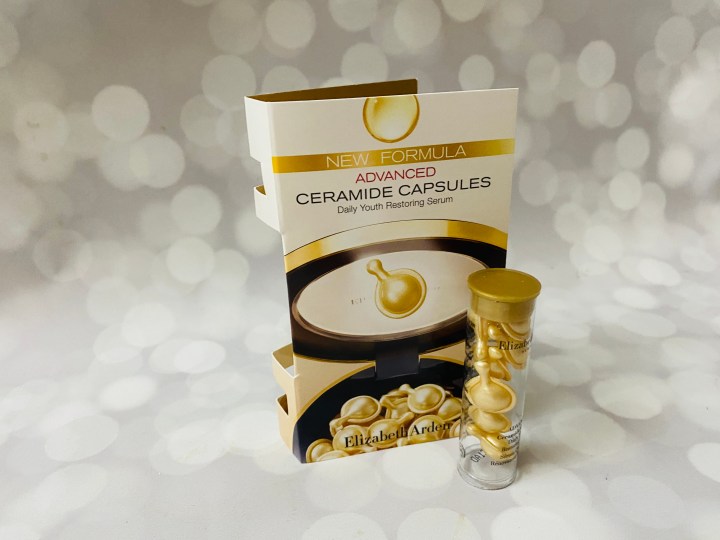 Elizabeth Arden Ceramide Capsules These little capsules contain ceramide, an essential ingredient that can help repair the skin's natural moisture barrier. EA has a selection of these capsules that you can mix and match to make your own custom serum, which I think is a great idea.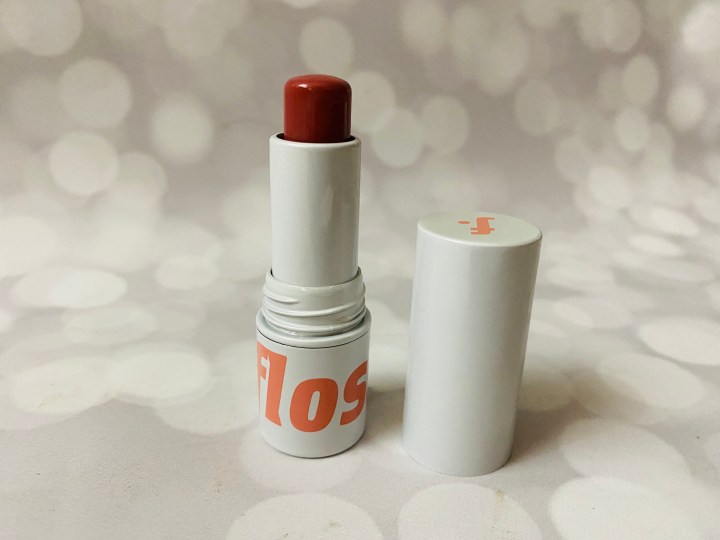 Floss Lip & Cheek Tint ($22) A multipurpose tint that can be used to add a glow to lips and cheeks. This colour is "Sandal" and it's a sun-kissed rose.
Fisherman's Sea Kelp Hand Lotion ($11.50 CAD) This popular Canadian brand from Nova Scotia uses natural ingredients from the sea like kelp and cucumber to make a lovely hydrating hand and body lotion.
Clarin's Lip Oil. A tinted lip oil that is infused with sweetbriar rose oil to keep lips feeling soft and hydrated. Clarin's is not cruelty-free so no swatches of this as I gifted it, but it's great to see lip oils getting more popular lately as they are super popular in Korea but I don't often see them here! 03 Cherry is a bright and cheerful classic red.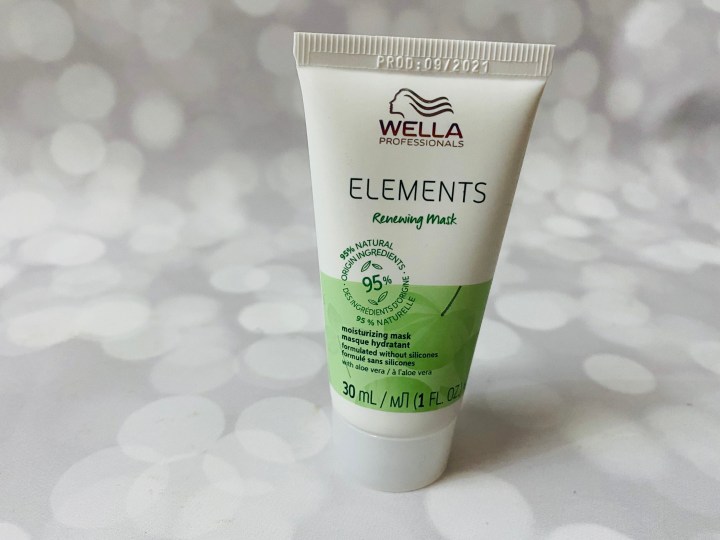 Wella Renewing Mask. A deeply hydrating hair mask that helps tame frizzies and flyaways, and makes hair super soft and shiny. This mask doesn't contain any silicones.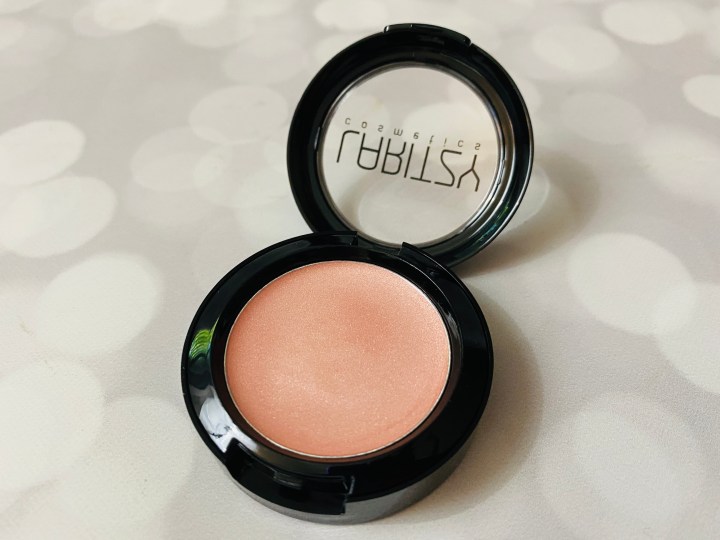 La Ritzy Creme Highlighter ($22 USD) Holy moly, I love this highlighter. It is the prettiest shimmery pink, applies evenly, and is easily buildable.
Estate Just a Taste Quad ($14) A cute quad with a bright combination of warm tones with a punch of purple. This quad is called "Peach Punch" which I think is fitting!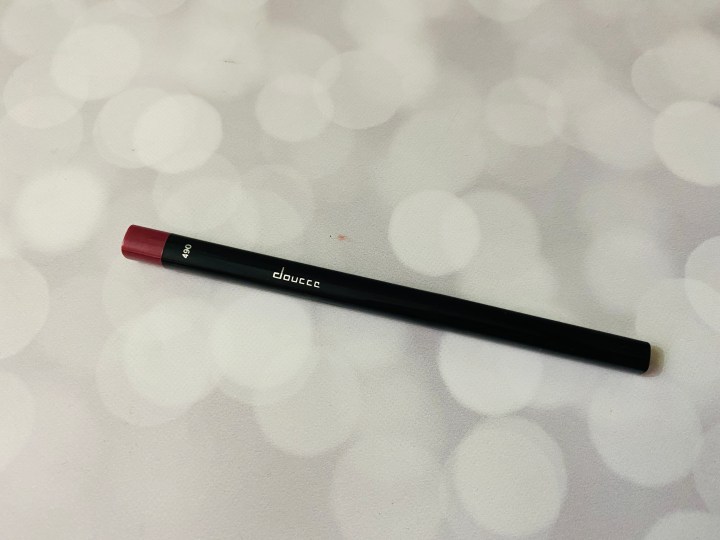 doucce Lip Definer Twist. doucce has put their long-lasting lip liner in a twist-up format instead of a classic wooden pencil. 490 is a rich rose colour that is very flattering.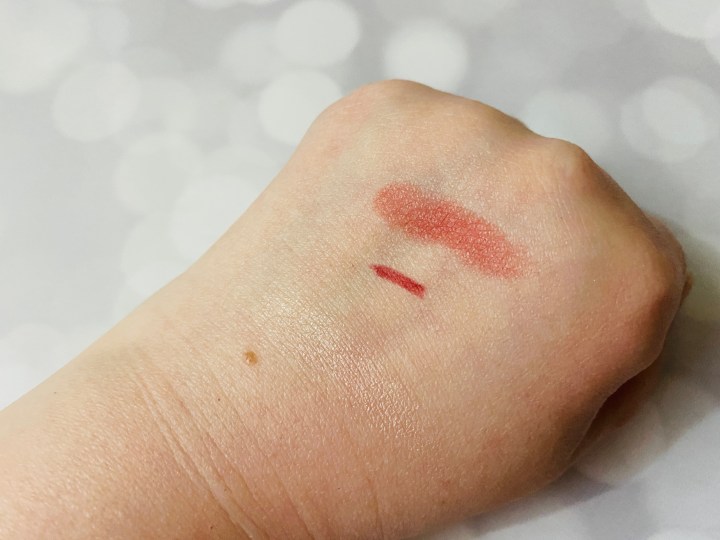 Swatches of the highlighter, lip liner, and lip/cheek tint!
The Summer box had a lot of full-sized items which was great, but there was no hero item for me which was a bit disappointing. I think the colours were all very appropriate for summer!
Luxe Box is a quarterly beauty box curated by the same people behind Topbox. This Canadian subscription box is $26 with free shipping and is sent out every three months. Luxe Box offers some customization options as boxes are being prepared, usually allowing subscribers to choose a foundation shade or a preference for nail polish, for example.
What did you think of this season's Luxe Box?