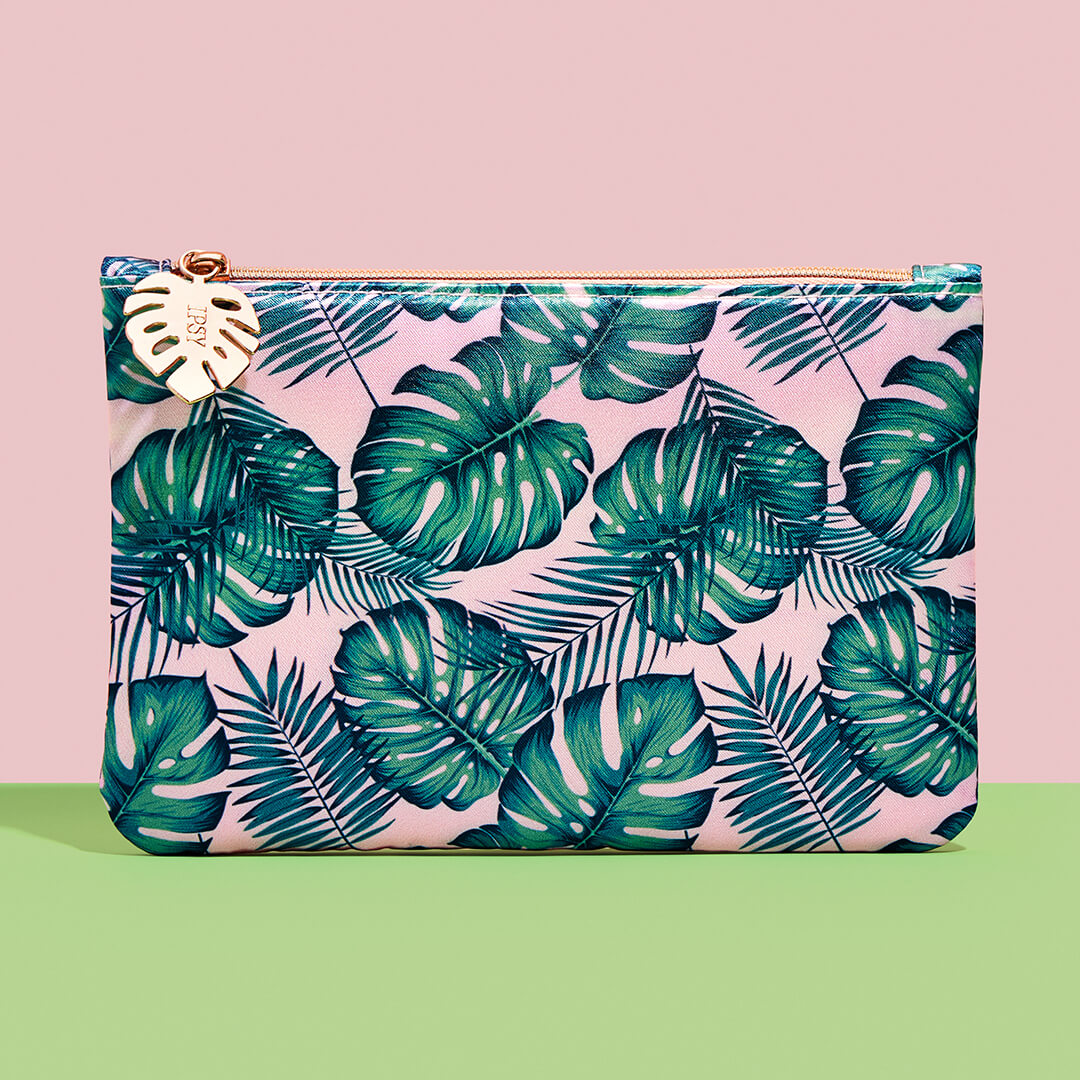 The August 2022 Ipsy Glam Bag choice time is open now!
Here are the choice items:
You can shop Ipsy Flash when you're done making your selection!
LIMITED TIME DEAL: Get FREE month of Refreshments when you subscribe to any Ipsy subscription – that's up to $18 value! No coupon needed, just use this link to subscribe. FYI, Refreshments is an add-on subscription to your Ipsy membership. You can simply cancel if you don't want to be charge after your FREE month.
What are you picking for your Ipsy Glam Bag this month?