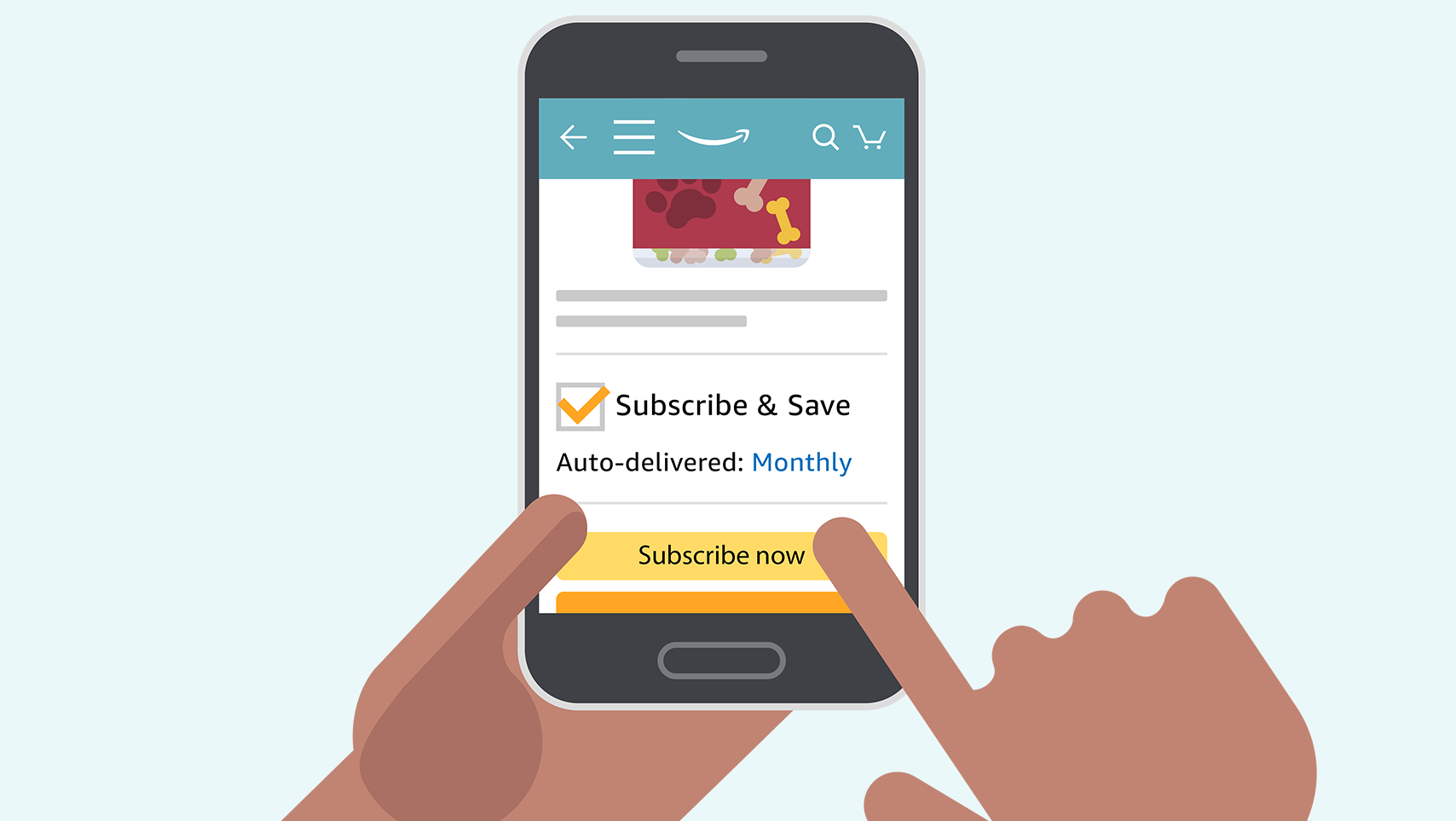 On the lookout for the best online shopping deals? Amazon Subscribe and Save program is a great way to get the most out of your money – you can have groceries, household essentials, baby care must-haves, pet supplies, health and wellness goods, and personal products delivered to your door, at prices lower than retail!
It's a great way to save money and beat inflation, because you can save up to 15% off when you get 5 (or more) eligible Subscribe & Save products delivered in a subscription delivery per address. If you want to maximize your savings but are unsure which items to complete your list of 5, no worries – we have item suggestions that you will love!
Best Cheap Filler Items For Amazon Subscribe & Save
Here's our top Subscribe & Save Filler items. Remember you don't need to always get these – you can cancel or skip your subscription items. They're for getting to 5 to get your discount on your other go-to items. Currently our next order contains a pricey ($100+!) air filter that we only get every 18 months – and 4 filler items. We really need that air filter, and gosh we want to save our percent off! So we stacked up our next subscribe and save delivery with cheap goodies.
Food, Snacks, Beverages:
Home:
Bath, Body, Beauty:
Pet:

How does the Amazon Subscribe & Save program work?
Just pick the items you like, how many, and when you want them to be delivered. Creating your subscription is that easy. Every product page with an eligible Subscribe & Save item will tell you the discount you'll get if your scheduled delivery reaches 5 items. After you check out, you can relax and wait for your package to arrive. Depending on your chosen products, your subscription can be delivered as frequently as every 2 weeks or as long as every 6 months! Just like other subscriptions, you will receive an email in advance of each delivery, and you will be able to skip deliveries or cancel your subscriptions at any time when you log onto your account. Many items even feature coupons to clip for your first delivery.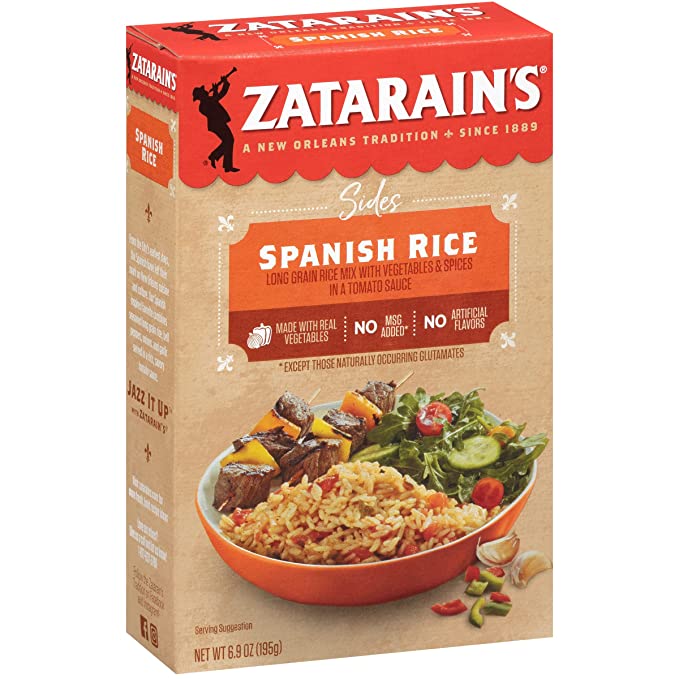 Pantry items are on the top of my list for Amazon's Subscribe & Save fillers! You'll never go wrong with choosing staples like Zatarain's Spanish Rice and Zatarain's Red Beans and Rice (Original), which you can serve as a side dish or as a main entree, or delicious snacks like this pack of Glico Cookie And Cream Covered Biscuit Sticks! So if you're subscribing to pricier items for a discount (like our favorite Horizon Chocolate Milk boxes for the kids) but still only have 3 or 4 items in your scheduled delivery, add some of these cheapies to your Subscribe & Save order.
Already know what you need? Amazon Subscribe & Save is totally the original subscription box. Just visit here and search for your favorite grocery and drugstore items to subscribe to.
Start saving money with Amazon Subscribe and Save! Want to save even more? See our Prime Day deals in our roundup!