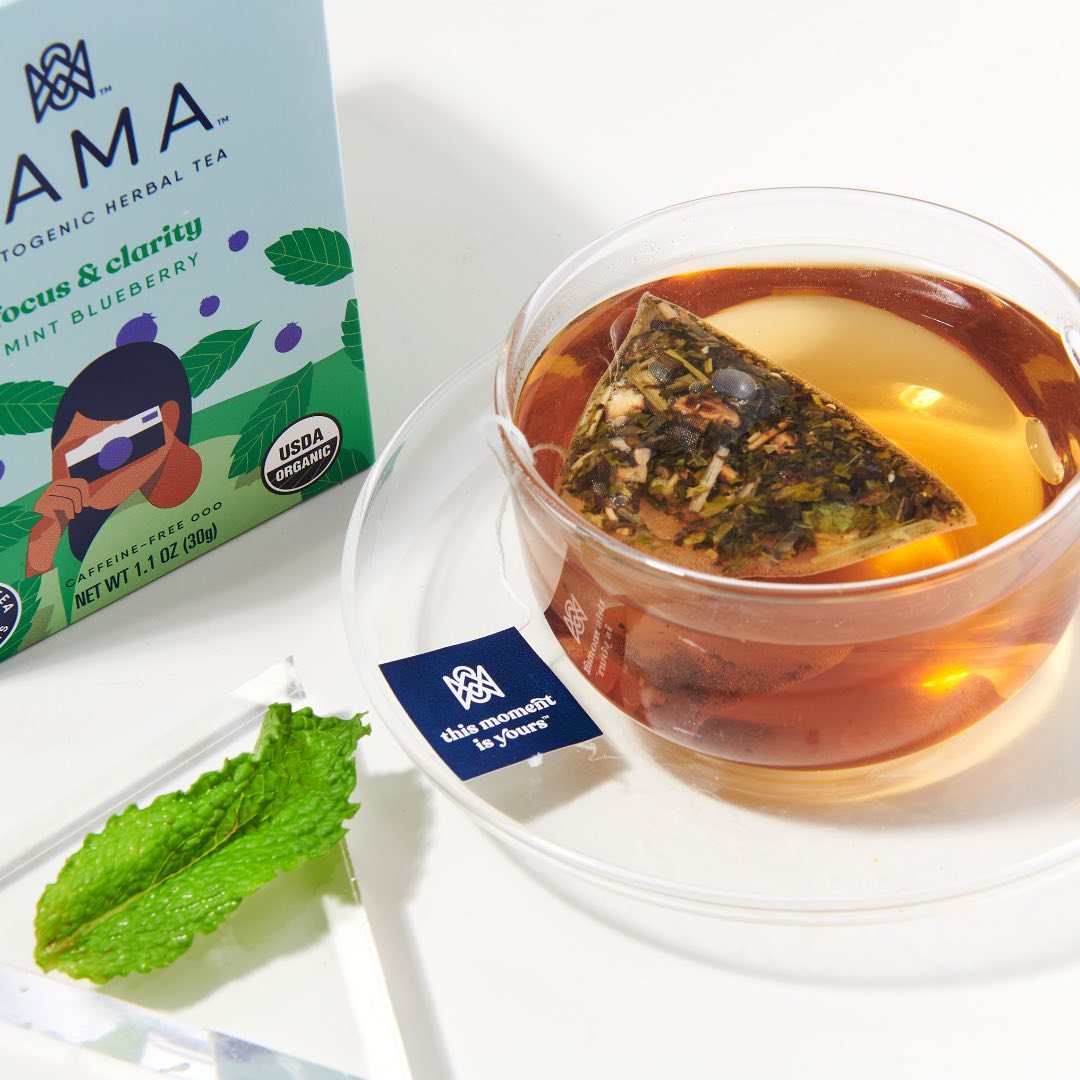 A cup of tea a day can do wonders for the body. Sama Tea offers Ayurveda-inspired tea blends, which help you relax and slow down with their aroma and flavor. Experience that zen moment for yourself – grab the deal for their tea subscription and enjoy a warm cup of tea in the comforts of home.
Get 20% off your subscription! Use this link and use the coupon code PARTY20.
Choose your personali-tea! Sama Tea is a tea subscription offering unique tea blends. They combine modern adaptogenic ingredients with Ayurvedic traditional wisdom to create aromatic, flavorful teas with relaxing and calming effects. You can directly choose your tea from their shop or take a tea quiz to find which blends match your taste buds. It asks about your personality and the things you enjoy most. Based on your answers, they'll recommend the unique blends your body needs and your taste buds will love!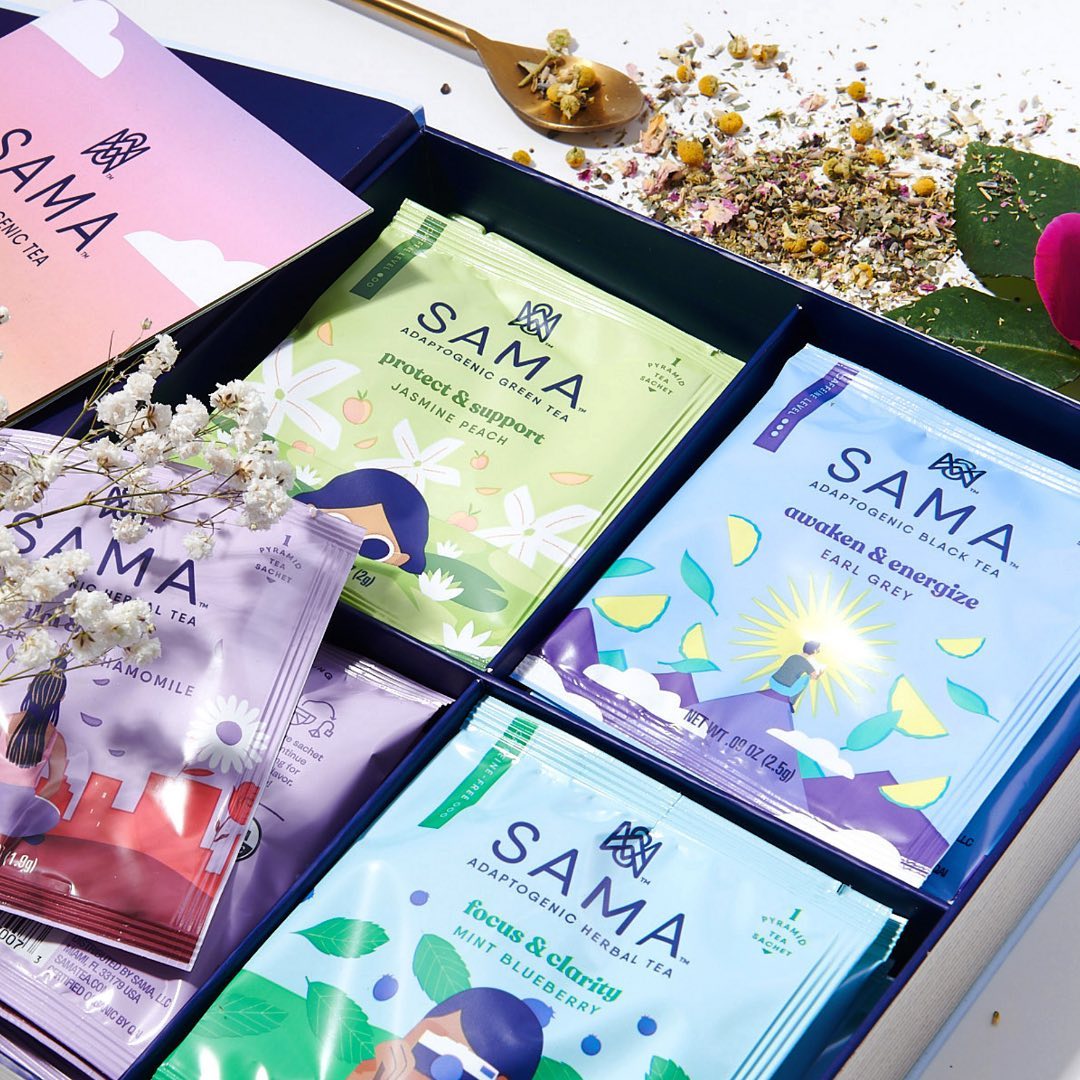 You can get the Sampler Tea Box for $39 (one-time purchase) or grab the Tea Club Membership for a monthly tea party & delivery for $29 a month. As a member, you'll get invited to tea parties hosted by Jay Shetty & Radhi Devlukia-Shetty, Sama Tea's founder. They'll let you into the world of teas with exclusive digital content and rewards, plus 20 pyramid sachets of 4 of their fave blend on your first month, all packaged in a keepsake tea box to store all your teas! From there, you can choose two favorites to steep and sip the next month.
Tea varieties include Calm & Relax (lavender rose chamomile), Detox & Cleanse (lemongrass ginger), Focus & Clarity (mint blueberry), Protect & Support (jasmine peach), Awaken & Energize (reishi earl grey), and Warm & Nourish (vanilla chai). It's also worth noting that these tea sachets are made from a plant-based material, which is compostable – no metal staple wires here!
Which Sama Tea flavors are you interested in?