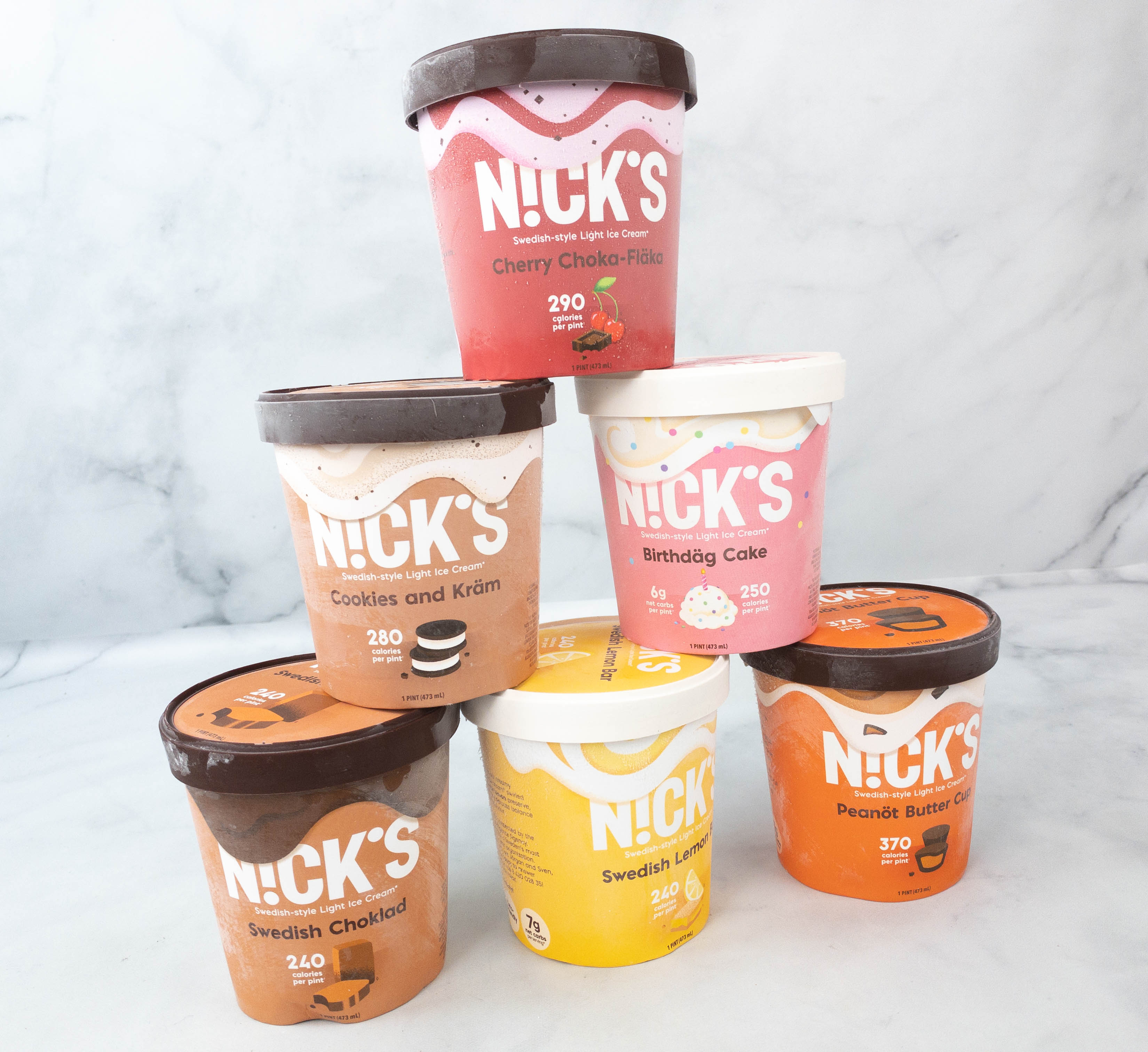 Gone are the days when guilt-free ice cream is just a dream. Nick's Ice Cream makes delicious Swedish-style ice cream that contains no artificial sweeteners, so ingredient-conscious people can enjoy them without worries. This no-added-sugar, low-calorie ice cream has a rich and creamy texture, and it's available in 16 flavors to cater to people with different tastes or cravings.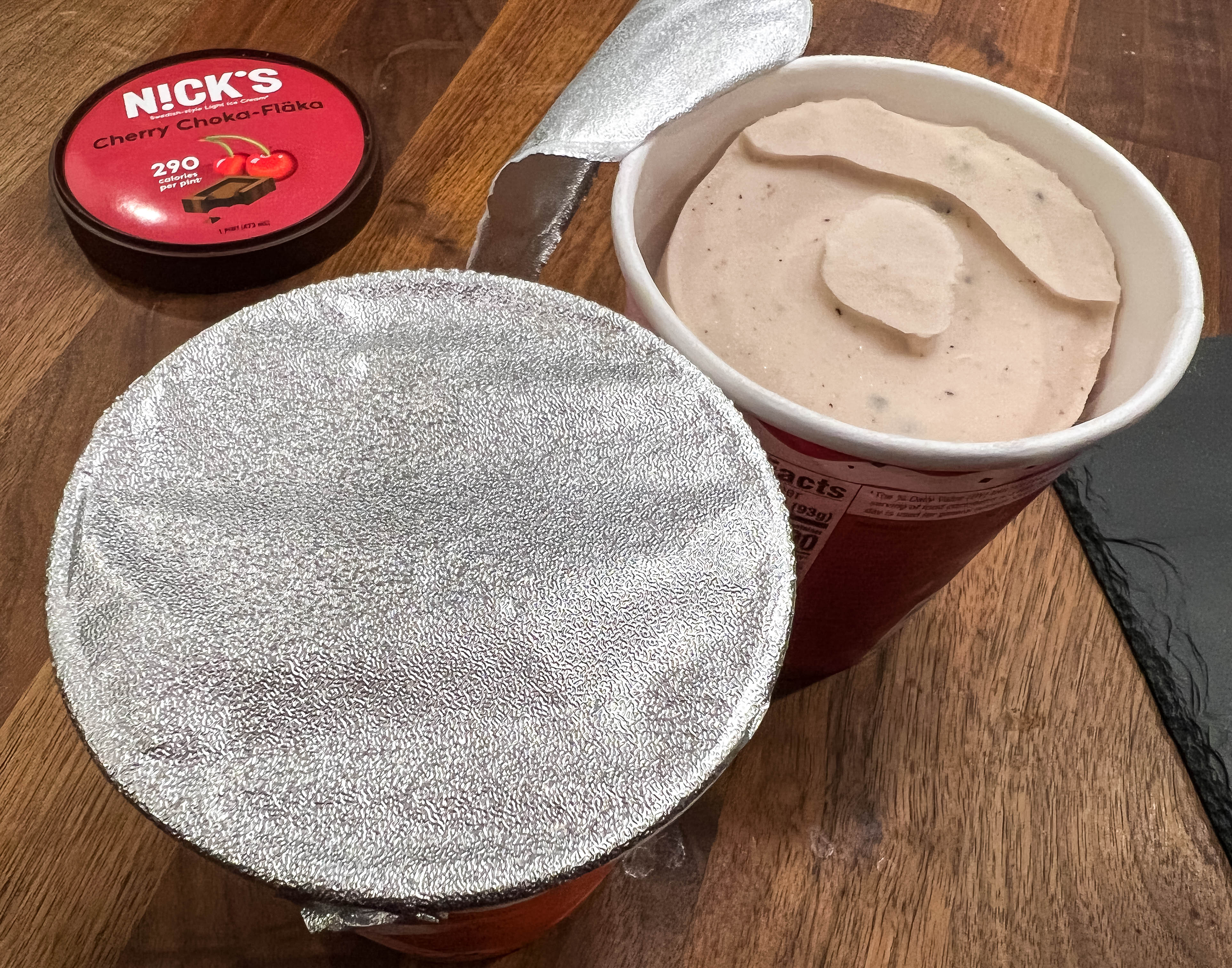 It also comes in double-wall containers that keep the ice cream in great condition as they are shipped to your door!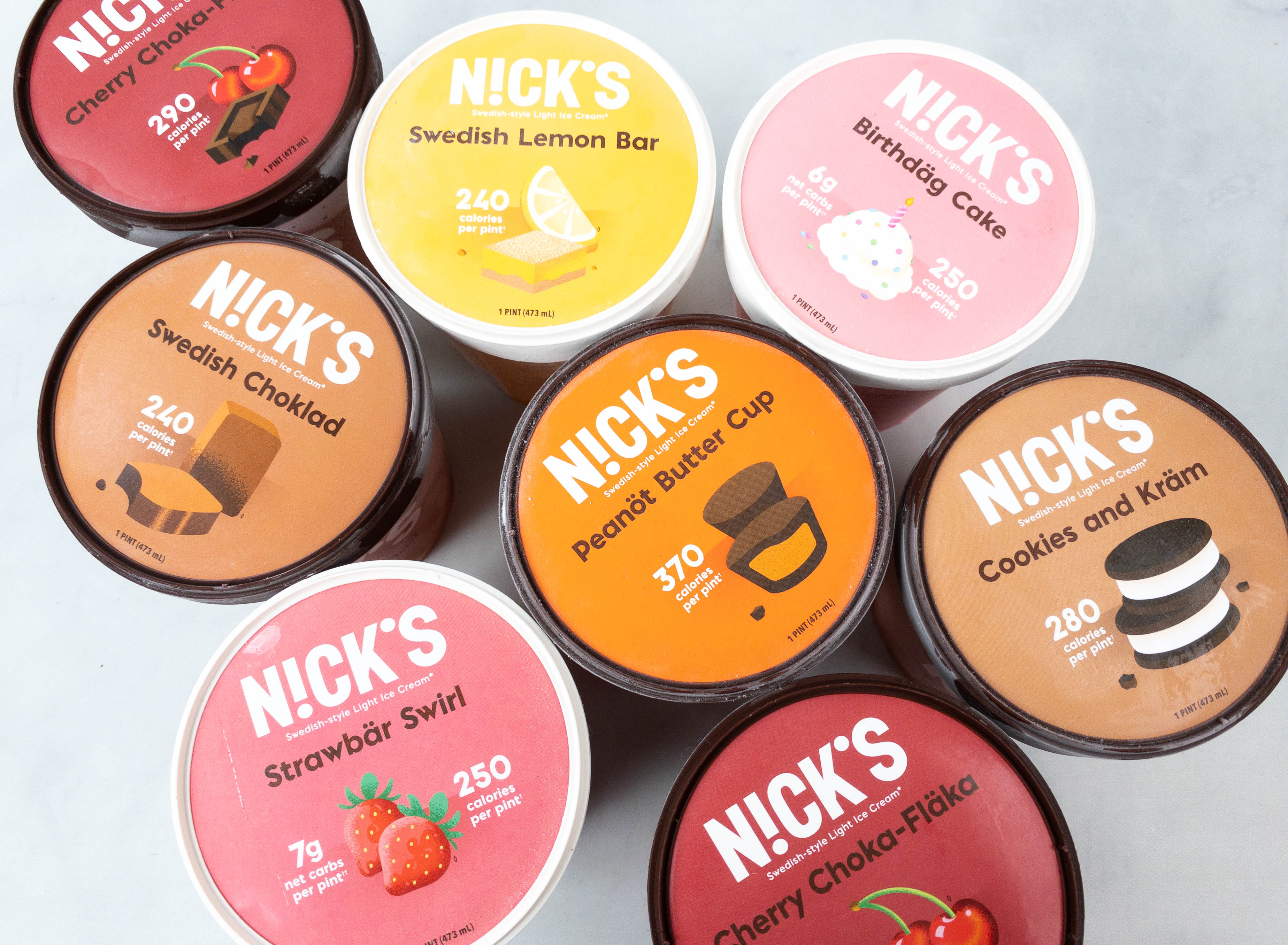 Cherry Choka-Fläka ($9.99) Vanilla ice cream is great, but vanilla ice cream mixed with chewy cherry bits and chocolate flakes is on a whole new level. The bits also added a nice texture to this ice cream!
Swedish Choklad ($9.99) The ultimate treat for chocolate lovers, this chocolate ice cream is smooth, rich, and silky! It's definitely creamier than regular chocolate ice creams you can find in stores.
Swedish Lemon Bar ($9.99) We got a taste of the traditional lemon bar from Sweden but in ice cream form! It's like having a slice of luscious cheesecake topped with lemon preserve, the unique sweet and sour combination is really hard to get enough of.
Strawbär Swirl ($9.99) Sweden is known for sweet strawberries, so it's just fitting to dedicate an ice cream flavor to this fruit. They mixed the strawberries with vanilla ice cream and seriously, it tastes amazing!
Peanöt Butter Cup ($9.99) Of course, there's also an ice cream flavor for peanut butter lovers. This is as nutty as it can get because it contains peanut butter ice cream and peanut butter cups!
Birthdäg Cake ($9.99) Whether it's your birthday or not, this birthday cake-flavored ice cream makes a great dessert. It's basically a cake batter ice cream with tons of rainbow sprinkles. What I like about it is its perfect amount of sweetness, not too little but not too much either.
Cookies and Kräm ($9.99) Mmm, classic cookies and cream! The Swedish version is not much different from the American one, just lower in calories. There's also a generous amount of cookie crumble in it, which I really enjoyed!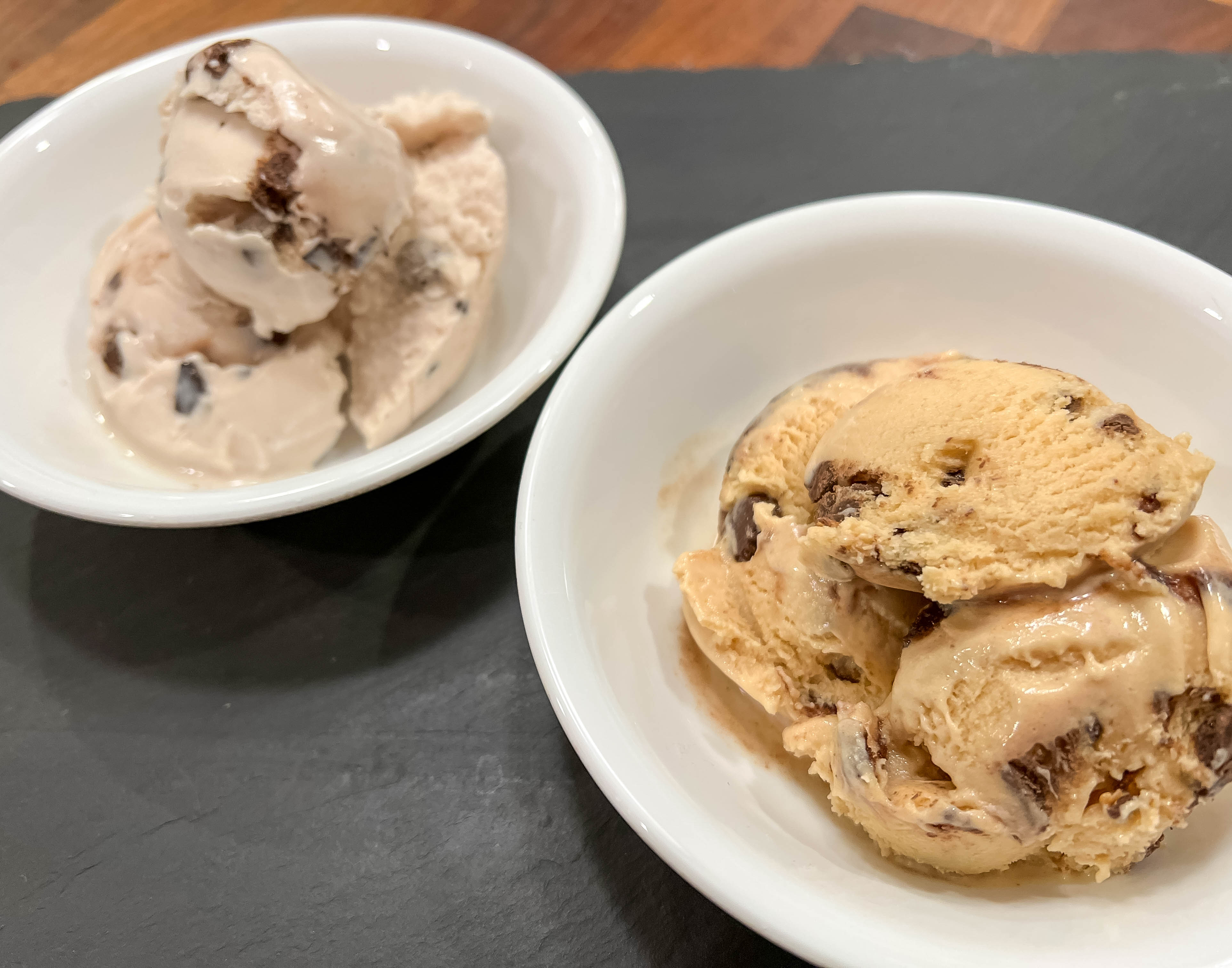 These Swedish ice creams are creamier than other kinds of ice creams, and if you're curious why, it's because of the plant-based alternative fat called EPG.
Another fun fact: Nick's ice cream remains sweet even without artificial sweeteners because they use plant-based alternatives such as allulose, birch sugar, erythritol, monk fruit, stevia, and sweet fiber.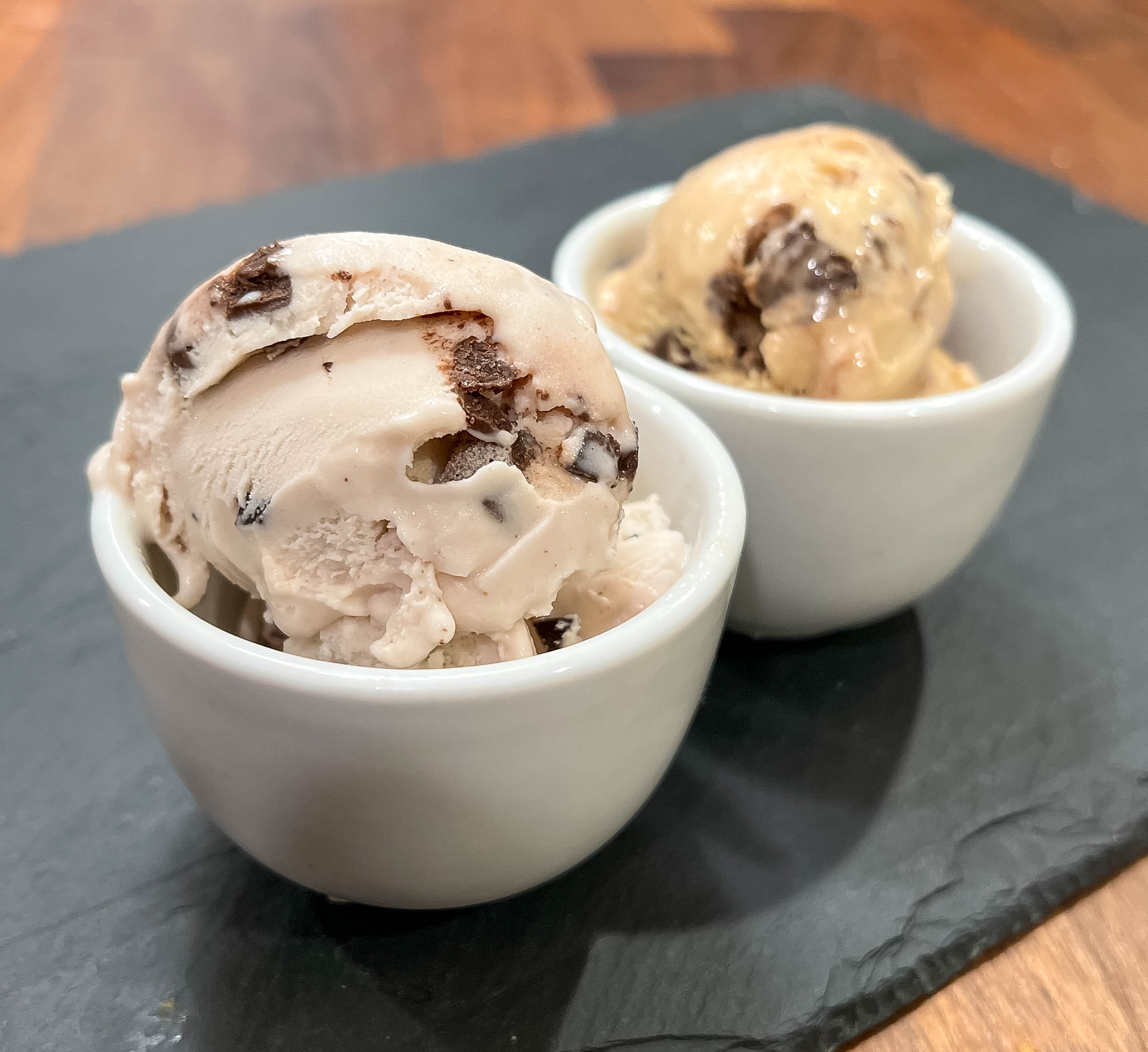 Nick's Ice Cream exceeded my expectations! Who knew plant-based ice cream could taste so good? This is great for ice cream lovers who want to switch to healthy alternatives and for anyone just looking for a guilt-free treat. With an average of 4-7 net carbs per serving, it's also ideal for keto dieters.
The ice cream containers are shipped in a sturdy box with dry ice and thermal protective padding to ensure that they don't arrive melted. Here's a peek at their packaging: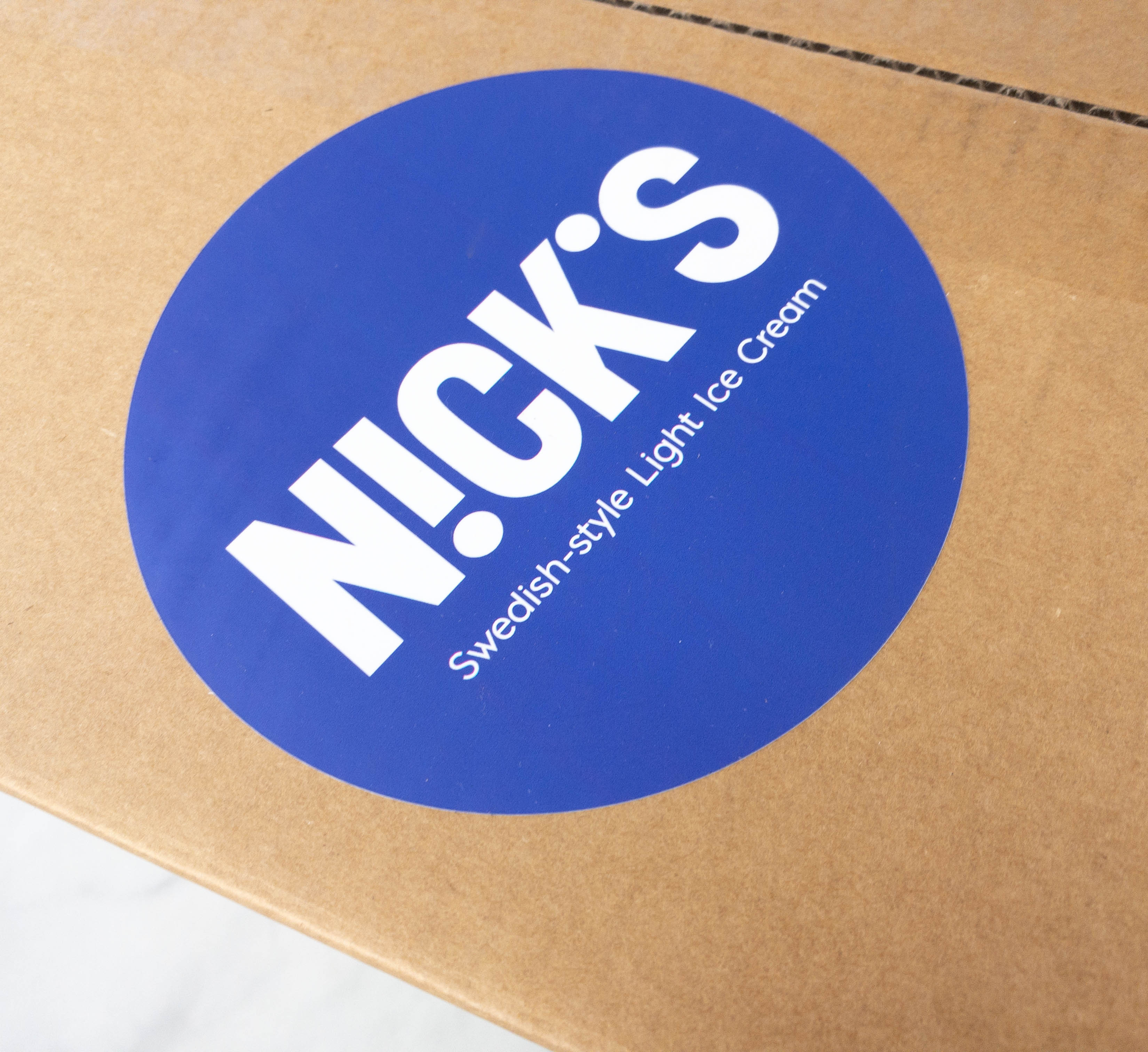 Nick's Ice Cream makes Swedish-style ice cream and you can get them on a subscription so you won't run out of your favorite dessert! They have pre-made light ice cream Bundles that you can easily add to your cart, as well as individual ice cream flavors you can select to build your own box. Aside from the light ice cream, they also have ice cream sandwiches, keto bars, and vegan ice cream.
The regular Bundles are The Flavorites, Choklad Lovers, Vegan Bundle, and Best Seller Bundle, which are $47.95 for 6 pints of light ice cream. Their biggest bundle is The Kollosal Bundle which has 23 pints of light ice cream for $183.82.
The individual light ice cream flavors are $7.99 for each pint on a subscription! The current selection of flavors include Triple Choklad, Strawbar Swirl, Cookies and Kram, Salta Karamell, Mint Chokladchip, Coffee Karamell, Cherry Choka-Flaka, Butter Pekan, Birthdag Cake, Swedish Cookie Dough, Swedish Vanilj, Swedish Choklad, Peanot Butter Karamell, Swedish Lemon Bar, Swedish Pistasch, and Peanot Butter Cup. Nick's Ice Cream even releases limited-edition flavors from time to time!
Orders over $75 always ship free! Member perks also include VIP access to new Nick's creations, so you get the first dibs on upcoming flavors. Members are also allowed to mix, match, or update their chosen flavors, as well as to change frequency or skip anytime.
Which Nick's Ice Cream flavor is your favorite?