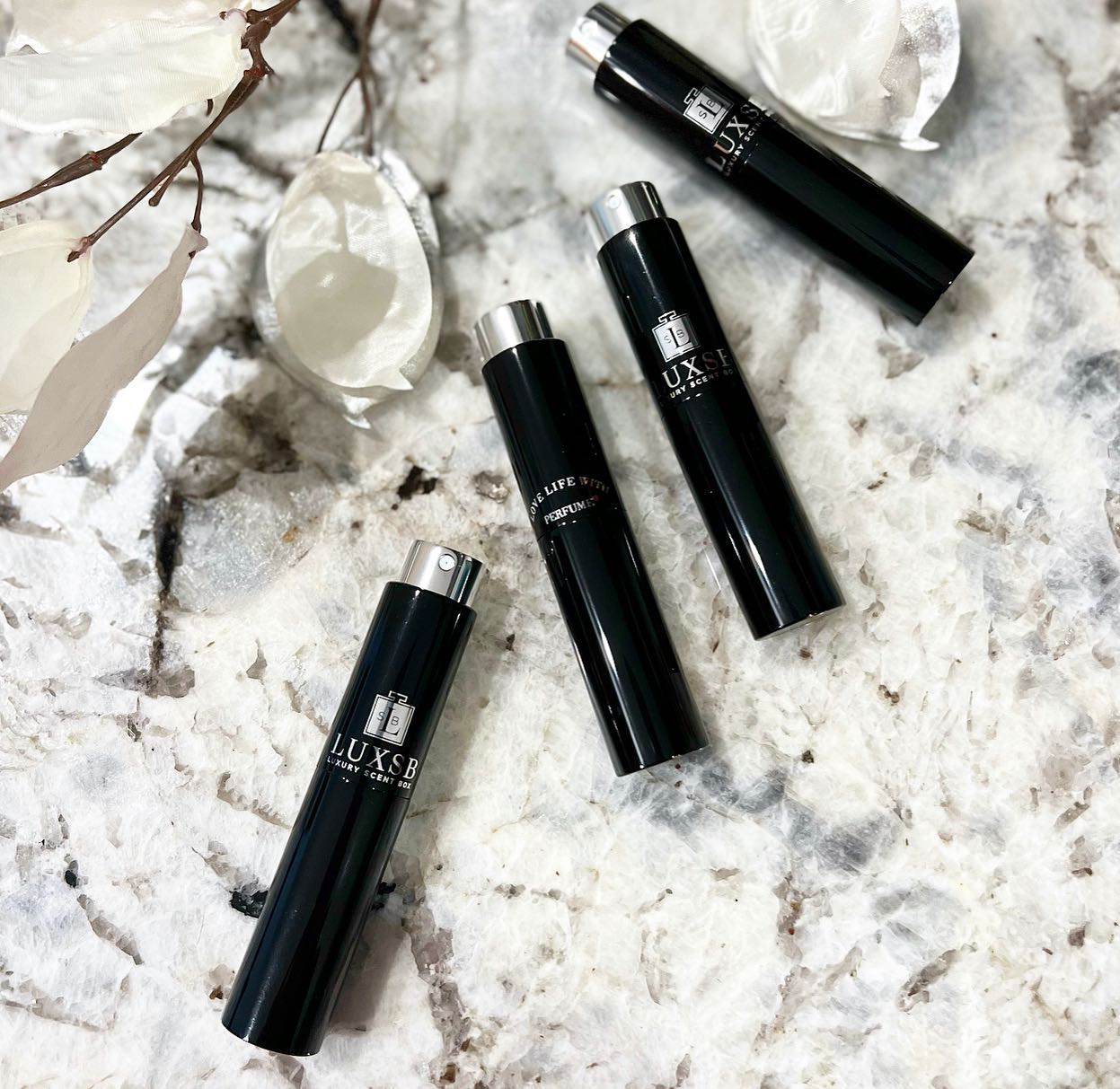 LUXSB – Luxury Scent Box has an amazing coupon on their men's and women's fragrances! Shopping for perfumes and colognes can be overwhelming due to so many choices but with LUXSB, you can select from their designer perfume brands hassle-free!
Get 35% off your first month – just pay $10.37, instead of $15.95! Use the coupon code LUXSB35 .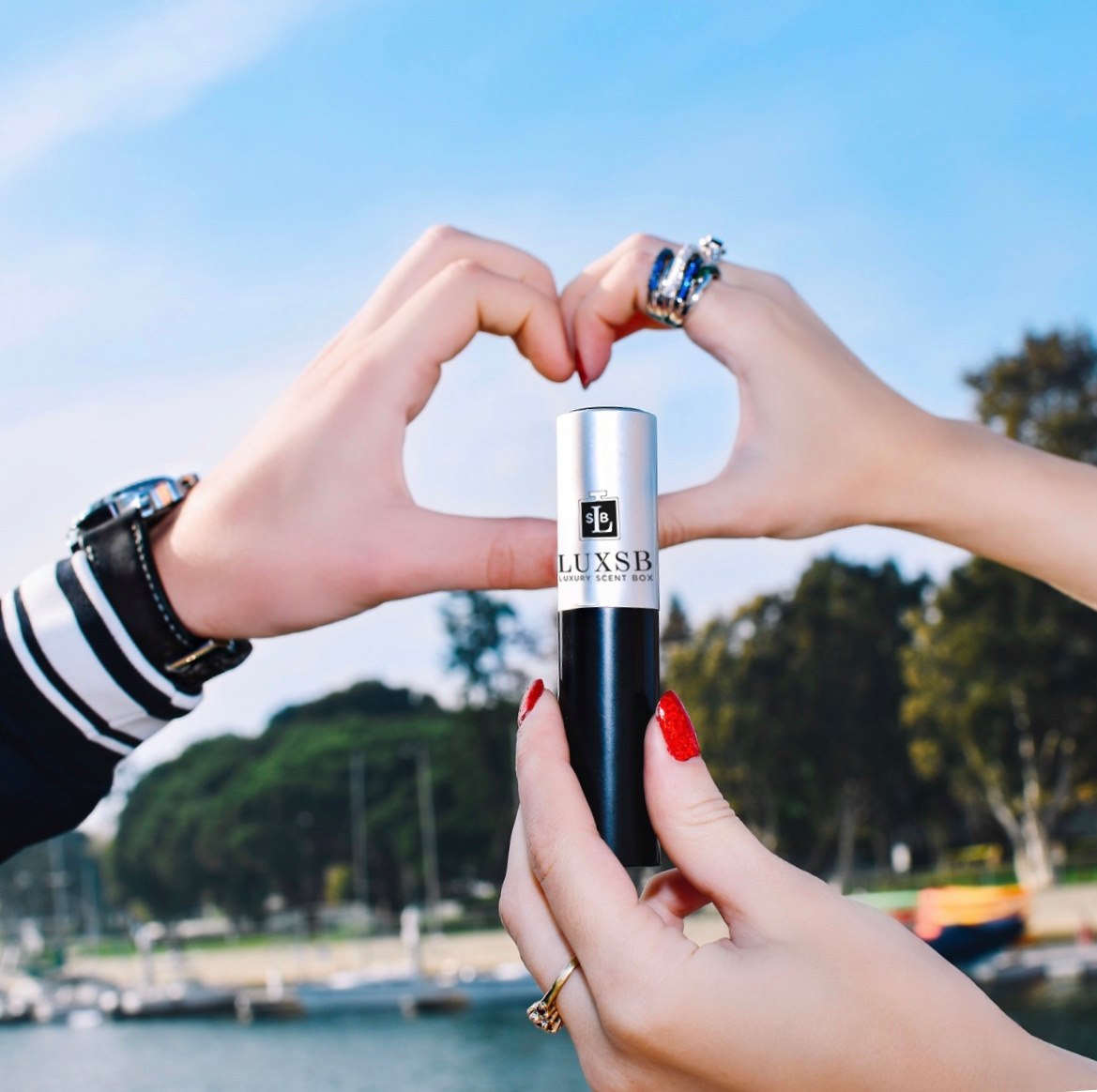 LUXSB – Luxury Scent Box is a monthly subscription service that offers authentic and top-notch perfume brands both for men and women. Their perfumes have approximately 150 sprays that will last you longer. Every month, members enjoy a month's supply of their chosen fragrance for $15.95 but you can also choose other membership plans available at checkout. Pamper yourself with your favorite perfumes and colognes delivered to you monthly with a LUXSB subscription!
Visit LUXSB to get this deal or find out more!
*Must maintain membership for two months, otherwise you will be charged the difference if canceled *Promo code only valid on standard monthly plans. Excludes other plans.