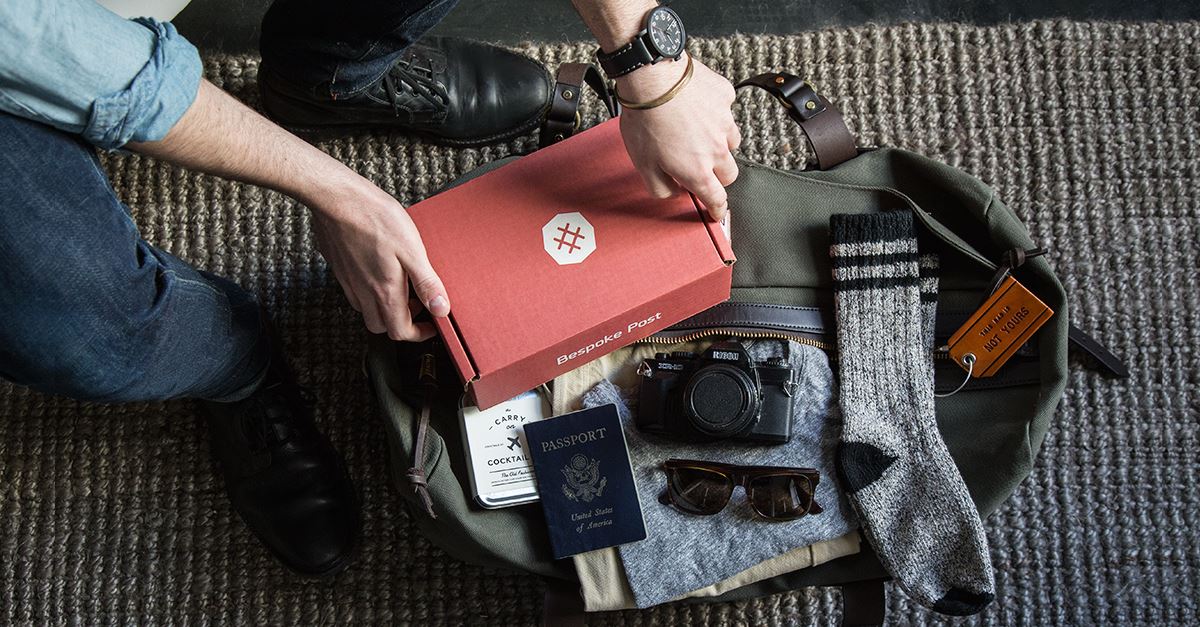 Looking for the best gift to give the gentleman you know of? Whether it may be your father, brother, husband, or someone else close to you, there is a subscription that makes the perfect gift for whatever occasion – birthdays, anniversaries, promotions, or just because!
Bespoke Post offers awesome themed boxes to choose from monthly! This subscription features a unique model that allows men to select which lifestyle box they want to keep. And although it's a men's subscription, most items they send are gender-neutral, so anyone would love them!
Boxes vary every month, with different collections of items in each. Depending on your giftee's preferences, Bespoke Post delivers boxes with some cool home items, gourmet products, lifestyle goods, EDC, or work-related products to use and enjoy for $49 a month.
Save $9 on your first box! Use coupon code FREEBEER.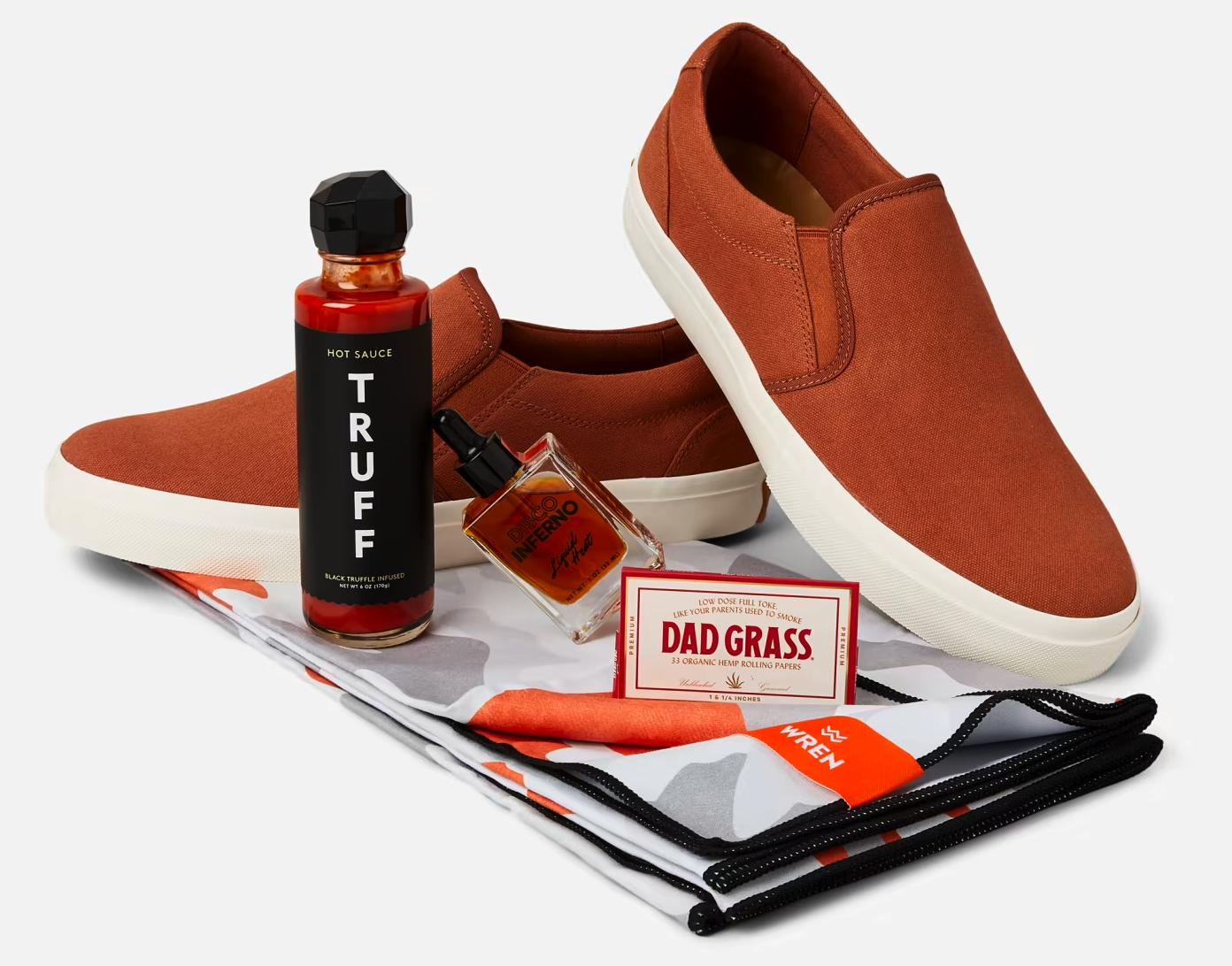 Premium quality products for elevating men's lifestyle. Bespoke Post upgrades men's lifestyle basics. Each box is a collection of premium products packed together in a single box, curated around a specific theme. All of this is made with the intention of introducing men to new experiences.
If you know a foodie guy or any man who likes cooking, they would love Trattoria, a box that contains Italian cuisine staples like virgin olive oil, fusilli, and tomato sauce. For the gentleman who loves liquor, gift them a Parlor box with a decanter set and a wood bar tray. Know a guy who is into plants? Get him the Propagate box and he will enjoy the all-in-one plant growing system even without green thumb. Of course, there's also something for the EDC enthusiast! The Hawk box is a great gift that includes a folding knife, a tracking bandana, and more.
This lifestyle subscription makes gifting for all occasions a breeze! You can choose from three gifting options they offer: Digital Gift Card, Gift Card, or Box + Gift Card.
Digital Gift Card is one of the most convenient ways to gift! It is the digital version of the usual gift cards. You'll receive an email with your purchased digital gift card, which you may print or forward to your gift recipient. But if you prefer a physical gift, you can opt for the Gift Card. You can choose to send it straight to your recipient's door or directly to you, so you can hand it personally. Another option is the Box + Gift Card if you're feeling a little extravagant. You can send a box together with a gift card, allowing your chosen recipient to begin with the box and continue with the gift card you sent!
Gift card denominations range from $25 to $300, and you can include a personal message upon checkout to surprise the recipient! The best thing about their gift cards? It never expires! Your giftee can use it whenever they want to! Also, redeeming gift cards is easy. They can choose what boxes or gears are right up their alley and enjoy their gift hassle-free!
Bespoke Post delivers curated themed boxes for men. Each luxury box delivers items centering around one central theme. Past boxes have included complete shoe care for professional men, unique accessories, bar mixology, tequila tasting, charcuterie entertaining, and more.
Are you gifting Bespoke Post?
Looking for more subscription box gift ideas? See our full subscription box gift guide!