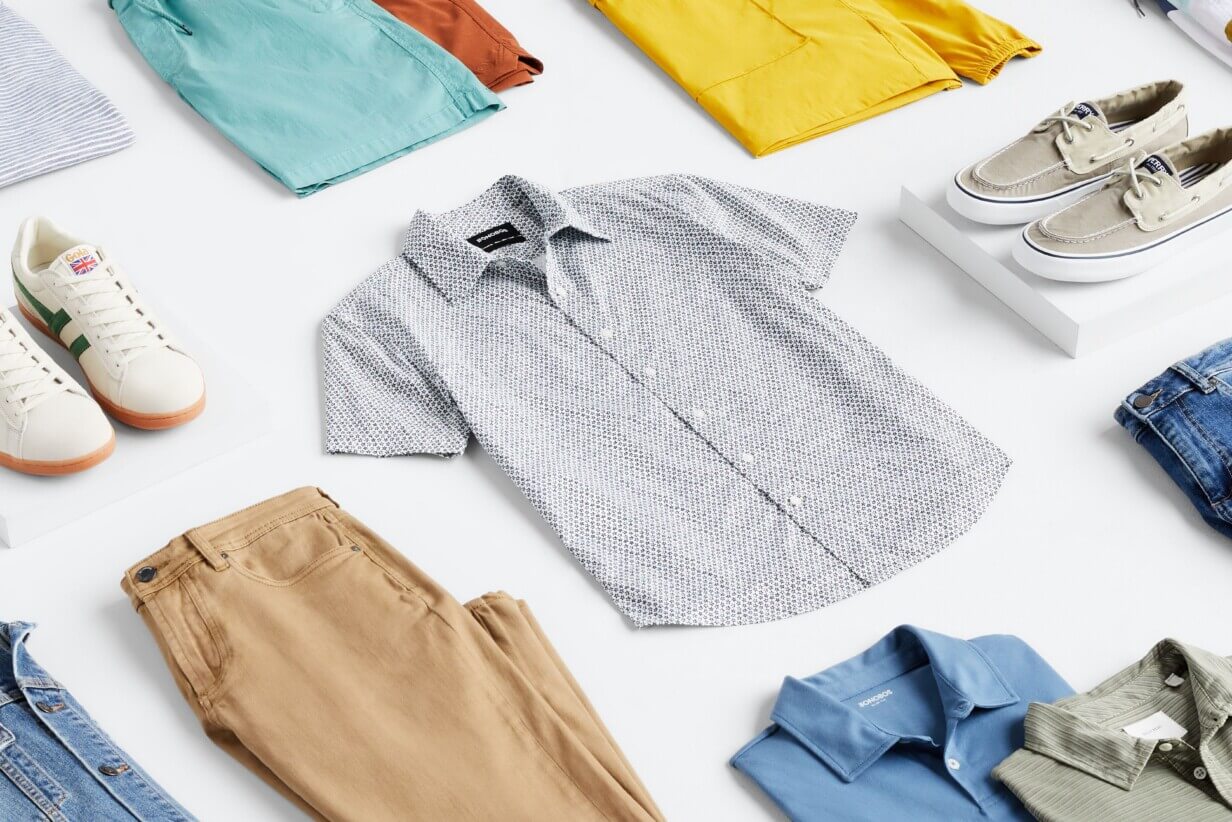 Whether for Father's Day or any other occasion, finding the best gift for dads could be a challenge – but we're here to help! If you're looking for a gift that's practical yet stylish, dads deserve nothing less than Stitch Fix Men, a styling service that sends a new "fix" of branded clothes every month.
With this thoughtful gift (which is also perfect for a last minute choice!), dads can get styled by experts and shop for clothes online. No matter their size or style, Stitch Fix carries a lot of great brands to fit their clothing needs and preferences! Some of the exclusive brands offered by Stitch Fix are Fairlane & Sons for the working dads, A-Frame for the cool dads, Hawker Rye for dads who are fans of classic looks, and Bixby Nomad for dads who love to explore the outdoors. For non-exclusive brands, there's Barbour, Stance, John Varvatos, Todd Snyder, Theory, and more!
How to gift Stitch Fix Men? Gifting is easy with Stitch Fix gift cards. You can choose among three easy ways: print the Stitch Fix gift at home and add a handwritten note, send your gift via email on your chosen date with a personalized note, or mail a gift card in 5-10 business days (delivery is free!). You can send a gift card from $20 up to $1000. Your recipient will be able to use the gift card amount either for product purchases or for styling fees.
Stitch Fix has everything from tops and bottoms to jackets and coats. Dads who need a pair of new shoes can get them from Stitch Fix too, so he can turn away from the all-too-common white sneaker choice. Of course, there are also men's accessories to complement their looks. Without spending time at the mall, dad will be able to refresh his closet with new items he can wear to work, meetings, family trips, and more. He doesn't have to worry about what to wear next – everything will be delivered in the mail for him to try at home! That gives him more time for what he really loves – his family!
What kinds of clothing pieces from Stitch Fix Men will dads love?
Looking for more subscription box gift ideas? See our full subscription box gift guide!