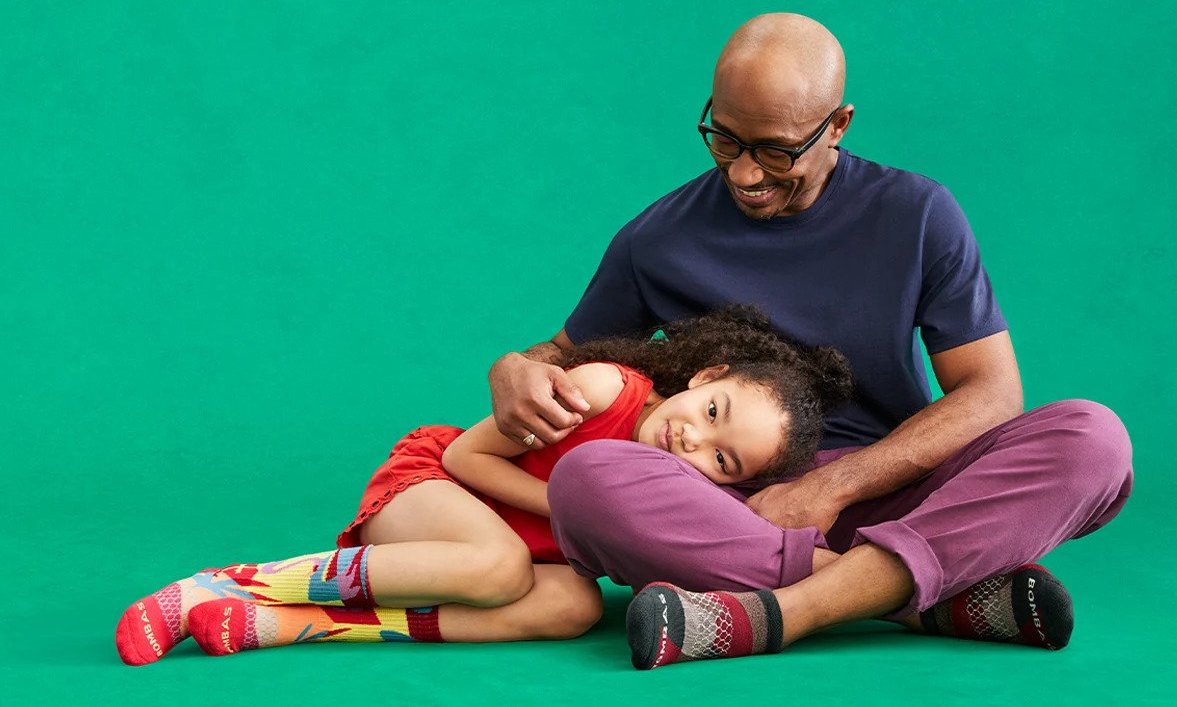 Still looking for a present for a father? Sometimes, the best gifts for dad are things they can actually use daily – like basic clothing pieces! We know a brand of daily basics that dads will appreciate big time: Bombas. From high-quality t-shirts to socks and underwear, Bombas offers comfortable basics with added durability. Although this is not a subscription, Bombas makes a practical gift choice for dads, not just on Father's Day but for other occasions as well.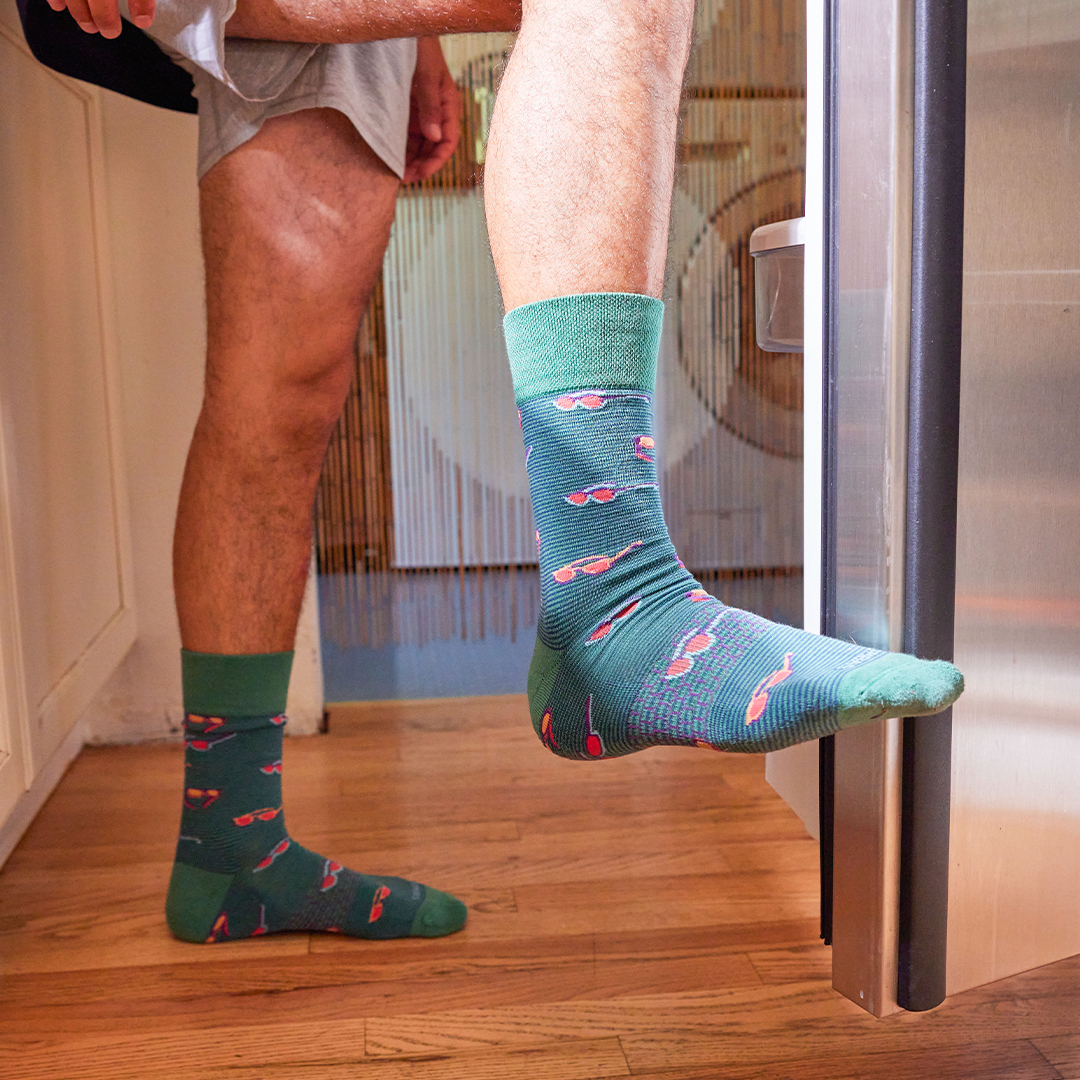 Comfort in the form of clean daily basics. Bombas crafts the most comfortable clothing basics one could imagine! These products will give dads the first softest layer to wear, whether hitting the gym, hiking in the mountains, or lounging on the couch. Some of the best clothing pieces dads can look forward to from Bombas are casual socks, dress socks, briefs, trunks, boxer briefs, v-neck tees, crew neck tees, long-sleeved tees, gripper slippers, Sunday slippers, and more!
You can gift Bombas in two ways: purchase individual items or give dad the gift of choice with a Bombas gift card. If you want to pick the items for him, retail prices start at $12.50 for a pair of socks, $22 for a fresh pair of underwear, $36 for a shirt, and $42 for gripper slippers. You can easily get a Bombas gift card for last-minute gifts, with denominations ranging from $25 to $300. Print it or forward it to dad's email – either way, it would be an amazing Father's Day gift!
Which basics from Bombas do you want to gift dad?
Looking for more subscription box gift ideas? See our full subscription box gift guide!