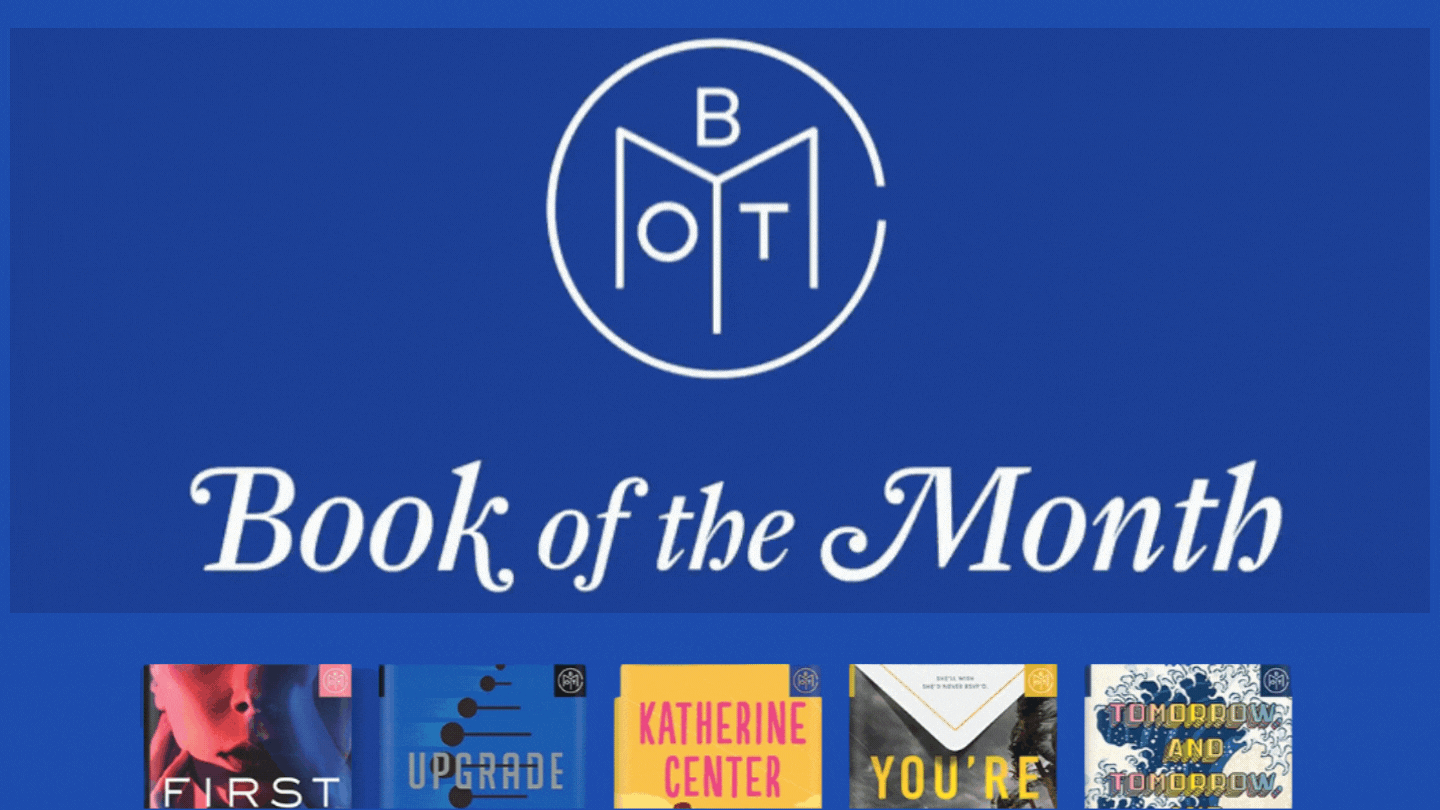 The July 2022 Book of the Month selections are here! Book of the Month is a monthly book subscription that is $14.99. Members can add extra books to their boxes for $9.99 each. A new member can sign up for the introductory price of $9.99 (for their initial 1, 2, or 3 months).
DEAL: When you use coupon code SUNNY you'll get your first month for just $9.99! 
Subscribers can choose from the following selections: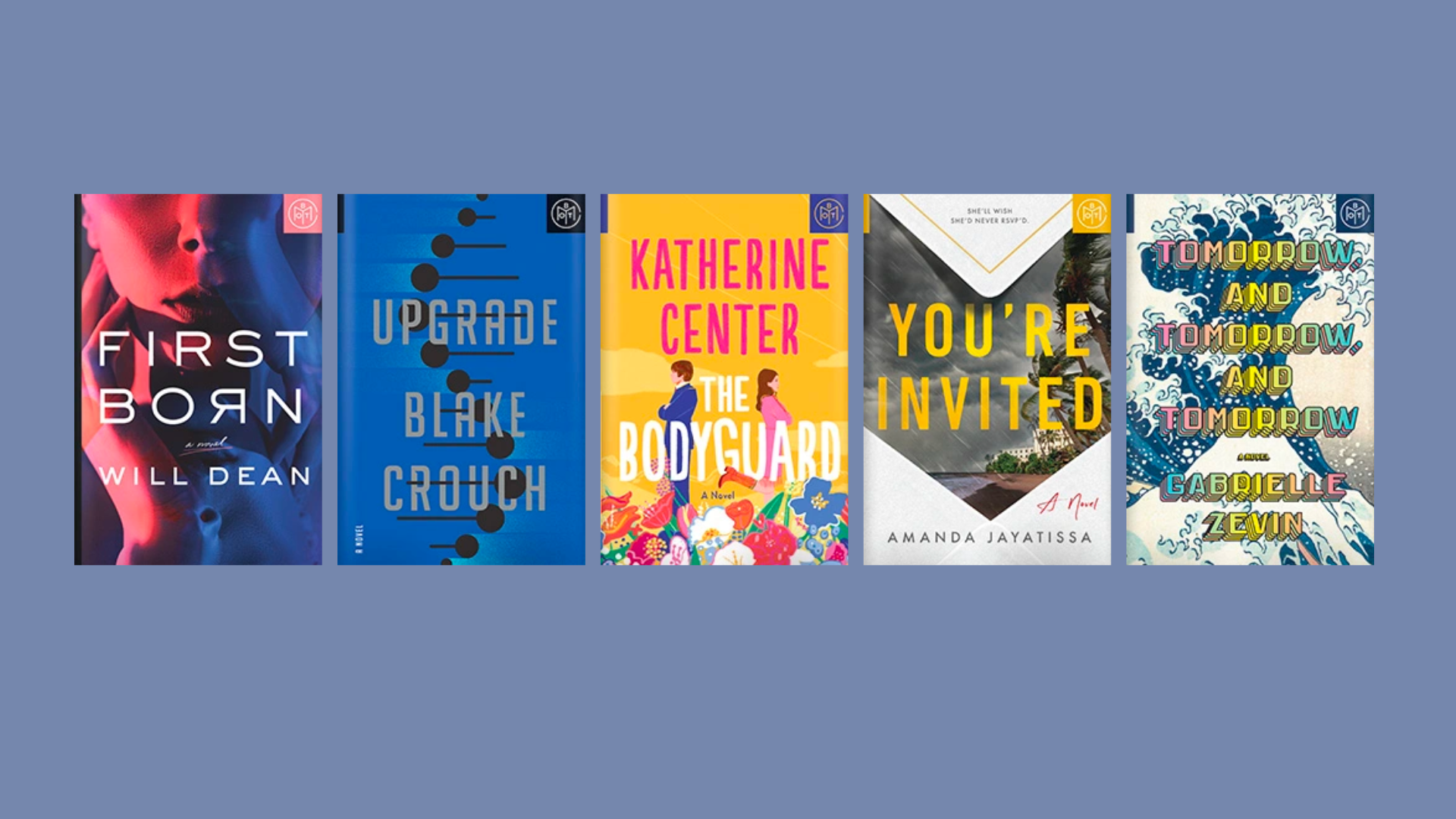 First Born by Will Dean When her sister turns up dead across the ocean, a young woman is sent on an exhilarating search for answers.
Upgrade by Blake Crouch Logan Ramsay learns the hard way that sometimes evolution can be a real downgrade if you're not careful.
The Bodyguard by Katherine Center Protect and serve, that's the job. But in this witty romance, the real question is whose heart needs protecting?
You're Invited by Amanda Jayatissa Welcome to the wedding from hell! We've got lost dresses, tabloids, private investigators, and an unexplained murder.
Tomorrow, and Tomorrow, and Tomorrow by Gabrielle Zevin This moving story of friendship and art-making will have you nostalgic for your favorite childhood video games.
Here's how it works: Members will pay $14.99 when they sign up for a subscription that will renew monthly.  You can add extra books to your shipment for $9.99 each. Plus, skip any month you want, and you won't be charged. Shipping is always FREE.