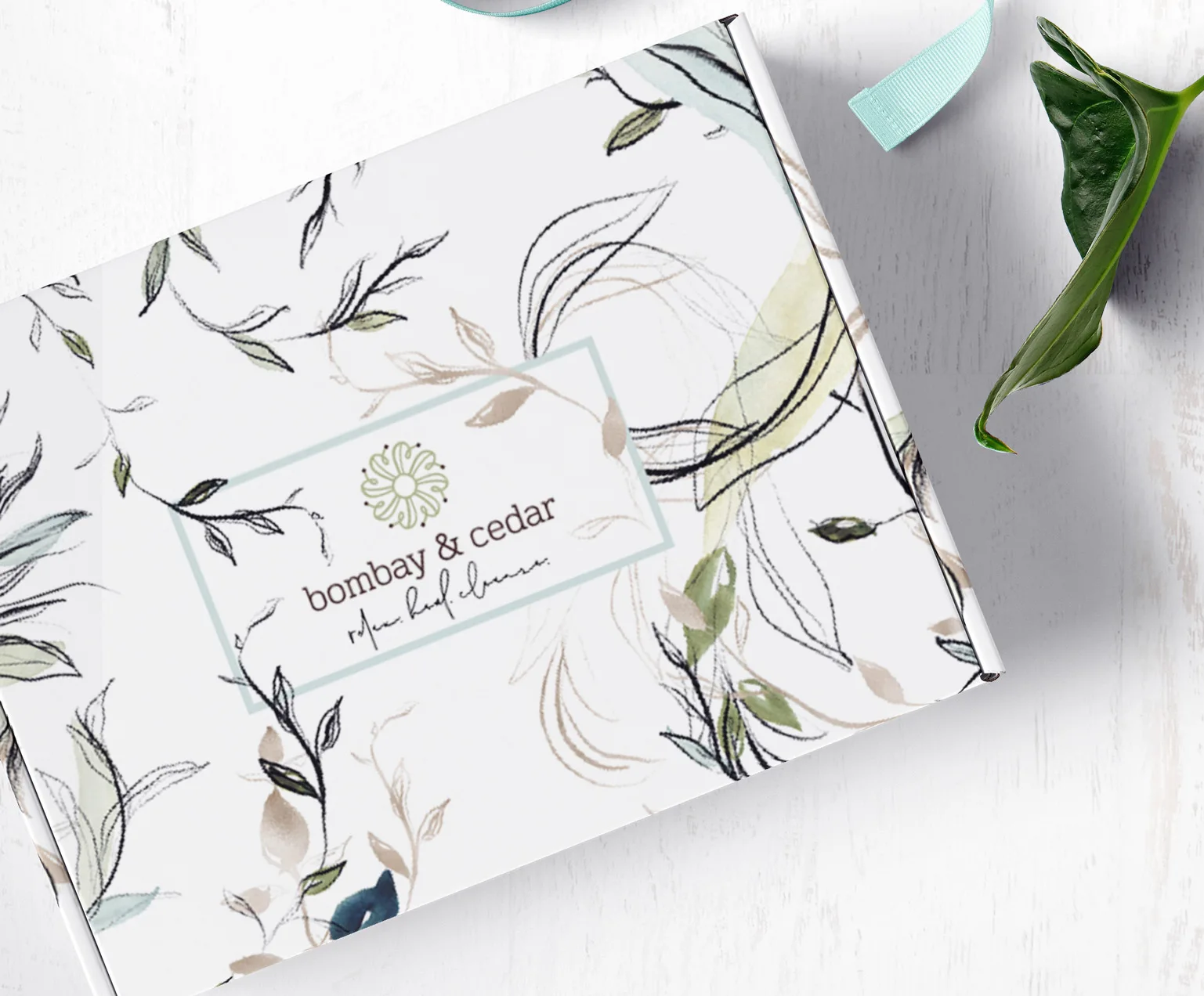 We have the first THREE choice spoilers for the Summer 2022 Bombay & Cedar Seasonal Lifestyle Box! This quarterly box is $74.95, and will include vegan and cruelty free, full size wellness & lifestyle products including skincare, books, home decor, tech, gourmet goodies & more.
FYI: This subscription has shipping delays due to Covid, and subscribers report issues with customer care.
DEAL: Get 15% off your first order! Use coupon code HEY15
Choice Spoiler #3:
Peel & Pour Popcorn Cups & Popping Bowl by Opopop
Opopop's new popcorn cups are a supremely snackable surprise in a mix of flavors. These cute cups are the perfect size for after school, mid-day munchies, or any popportunity that may arise. it's your lucky day. Set includes a 3 Pop Cups (1 flavor) and microwave popping bowl. $24 Value.
Desktop Corn Hole By NPW
A tiny version of a backyard favorite made to fit on your desk.Keep yourself entertained while working with this miniwooden corn hole. $22.50 Value.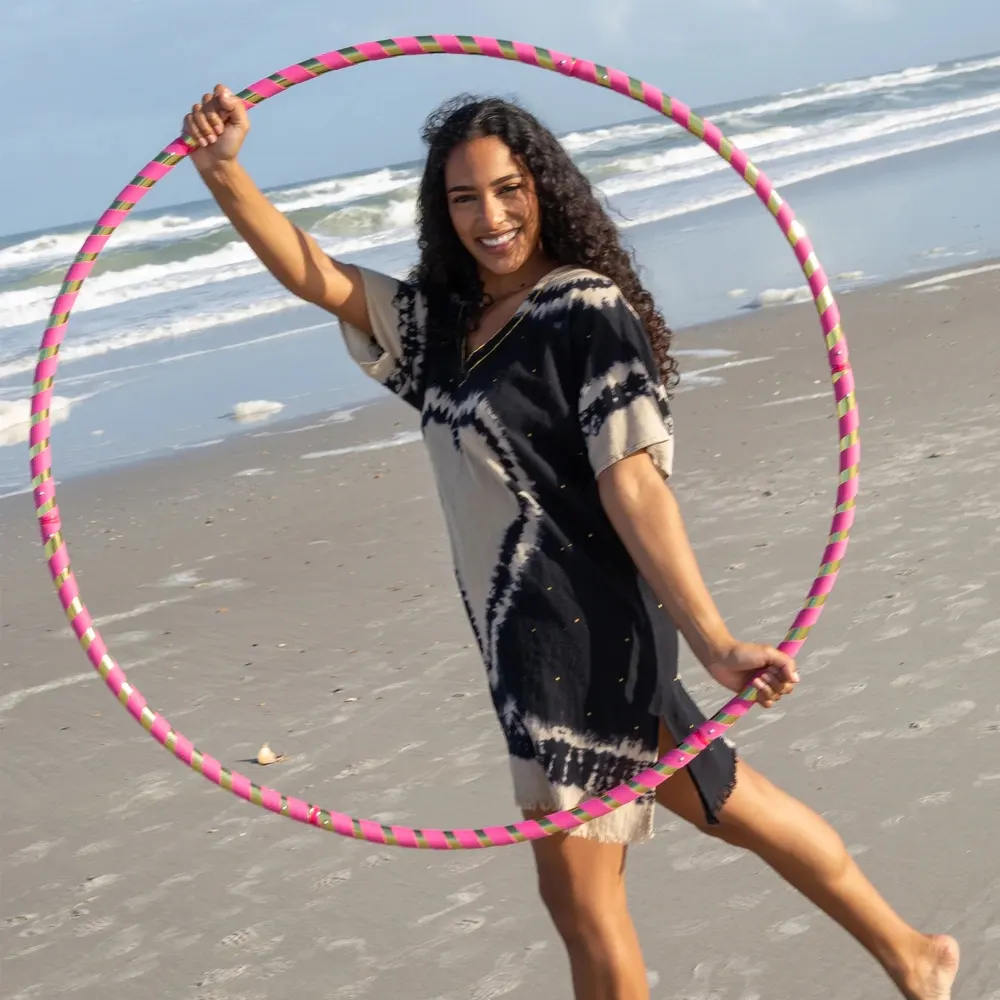 Take Anywhere Hula Hoop By Natural Life
The Take Anywhere Hula Hoop makes it easy to take the fun with you, wherever you go! It's a 42-inch hoop that collapses into 6 segments and becomes the perfect size for packing or storing. $42 Value.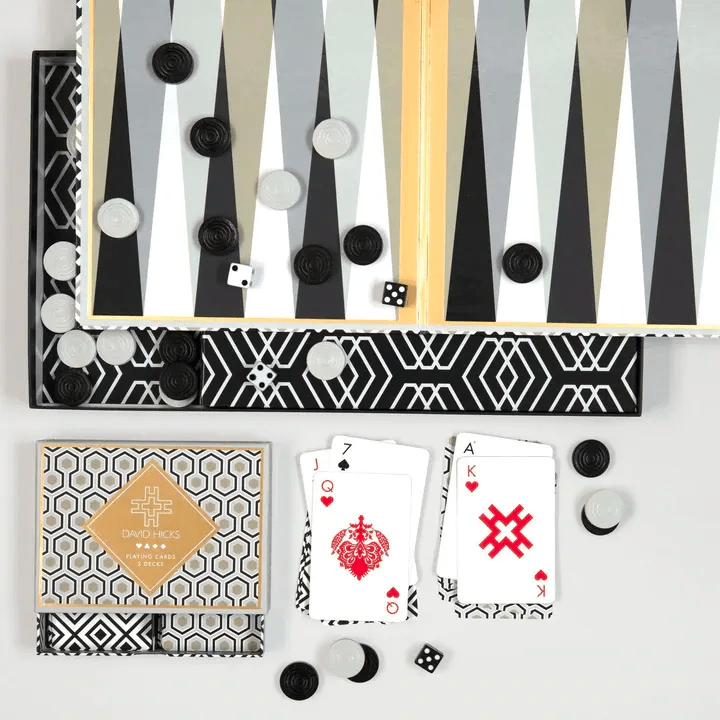 Backgammon Set by David Hicks (SOLD OUT)
This sleek backgammon set come packaged in a two-piece, sturdy board game box that includes a folding game board and wood playing pieces. $29.99 Value.
Choice Spoiler #2:
Dip Powder Nail Kit by An Erin
This dip powder nail kit is the latest innovation in nail care! This easy to use kit provides a long lasting, durable finish that lasts up to 3 weeks longer than traditional gel polish. Plus, it's fortified with calcium and vitamin E, and requires no UV light. $46 Value.

Kit includes: 0.75 oz Dip Powder Jar (pick your color), 0.5 oz (15 mL) Step #1 EZ Care Pro Base, 0.5 oz (15 mL) Step #2 EZ Care Activator, 0.5 oz (15 mL) Step #3 EZ Care Finish Gel, 180/180 Grit Pink Nail File, and Buffer Block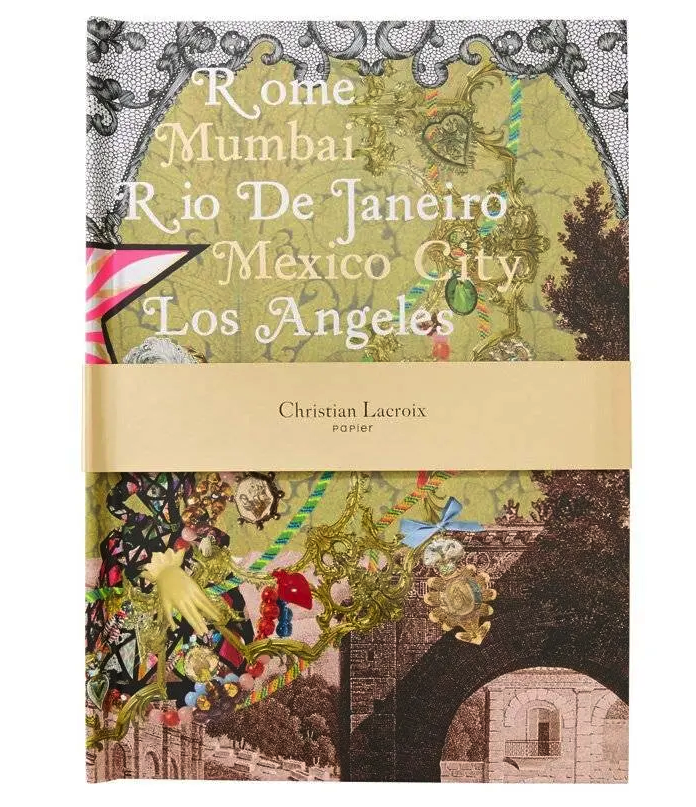 Voyage Hardcover Popup Journal by Christian Lacroix
A gilded journal featuring five vibrant cities: Rome, Mumbai, Mexico City, Rio de Janeiro and Los Angeles. Extraordinary pop-ups for each city, unlike any journal you've ever seen. Size: 7 x 10"- 102 ruled ivory pages and 36 travel stickers with striped chevron ribbon marker. $50 Value
Artist Freehand Tattoo Kit by Inkbox
The Freehand Tattoo Marker Artist Kit comes complete with everything you need to trace, transfer, and draw one-of-a-kind designs. From hyper-detailed realism tattoos to flowy, abstract pieces — the possibilities are endless. $45 Value

Kit includes: Freehand Tattoo Marker, Tracing Pen & 50 pieces of Tracing Paper, 2 Reusable Development Patches, Stencil Cream, Design Card, Glove, Access to Inkbox Trace App, and Easy-To-Understand Instructions
Choice Spoiler #1:
LINEN BREAD BAG by Magic Linen
The ultimate hack to keeping your bread fresh for longer. These bags are breathable and moisture-wicking so they won't let your bread go stale or accumulate mold. $15 Value.
STONEWARE ACCESSORY by Danica Heirloom
These artisan table accessories are sustainable, high-quality and will add rustic luxury to any tablescape. Choose from s/p shakers, pinch bowls, garlic keeper & sugar pot. $15 – $20 Value.
SET OF TWO LINEN TOWELS by Alt Linen
Made from 100% linen, these towels are absorbent and lint-free, making them perfect for any kitchen task. Plus, they're machine washable for easy care. $30 Value.
Here's what you'll get:
6 – 9 Full Size Products in Every Box
Packed with a retail value of over $200
Hand Curated to Enhance Your Lifestyle
Skincare, Books, Snacks, Home Goods, Activities & More
Ships 4 times a year
Automatically every three months (Annuals renew yearly)
No contracts. No Commitments. Cancel Anytime.