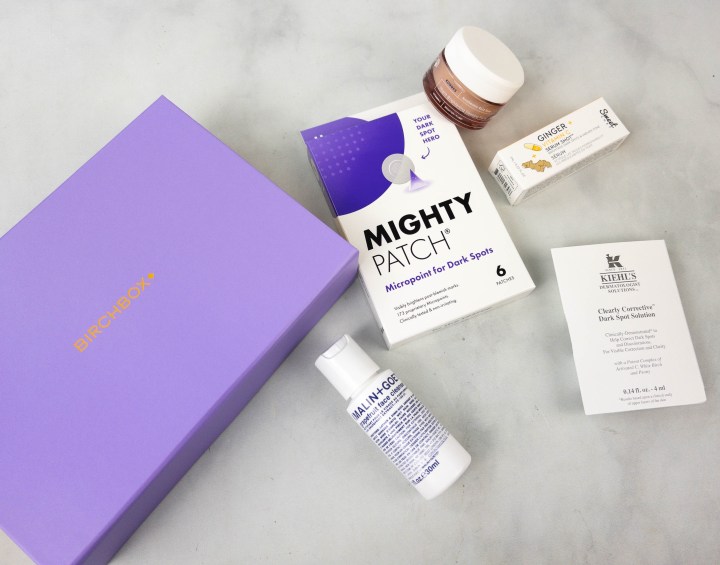 Birchbox is a great way to amp up my beauty stash every month with promising products from some of the best beauty brands. I chose a curated box for May 2022, and it's called Brighten Up! It includes a mix sample-sized skin brightening must-haves – read on to find out more.
For this month, subscribers were able to pick one of two curated boxes, pick a guaranteed sample, let Birchbox pick a box, or swap the monthly box for points!
DEAL: Use one of these offers for a luxe freebie with your subscription – just visit Birchbox and use the code!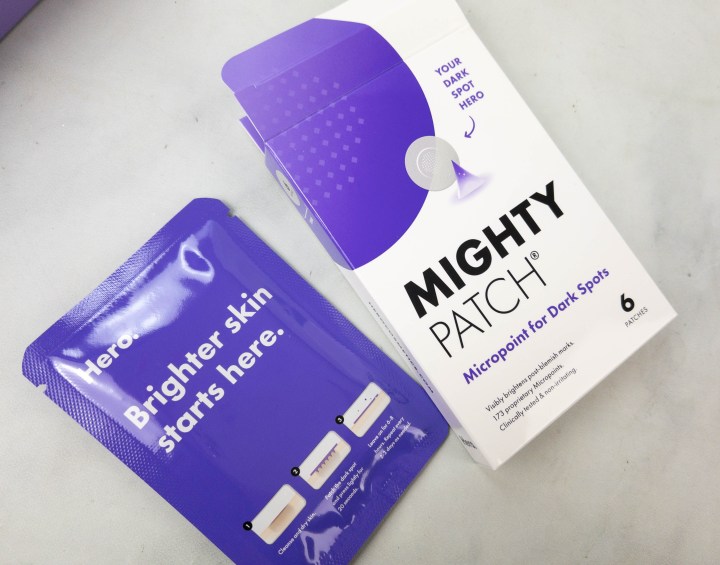 Blemishes can turn to dark spots if not treated properly. The Hero Cosmetics Mighty Patch ($12.99) is useful for keeping dark spots at bay, as the patches are infused with the smoothing and brightening blend of niacinamide, tranexamic acid, beta-glucan, vitamin C, and sodium hyaluronate. They are also easy to use, just apply one patch to the affected area after cleansing. The patches are recommended to be used overnight and at least 2-3 times for visible effects.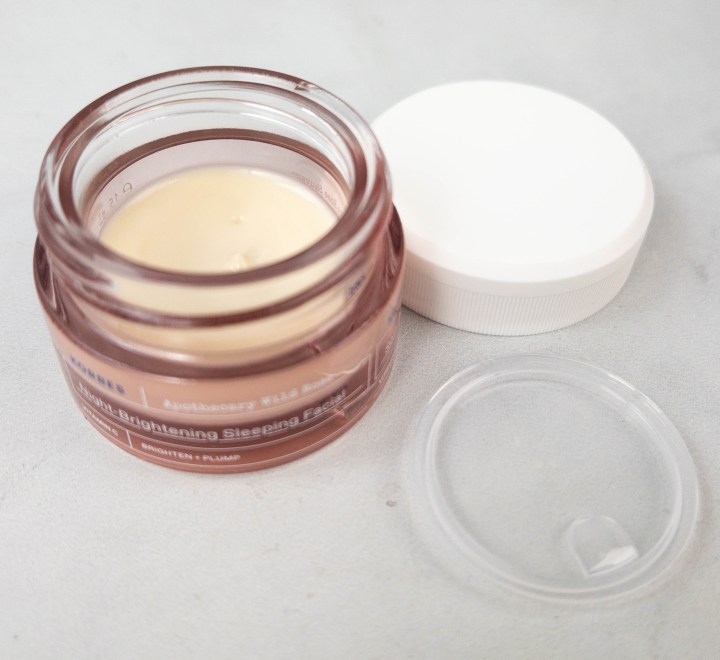 Speaking of nighttime beauty routines, my box also includes Korres Wild Rose Night-Brightening Sleeping Facial ($18.03)! It's a facial in a jar, packed with vitamin C, wild rose extract and rosehip oil which works while I sleep to improve dull and uneven skin. I like its unique soufflé-like texture and how easily it melts into my skin upon application. A nickel-sized dollop would be enough to keep the skin plumper and brighter-looking the next morning.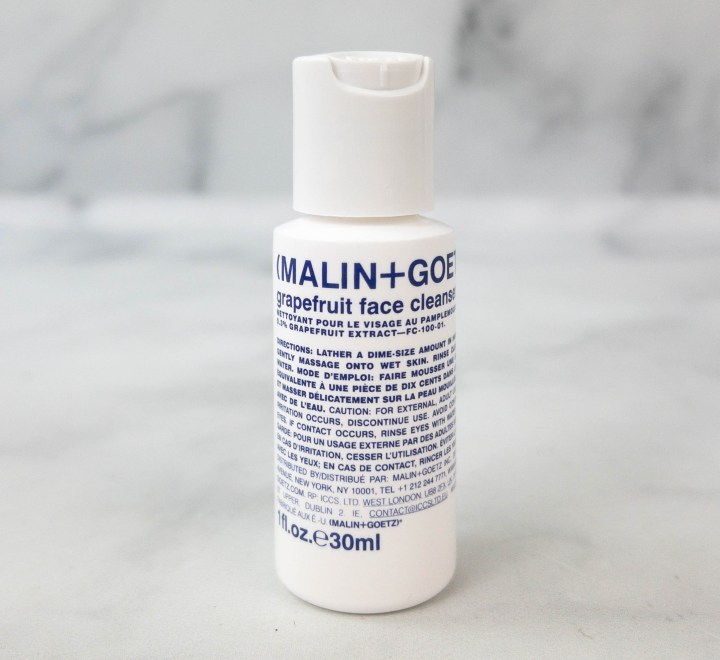 The next item to add to my anti-acne stash is (MALIN+GOETZ) Grapefruit Face Cleanser ($4.50)! It doesn't just remove dirt and oil from my pores, it also helps balance the skin's pH level and keep the skin clear. The cleanser comes in a gel-like texture, and it foams as you massage it into your skin. Key ingredients include grapefruit with antibacterial properties and hydrating glycerin to keep the skin soft and plump. After rinsing, my face felt refreshed and there was no tightness or dryness either.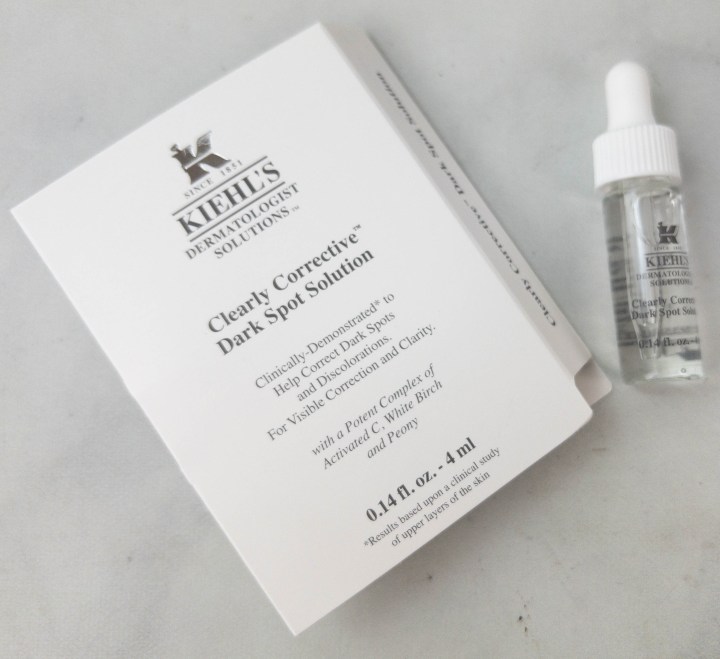 Whether it's caused by aging or UV exposure, Kiehl's Clearly Corrective Dark Spot Solution ($7.47) helps curb hyperpigmentation. This concentrated serum contains Activated C (a potent vitamin C derivative) that helps improve skin tone, as well as white birch and peony extracts to restore hydration and protect the skin from oxidative damage. This dark spot corrector can be used in the morning and evening, before applying your favorite moisturizer.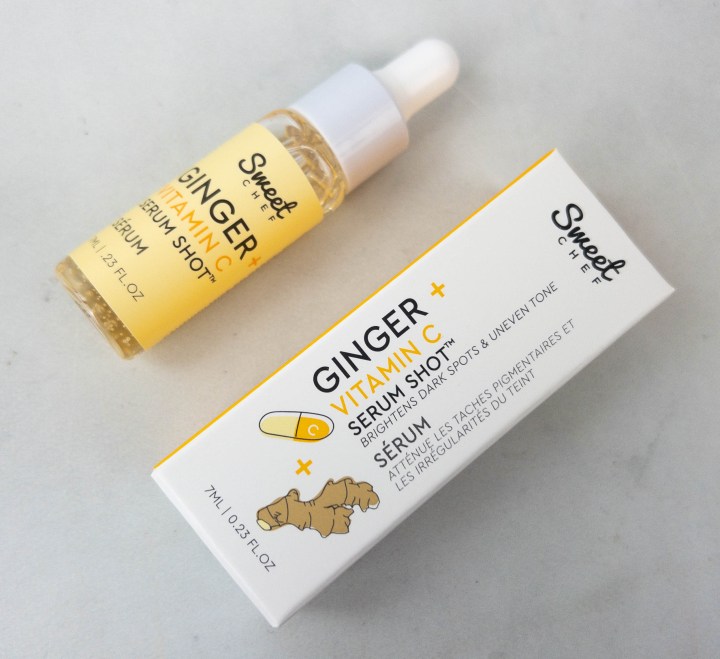 Sweet Chef Ginger + Vitamin C Serum Shot ($4.67) combines two powerful ingredients in one lightweight serum! Ginger helps even out skin tone, while vitamin C keeps the skin bright and protects it from premature aging. A couple of drops should be enough to cover the whole face, just pat the serum gently into your skin until it gets absorbed. The serum doesn't feel heavy and icky, so I have no problems layering it with a moisturizer and an SPF!
I'm happy that I chose a curated box this month! The brightening skincare products I received are all promising, from the patches to the serums, and they even came from well-known brands including Kiehl's and Korres. Plus, the retail value of the box is about $48! Birchbox nailed it again with this curated box, and I hope this winning streak continues.
Boxes also include a card with brief descriptions of each product. Look here: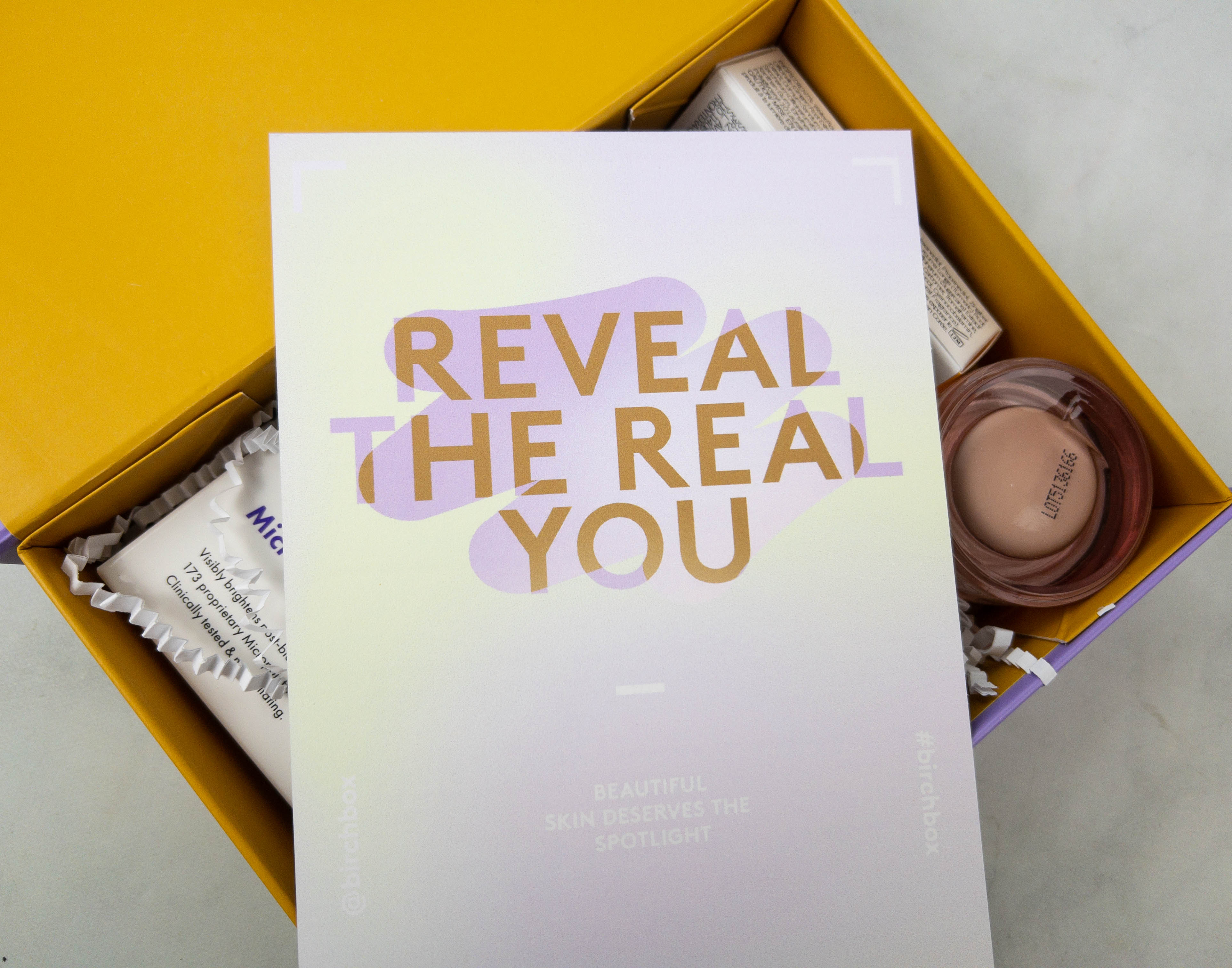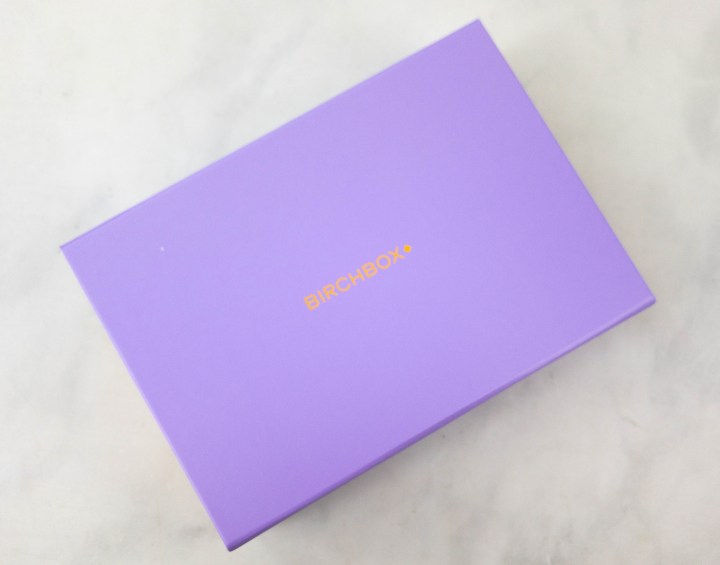 Birchbox is a beauty sampling subscription service that sends 5 new items each month so you can try before you buy. Birchbox is $15 a month and you can choose a monthly sample during selection time, let Birchbox decide, or pick a pre-curated box. Birchbox's beauty subscription made the list in our 2022 readers' choices for the best beauty boxes!
What do you think of this month's Birchbox? What was your favorite item from your box?