Summer is only a sip away! The super popular Summer Water Societé is coming back for good! This subscription was usually available during Summer, and now, members can get Summer Water deliveries all-year round, including the cult-favorite classic, plus a Bubbly, chillable Gamay, and mini droplets. Subscribe and save plans are available in 4,8,12 wine packs, and to be shipped out every month, every two months, or every three months based on your preference. Price starts at $72 per box. Members save 10% on subscriptions (plus shipping is included!), and also get extra in-box goodies from time to time.
The 2021 vintage has tasting notes of lime zest, pink grapefruit, strawberry, and watermelon. To retain the delicate fruit aromas and perfect pale pink salmon color that our rosé is known for, our winemakers use a direct press method to ensure as little extraction from the skins as possible. The end result is light, refreshing, and not too sweet – with 0g residual sugar. Perfect for getting you into a summer state of mind.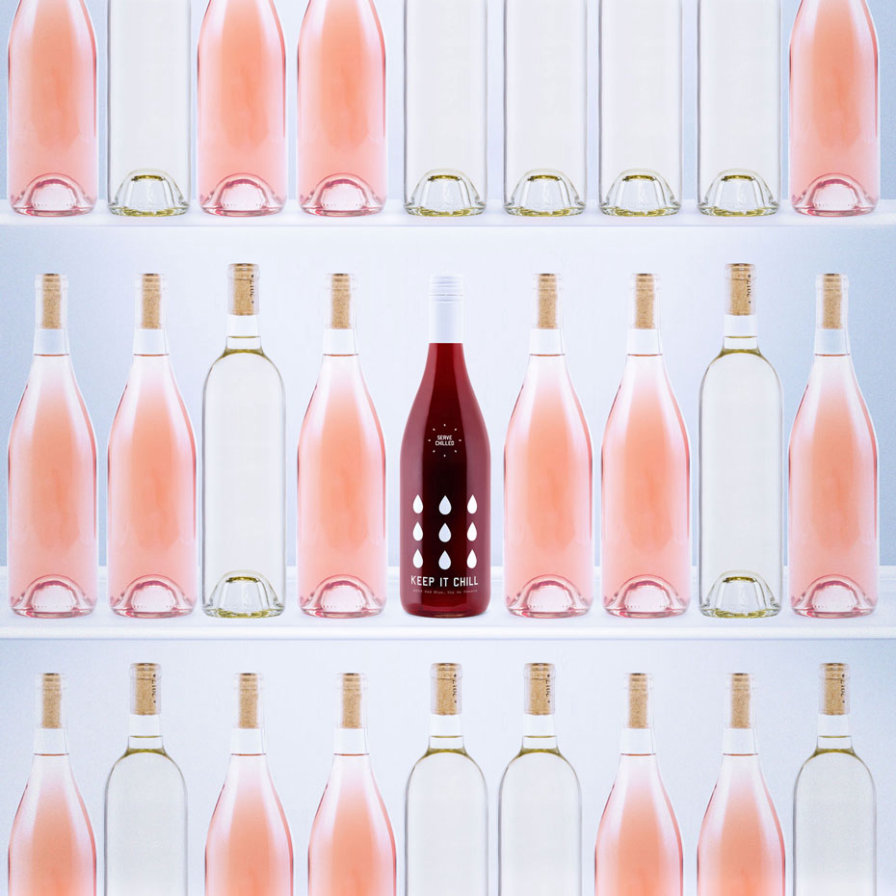 We're more than just the rosé of the season. Don't let the name fool you – our award-winning blend was picked early in the harvest season for a natural acidity.
This Grenache-Syrah blend is picked early in the harvest season to achieve a refreshing natural acidity that's perfect for year-round drinkability. In 2020, Summer Water received a 92 point score from Wine Enthusiast and was the #1 best-selling premium domestic rosé.
Here are the Summer Water options available: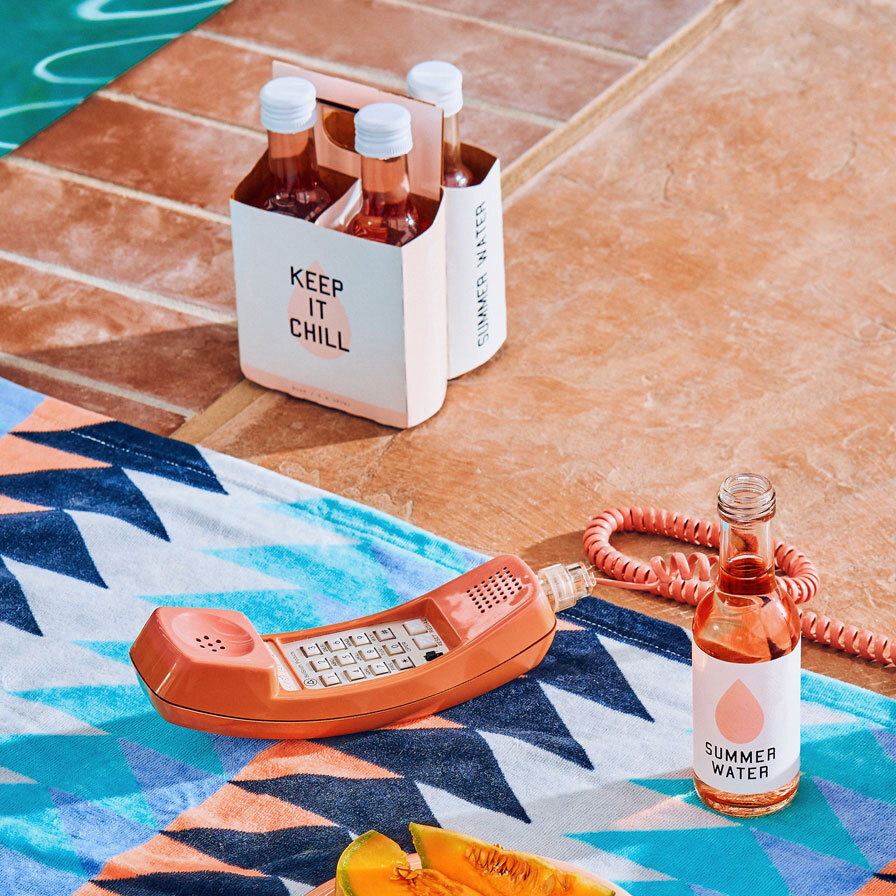 Summer Water Rosé Summer Water is more than just the rosé of the season — it's a state of mind. Reflecting the lighthearted spirit of summertime, this wine is delightfully crisp and destined for a good time.
Keep it Chill Summer Water's equally refreshing red counterpart is here to shake things up. Made for chilling, its bright, fruity flavors pop when the temperature drops so that you can #keepitchill year-round.
Summer Water Droplets These mini bundles of Summer Water joy are the perfect escape from reality and effortlessly portable. Pack 'em in your bag or pop 'em in your pocket – the possibilities are endless.