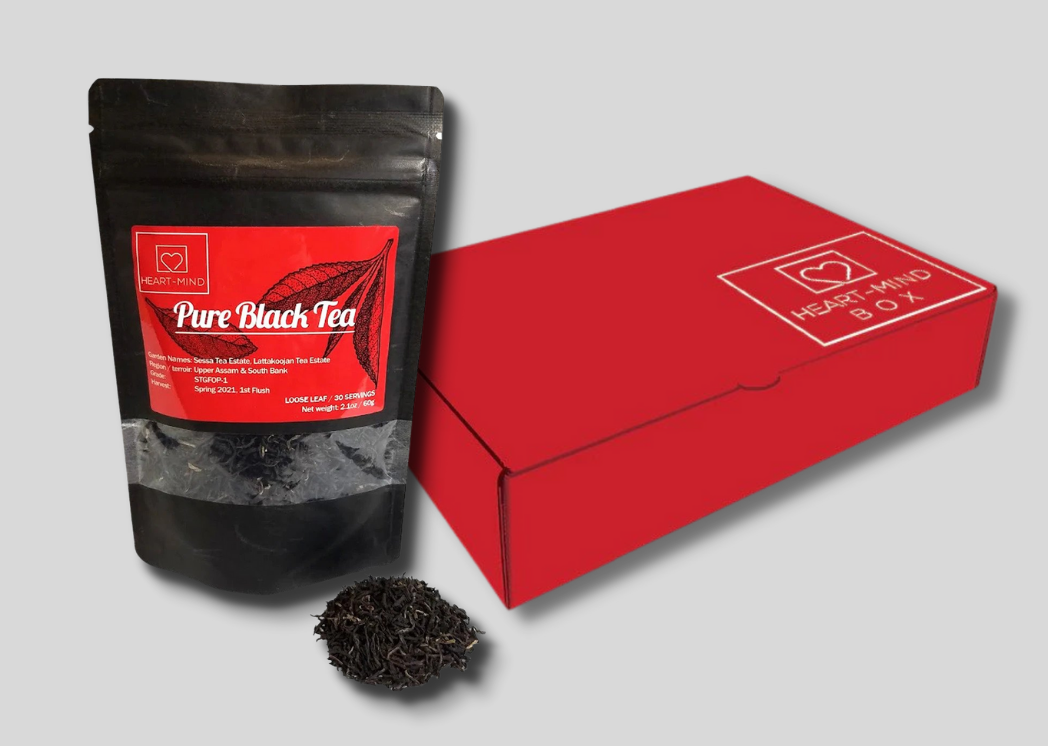 In our fast-paced world, it pays to slow down and savor little moments for our own well-being. If you're looking for a mindfully-curated subscription to help you with this, The Heart-Mind Box by The Dalai Lama Center For Peace and Education is worth considering.
The Heart-Mind Box focuses on ethically-sourced products and experiences designed to nurture your well-being. In every box, there's something that will help you connect to others, something that will encourage you to take care of yourself, and a connection to the science behind well-being. This may include special tea blends you can savor during quiet mornings, candles you can light up while meditating, handmade accessories that remind you of self-love, and more. They also promise to send occasional "special edition" items, which are goodies specially made for you or those that you won't find anywhere else. It's $99 per box, and shipping is free for US contiguous states.
A subscription that gives back to children and their communities! Every Heart-Mind Box sold helps provide well-being training and resources that nurture the social and emotional development of children and youth. For every box sold, significant proceeds go to the Dalai Lama Center for Peace + Education. Co-founded by the Dalai Lama, this non-profit organization is focused on educating the hearts of children and youth.
The Heart-Mind Box features products only from suppliers who are aligned with the organization's work of nurturing the heart and the mind, as well as those who are committed to ethical and environmentally friendly business practices. They have vendors from all over the world, so you can expect diverse products for your well-being in every box!
What do you think of The Heart-Mind Box by The Dalai Lama Center for Peace and Education?
We at Hello Subscription love to discover the most fun and unique subscription boxes and share them with our readers. Say Hello is a series of articles featuring up and coming subscriptions, as well as other interesting subscriptions that our readers might love!