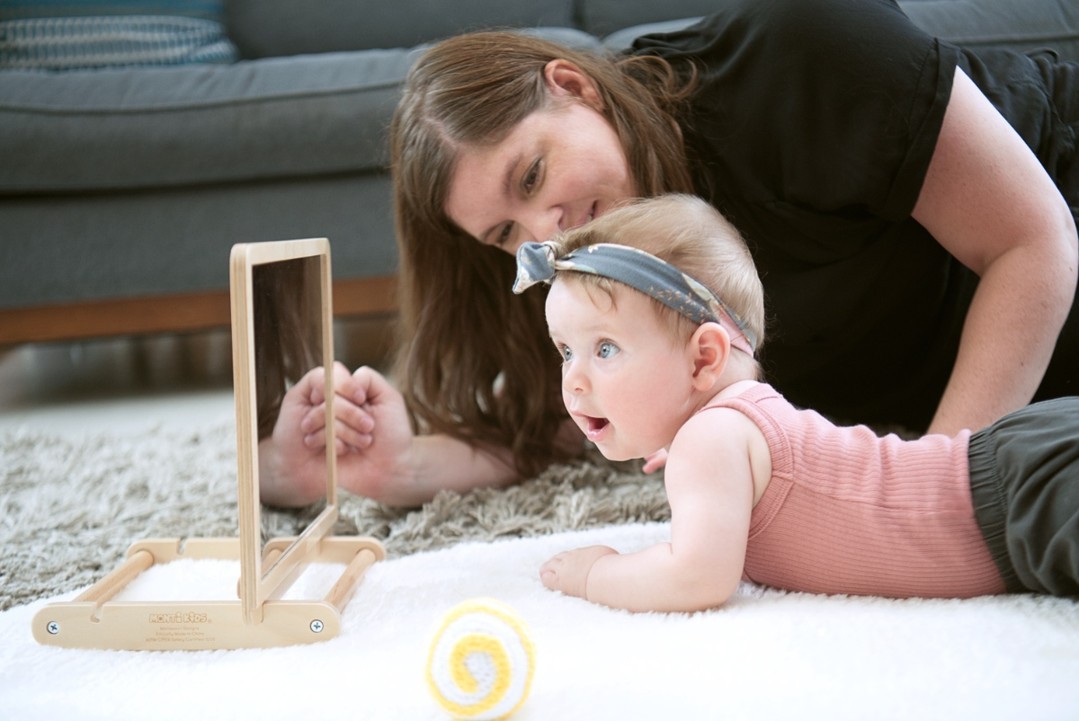 Early childhood education is essential. It provides a strong foundation for learning and helps kids engage better with everything that surrounds them. It lays the groundwork for holistic development, not just for cognitive abilities but also for motor and social skills!
Play is a fantastic way to inspire a child to be creative and imaginative. If you're a parent looking for ways to support your child's developing brain while at home and even before they hit the big world, a subscription like Monti Kids is a great choice! It's a fun and educational subscription providing modern Montessori-based learning for families.
Parents will no longer be left guessing how to support their baby's development because Monti Kids take all the guesswork out of their way to meet their child's developmental needs at every stage! This Montessori-inspired subscription starts early education for kids all while at home, from birth up to toddler years. They deliver appropriate materials to unleash every child's lifelong potential. It is one of the best choices to encourage little peas and ignite imaginations!
12 Montessori levels for every stage. Monti Kids program offers 12 levels of educator-designed curriculum to aid parents while they watch and support their babies as they age. These levels under the program are all designed to grow with them, allowing kids to learn through play, develop skills, enhance creativity, foster independence, promote perseverance, and improve concentration. They're into curating developmentally appropriate toy boxes and providing tons of support to parents through research-based guides and courses. Level 1 starts at 0-3 months, and you can get boxes up to Level 12, which is for toddlers 34-36 months.
Select your child's age, and they will send you toys based on their corresponding ages, allowing kids to play and learn at the same time while in the comforts of their own homes. Each box contains a variety of high-quality toys made from sustainable woods like beech and birch hardwoods and non-toxic, child-friendly silicones, paper, inks, and stains, all designed to match your child's current developmental stage.
Each level is delivered automatically every three months for $195 per box (shipping included). It also comes with Toy Rotation Guide to help you introduce the right toys at the right time, milestone articles to help you recognize magical developmental milestones, and instructional videos created by Montessori teachers to demonstrate how to present each toy, plus tips on how to maximize learning.
Will you be subscribing to Monti Kids for your little one?
We at Hello Subscription love to discover the most fun and unique subscription boxes and share them with our readers. Say Hello is a series of articles featuring up and coming subscriptions, as well as other interesting subscriptions that our readers might love!