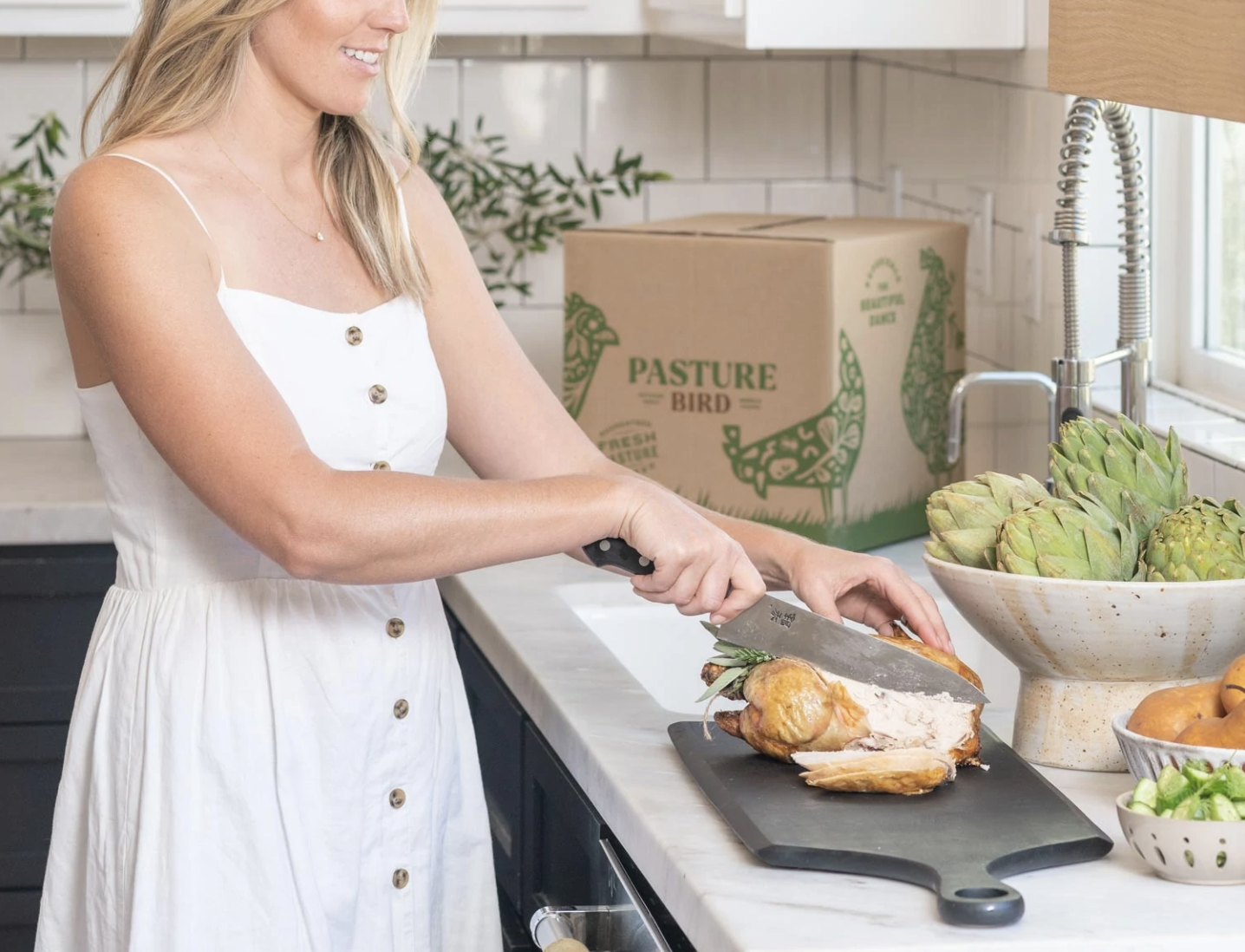 It's never too late to be conscious about the poultry you consume! Pasturebird makes pasture-raised poultry more accessible and affordable – and you can even get them on a subscription so you never run out of chicken cuts to fry, grill, bake, or roast! Want to taste the difference between regular chicken and pasture-raised chicken? Pasturebird has a sale for new customers!
Get 10% off your first chicken orders! Use this link to shop and use the coupon code FIRST10 at checkout.
Individual pastured chicken cuts start at $9, while pastured chicken packs start at $89.10. Pasturebird offers free shipping for orders starting at $99. If you want to skip shipments or cancel recurring boxes, you can do so at any time.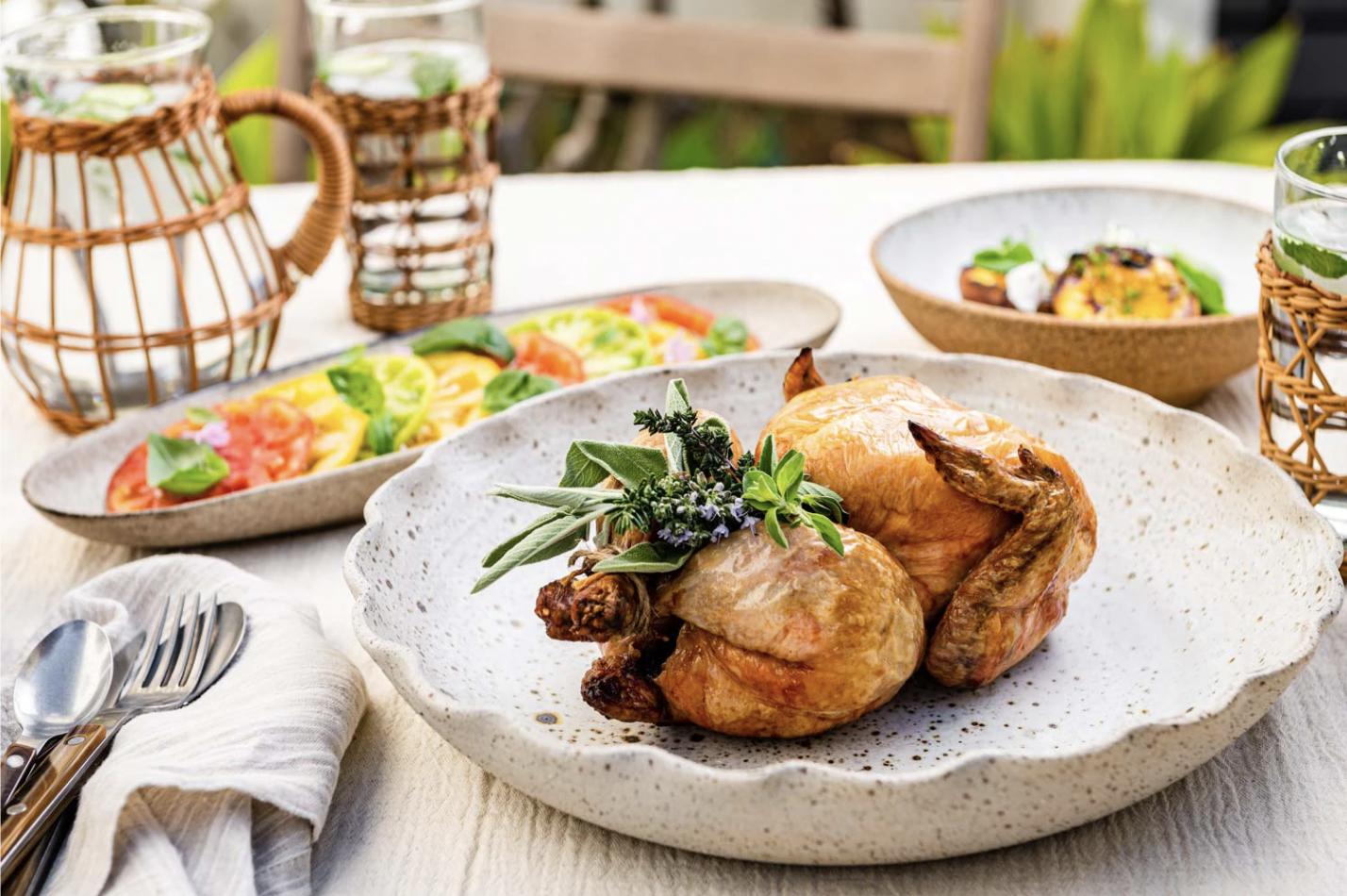 What do pasture-raised chickens mean? They refer to chickens that primarily live outside and roam freely on grass pastures. Raised naturally, these chickens have access to shelter but feed on natural grasses, seeds, bugs, and grubs. This results in the chickens having higher omega-3s and vitamins A, D, and E. Pasture-raised chickens are also lower in fat than other chickens. They have no antibiotics either!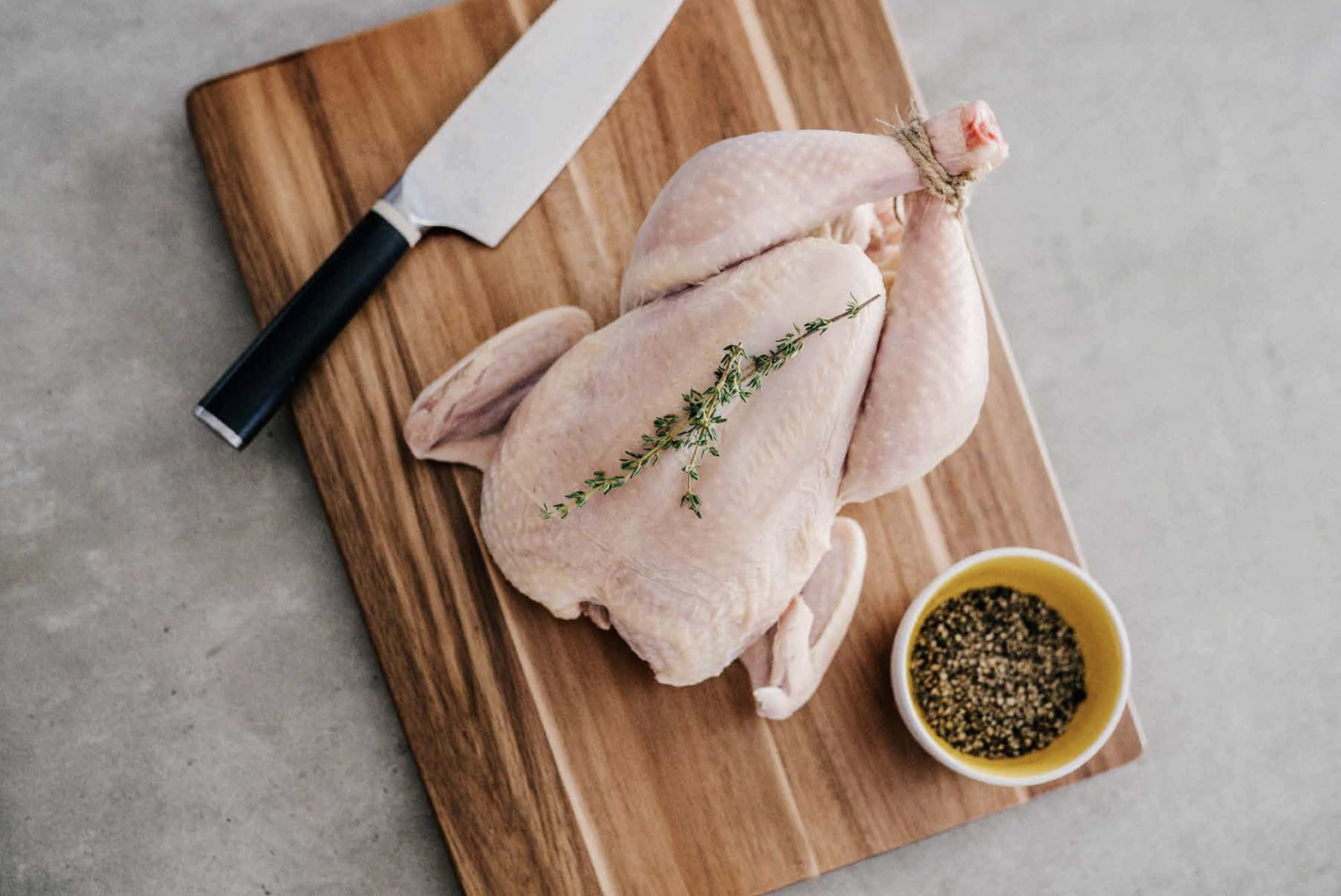 Pasturebird allows you to build your own box! This is great news if you already have recipes in mind, or if you simply want to make sure that you will be able to consume what you get in your box. Some of the chicken cuts they offer are skinless chicken breast, party wings, and drumsticks. They even have whole rotisserie chicken and half spatchcocks. If you want to get pre-selected chicken cuts, they offer that as well in 10-pack and 30-pack.
Pasturebird's packaging is 100% recyclable. They ship everywhere in the USA except Alaska and Hawaii.