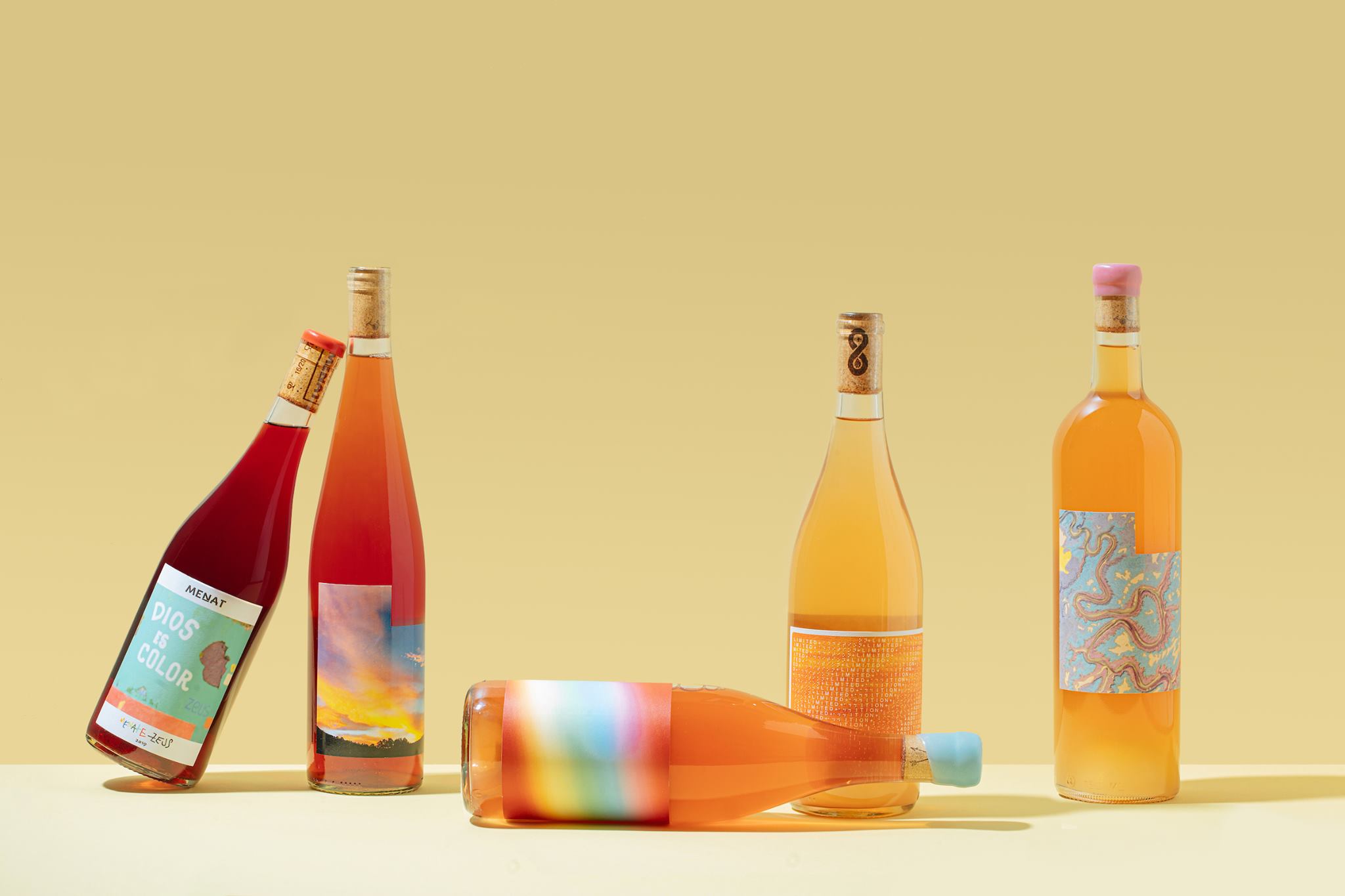 More wine nights, unlocked! MYSA Natural Wine Club helps you explore the wonderful world of natural wine with their club offerings. Excited to try MYSA? They currently offer a great deal on your first month – grab it now to experience a wholesome wine experience!
Get 15% off on your first month on any club excluding gifts! Use this link to shop and use the coupon code CLUB15 at checkout.
Get 15% OFF at MYSA Natural Wine Club!
MYSA is an award-winning woman-founded wine club that gives you access to the world's best natural wines. They're committed to finding the finest bottles and offering them to wine lovers at great prices. They have a wide selection of natural wines to be delivered conveniently to subscribers' doors. This wine club also ensures that you never receive the same bottle twice, allowing you to expand your palate and try a new natural wine each month.
How does it work? As a subscriber, you can choose from three different wine clubs available – Red Natural Wine Club, Orange Natural Wine Club, and Mixed Natural Wine Club.
With Mixed Natural Wine Club, you can pick out the number of bottles (3, 6, or 12) you want in your shipment and the frequency of delivery (monthly, bi-monthly or quarterly. 3 bottles cost $84.95 a month, 6 bottles cost $149.95 a month, and 12 bottles cost $274.95 a month. On the other hand, Orange Natural Wine Club ($124.95) and Red Natural Wine Club ($124.95) include four bottles of wine, varying in style every month. Whichever wine club you choose, you can always trust that the wines they send are all-natural! $1 shipping is available for orders $150 and above.
Receive wines sourced from small, artisan winemakers across the globe and expect a mix of popular labels and hidden gems you may not have tried before! Each box also comes with producer information, recorded video tastings, notes on the wines, serving suggestions, and food pairing recommendations.