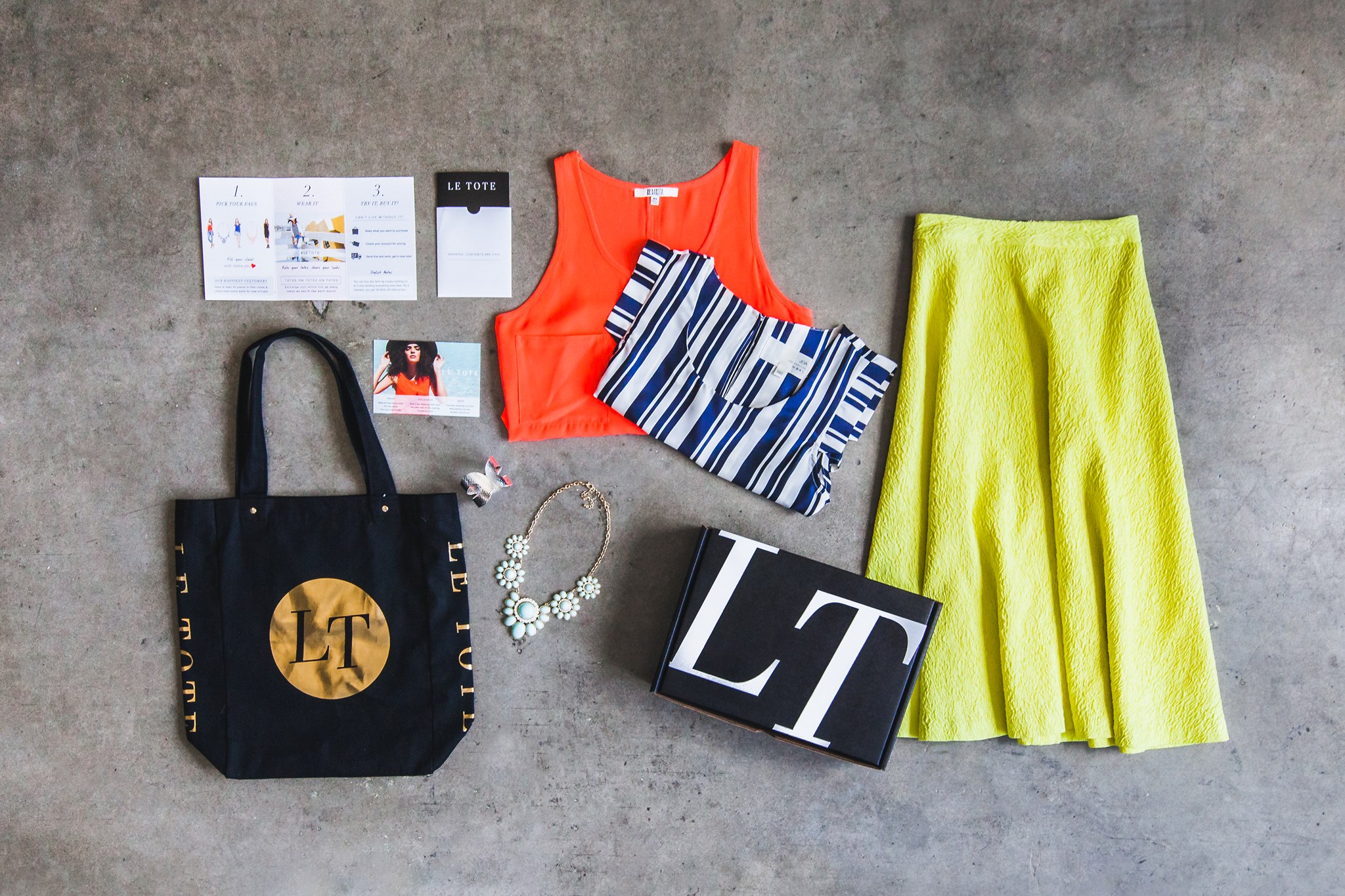 Get access to an easy closet refresh that gets you excited to get dressed! Le Tote offers fashion subscription service that lets you rent women's clothing and accessories for a flat monthly membership fee! Just wear, return, repeat – no laundry necessary! Want to have an endless closet now? Le Tote has a coupon that gives you half off your first two months!
Get 50% off on your first two months membership! Use this link to subscribe and use the coupon code HELLO50 at checkout.
Le Tote offers Classic and Maternity Plans! For the Classic plan, 1 Tote with 5 clothing and 3 accessories starts at $79 per month. If you wanted a truly revolving closet, there's the Unlimited Tote Plan with 3 clothing and 2 accessories starting at $79 per month.
Currently expecting? The Maternity Plans start at $89 per month for 1 Tote with 5 clothing and 3 accessories.
Browse our styles and choose the items you want to rent. Wear your clothing and accessories out and about, as many times as you'd like. No more laundry day: We'll take care of washing the clothes with our environmentally friendly cleaning process.
Are you getting Le Tote?