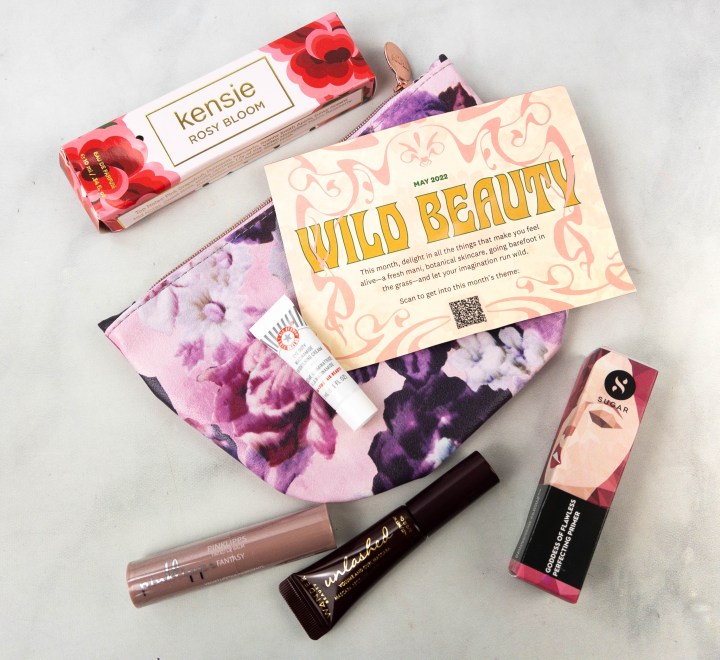 We're heading into the last few weeks of spring, and the Ipsy May 2022 Wild Beauty themed glam bag came just right in time for us to celebrate the charm of the great outdoors during this time of the year. My bag was filled with botanical-inspired items, and other products to help me stay blooming!
Note: Ipsy sends many variations, so the bag we're reviewing may not match everyone else's.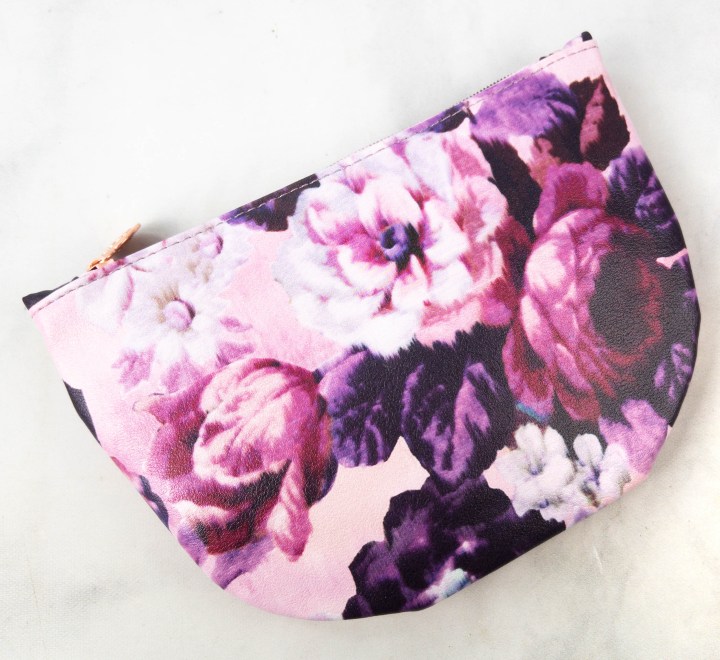 All my beauty items this month fit into this Ipsy Glam Bag featuring a floral design in different hues of purple and pink. It looks lovely!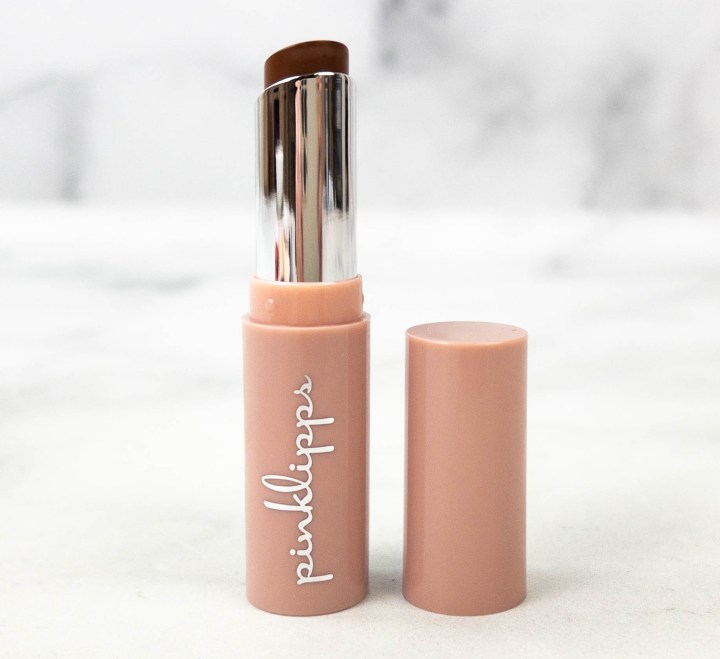 Pinklipps Cosmetics Lumi Balm Lip Tint in Fantasy ($12) is a tinted lip balm with a nourishing formula. It's infused with vitamin E and a few swipes throughout the day keep the lips hydrated, with a sheer finish at that. The nude brown tint might not be everybody's cup of tea, but if you're going for an au naturel look, this might be for you. The lip balm is also paraben-free, vegan, and cruelty-free.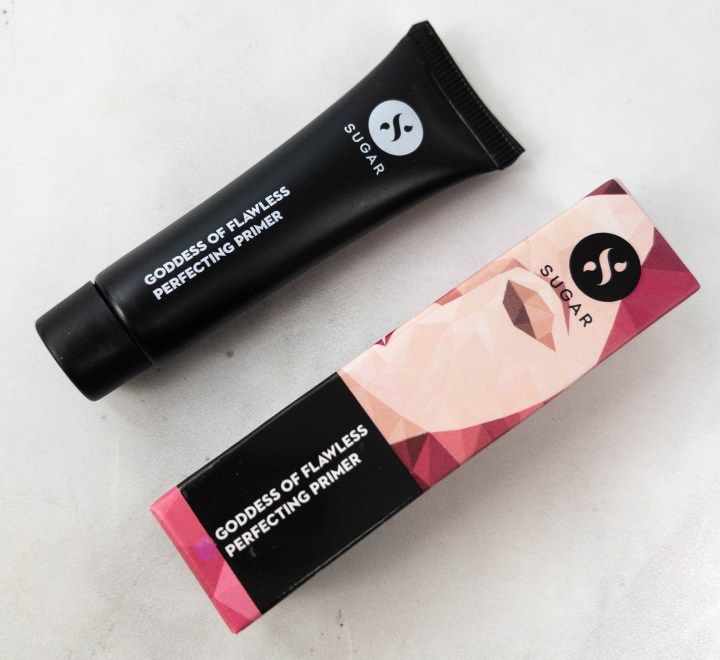 If you want to make your skin a perfect canvas for makeup, Sugar Cosmetics Goddess Of Flawless Perfecting Primer ($15.83) should be your best friend. With a smooth and silky texture, this primer helps minimize the appearance of pores, fine lines, and wrinkles. It has a matte finish and I love that stays shine-free! This formula is vegan and cruelty-free.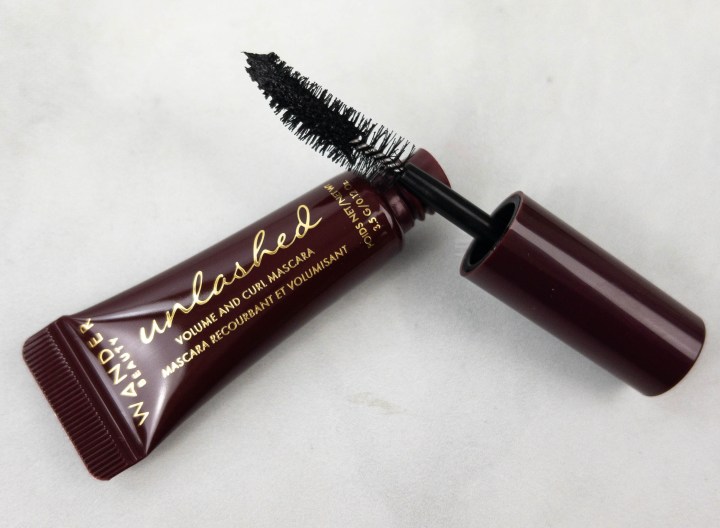 Of course, they also included something for the eyes: Wander Beauty Mini Unleashed Volume & Curl Mascara in Tarmac ($10.11)! This glossy black mascara curls lashes and adds volume without clumping or smudging. It contains ingredients such as peach leaf extract, walnut seed extract, and licorice root extract that work together to condition and strengthen each strand.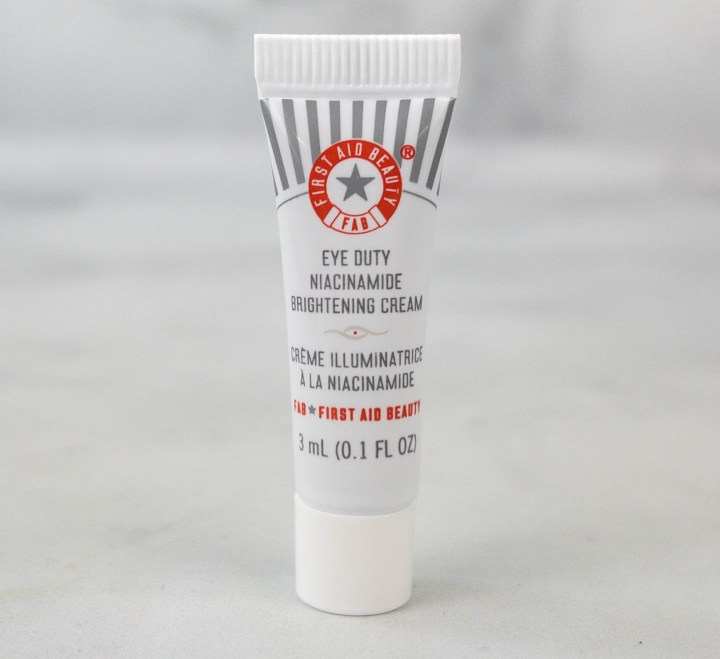 First Aid Beauty Eye Duty Niacinamide Brightening Cream ($7.20) is a promising product that helps brighten and hydrate the delicate eye area, so we can say goodbye to dark circles and tired-looking eyes. The formula is light and gentle, and it doesn't have any fragrance at all – one of my favorite things about this brand. It can also be worn under makeup! Key ingredients include niacinamide to reduce the dark appearance of the skin, pumpkin seed extract to depuff eyes, and sodium hyaluronate to boost moisture.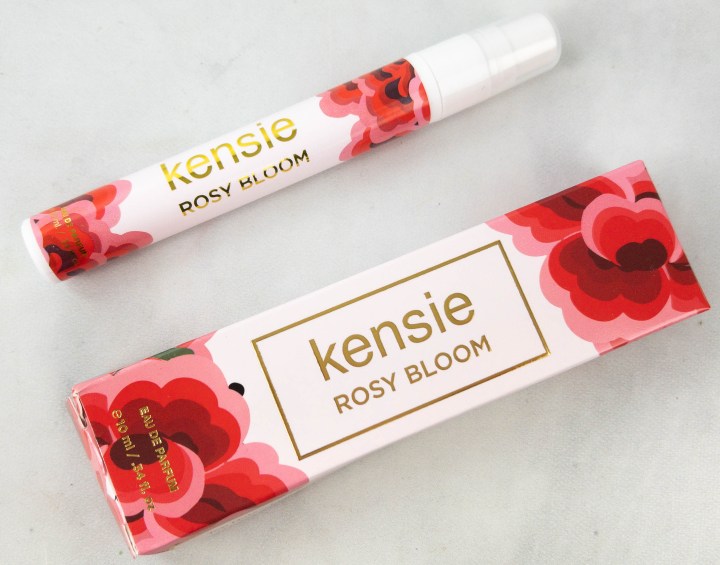 There's no better way to cap off this spring-inspired beauty bag than Kensie Rosy Bloom Fragrance ($5.50). Its fruity-floral scent is simply addicting! Scent notes include pink grapefruit, kumquat, mandarin, granny smith apple, dewy greens, sweet rose, white jasmine, lily of the valley, cyclamen, and freesia. The fragrance lasts long but is not overpowering.
I received a good variety of deluxe samples in my bag this month There were products for the eyes, lashes, lips, and the whole face. There's one full-sized item, a lip balm that subtly elevates daily makeup looks. Another item I was happy to receive was the fragrance sample that suits springtime so well. The total retail value of this bag is $50! I'm impressed, both quality and value-wise!
Below is the product information card I received with info about each of my items.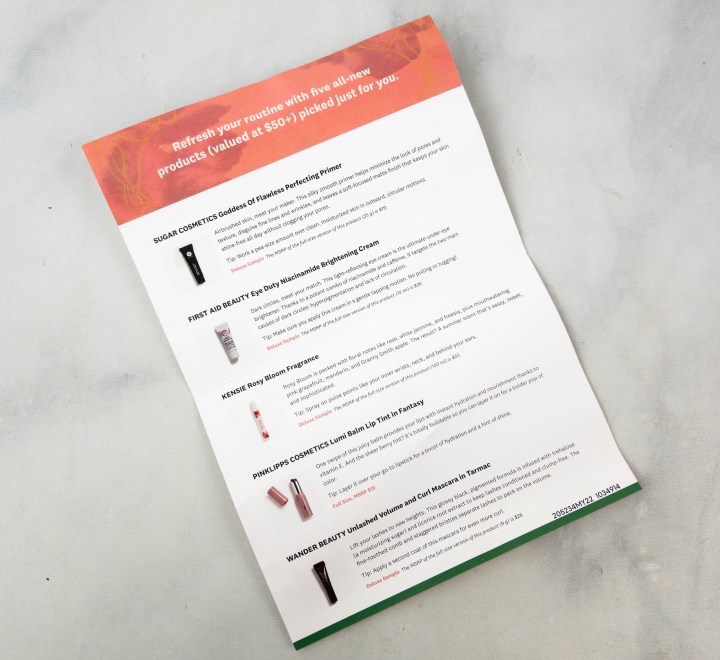 IPSY is a women's monthly subscription beauty membership known as The Glam Bag and contains sample and/or full size makeup and beauty products delivered straight to your door. Depending on your plan, once a month members receive a makeup bag filled with 5-9 cosmetic items such as perfumes, nail products, skincare items and of course makeup! Items in your Glam Bag are personally curated based upon your beauty preference results from your personalized beauty style quiz.
What did you get in your Ipsy this month? Let me know!