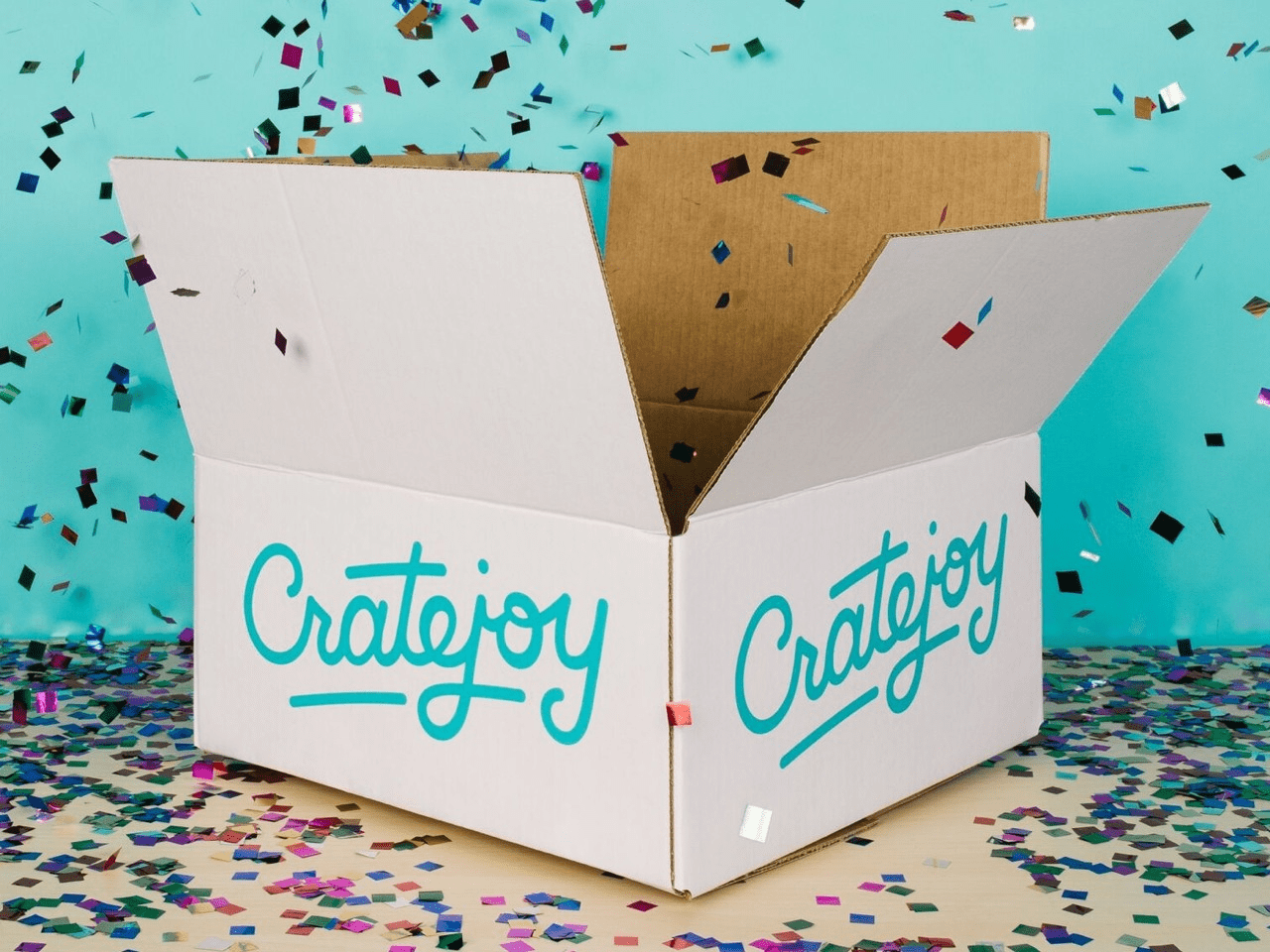 Happy Memorial Day! Cratejoy has an amazing Memorial Day Sale, with over 400 subscriptions participating!
Get 20% off your first shipment on select 3+ month Cratejoy subscriptions in the Memorial Day Sale collection! Use the coupon code MEMORIAL22. Ends 5/31.
SHOP AND SAVE 20% AT CRATEJOY!
Cratejoy is home to over 2000 boxes for all types of subscriptions – from crystals to comics & everything in between! You can always discover something new every month or find the perfect subscription just for you. It's the best way to support small businesses, with many of the boxes founded from mom and pop shops. Skip or cancel – the choice is up to you! One-time gift boxes are also available, if you're not ready for a subscription commitment.