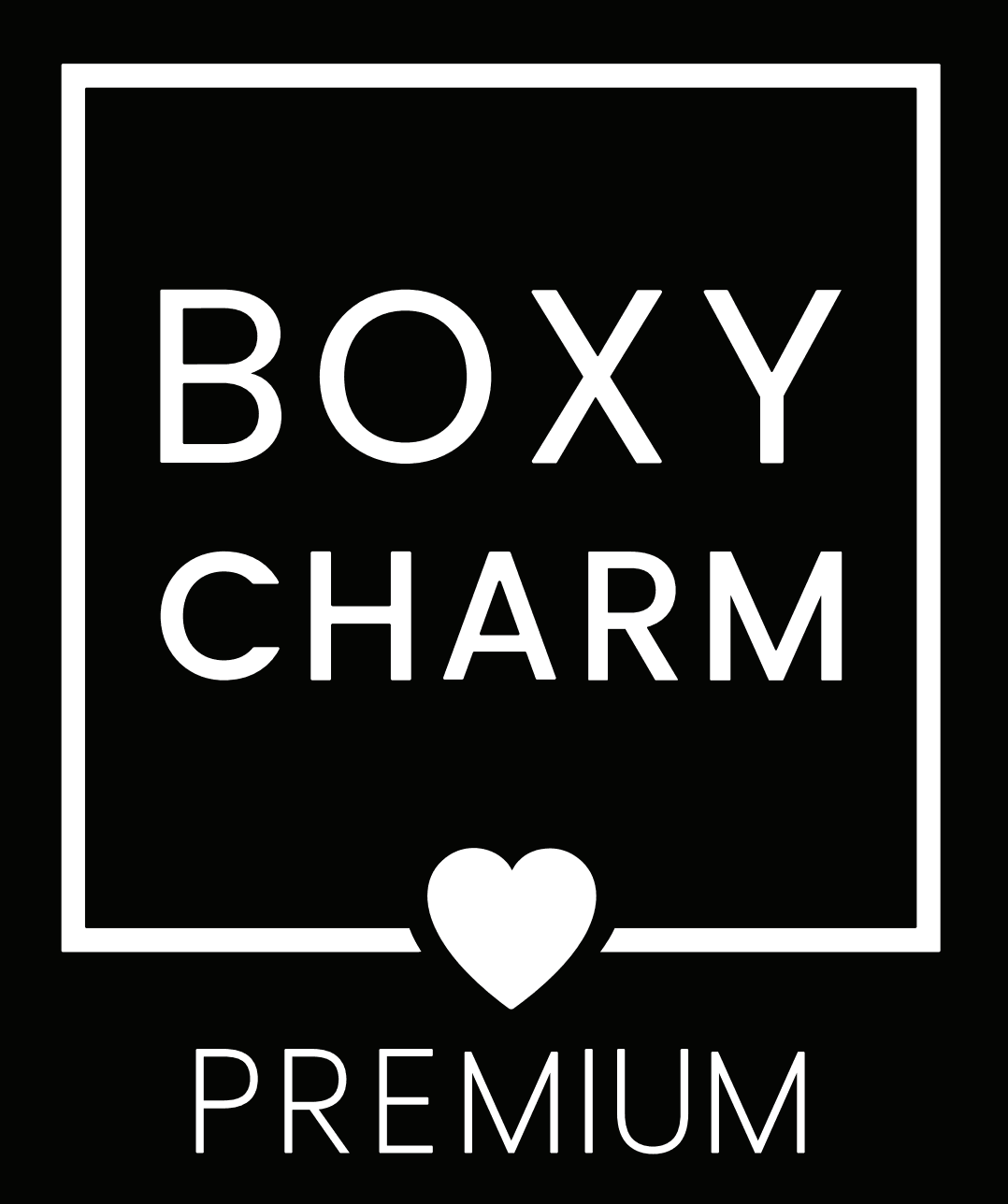 Choice time for the June 2022 BOXYCHARM Premium is open now! You can shop the Mega Drop Shop after making your choice!
June 2022 Boxycharm Premium Choice 1 items:
PERSONA COSMETICS Swipe Up™️ Brow Gel
DOMINIQUE COSMETICS Silk Tone Cream Blush
June 2022 Boxycharm Premium Choice 2 items:
KORRES Santorini Grape Poreless Skin Cream 40 ml
GLOW RECIPE Plum Plump Hyaluronic Serum 30 ml
REN CLEAN SKINCARE Radiance Brightening Dark Circle Eye Cream 15ml
BOXYCHARM Premium is a monthly beauty subscription box for $39.99 (previously $35) per month that comes with 6 full size premium products (2 you can pick) worth over $215 in value. When you sign up for Premium, you must get the base/classic box for the month you signed up for and stay subscribed to that until you're off the waitlist for Premium. After you score Premium, you can let go of the base box if you choose. See more at our BOXYCHARM Premium Reviews.
You can sign up for BOXYCHARM Premium here!