Boxwalla Beauty Box June 2022 allows the skin to BE DRUNKEN with plant-based ingredients, providing the skin the nutrient it needs and leaving it blooming just like spring flowers! The star brand for the month is Naturallogic, a holistic skincare brand inspired by nature. Read on to see what fantastic products they've included in the box!
Boxwalla June 2022 Beauty Box Review: Naturallogic
There were two skincare products in the box, each with great benefits for the skin! Both of these products are suitable for all skin types and complexions.
The first plant-powered skincare in the box is Naturallogic LUNA Biofermented Red Wine Mask ($78), perfect for nurturing dry, dehydrated, and sensitive skin. It's made with in-house crafted red wine mixed with raw honey and rosehip extract. Since red wine is rich in AHAs, polyphenols, and gluconic acid, it helps stimulate collagen production. The soft cream forms a velvety layer that intensely moisturizes the skin, leaving it incredibly soft and radiant! This mask also contains fruit enzymes and powerful antioxidants like strawberry juice and raw cacao butter that restore the skin's protective barrier, while soothing and hydrating it. It's one unique product to care for the skin! It's lush, and made for those relaxing self-care moments: leave this one on for 20-60 minutes!
Another great skincare product in the box that gives the skin a healthy glow is Naturallogic ETERNAL MILK Vitamin Peptide Treatment ($88). Made with a base of aloe vera, rose, and neroli hydrosols combined with Korean red ginseng, this product is rich in vitamins and antioxidants that tackle dry and maturing skin while promoting skin regeneration. Aside from moisture enriched hyaluronic acid and squalene, the formula also includes a peptide complex that boosts skin strength, resulting in firm, supple, and smooth skin. It has a milky color and a lotion-like consistency that is fast absorbing without leaving a greasy residue. It's lightweight, and I love how it replenishes and conditions the skin!
Boxwalla Beauty Box sent us two full-size skincare products to try in June. I was amazed by how these products give the skin a brighter, radiant glow after use! I couldn't say enough about how the red mask and the peptide treatment revitalized my dull skin. I also love how gentle and hydrating the products are on the skin. If you want a better guide to clean, green beauty, the Boxwalla Beauty Box is one of your best bets!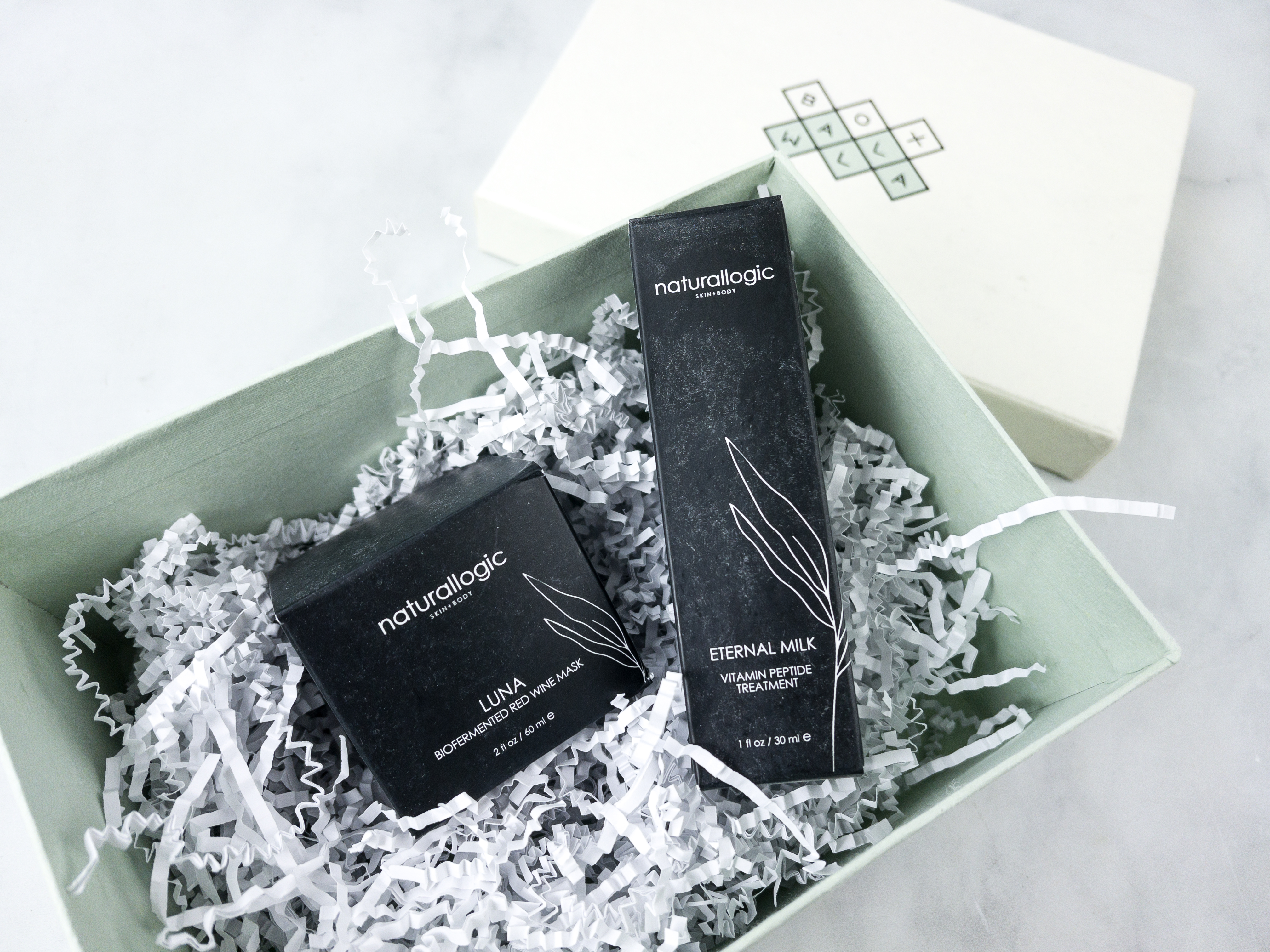 Boxwalla Beauty Box is a bi-monthly beauty subscription box that contains non-toxic and cruelty-free luxury plant-based skincare and beauty products. The box is curated that so over a year's subscription you will experience products across different categories that complement each other, empowering you to build an effective skincare routine.
Boxwalla is a subscription box company that offers three themes – natural beauty, international film, or books! With Boxwalla, you'll be able to discover great artisans and artists from across the globe.
What did you think of this month's Boxwalla Beauty box?