We have the first TWO choice spoilers for the May 2022 Bombay & Cedar Monthly Lifestyle Box, an aromatherapy wellness lifestyle subscription that's vegan & cruelty-free.
FYI: This subscription has shipping delays due to Covid, and subscribers report issues with customer care.
DEAL: Get 15% off your first order! Use coupon code HEY15
Boxes will include:
Choice #2: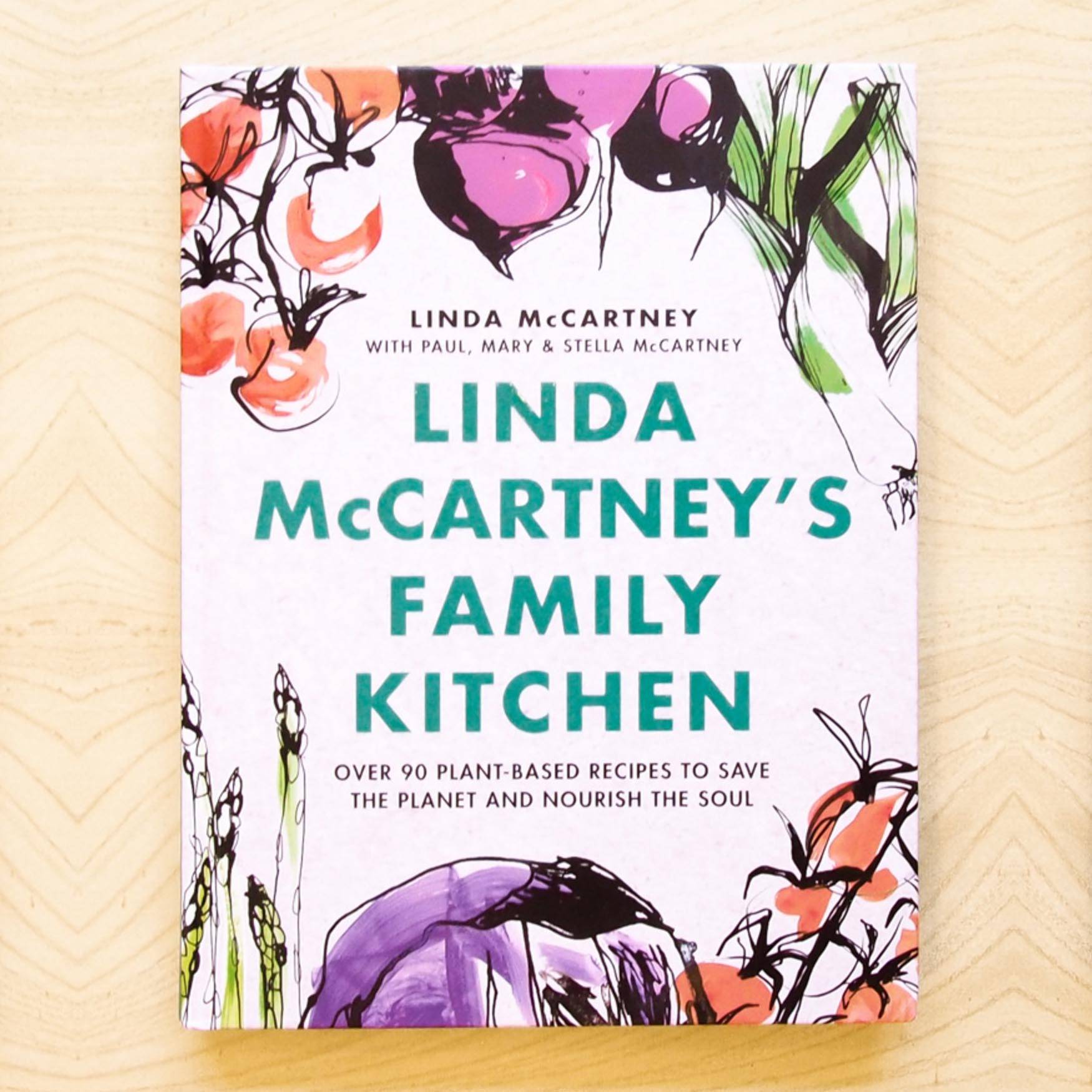 Linda McCartney's Family Kitchen by Paul, Mary & Stella McCartney
This cookbook honors Linda McCartney and her passion for "great-tasting, honest, meat-free food and the shared pleasure that eating well can bring." With the combined efforts of Paul, Mary, and Stella McCartney, family favorites have been transformed into nourishing and sustainable vegan recipes. $35 Value.
Eau de Parfum Little Luxe Set Lollia by Margot Elena
Fresh botanical extracts envelop your body in lush perfumed bliss. Enjoy a collection of signature Lollia fragrance stories. Blend and discover your own signature scent. Includes: In Love, This Moment, Wish and Relax. $44 Value.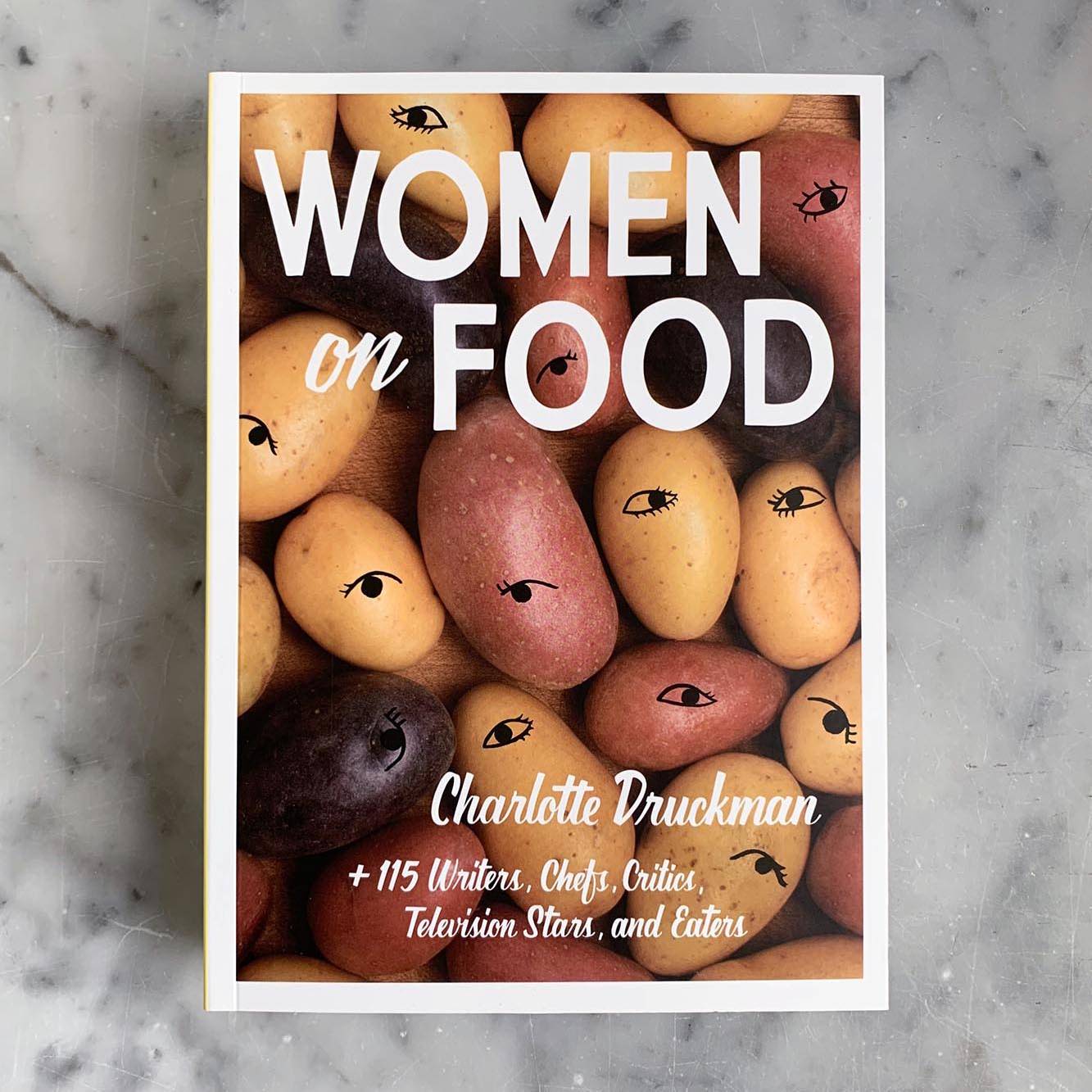 Women on food by Charlotte Druckman
This book unites the radical, diverging female voices of the food industry in this moving and often humorous collection of essays, interviews, questionnaires, illustrations, quotes and ephemera. Featuring esteemed food journalists and thinkers such as Soleil Ho, Nigella Lawson, Diana Henry, Carla Hall, Samin Nosrat, Rachael Ray and many others $30 Value.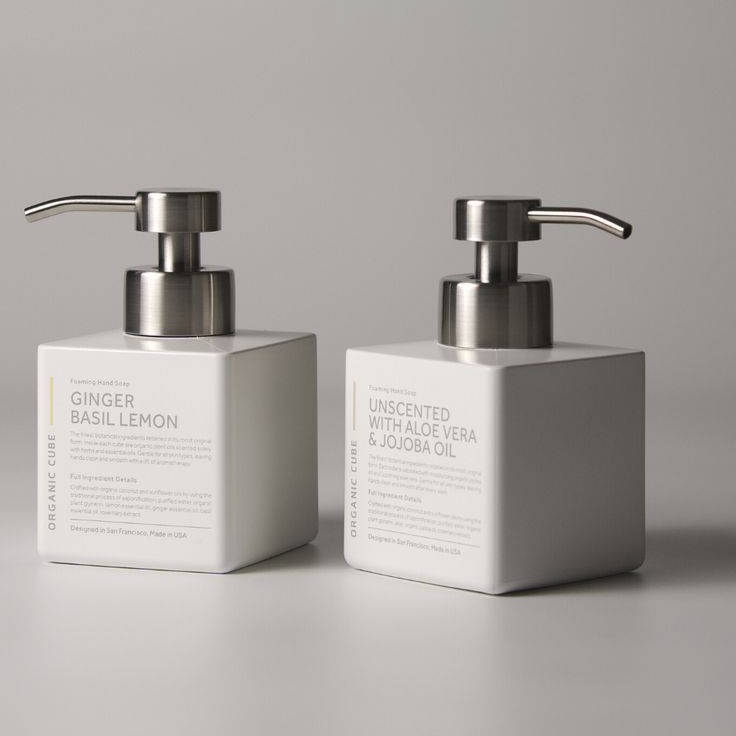 Foaming Hand Soap by Organic Cube
Crafted with organic coconut and sunflower oils by using the traditional process of saponification, purified water, organic plant glycerin and pure essential oils. Packaging developed sustainably from 100% reclaimed plastic waste, single-stream recyclable material. Scent chosen at random.$32 Value.
Choice #1: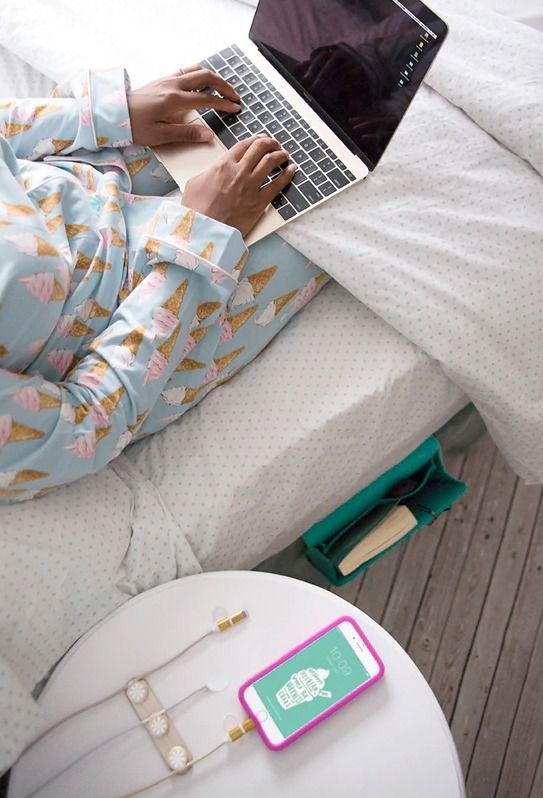 Bed Fellow Valet by Tech Candy in Natural, Teal, OR Grey!
Boasting double-weight felt construction with reinforced stitching, the Bed Fellow™ will hold what you give it. 2 interior pockets keep smaller items contained, ending nighttime searching desperation. Great for your journal, reading material & tech. A place for your phone, really within arm's reach. You can pretty much fall asleep, roll over & drop your phone in the pocket. Charge it in place by running your cord through the handy cord escape hatch designed into the bottom of the valet. Installation is a snap. Slide the flat panel of the valet between your mattress & box spring, or down into the side of your bed frame or bed rails. Works with all beds! Also great for couches when you need to wrangle way-too-many remotes.

Hand wash with a sudsy cloth & H20.

Materials: Polyester + Cotton.
Closer look: