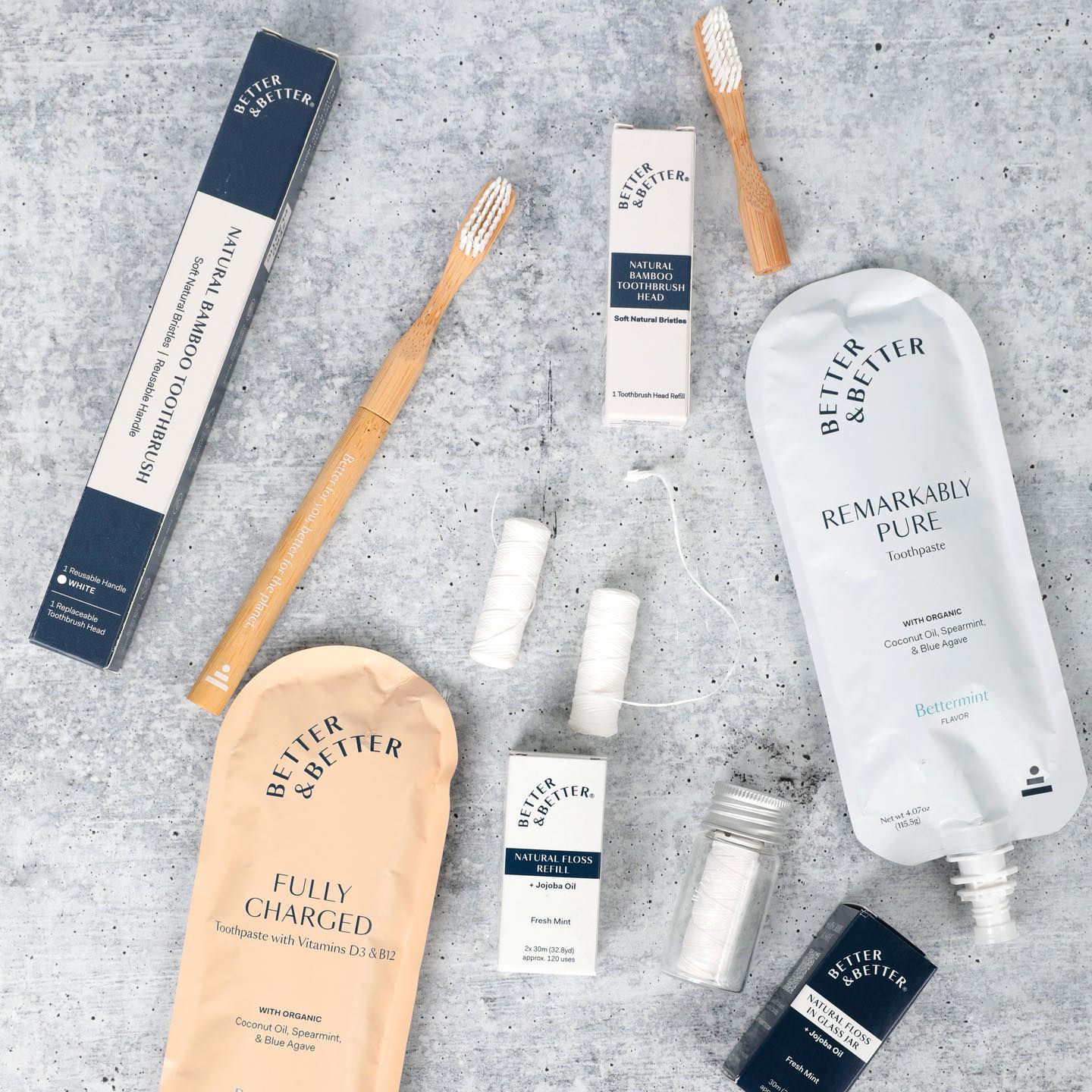 Want to care better for your oral health? Better & Better offers a great deal for your first toothpaste purchase to help you start a better oral routine, so you can smile widely with pearly white teeth and fresher breath.
Save 10% on your first toothpaste purchase! Use coupon code SAVE10PASTE. Does not apply to subscriptions.
Get 10% OFF at Better & Better!
Better & Better offers dental care products, including Purity and Energy toothpaste. Each variant is made with globally sourced, premium, organic ingredients like coconut oil and blue agave and free of fluoride, chemicals, and other nasty stuff! The 2-pack costs $19.99 for a one-time purchase and lowers to $15.99 when you subscribe! Shipping is free for subscription orders.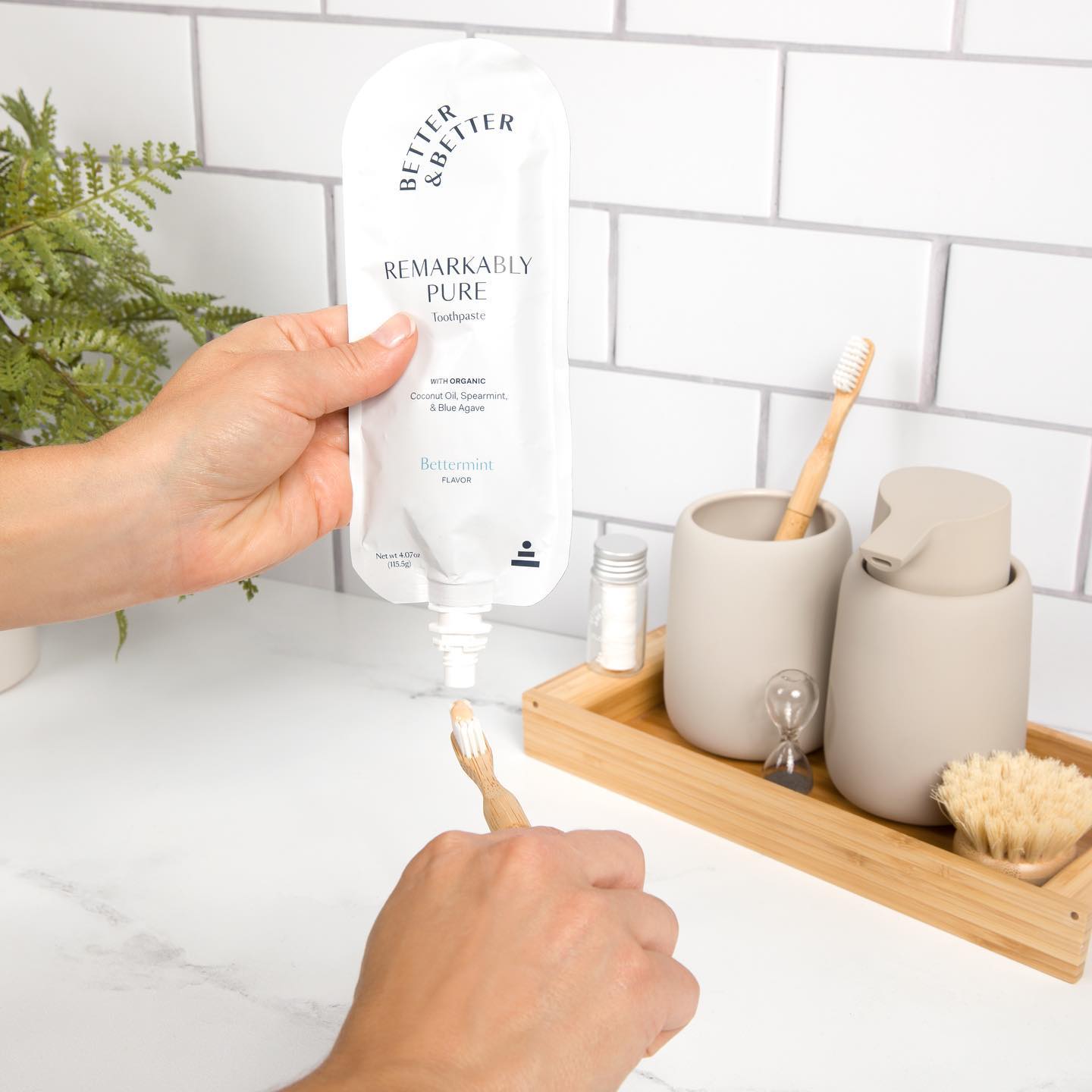 No gunk, no junk! These toothpastes are vegan, clean, cruelty-free, and USDA certified. Instead of plastic toothpaste tubes, they use sugarcane tubes, reducing plastic waste in landfills. They are also easy to squeeze, carbon-neutral, and recyclable! The Purity toothpaste is natural, clean, and remarkably pure, while the Energy toothpaste is fully charged with Vitamins B12 and D3. Both have a fresh mint flavor that is a blend of organic spearmint, peppermint, and menthol, leaving the mouth feeling cool and refreshed!
Better for you, better for the planet. Aside from vegan, natural toothpaste, Better & Better also removes old habits by replacing plastic toothbrushes and single-use plastic floss with Natural Bamboo Toothbrush & Head Refill ($5.99 for one-time purchase; $4.79 for subscription) and Natural Floss in Glass Jar & 2-Floss Bobbin Refill ($11.99 for one-time purchase; $9.59 for subscription) for saying hello to oral care the better way!