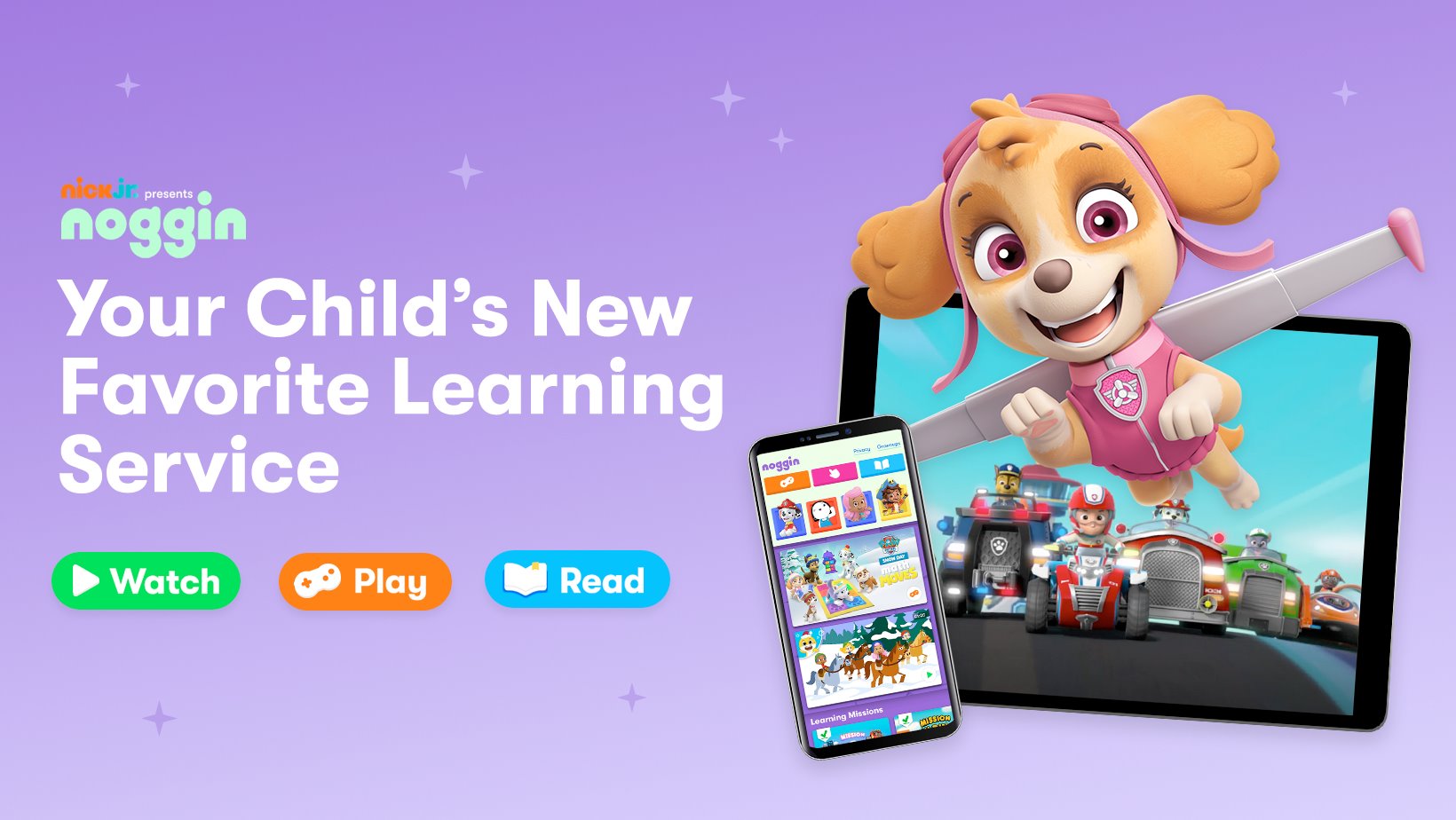 Learning comes in different forms – it's not limited to a physical classroom and, thanks to technology, innovative learning platforms are now easily accessible. One of the best places to start online learning for kids is Noggin, a learning app from Nick Jr. which offers education plus entertainment for ages 2 to 6 years old. Their edu-tainment content includes thrilling games, engaging videos, interesting books, and other activities that kids love.
The Noggin app is designed by experts particularly for preschoolers so it is not just informative and fun, but also safe and appropriate for them. With a monthly fee of $7.99, your kids will get access to Noggin on multiple devices including iOS, Android, and Amazon Kindle.
4 Reasons Why Noggin Is the Best Virtual Place for Kids' Learning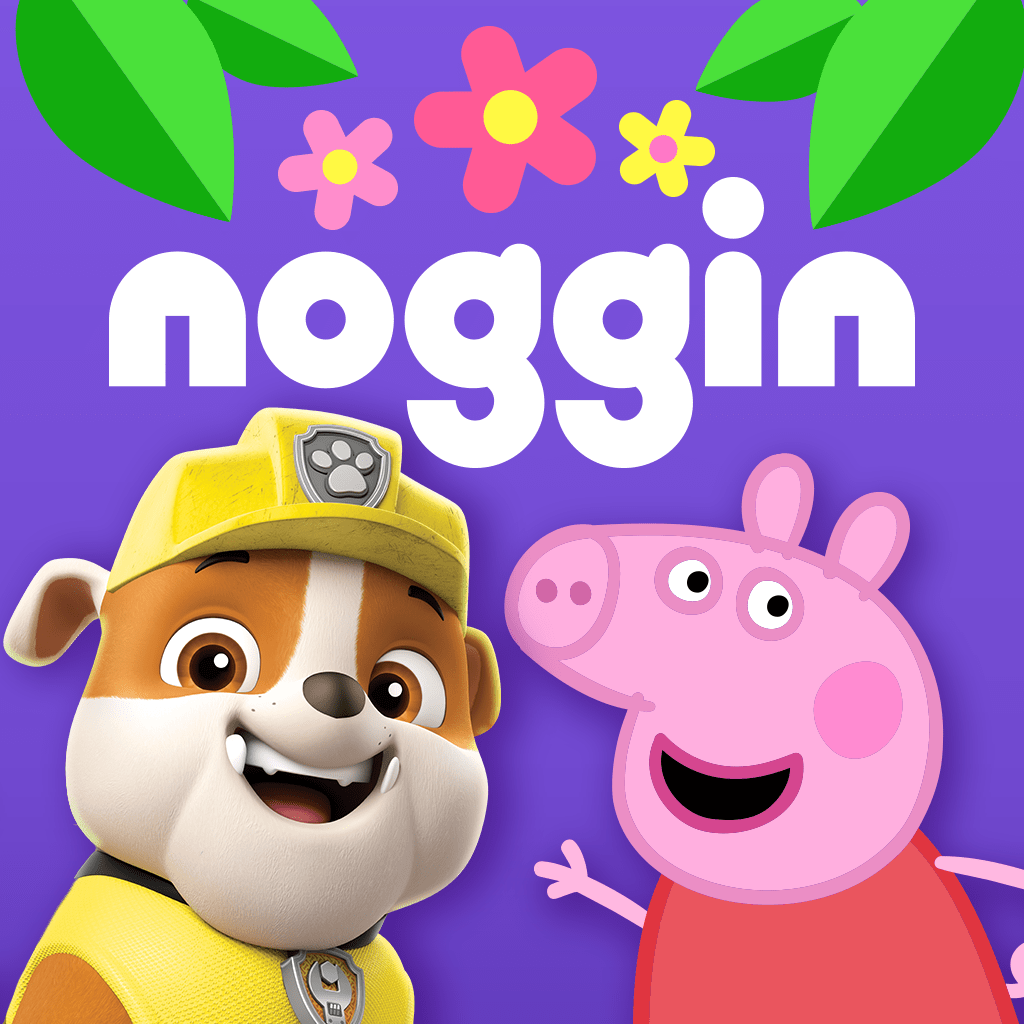 1. Kids learn new things with their favorite Nick Jr. characters 
Noggin combines education with entertainment and this is where Nick Jr. comes in. It's easier to introduce new and possibly intimidating subjects or lessons to kids when their learning companions are characters they already know and love. Some of the Nick Jr. favorites you'll find in Noggin are Peppa and George from Peppa Pig, Josh and Blue from Blues Clues, Dora and Boots from Dora The Explorer, Ryder and Chase from Paw Patrol, and more.
2. Tons of fun, child-friendly content to choose from
Kids will never get bored when they have Noggin! The platform's content library is ever-expanding, which includes eBooks, learning games, activities, exclusive shorts, and ad-free episodes of Nick Jr. shows. Kids even become a part of the stories they're watching through interactive content – all they need to do is touch, tap, or interact with their favorite characters! Some of the shows available on Noggin app are Blaze and Monster Machines, Bubble Guppies, Shimmer & Shine, Team Umizoomi, JoJo & Gran Gran, and more. Noggin's downloadable eBooks also feature Nick Jr. characters, with an option to turn on narrations. Kids can also look forward to the app's fun games that tackle reading, math, and more!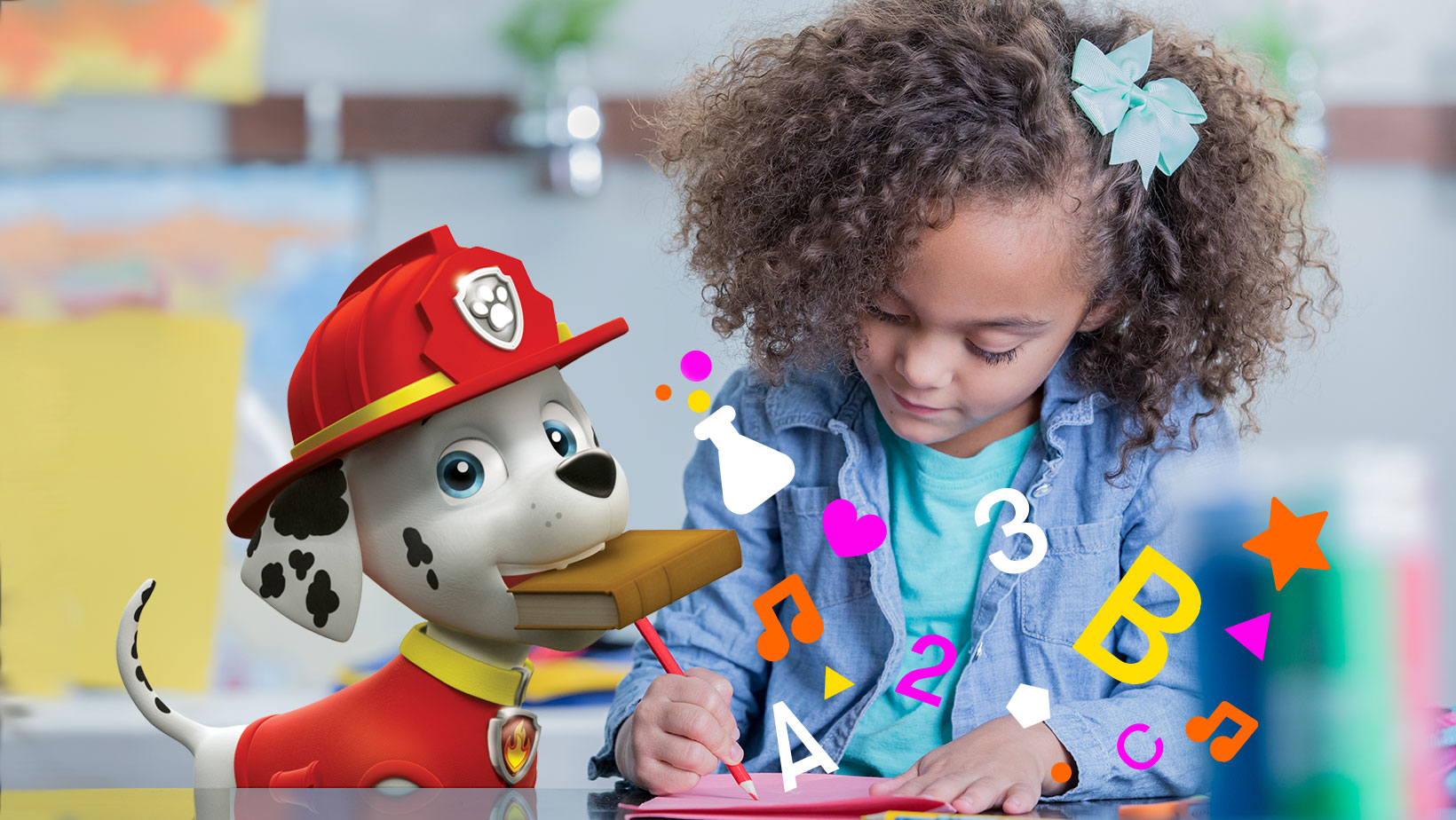 3. Noggin helps improve a variety of skills
Noggin recognizes that every child has different multiple intelligences and that it is important to extend learning beyond academic skills. Aside from the basic math, literacy, science & engineering, and arts & history lessons, kids will also learn to develop their social and emotional skills and learn the importance of wellness through Noggin. Social and emotional skills include self-awareness and empathy, while wellness covers exercise and other healthy habits. This is a great way to prepare kids for life and to help them have a better understanding of the world around them as well!
4. Noggin is designed by experts
Noggin's team of early childhood development and curriculum design professionals helps ensure that kids will have a fun experience with the app through age-appropriate and engaging content. They know what's appropriate for preschool kids and what keeps them interested. Everything is also research-based, so parents can rest easy knowing that Noggin is not just an app but also a safe space for kids' learning and entertainment.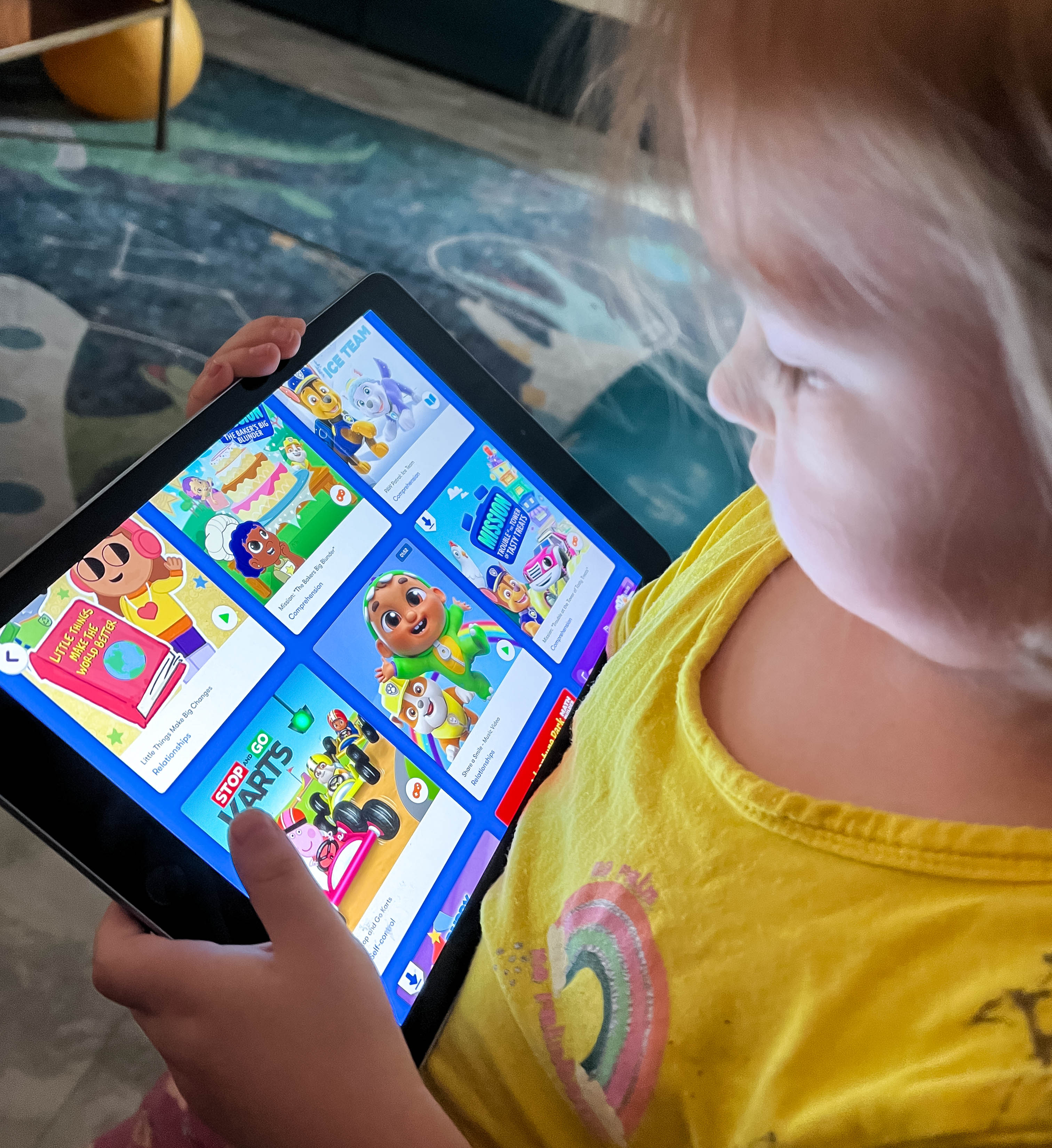 Schools and educational programs have been one of the many things greatly affected by the pandemic but learning does not have to stop, especially when there is Noggin to aid parents in providing a quality learning opportunity for their kids.
Need more reasons? Get 60 days FREE Noggin subscription trial! Plus, get your next 3 months for just $3.99 per month, instead of $7.99 per month! Use this link to sign up, no  coupon needed. OR Use this link to sign up for a 12-month plan, and get 25% off after a 30-day FREE trial – just pay $71.88! That's as low as $5.99 per month, instead of $7.99 monthly!
Noggin is the learning platform from the experts at Nick Jr., bringing over 30+ years of edutainment experience into a smart and fun tool for kids ages 2-6+ When you subscribe to Noggin you'll get access to an ever-expanding library of educational games, eBooks, activities, and exclusive shorts developed by curriculum specialists.
What do you think of Noggin?