Stitch Fix Kids takes the hassle out of shopping for boys' clothes, as they offer a styling service based on the kids' personal profiles. From high-quality footwear to season-friendly tops to the most comfortable pants and shorts, Stitch Fix sends all kinds of items that boys will love to wear. Kids can try the new clothing items comfortably at home, and it's easy to update their sizes or clothing preferences for their next fix!
5 reasons why I love Stitch Fix Kids!
1. Prints that boys love
Whether it's dinosaurs, cars, nature, or spaceships, Stitch Fix often sends clothing items with prints that feature boys' interests. My son is thrilled whenever they receive space-themed graphic tees – and you know how it is when kids like their clothes, it's way easier for them to get dressed!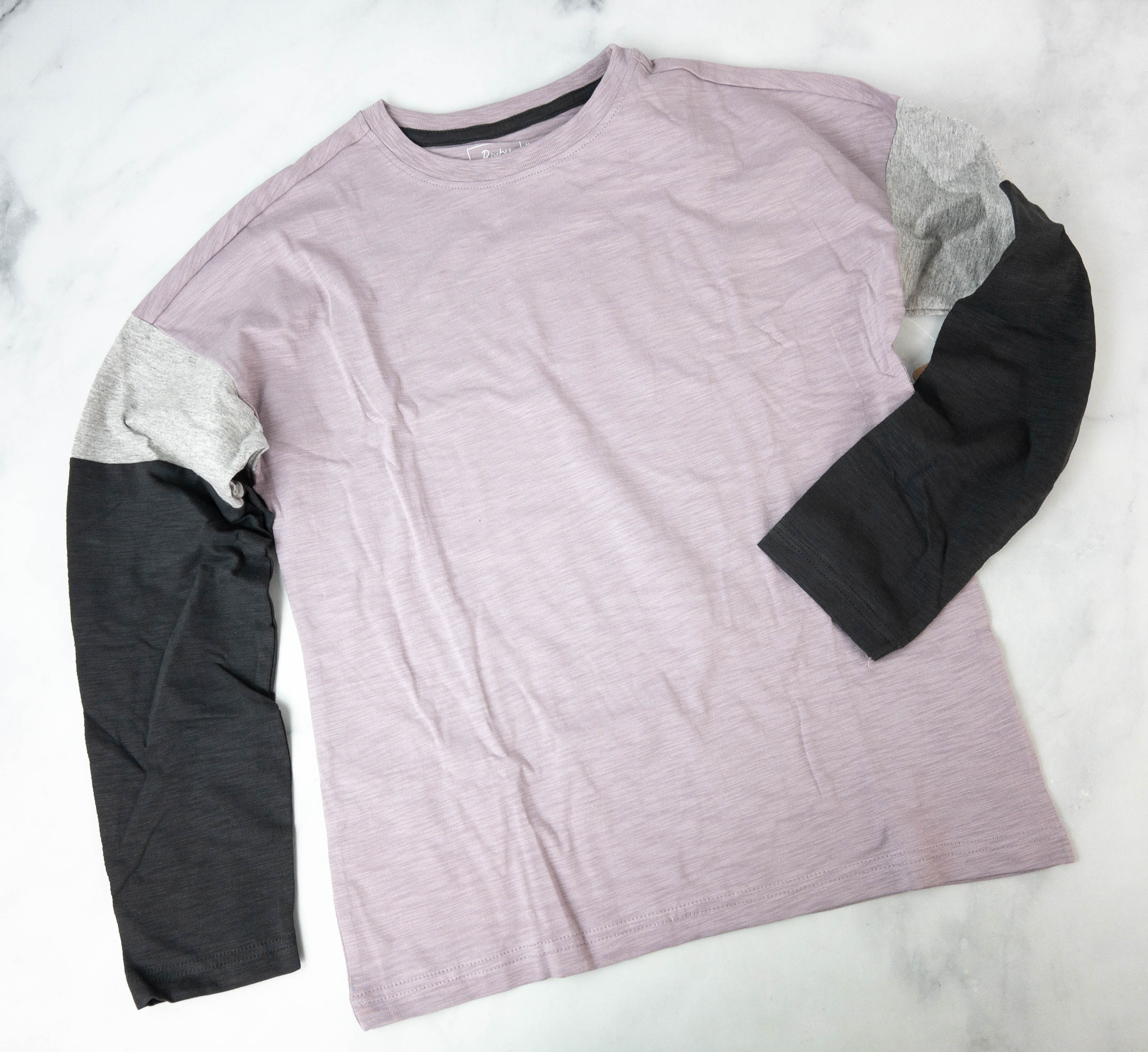 3. Wide range of colors
While regular shops mostly offer boys' clothing in limited colors like black, white, gray, and blue, Stitch Fix carries clothing pieces for boys in a wide range of colors – yes, even pink, lilac, and other colors which are traditionally known to appeal to girls. They send graphic tees in light colors which are great to wear in spring and summer, as well as bright-colored long-sleeved tops for the colder months. This is great news for boys who love wearing colorful and edgy clothes!
4. Season-appropriate clothes
A new season means another wardrobe update, and with Stitch Fix, parents no longer have to take time in finding season-appropriate clothing items for boys because these will be delivered right to your doorstep. Summer fixes are all about breathable tees plus comfortable shorts to match them with.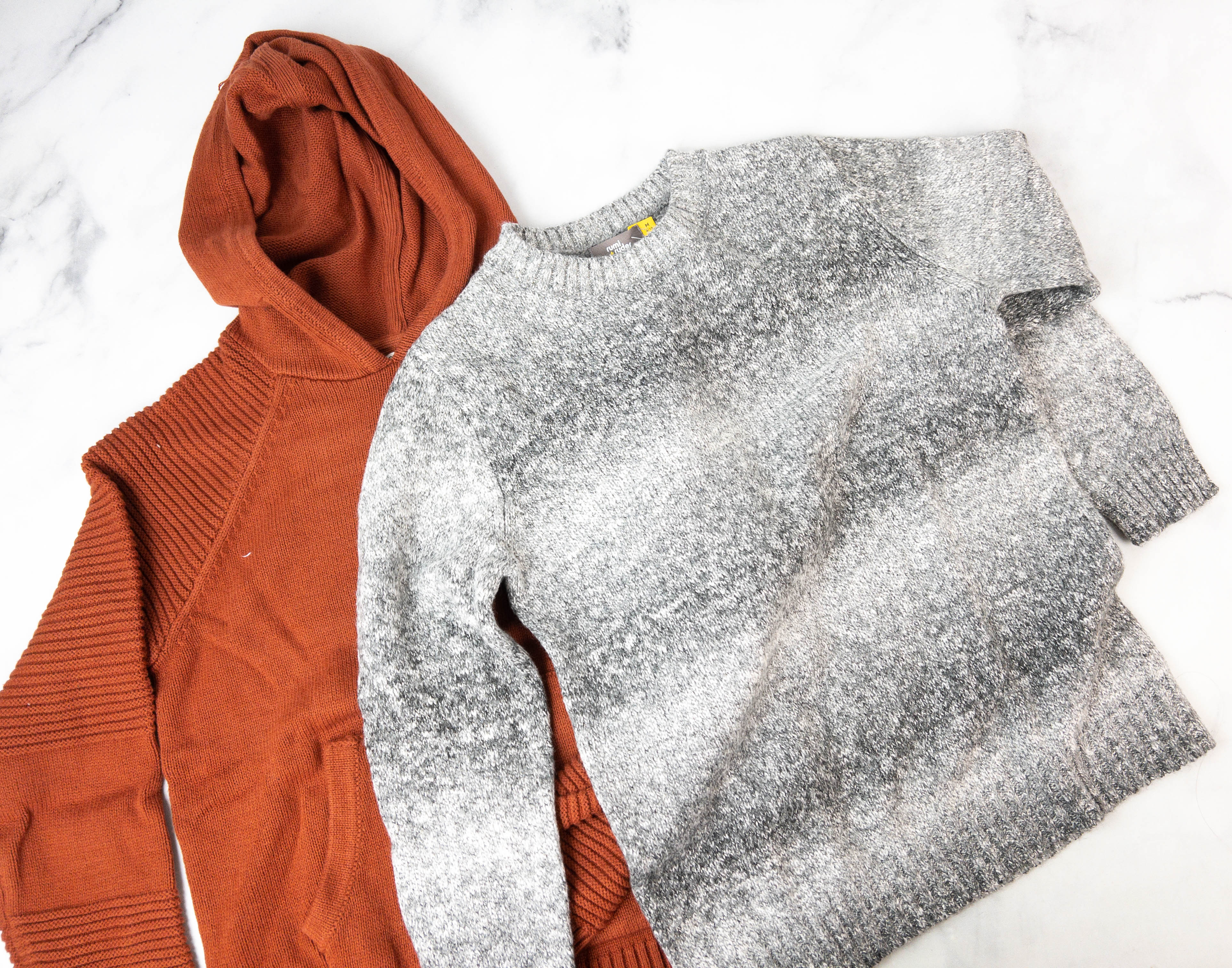 When fall comes, kids get new clothing they can wear for the fall festivities, and in winter, they can look forward to clothing pieces that can keep them cozy and warm. Spring fixes for boys often focus on relaxed looks, like polos in different colors which can be paired with either jeans or shorts.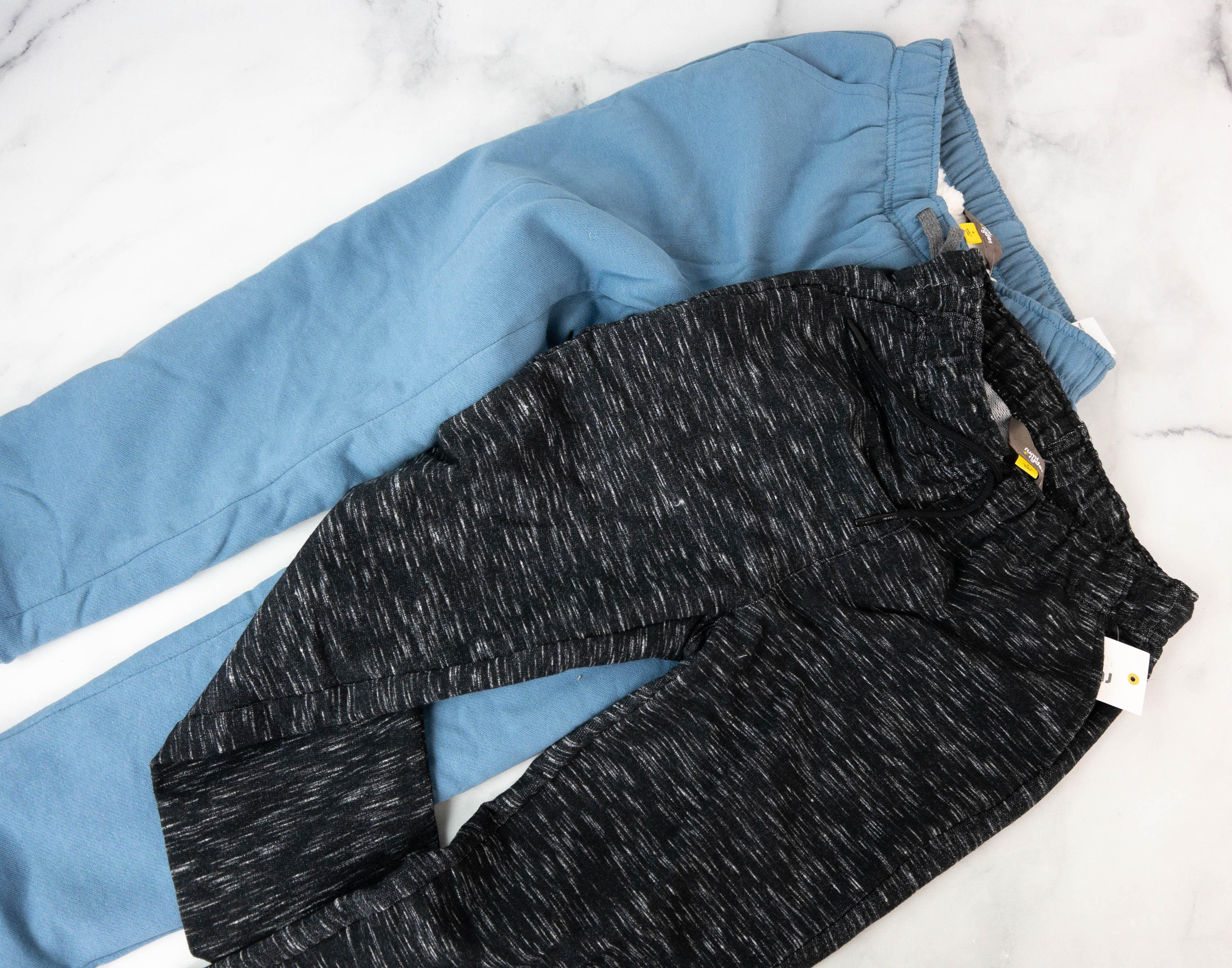 5. Play-friendly
For young boys who tend to be active, comfortable tops and bottoms are a must. Stitch Fix knows this, that's why they always send play-friendly clothing items for my son. This includes pants with an elastic waist and hoodies made with stretchy fabric. With these kinds of clothes for boys, it's easy for them to move around and their movements are not restricted. Whether when playing at home or going to the park or having playdates, it's great to have a wardrobe for boys with play-ready clothing!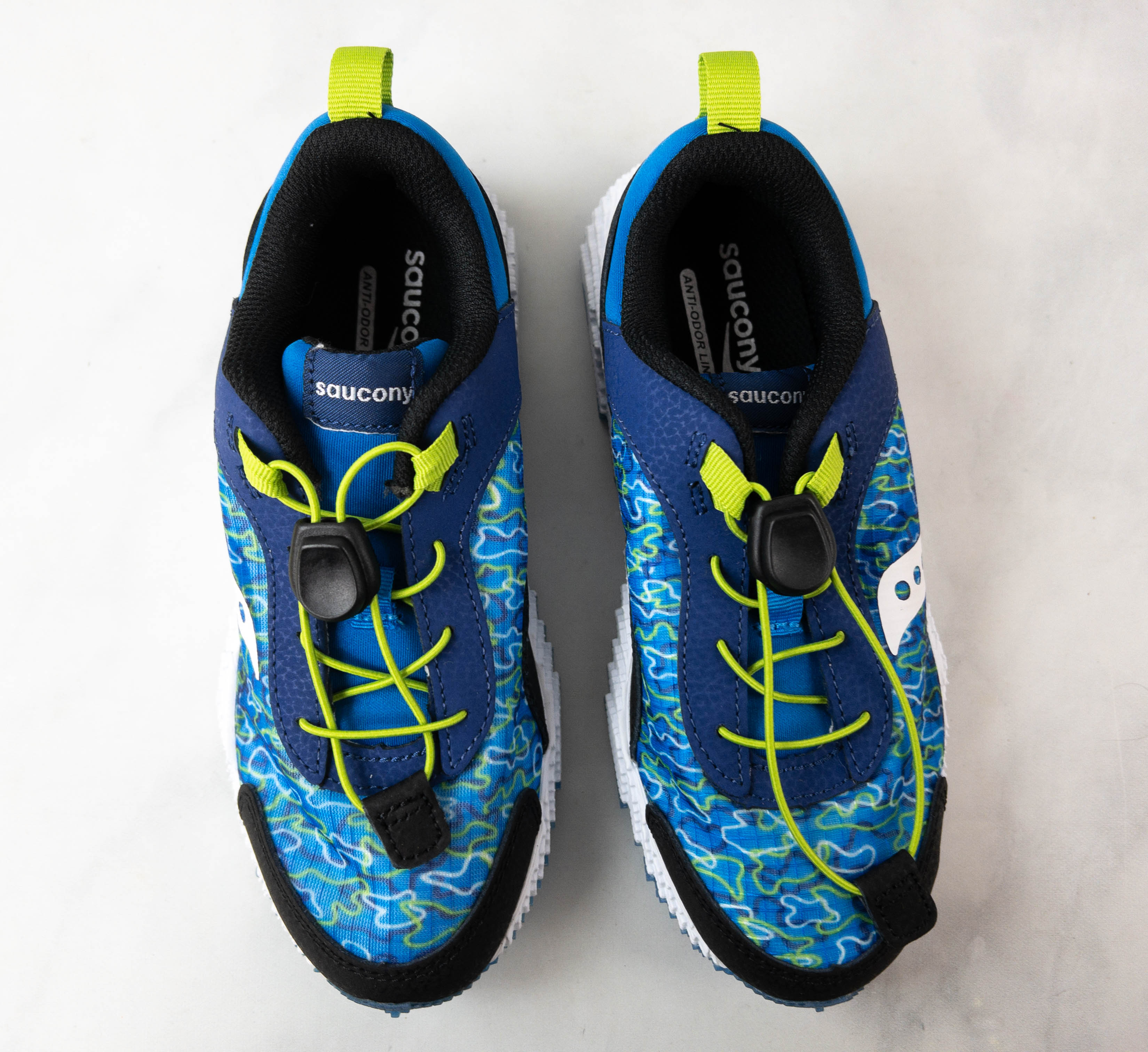 5. Coolest shoes for boys
It's never a hassle to get new shoes for my son because Stitch Fix includes footwear in his fix from time to time. They often pick comfortable sneakers that he can pair with his favorite shorts and joggers, but they also sometimes send slip-ons and sandals for summer. What's awesome is that the shoe designs they pick for my son are never boring! From bright colors to unique patterns, we are all for it!
Stitch Fix's personal styling service is a win for both parents and kids!  It's a fun and convenient way to discover age-appropriate and season-friendly clothing pieces without going over budget. Design-wise, they have fresh styles that fit my son's clothing preferences, from graphic tees to jogger pants and more. I also appreciate that they vary clothing items in each fix! Plus, most of them are easy to mix and match with each other, so my son can look forward to a lot of different looks from one fix. If that's not rad, we don't know what is!
Stitch Fix Kids is a personal styling service for kids clothing ranging from sizes 2T to 14. At $20 styling fee for each box, you'll get 8 to 12 items with retail price ranging from $10 to $35 when it is shipped to you. You will be asked to share some styling preferences first when you sign up for this box so that the items included will be curated accordingly. If there are clothes that don't fit your child, you can always return them by the return envelope included in the box. If you do decide to keep all of the items, you will get 25% off on the whole box.
What do you think of Stitch Fix Kids?