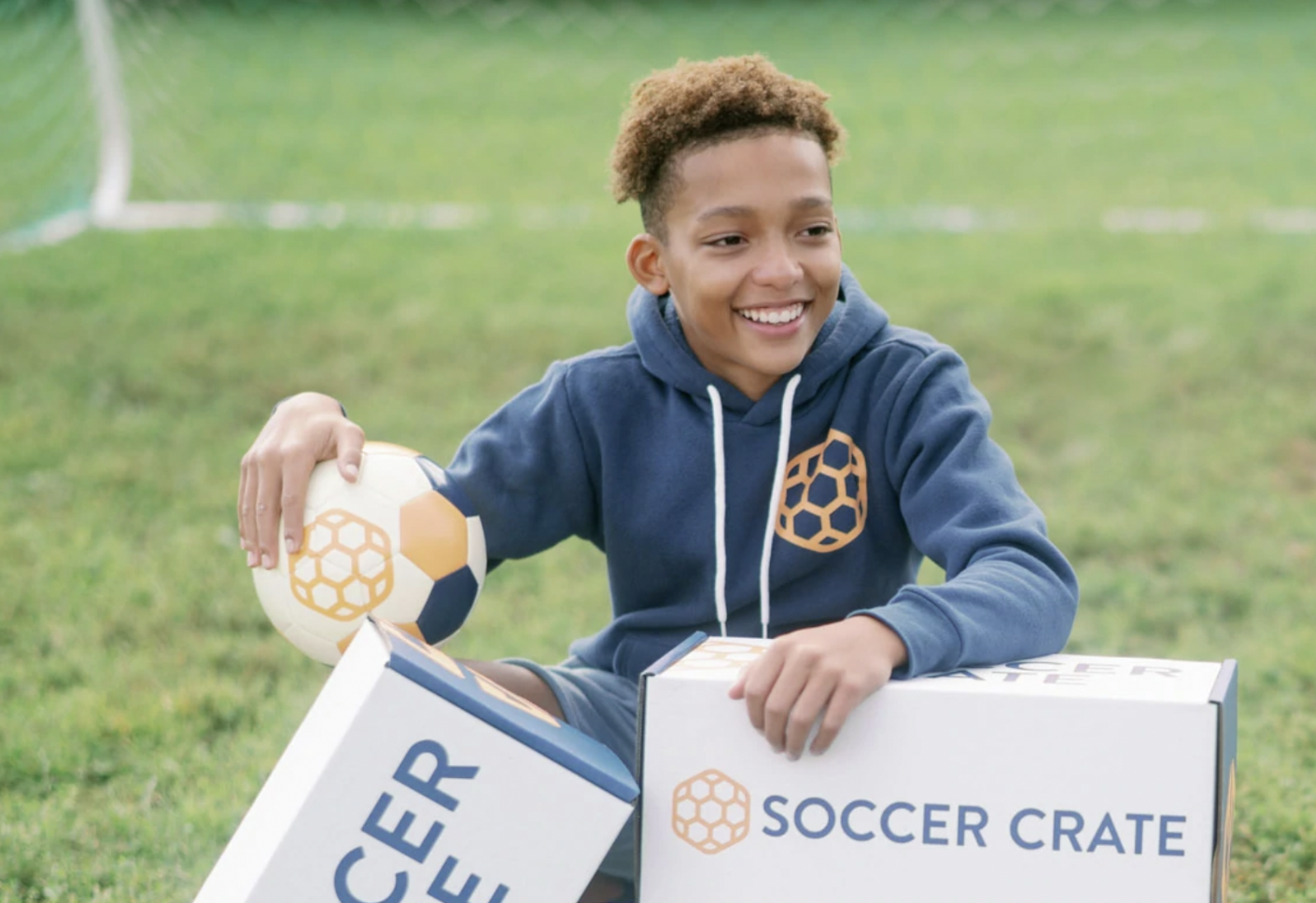 On the lookout for great gifts for soccer players? You could buy a jersey of their favorite team, but it's an expensive and one-time investment. You could also buy them tickets to a sports game, but then your gift is tied to a location and time.
Soccer Crate makes gifting easy by sending a box full of soccer-related gear and apparel to the soccer player in your life! Soccer Crate provides great soccer products and delivers them every quarter, starting at $65 per crate with free shipping!
Boxes are themed and may include soccer gear, apparel, training aids, accessories, and more – shipped conveniently to your recipient's door. Soccer Crate makes sure that no subscribers ever get the same items twice, ensuring that every crate provides a unique experience. Their boxes are perfect for birthday gifts, Christmas presents, or just a way to keep a loved one in the game.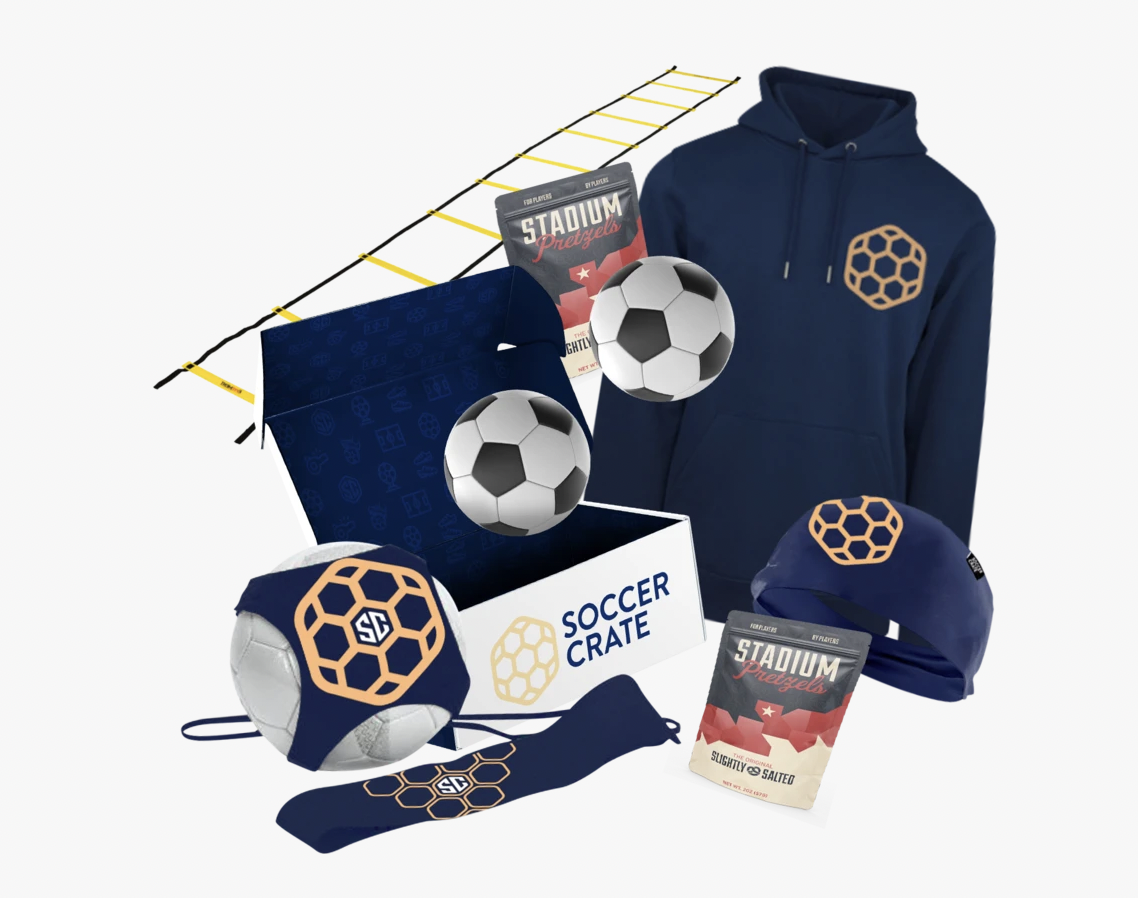 There are 6-8 items in each crate with a value of at least $100 every quarter. To get started, Soccer Crate will ask about the location, apparel size, and age of the recipient in order to provide a box tailored to each person. If you want to get more idea about what's inside the Soccer Crate, their Striker themed box includes a long-sleeved top, soccer ball and pump, speed chute, 6-pack cones, shaker bottle, lace bands, ranch pretzels, and a sticker.
The gifts provided in the boxes change every quarter, so even if you're buying Soccer Crate as a gift on a regular basis, your soccer player is guaranteed to get something new every three months. Even teen and tween soccer players will love the gear, accessories, and apparel that Soccer Crate provides.
So if you're sick of giving jerseys, don't have time to buy tickets, or just want to give a soccer player something unique on special occasions, check out Soccer Crate!
Are you getting Soccer Crate?
Looking for more subscription box gift ideas? See our full subscription box gift guide!