If you know a pet lover who is truly devoted to their furbabies, there's no better way to make them feel happy than gifting them personalized pet portrait gifts from PETure Perfect! This subscription sends monthly boxes with cute pet-inspired merchandise, like coasters, notebooks, mugs, pet treat recipes, and tote bags, among other things. 
Choose between two options: Photo Club ($13.99) which uses actual pet photos of your choice or Pawtrait Club ($28.99) which features hand-drawn illustrations of pets by an experienced artist. Pet photos and illustrations can be changed every 3 months, so the personalized merch is always fresh and exciting!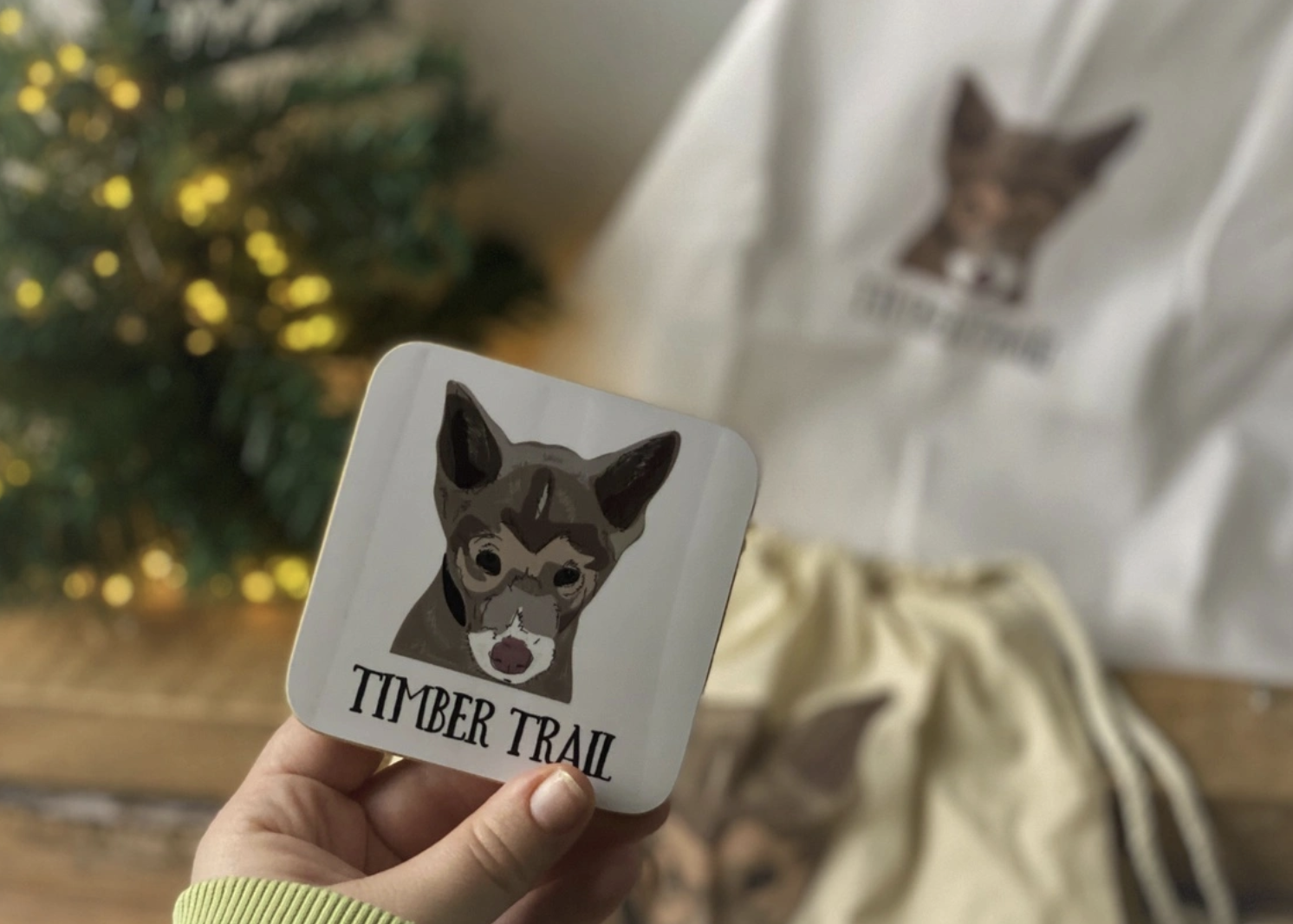 No worries if your giftee lives far away because PETure Perfect ships the subscription boxes worldwide. A broader reach means making more pet lovers happy! Also, aside from dogs and cats, they also accommodate other animals. So if you know someone who loves rabbits, parrots, squirrels, and hamsters, you can consider gifting them this fun subscription for pet parents as well!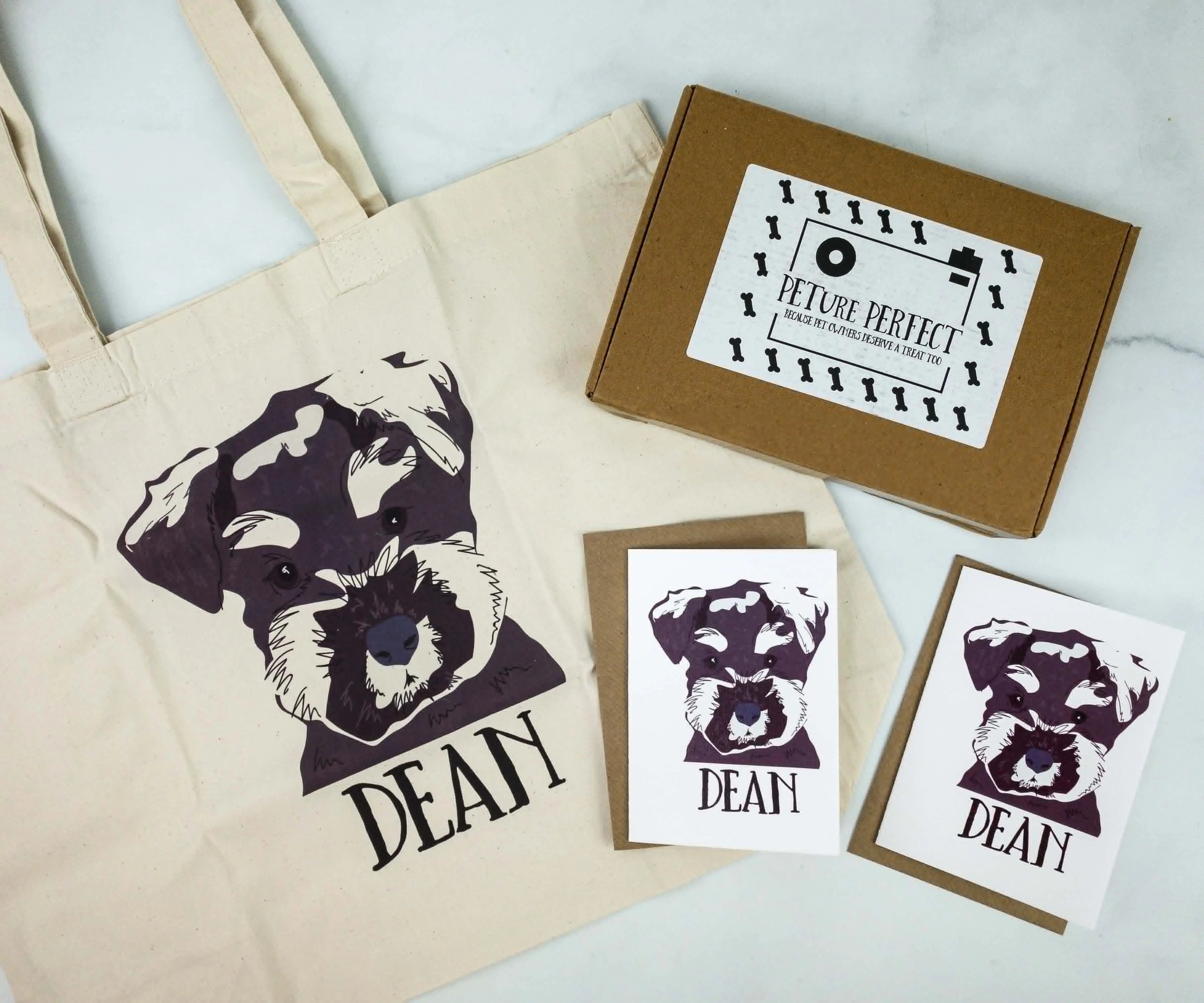 PETure Perfect is a great gift for pet parents who treat their animal companions as part of the family and also for people who like having unique, personalized items instead of usual, run-of-the-mill gifts! Think of cute totes they can bring to work, aprons they can use at home, and even accessories they can wear everywhere – all with a photo or illustration of their favorite pet!
Are you gifting PETure Perfect?
Looking for more subscription box gift ideas? See our full subscription box gift guide!