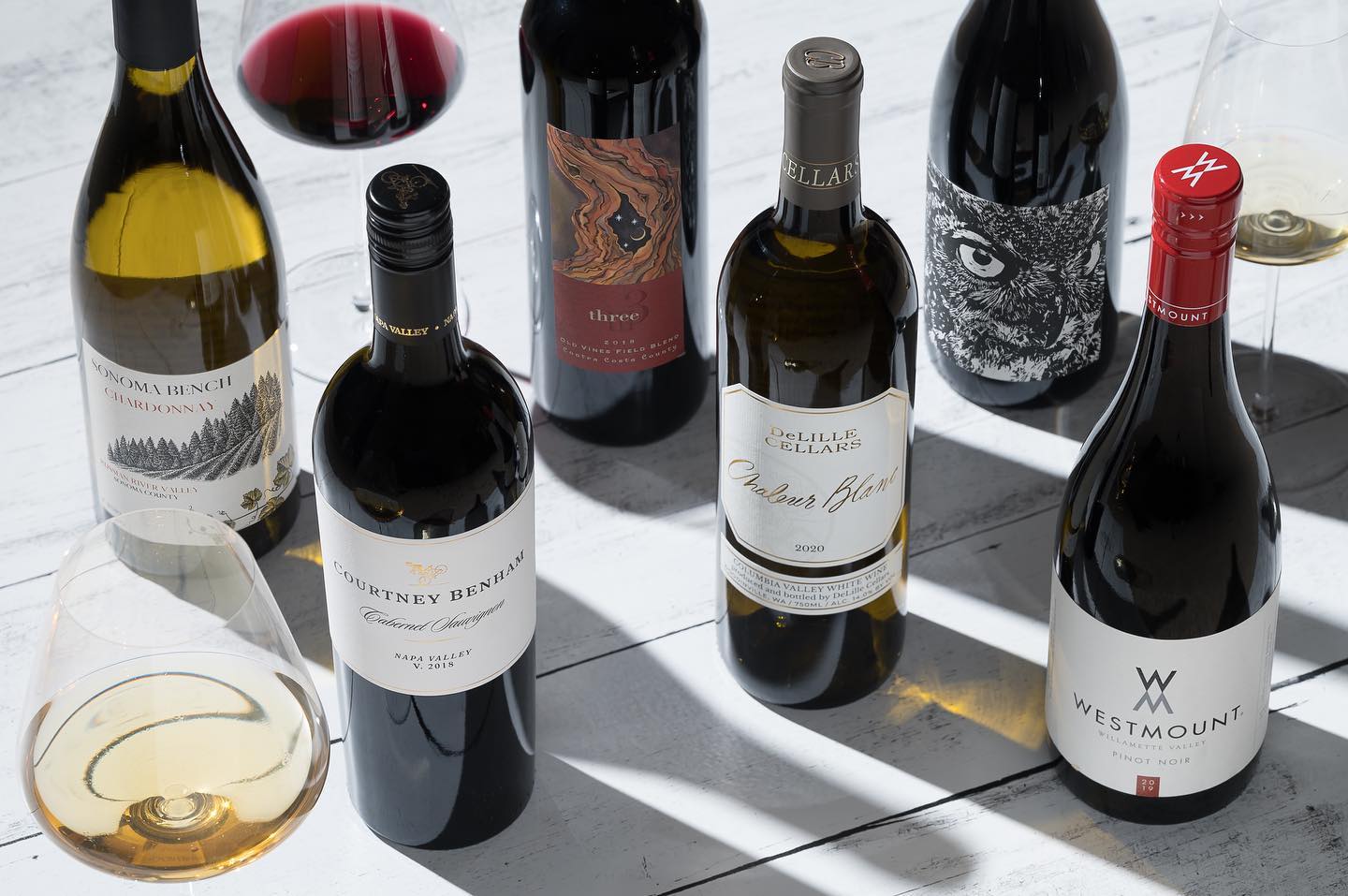 Wines are a great gift choice, but what if you can make your wine gift extra special by sending only top-rated wines from all over the world? Say goodbye to regular store-bought wine because Decanter Wine Club by Wine Access makes it possible to deliver top-quality wines from the best wine regions straight to your recipient's door.
Wine Access, in collaboration with the wine and wine-lifestyle media brand Decanter, offers a wine club that delivers only top-scoring, critic-favorite wines. With Decanter's passion for wine and Wine Access' goal to give a wholesome wine experience, the wine lover in your life can look forward to an amazing wine gift every three months! Expert-curated wines may include whites, reds, and even sparkling wines coming from all over the world – think of the best champagnes from France, classic prosecco that you can only find in Italy, rare Greek wines, vintage wines from Spain, and even the finest wines from the USA, South Africa, Australia, and New Zealand!
Decanter Wine Club by Wine Access gives members inside info on critic-favorite wines and delivers six bottles of wines every three months. Members will also enjoy 10% off all their Wine Access purchases, aside from having an exclusive pass to award-winning wines the world has to offer.
Turn any occasion into a grand, luxurious event with Everyday Excellence ($180-$220/shipment + free shipping) or pop prestigious bottle and rare gems that will turn your cellar into a wine haven with Rare Luxuries ($475-$525/shipment + free shipping). Wine Access delivers wines straight from a winery's cellar using climate-controlled shipping to make sure that everything arrives in pristine condition!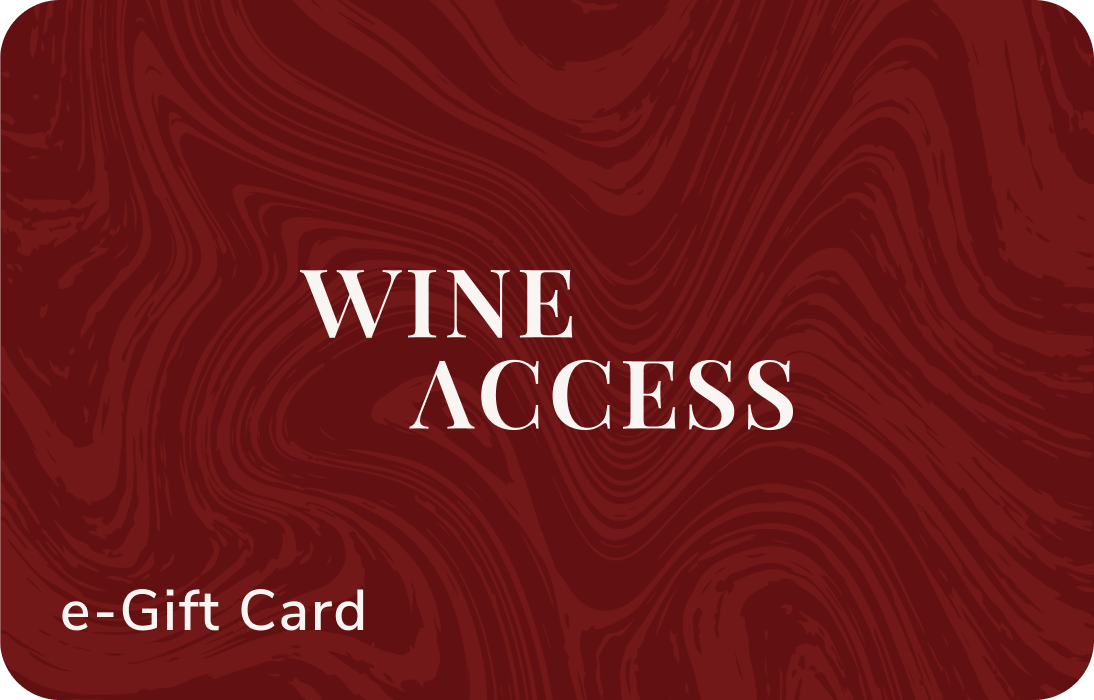 Looking for a gift they definitely won't return? Give them access to the world's best wines.
If you choose to gift a Wine Access e-Gift Card, your recipient can pick which subscription plan they want. Everyday Excellence or Rare Luxuries? Whether top-rated wines or absolutely rare bottles, the choice is theirs. Select an amount and send them an e-gift card that they can use to make purchases online, all in the convenience of their own homes.
The Decanter Wine Club is a new wine subscription that sends 6 curated wines in partnership with Decanter Magazine and Wine Access premium wine subscription! This subscription sends critic-favorite wines quarterly curated by Decanter, Europe's bestselling wine magazine and host to the world's most influential wine competition. It's a way to try Decanter's finest wines before they disappear!
Are you gifting Decanter Wine Club by Wine Access?
Looking for more subscription box gift ideas? See our full subscription box gift guide!