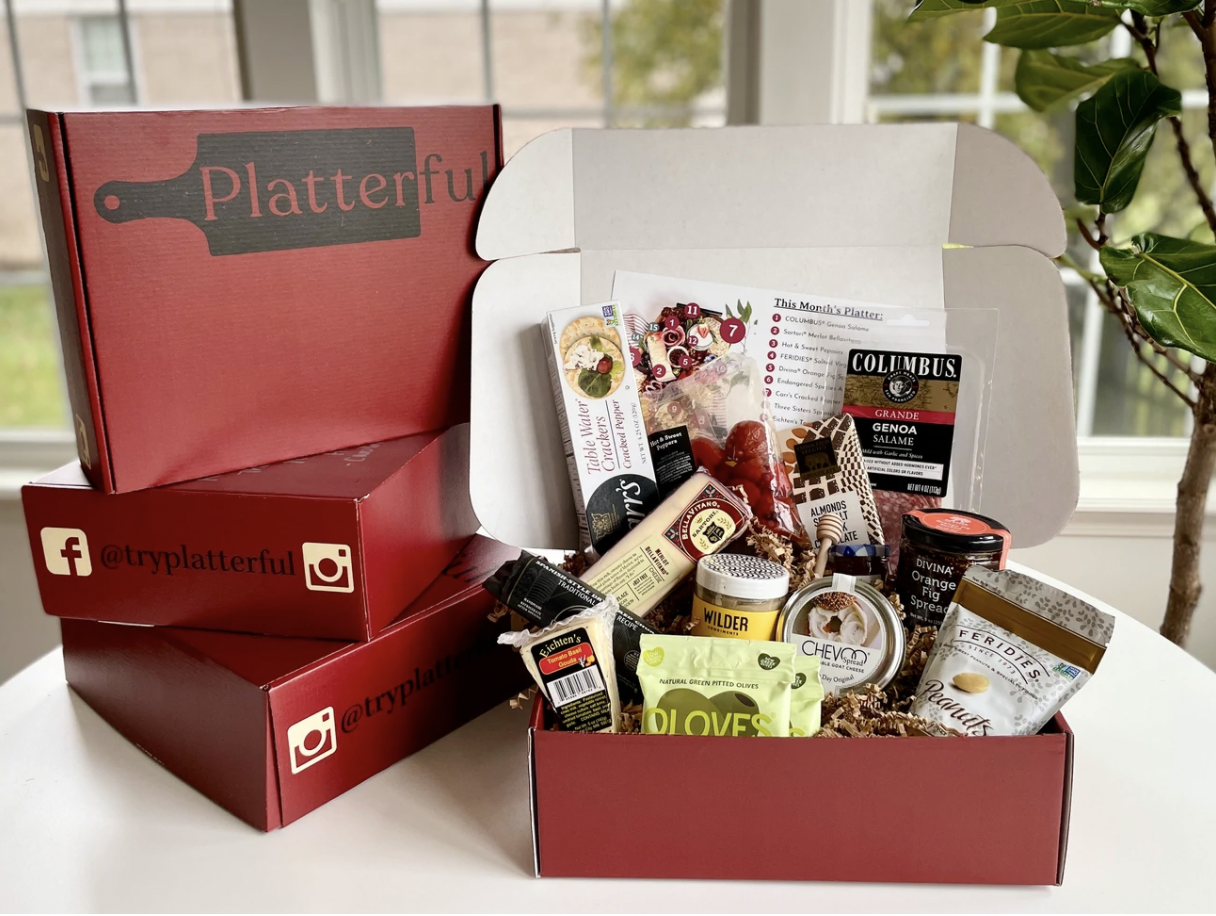 Charcuterie boards are all the rage these days, taking over restaurant menus, social media feeds, and even big corporate events. It's also a great gift idea for a significant other, especially for cozy at-home date nights. But make no mistake, because curating all of the ingredients for an absolutely stunning, protein-packed charcuterie platter may be more complex than it appears.
With Platterful, you will get everything you need for a unique charcuterie experience delivered straight to your doorstep. It saves you from all the hassle of shopping, so you can focus on enjoying the romantic moment!
DEAL: Save 10% on your entire purchase, including subscriptions! Use the coupon code HELLO10 at checkout.
Platterful offers various subscription boxes, expertly curated with everything you need to create a drool-worthy spread. By selecting one of their subscription boxes, you'll get new meats, cheeses, jams, mustards, nuts, chocolates, dried fruits, olives, crackers, and so much more.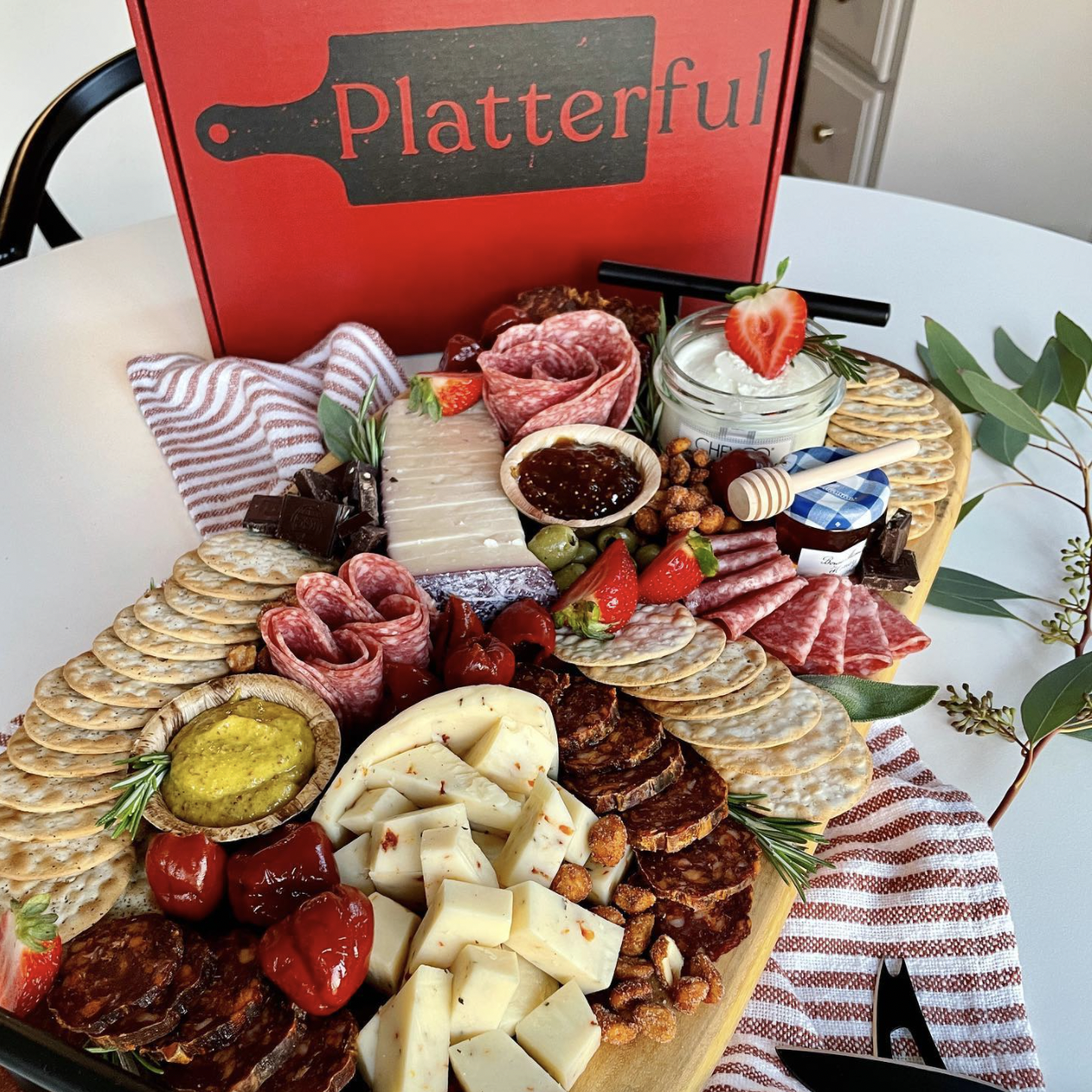 The beauty of Platterful being a subscription box is that you can use it for a new date experience each month. There are always new artisan products to share with each other! For meat lovers, expect high-quality meats like salami and prosciutto. There will also be cheeses, like aged gouda and parmesan that pair well with a bottle of delicious wine. For a touch of sweetness, they sometimes add top-quality chocolate in the boxes as well. Different kinds of nuts like macadamia and pecan are also mainstays in this charcuterie box, but you can easily have them removed in case of allergies. Fully vegan and gluten-free charcuterie options are also available!
If not on a romantic date night, you can share the charcuterie experience with friends and family as well. As each subscription box comes with step-by-step written and video instructions, you can then simply create your own masterpiece and let your inner charcuterie artist shine!
Are you gifting Platterful?
Looking for more subscription box gift ideas? See our full subscription box gift guide!