We have the full spoilers for the April 2022 BOXYCHARM Premium!
One variation includes:
Natasha denona Cupid Cheek Duo (a Boxy EXCLUSIVE!)
Iconic London Brow Silk
DR. BRANDT Eye Cream
Mitchell and Peach English Leaf Body Oil
Endota Spa Hydrating Lip Balm
My Beauty Brand ByMe Black Liquid Eyeliner
BOXYCHARM has many box variations. Some subscribers boxes may include:
ICONIC LONDON Brow Silk [choice spoilers]
DR. BRANDT Eye Cream [choice spoilers]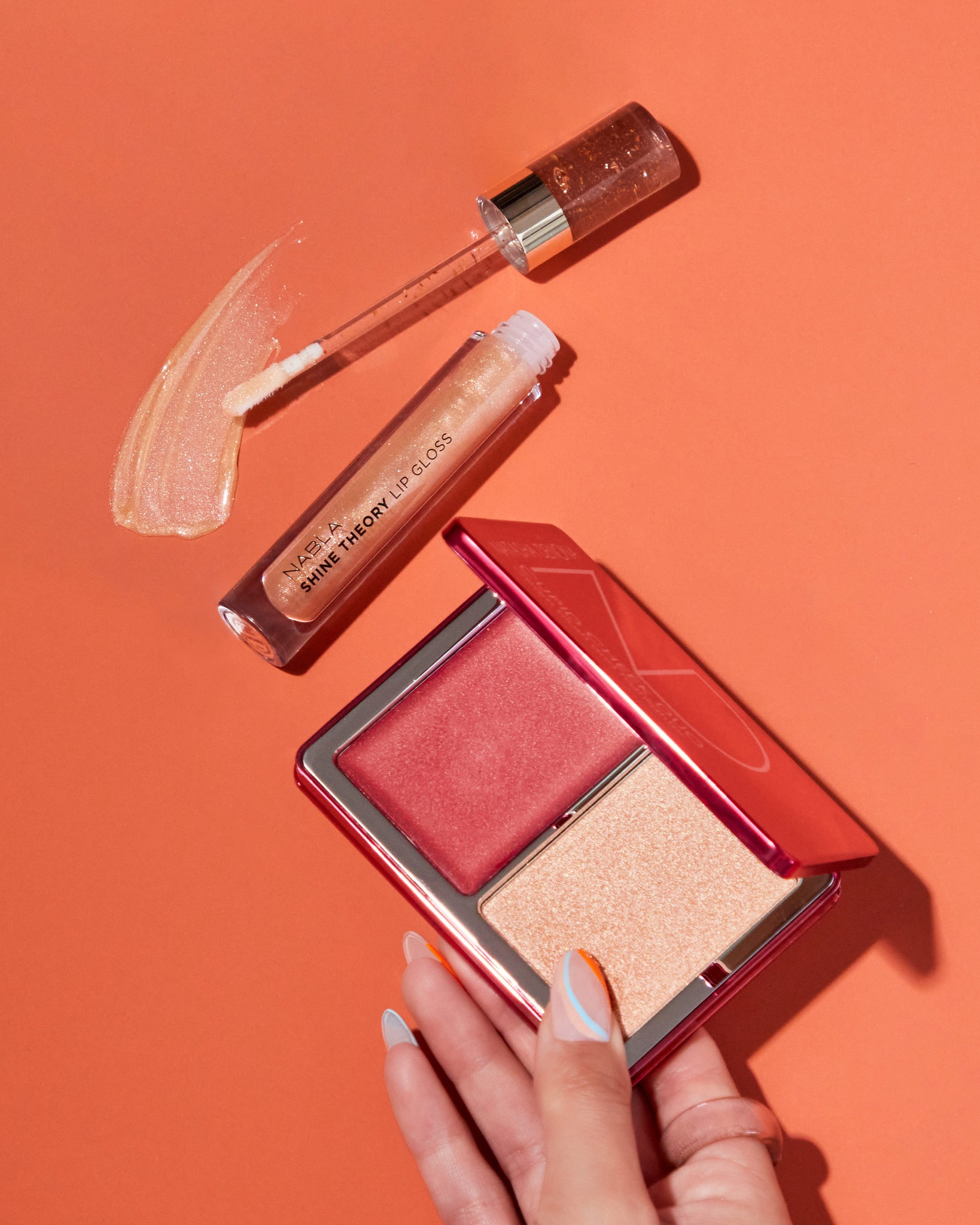 Natasha Denona Cupid Cheek Duo
NABLA Shine Theory Lip Gloss
Subscribers were able to choose from:
April 2022 Boxycharm Premium Choice 1 items:
HERBIVORE BOTANICALS Bakuchiol Retinol Alternative Smoothing Serum
ICONIC LONDON Brow Silk
April 2022 Boxycharm Premium Choice 2 items:
DR. BRANDT Eye Cream
MURAD Clarifying Oil-Free Water Gel
MURAD Skin Smoothing Polish 100 ml
BOXYCHARM Premium is a monthly beauty subscription box for $39.99 (previously $35) per month that comes with 6 full size premium products (2 you can pick) worth over $215 in value. When you sign up for Premium, you must get the base/classic box for the month you signed up for and stay subscribed to that until you're off the waitlist for Premium. After you score Premium, you can let go of the base box if you choose. See more at our BOXYCHARM Premium Reviews.
You can sign up for BOXYCHARM Premium here!