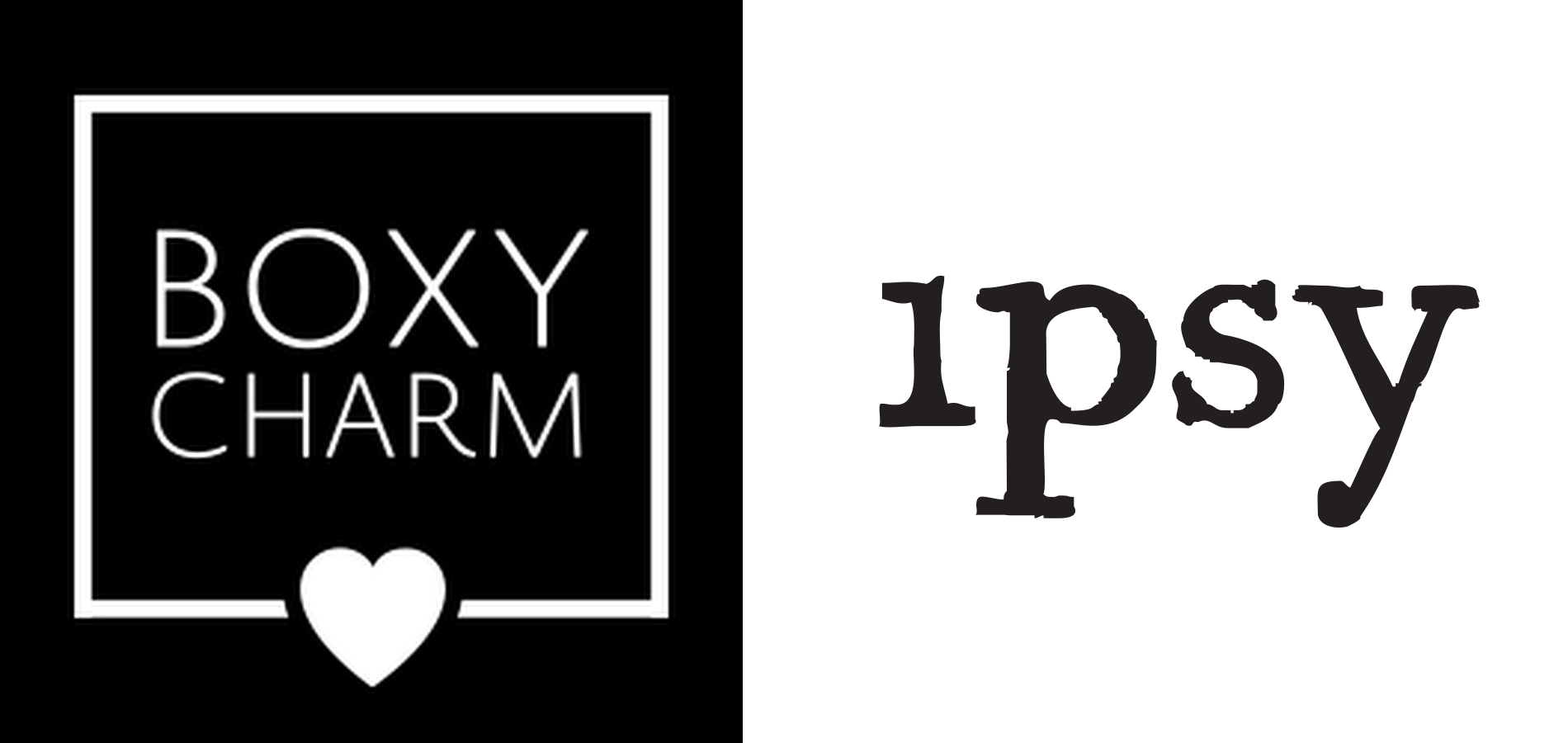 Did you receive a new member survey? It seems BOXYCHARM and Ipsy are coming together based on the notice received by a Redditor. It may not be a surprise since Ipsy acquired BOXYCHARM late last year and Ipsy's Refreshments has been heavily advertised as a signup perk with Boxycharm for the past few months.
With the two brands coming together, it seems like the Ipsy Glam Bag Plus may be retired and will transition into the new Boxycharm by IPSY membership. There would still be member perks like access to Add-Ons, Pop-Ups, Flash sales, plus up to 80% off to the 24/7 online shop. It seems like members are getting more value (now up to $215!) with their 5 full size products, for the same price of $28 per month, but no drawstring bag. No word in this information about what could potentially happen with Boxycharm Premium & Boxycharm Luxe – or if this is only an evolution of the Ipsy GB Plus.
See the survey (not an announcement – if this happens there is no timeline and nothing has been confirmed by the brands) below:
We'll be combining IPSY and Boxycharm to deliver the very best of both worlds. It's your dual passport to IPSY and Boxy, all housed under one roof at IPSY.com So what does this mean for your membership?

NEW NAME, SAME CONTROL

Your Glam Bag Plus membership will transition to Boxycharm by IPSY, but don't worry-you'll still get to choose 3 of your 5 full-size faves every 2nd-3rd of the month!

HOT BRANDS, EVEN BETTER VALUE

You'll continue to get 5 full-size of the hottest products, now at an even better value (up to $215!) for the same price at just $28/month. And you'll receive even more new launches, buzzworthy brand exclusives and emerging trendsetter from brands such as Too Faced, Huda Beauty, Sunday Riley and Fenty Beauty than ever before-all personalized to you based on your beauty quiz and reviews. How? We're saying bye-bye to the drawstring bag and putting that towards better products at a better value, and packaging in a 100% recyclable box.

DEALS AND STEALS

Don't worry, you'll still get member perks with access to Add-Ons, Pop-Ups and Flash, as well as our 24/7 online shop with one added perk–now you can enjoy up to 80% off. It's the best bargains that beauty has to offer.
FYI, about a month ago, Beauty for All Industries (the parent of Ipsy and BoxyCharm) raised a $96 million venture round to  improve technology, expand into physical retail and global markets. They're producing DTC brands like Complex Culture, Item Beauty (Addison Rae), Treslúce Beauty (Becky G). BFA pulls data from subscriber feedback and quizzes to help curate items and drive ideas for new product launches.  Do you think both Ipsy & Boxycharm brands are useful in this model?
What do you think of Ipsy and BOXYCHARM merging? Will you still subscribe?