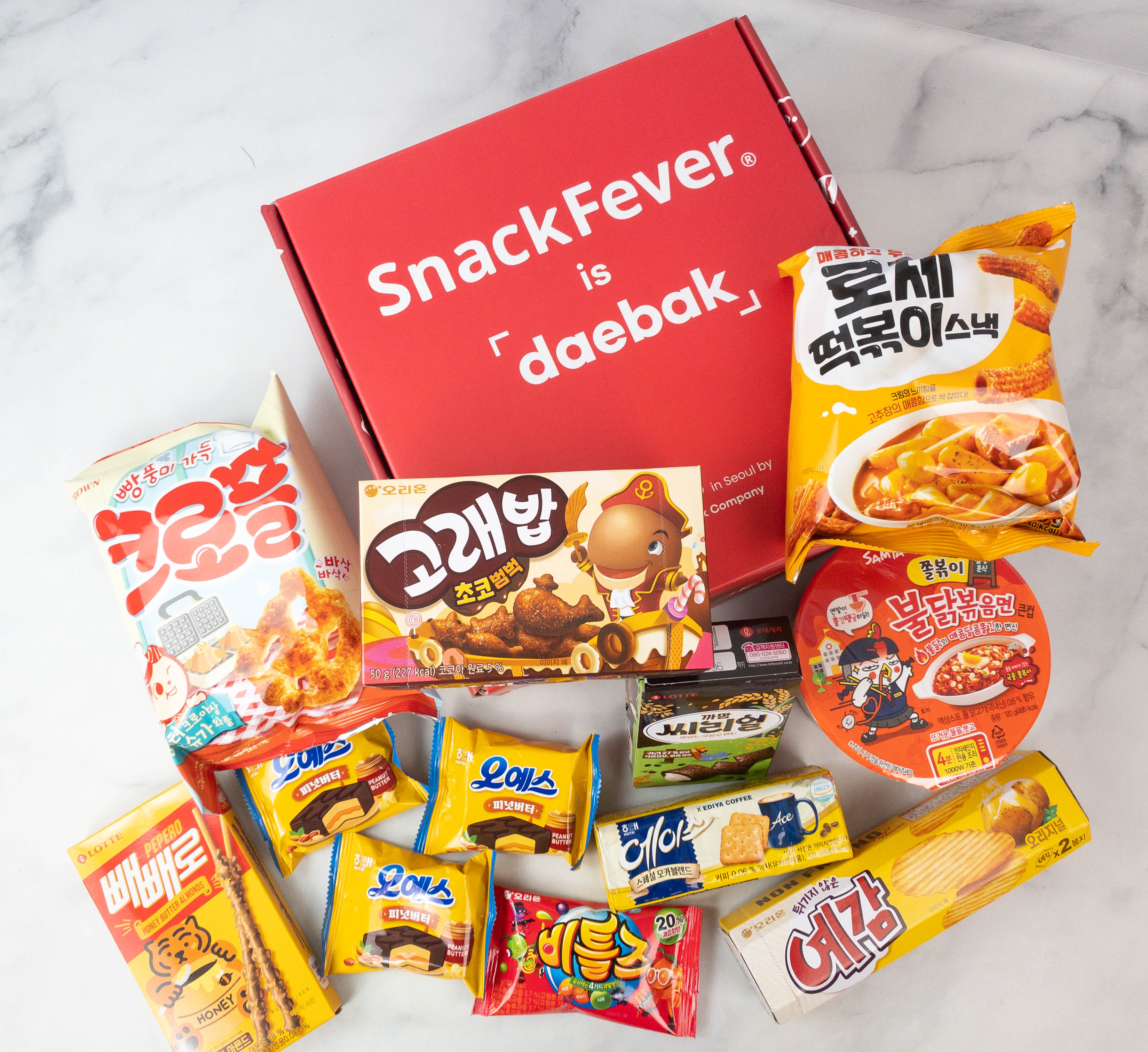 There's just something about munching on a tasty snack that makes me happy. When that snack is from a different country, even better! Who doesn't love trying new food? Snack Fever is a monthly Korean snack box that delivers  Korean snacks and treats straight to your doorstep. It's the perfect way to try new and exciting Korean goodies without having to leave your house!
DEAL: Save $3 off your first box (Mini, Original, Deluxe). Use coupon code HELLOSUB3.
5 Reasons Why Snack Fever is Actually Daebak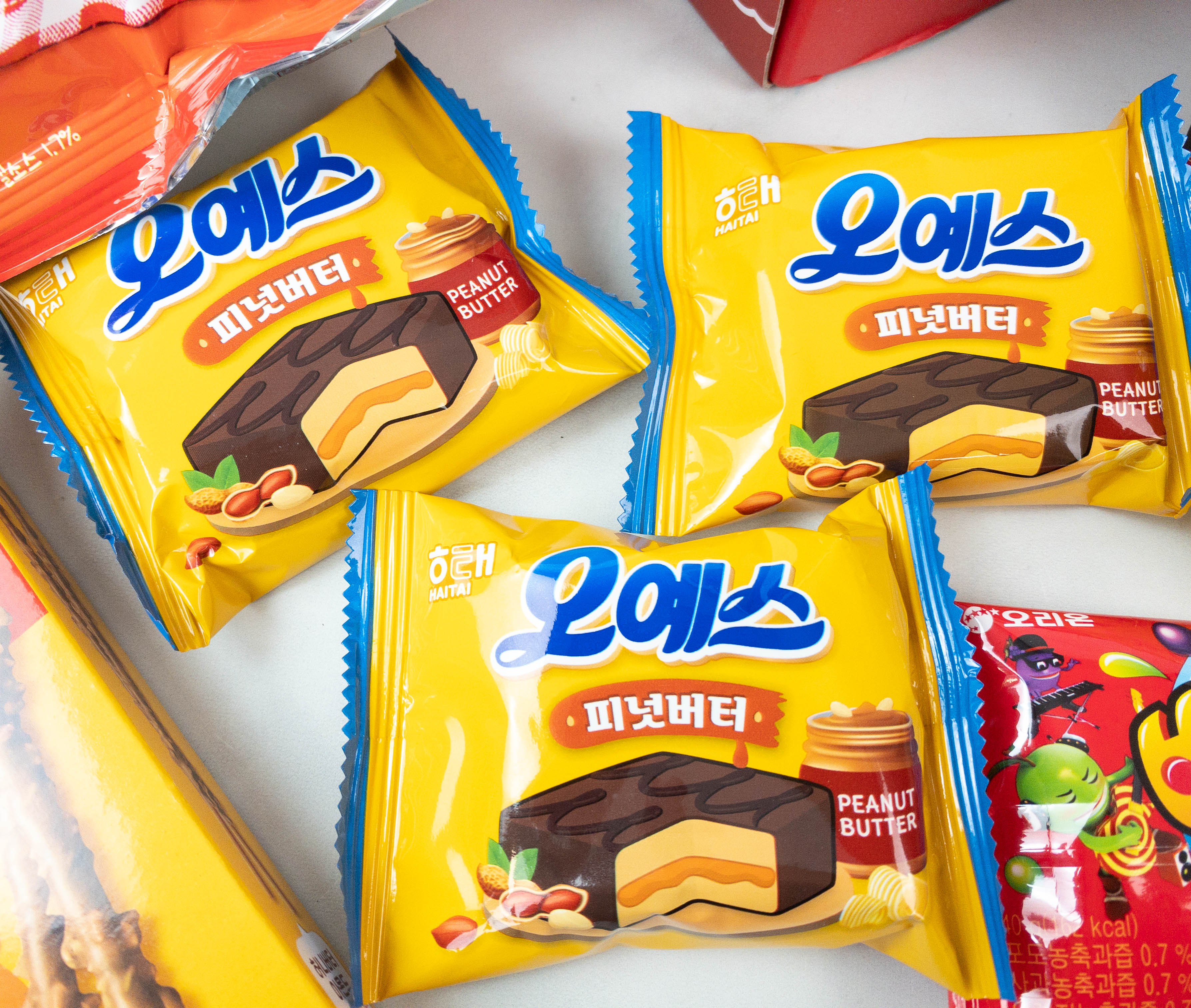 1. Snack Fever brings you representative Korean snacks, like the ever-popular Choco Pie
Korea is home to the delicious choco pie, a snack made with a yummy cream sandwiched between two fluffy sponge cakes and coated with rich chocolate. Choco pie easily satisfies the sweet tooth and it's great whether as a dessert or as a coffee pairing! It also comes in different flavors, so it never gets boring. There's red velvet choco pie, strawberry choco pie, banana choco pie, and other unique choco pie flavors you'll love. With Snack Fever, you can look forward to tasting different kinds of Korea's "national snack"!
Other popular Korean snacks you can look forward to in Snack Fever boxes are Pepero biscuit sticks, Ghana chocolate bars, Samyang noodles, Kkokkal corn chips, seaweed snacks, and custard cakes!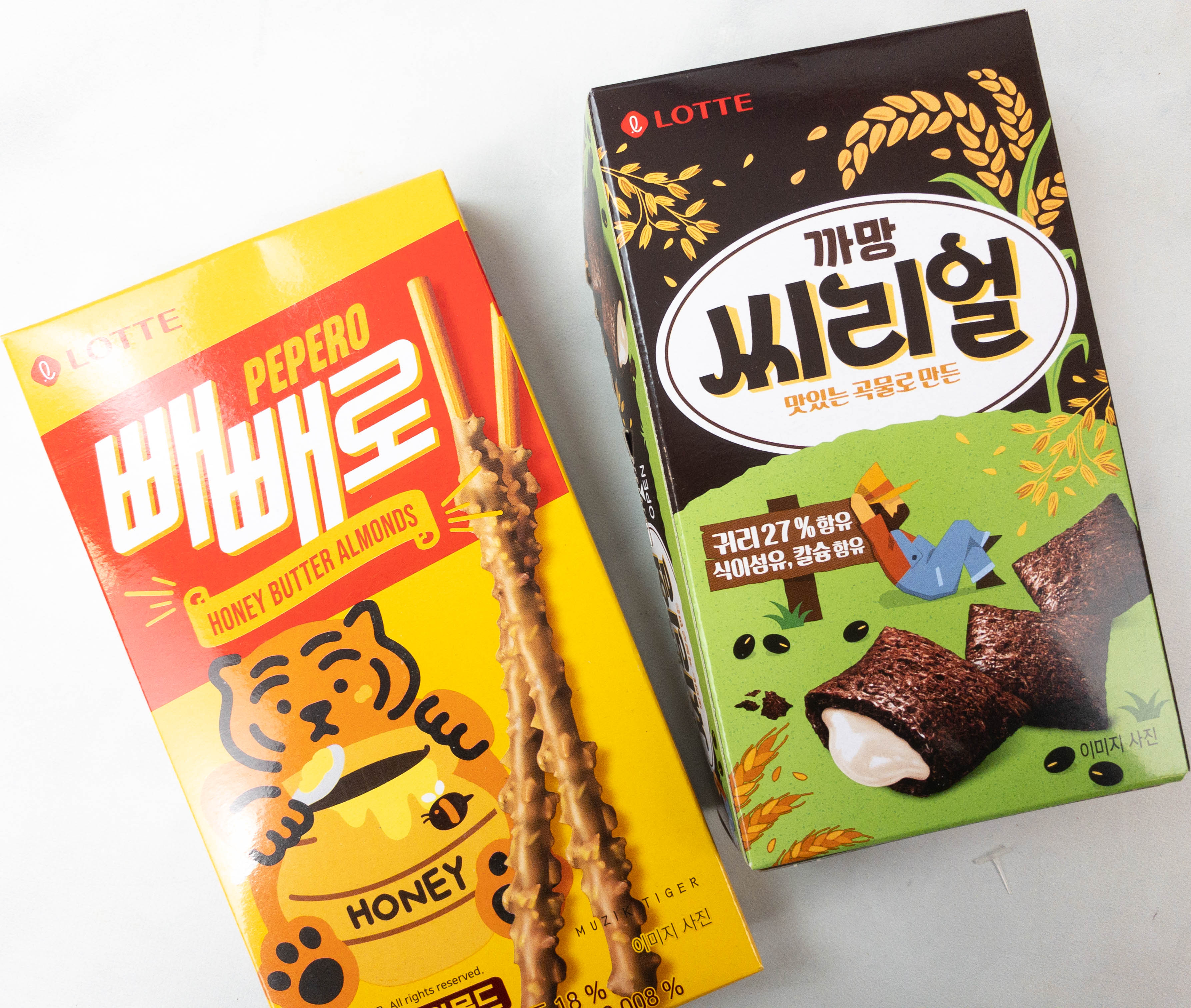 2. You will receive only great treats, no junky snacks or candies
Snack Fever doesn't just throw in random snacks in your boxes. They carefully pick each one and that's why everything is tasty and high-quality. These snacks are the ones Koreans actually eat and love, so it feels like getting a snack package from a Korean friend! Snack Fever makes sure you get only the best Korean snacks and candies from well-known brands such as Lotte, Orion, Crown, Samyang, and more.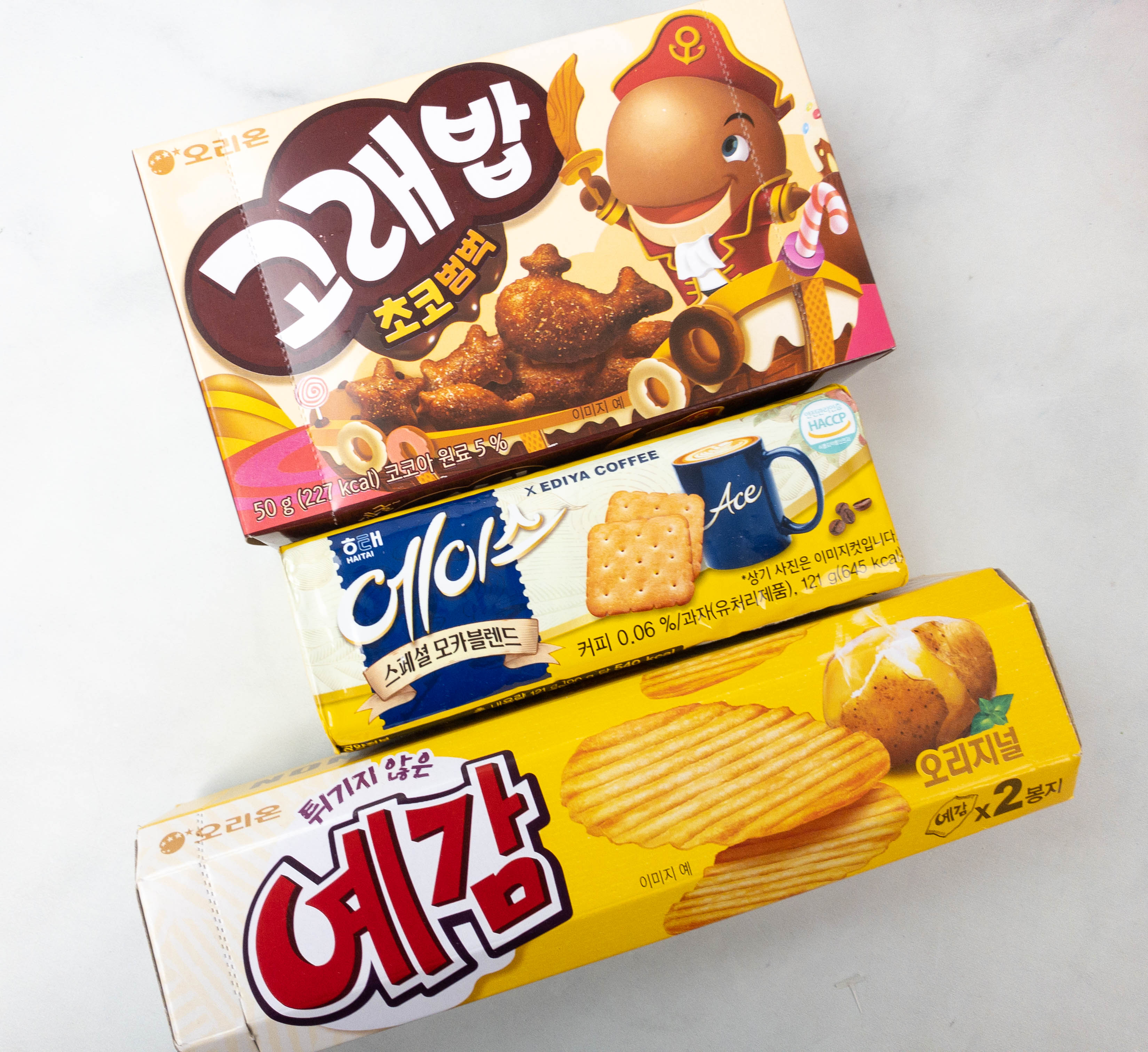 3. Boxes are filled with full-sized snacks
Your Snack Fever box will leave you satisfied with full-sized snacks in every box. Samplers are nice, but if you're a big snacker or if you're sharing the treats with friends and family, full-sized goodies are the way to go. Also, if you enjoy snacking while binge-watching your favorite shows, it would be better to have full-size chips, biscuits, and other snacks on hand!
4. You can look forward to a filling meal, and they're usually spicy
Aside from the snacks and candies, Snack Fever also brings you easy-to-prepare and easy-to-eat Korean meals like noodles and tteokbokki (or Korean rice cakes) to keep you full. The tasty meals they send are usually spicy, and when Koreans say spicy, prepare yourself because it's REAAALLLY spicy. If you're a spicy food lover, then you're in for a treat!
One good example is Samyang Jjolbokki Fire Noodles. It's inspired by two popular Korean food, tteokbokki and jjolmyeon (chewy noodles). This packs a punch like other Samyang noodles we've tried, but it also has the right amount of sweetness that just makes you want more!
5. You will enjoy sampling inventive Korean flavors
Koreans take their snacks seriously and you'll know it's true because they keep coming up with different flavors for their well-loved food. They are not afraid of experimenting with flavors, like fusing Western and Korean flavors and even combining two Korean specialties in one snack. If you're an adventurous snacker, you can try all of these uniquely flavored Korean snacks through your Snack Fever box.
Did you know that the honey butter craze started in Korea? This sweet and savory flavor combination is just one of the things you can look forward to when you subscribe to Snack Fever. They also have ramen-flavored chips, energy drink-flavored jellies, and more!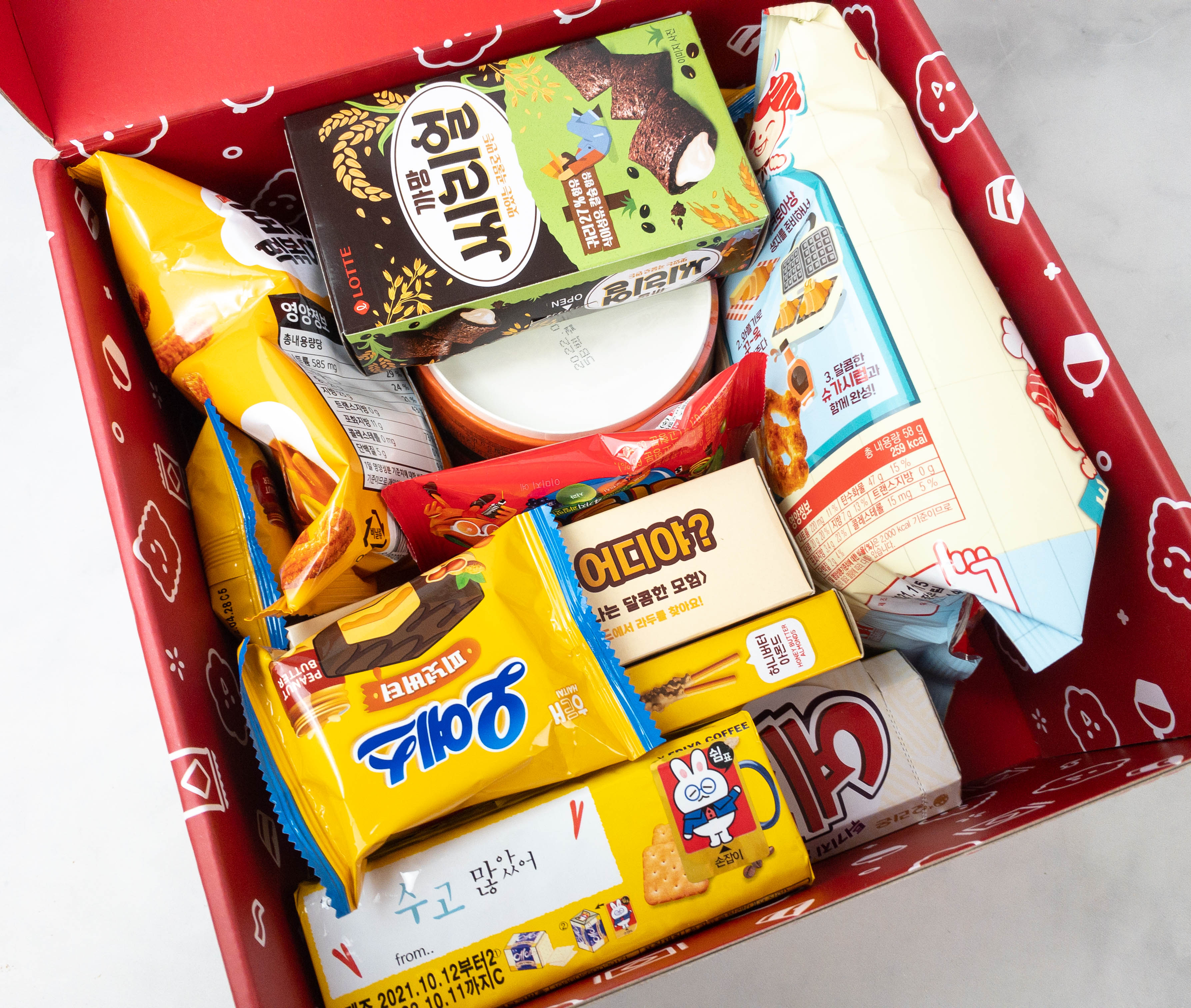 If you want to get your hands on great Korean snacks, Snack Fever won't disappoint. Their monthly selection of snacks ships straight from Korea! You'll receive only authentic and premium Korean treats, from the most popular local brands that Koreans love. It's a great way to have a taste of the country's snacking culture, including the most unique Korean flavors!
SnackFever is a monthly subscription box that delivers all your favorite Korean snacks, as well as other hard-to-find Korean treats. Snack Fever is available in two boxes, the Original box ($30) which contains 8 to 11 full-size snacks and Deluxe box ($40) which has 10 to 13 full-size, bigger, more premium snacks. Your subscription auto-renews and you can pause or cancel anytime. Shipping per box is only $5 worldwide.
Have you tried Snack Fever?