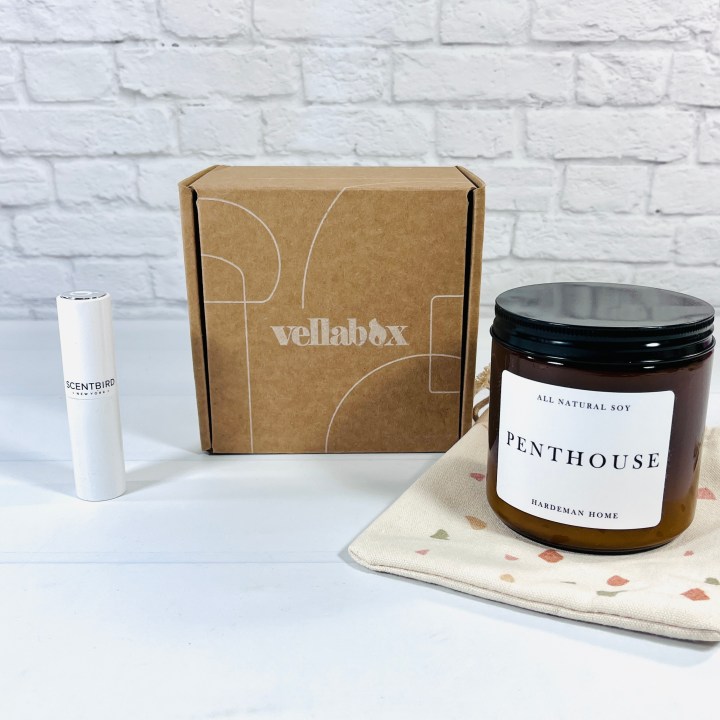 The March Vellabox is here, and there were four different candle scents sent and I received the fragrance for those who appreciate scents that are herbal & citrus! There was a very nice gift — a Scentbird case and perfume, kind of like receiving two subscription boxes in one! I am reviewing The Vivere Box, which comes with a 16 ounce candle and is $38 a month.
DEAL: Save 50% on your first box! Use coupon code HELLOSUB50.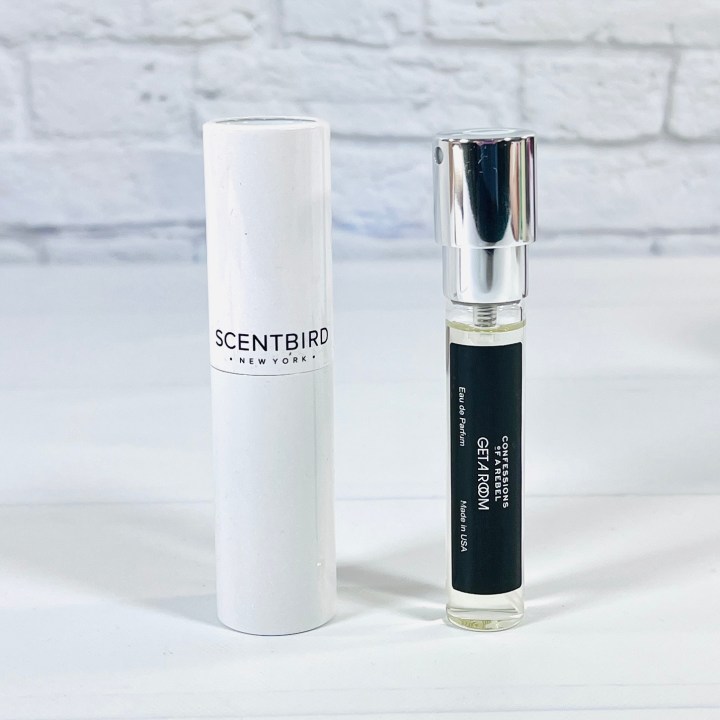 Scentbird New York Confessions of a Rebel Get A Room Eau de Parfum ($15.95 for a subscription, $21.95 for a one-time purchase) The extra bonus this month was a Scentbird scent plus carrying case and I'm not going to go into too much detail because you can read my reviews of this subscription here but I have wanted to try this scent in particular and really liked it. Vellabox subscribers received one of 4 different cases (color varies) and one of 5 different perfumes/colognes.
Hardeman Home Soy Candle in Penthouse (Buy a 9 ounce candle for $19, around $34 value) Four different candle scents were sent out this month (it varies between 3-4 different scents each month) and I received the candle meant for those who like herbal and citrus scents. Hardeman Home says this is their most "upscale and luxurious" candle and has notes of lemon, white tea, sandalwood, and vanilla. I took a whiff when I opened the box and that scent was stuck in my nose for at least an hour afterwards, although it doesn't have a strong throw while burning, but it is noticeable. I'm not sure this is what I would think of as an upscale scent and it smells more like walking into the home or hotel room after it's been cleaned, it's light and airy and floral, no deepness to it at all, no sandalwood or patchouli. Maybe a hint of ozone?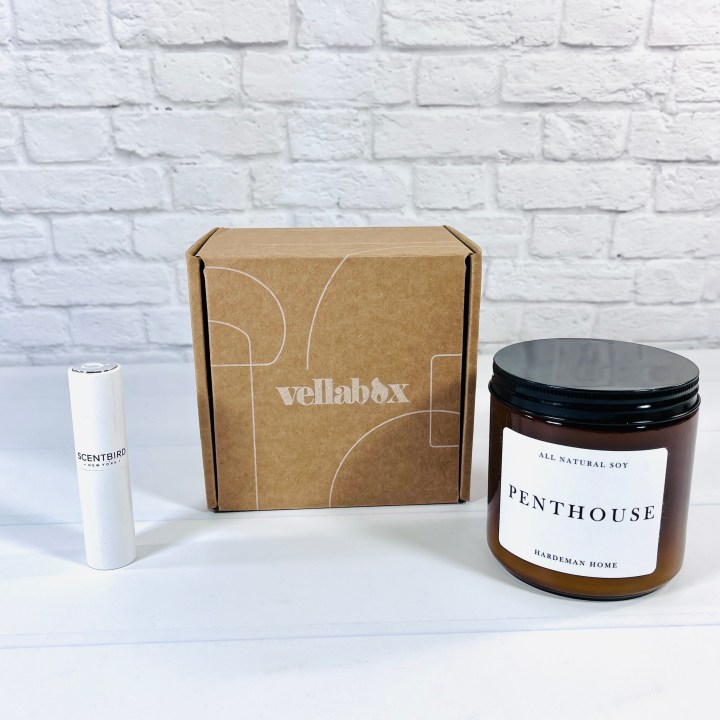 If you like your candles to leave behind a fresh, airy scent then Penthouse by Hardeman Home may be the candle for you! Vellabox is a great way to discover new (at least to me) candle brands and scents. I appreciate that they now give the option to choose a scent family so you still get the surprise factor but hopefully you will receive all that you wish for in a candle. Most of the candles sent by Vellabox are what I call "polite", as they won't overwhelm a room or a person and may work well for those who are sensitive to strong scents. I adore the ambiance and calmness a burning candle brings but I also feel nauseous when candles are too perfumed and I haven't had any problems with Vellabox candles. The Scentbird extra was a separate subscription all in itself, what a great bonus item!
Below are some more box opening pictures plus the product information card and cards that describe the Scentbird extra. Don't forget to try out the Vellabox playlists at Spotify, I usually listen to them while I'm doing chores around the house.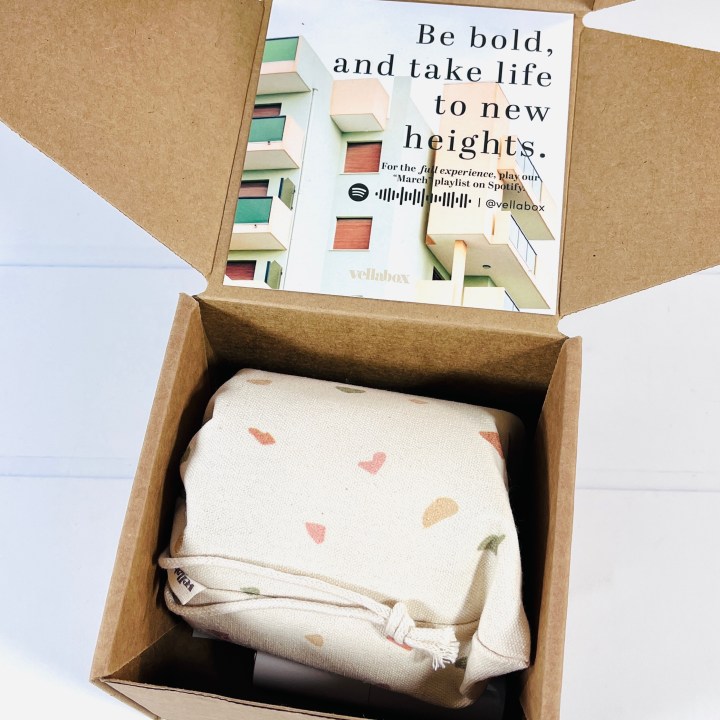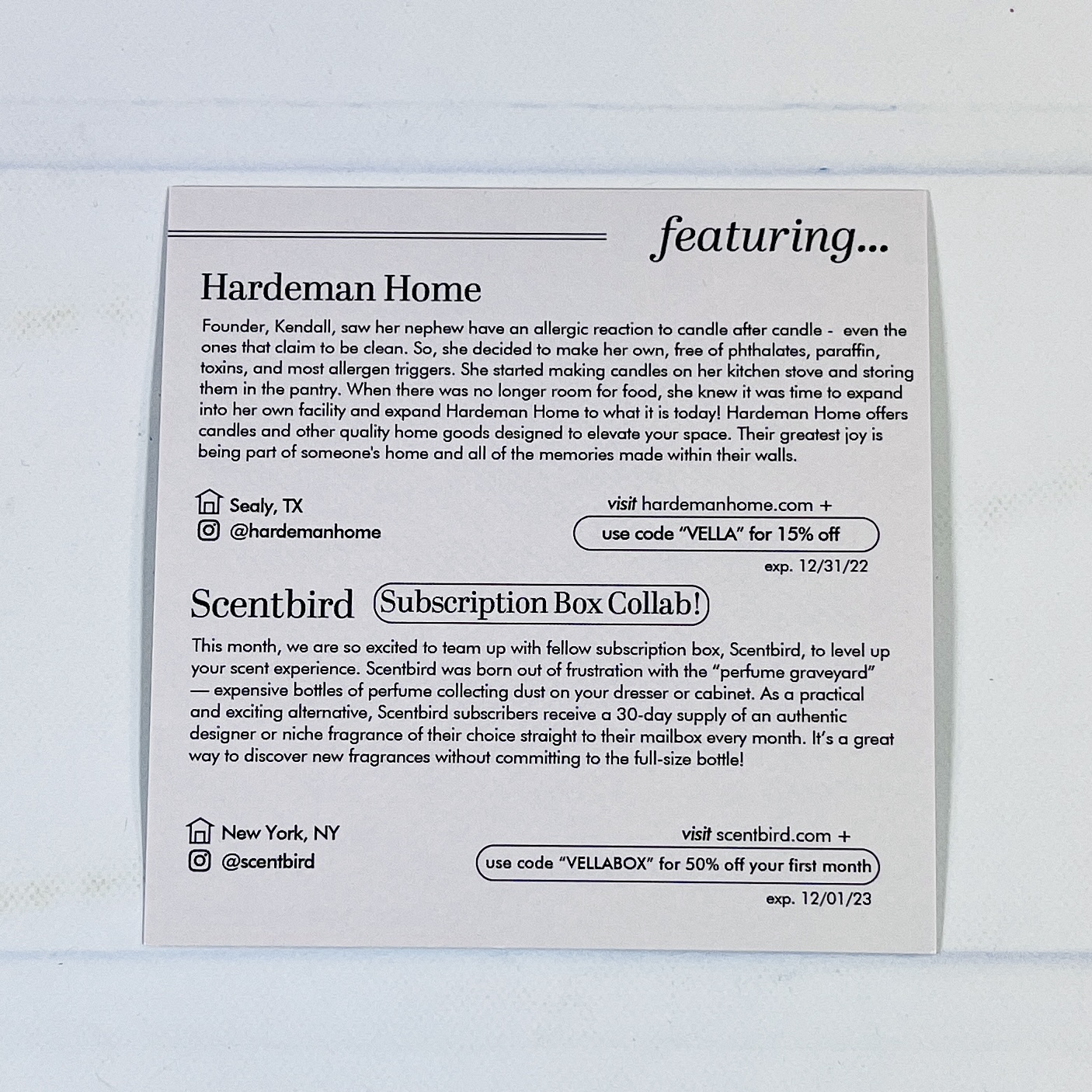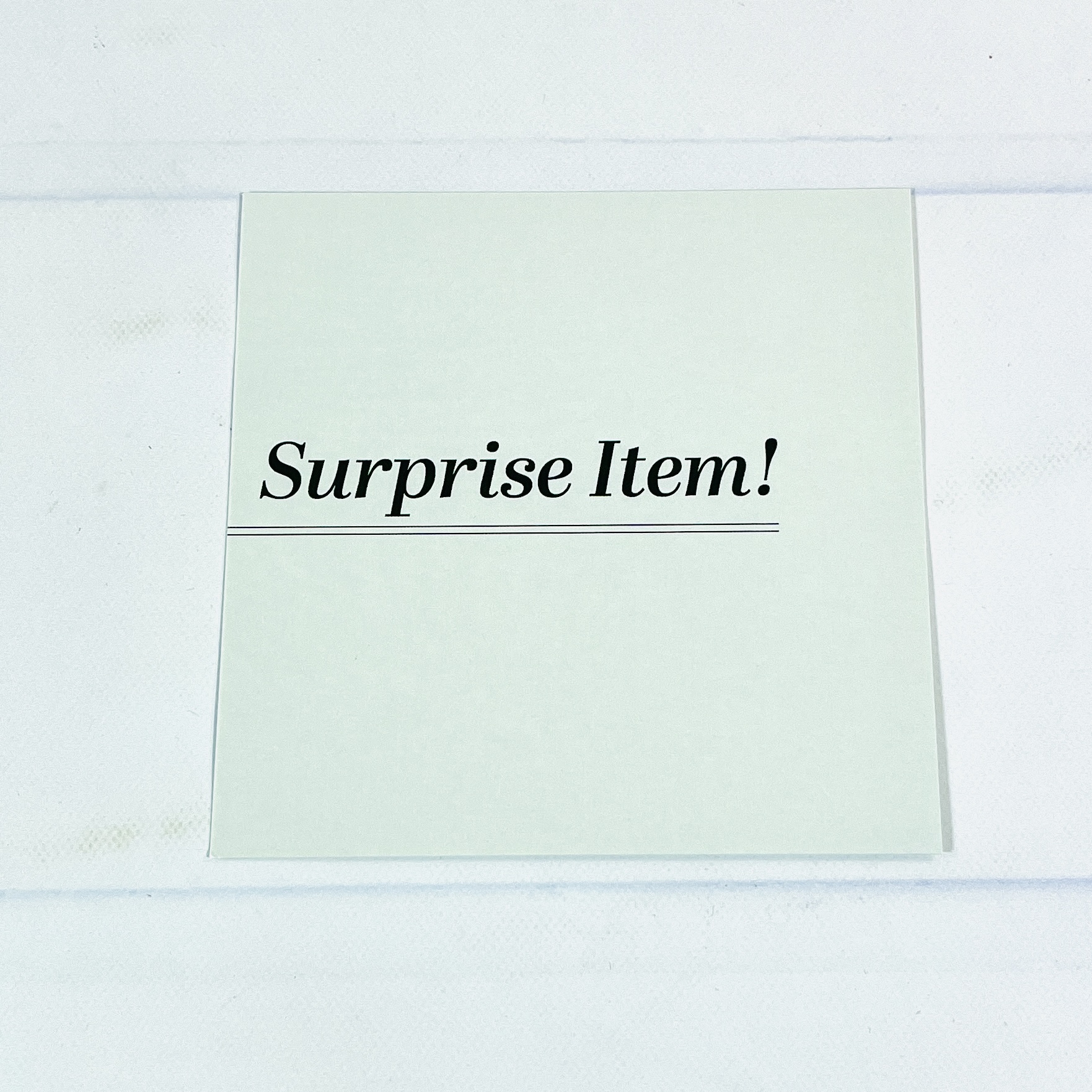 Vellabox is a monthly natural candle subscription box. The candles are always in seasonally inspired scents and are created by the finest American artisans. Each box features a different candle brand. The candles are from small businesses and are made of all-natural wax, cotton braided wicks, and premium fragrance oils. Vellabox also includes a surprise lifestyle gift in every box. There are three boxes to choose from based on size. When you sign up for Vellabox, you need to choose which size candle you prefer and you can also pick the scent group you prefer. You can choose from The Lucerna Box ($18) which includes a 4 oz candle monthly, The Ignis Box ($28) with an 8 oz candle monthly, and The Vivere Box ($38) with a 16 oz candle monthly. Each level receives a bonus lifestyle gift and shipping is included to the US, and all have great discounts for longer-length plans.
The Vellabox candle subscription box made the list in our 2022 readers' choice picks of best home and decor subscription boxes and as a favorite affordable subscription!
What do you think of this box?