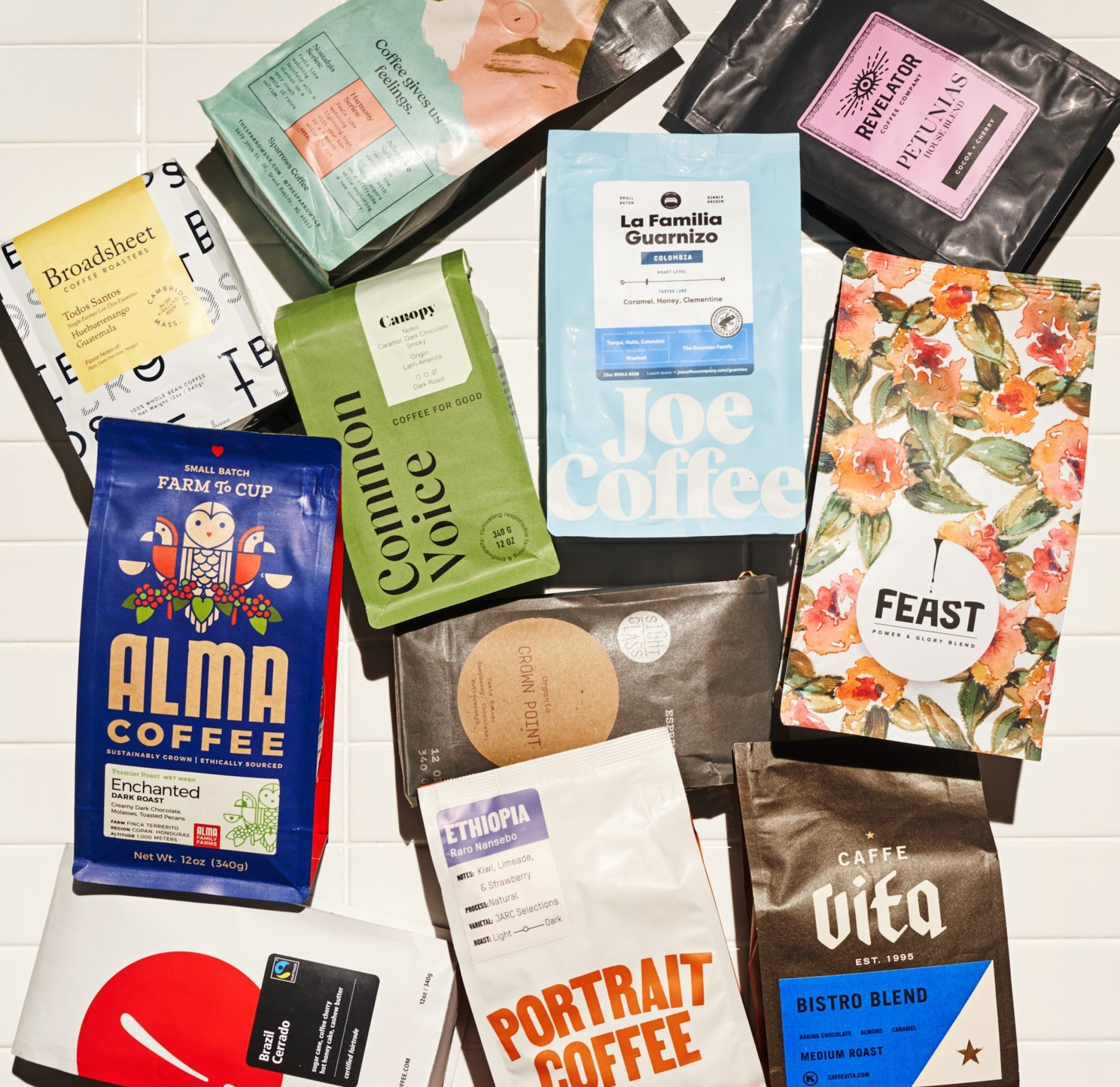 The taste of Spring is calling! Trade Coffee has great deal to find your favorite coffees from the nation's top roasters — from true coffee veterans to rising stars shaking up the industry! Trade Coffee is currently offering must-try seasonal blends that showcase all the best of floral, citrus, earthy flavors of Spring!
Save $25 when you pay up front for 6 bags subscription + FREE Shipping! Deal applies automatically, just use this link to subscribe. OR Get your first bag FREE (valued at $15) when you pay up front for 3 bag subscription + FREE Shipping! No coupon needed, just use this link to subscribe.
Prefer Cold Brew? Same deal! Get your first bag FREE ($15 value) when you prepay for 3 bags + FREE Cold Brew Bags! No coupon needed, just use this link to subscribe.
Trade Coffee offers two subscriptions – the Classics (starts $14.75 per bag) and the Hook Up (starts $15 per bag). The Classics is the perfect subscription for the everyday coffee drinker, while The Hook Up is a for those who love their coffees to be less traditional, as they feature more expressive fruitier notes.
No matter what your taste, we've got the perfect subscription! Get set up with new coffees you'll love, when you want them.
Trade also offers a Cold Brew subscription (starts $22.50 per week). You'll get  Cold Brew concentrates that you mix with water for that same delicious cold brew that tastes like a barista made it in a coffee shop!
Cold brew concentrate is the strong, condensed version of ready-to-drink cold brew. It is achieved by using a closer ratio of coffee to water. By controlling the recipe, you also control how much water you use with your coffee grounds and which flavor notes are pulled out.  You can fill our Cold Brew Bags with 3 oz of coffee to about 28 oz of water for a strong cold brew and dilute it using clean filtered water, cream, or sweet flavors like vanilla or caramel.
See our Trade Coffee Cold Brew reviews to find out more!
How it works:
Get Matched Take the quiz and tell us how you like your coffee. We'll curate matches just for you.
Make It Your Own Customize your order frequency, grind setting, and even choose your own coffees.
Receive + Discover Get coffee at peak freshness and experience a new coffee and roaster every time.