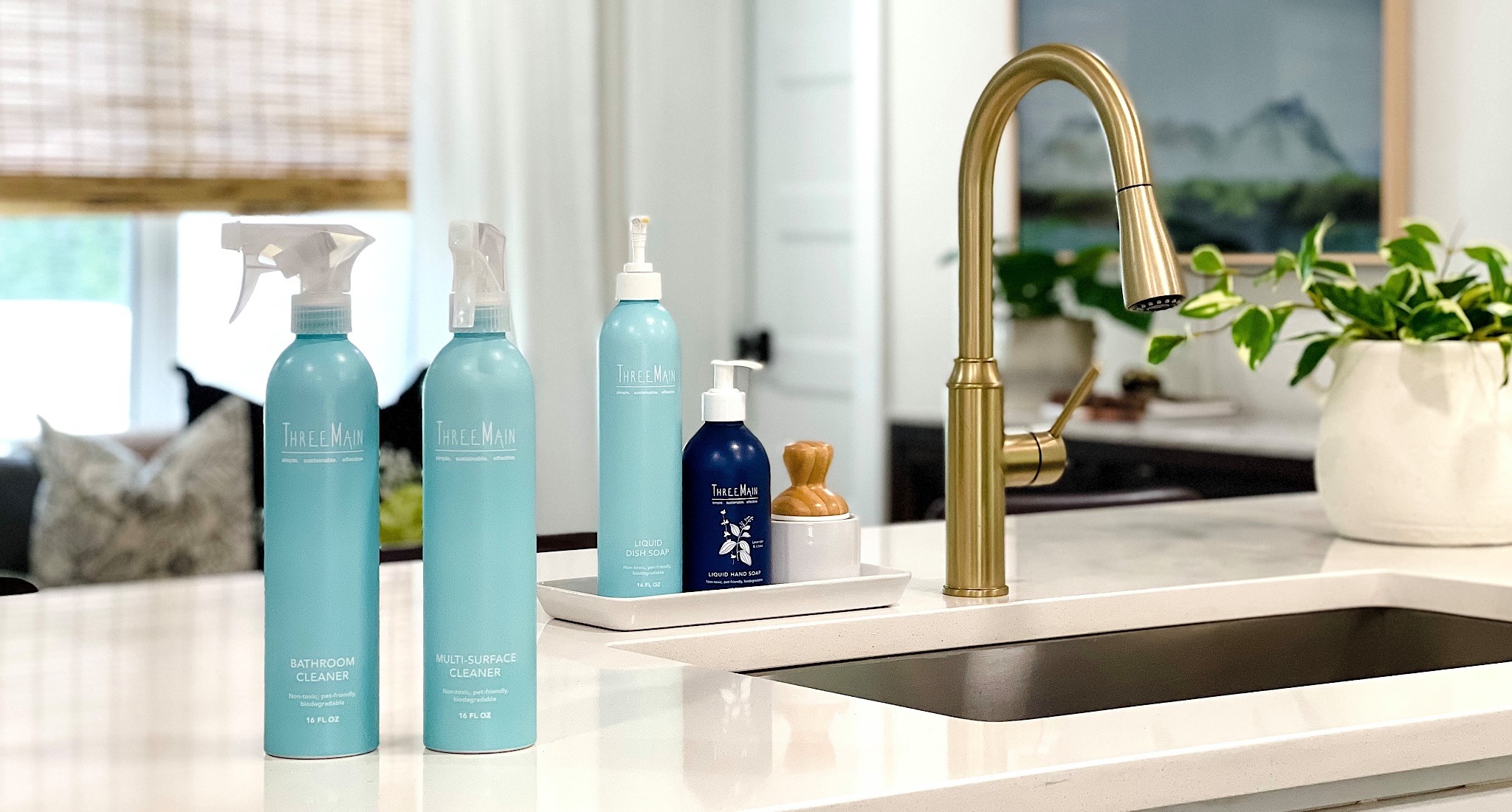 Our home is our safe haven, a place for us to relax and spend time with our loved ones. So it's more important than ever to keep our spaces germ-free as possible. Just like every family out there who wishes to keep their surroundings sparky clean, we know that you too wants the same thing for your home. The good news is, you can now upgrade your cleaning routine, thanks to ThreeMain's non-toxic, sustainable, and effective cleaning products.
Get 10% your first order SITEWIDE! Use code WIN10 upon checkout! Plus, get FREE shipping on subscriptions and orders of $45+! Excludes subscriptions.
ThreeMain offers eco-friendly, sustainable household cleaning product line dedicated to saving our oceans by reducing household plastic consumption. They are significantly reducing the use of household plastic through their stylish, effective, and eco-friendly green cleaning products in reusable aluminum bottles. So no more throwing out plastic bottles!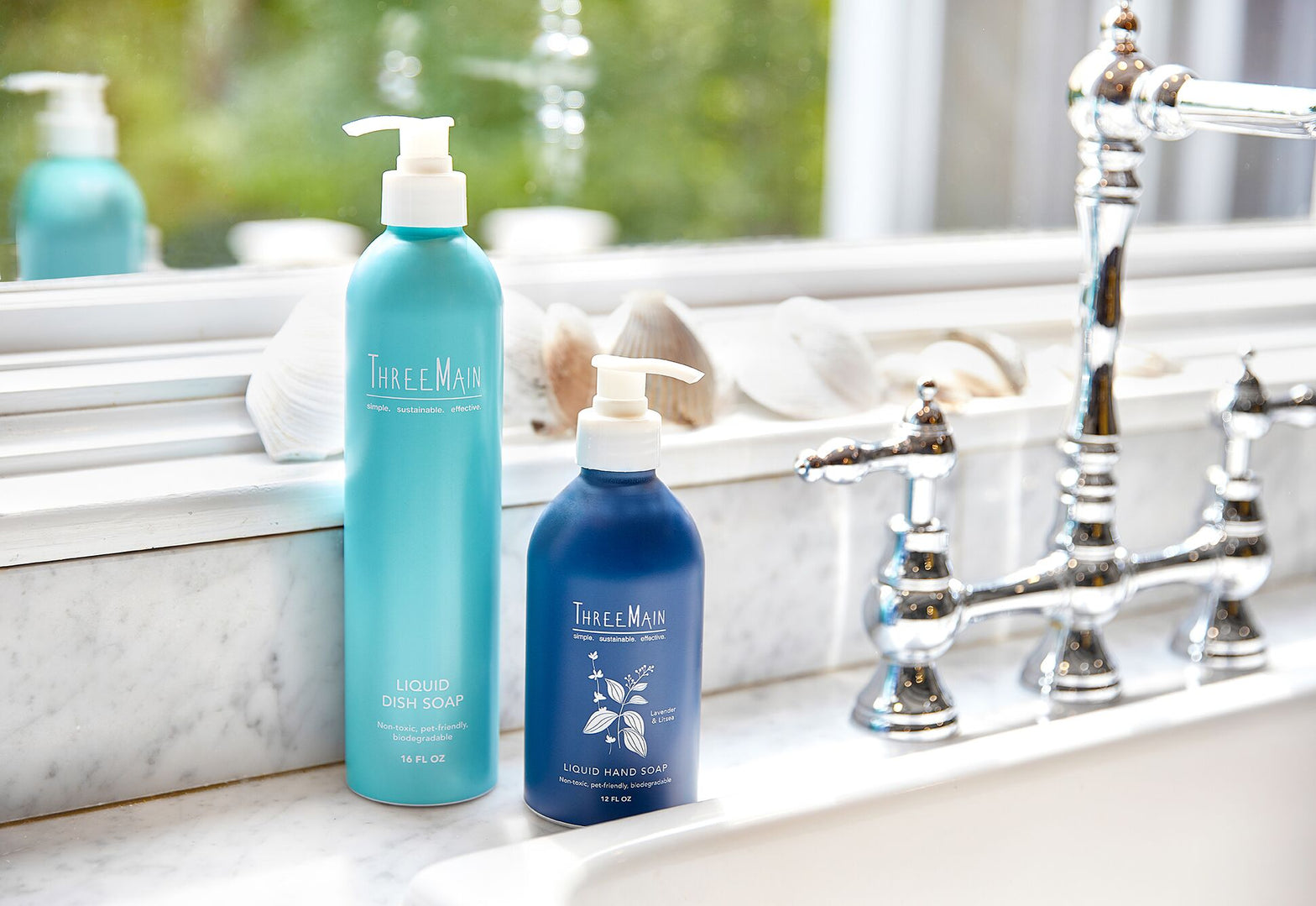 Cleaning shouldn't stress you out physically and financially. ThreeMain offers the best deals because, instead of needing five different cleaners for your bathroom or kitchen sink, you can get them all in their Starter Kit. It includes a 16oz refill of Multi-Surface Cleaner, Bathroom Cleaner, and Dish Soap, and an aluminum refillable bottle for each. All three products are naturally scented with Organic Lemon Essential Oil, so you won't find any synthetic fragrances or toxins!
Every month, members receive exclusive access and pricing for innovative green household products, including ThreeMain's patented based cleaners.
Are you getting ThreeMain?