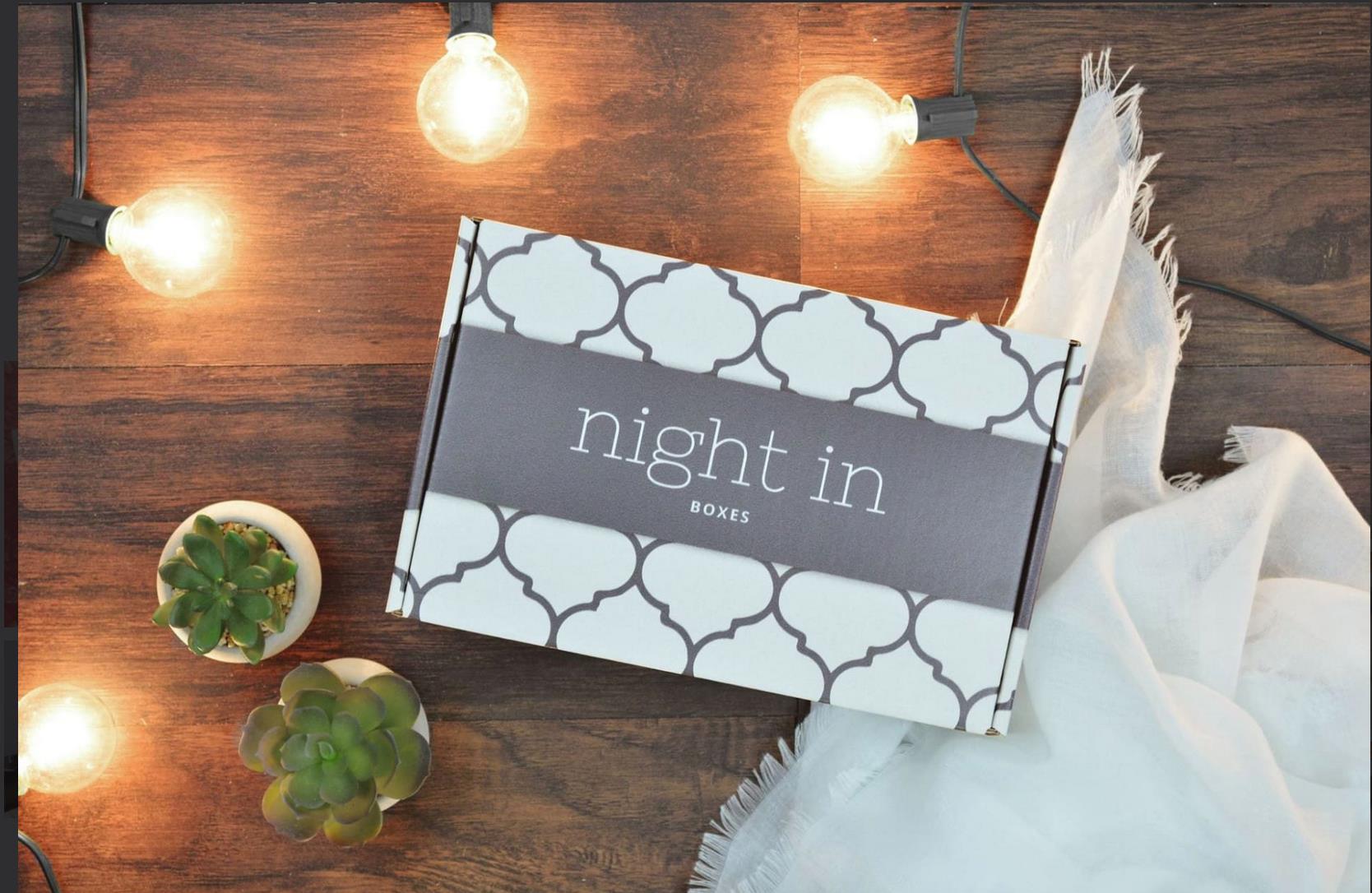 When you've been staying in for too long, things might start to get boring. It takes effort to come up with a fun activity that your loved ones can enjoy at home, and if you need a little help with that, Night In Box might just be the perfect subscription. Gifting this subscription means the recipient will receive recurring packages with items to make nights-in exciting again. Night In Box offers two box types: Date Night In Box for couples and Kids Night In Box for families with kids.
Starting at $41.99, you'll get a complete Night in Box of your choice, delivered to your doorstep, to help you and your loved ones or your chosen recipient to have an enjoyable night at home. Each box makes a perfect gift for special occasions like Valentine's Day, anniversaries, birthdays, holidays, housewarming, and more!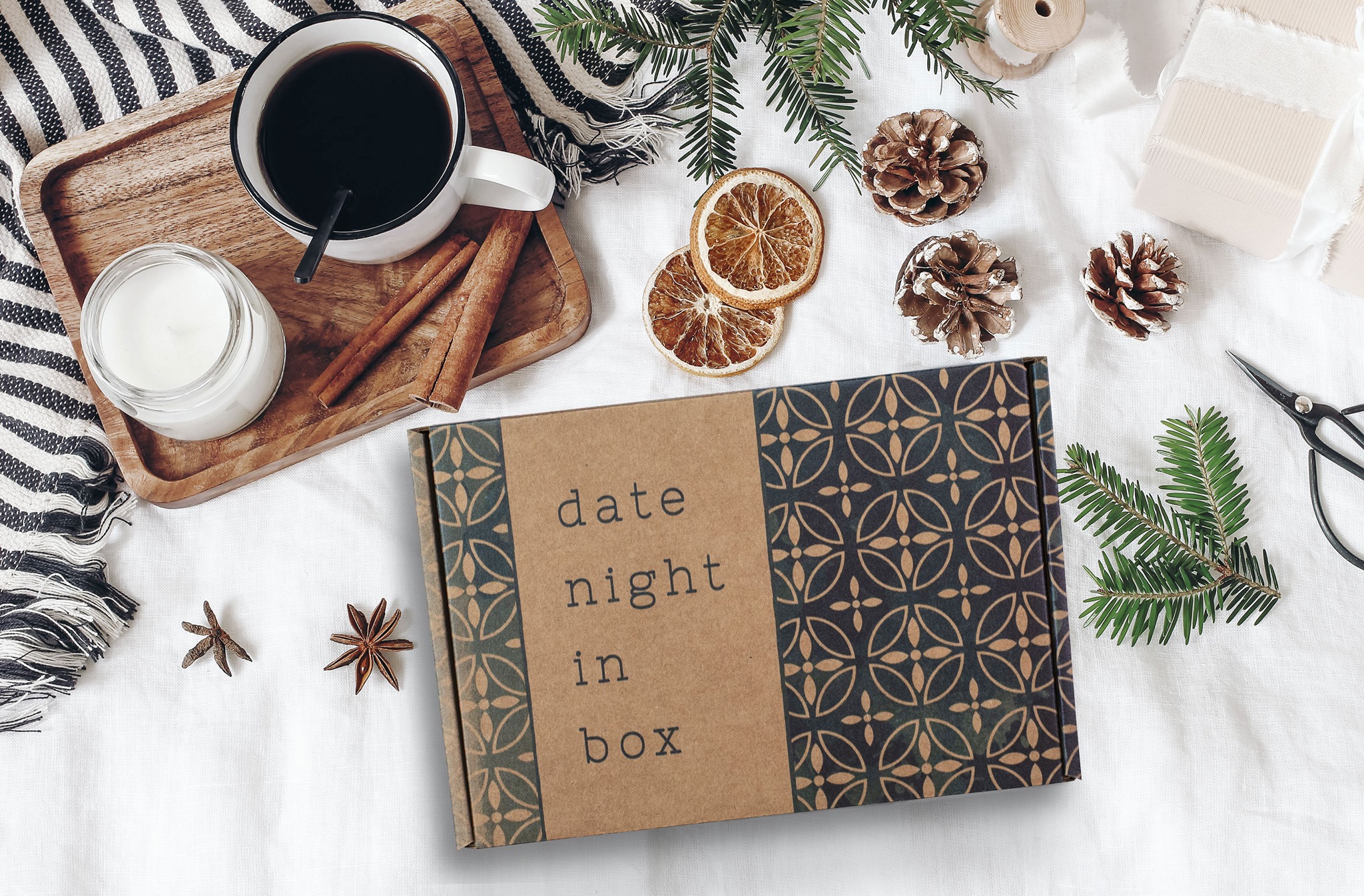 Ditch your typical date plans and routinely, dull weekend nights for Date Night In Box! Themed boxes range from sweet to adventurous, and some are meant to help you reflect on your relationships. Past themes include Wine & Chill, Thankful For Every Moment, That's So 70s, and Hollywood. Each box is filled with several interactive activities, decorative accessories to set the mood, tasty snacks or mixers, and chef-curated dinner menu and recipes, among others. For instance, the Sweet Love box has chocolates, scorecards, and a blindfold for an at-home chocolate tasting experience, while the That's So 70s box has a lava lamp and a Mad Gab imitation game that you can play with your S.O.! These are all aimed to help you create great moments that you can cherish forever.
They are also offering the option to include a faith-based discussion guide as part of your experience because they firmly believe that faith is an important pillar of relationships.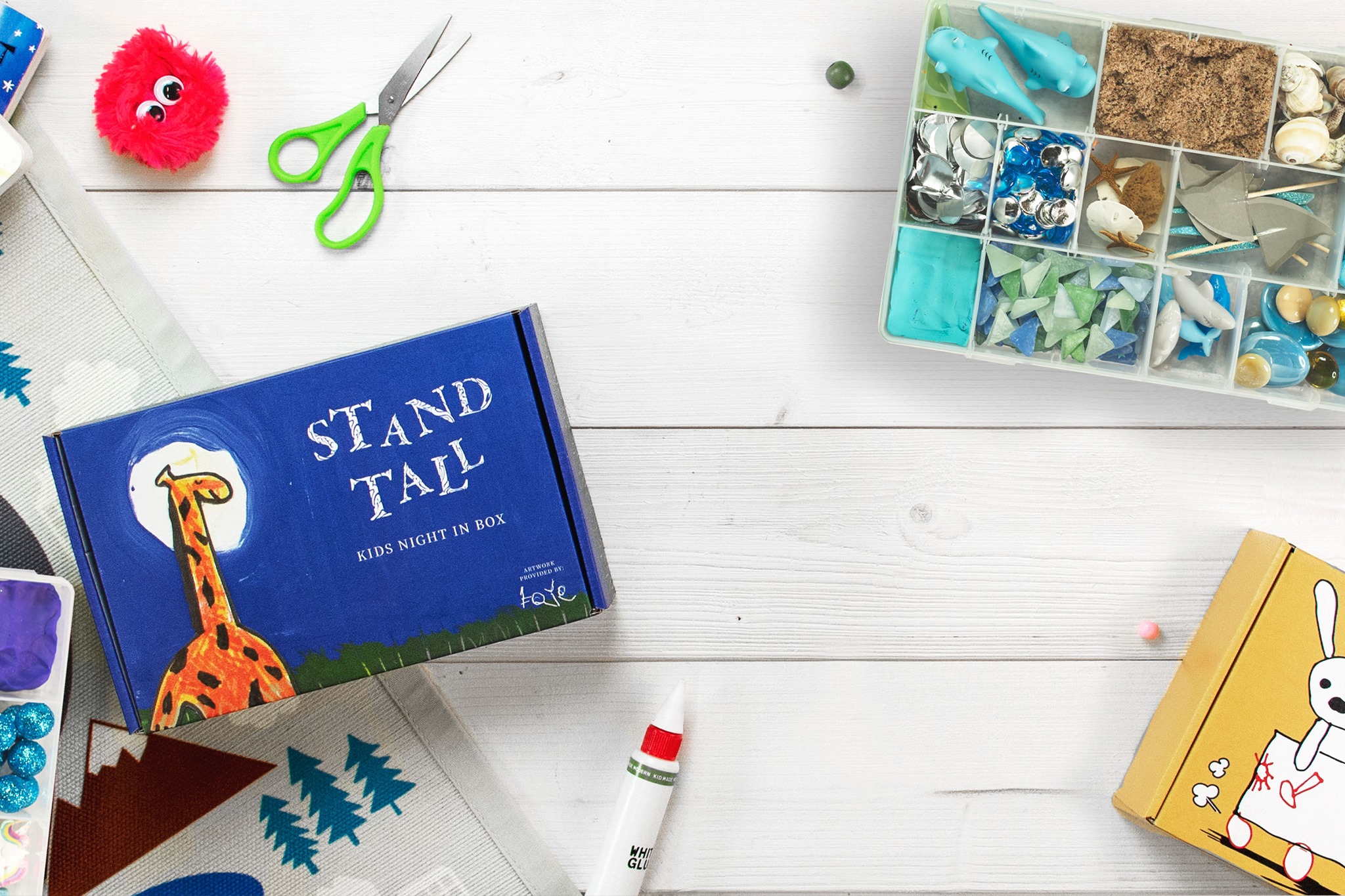 For families with kids, Kids Night In Box is their family-friendly box filled with a mix of fun and educational items such as books, games and artworks, recipes, and activities. From fun baking themes to cultural themes, these boxes are meant to keep kids happy and to help them play with purpose. Past themes for the kids boxes include Winners Never Quit, Stand Tall, Something Sweet, Mission Space, Ser Uno Mismo, Winter Wonder, Changing Seasons, and more. In the Winners Never Quit box, subscribers received a book with the same title and drawing materials while in the Stand Tall box, the book about a giraffe came with a goal chart and an animal mask. Everything is kid-friendly!
Another gifting option is Night In Box gift cards, which your loved ones can use to sign up for a subscription of either Date Night In or Kids Night In at a convenient time for them. The gift cards make great last-minute gifts and they come in $50, $150, $250, and $475 denominations.
Skip the hassle of planning just to have that cozy date night or fun family night you've been anticipating. Night In Box is a thoughtful gift that can give the best people in your life something new to look forward to every month!
Are you gifting Night In Box?
Looking for more subscription box gift ideas? See our full subscription box gift guide!