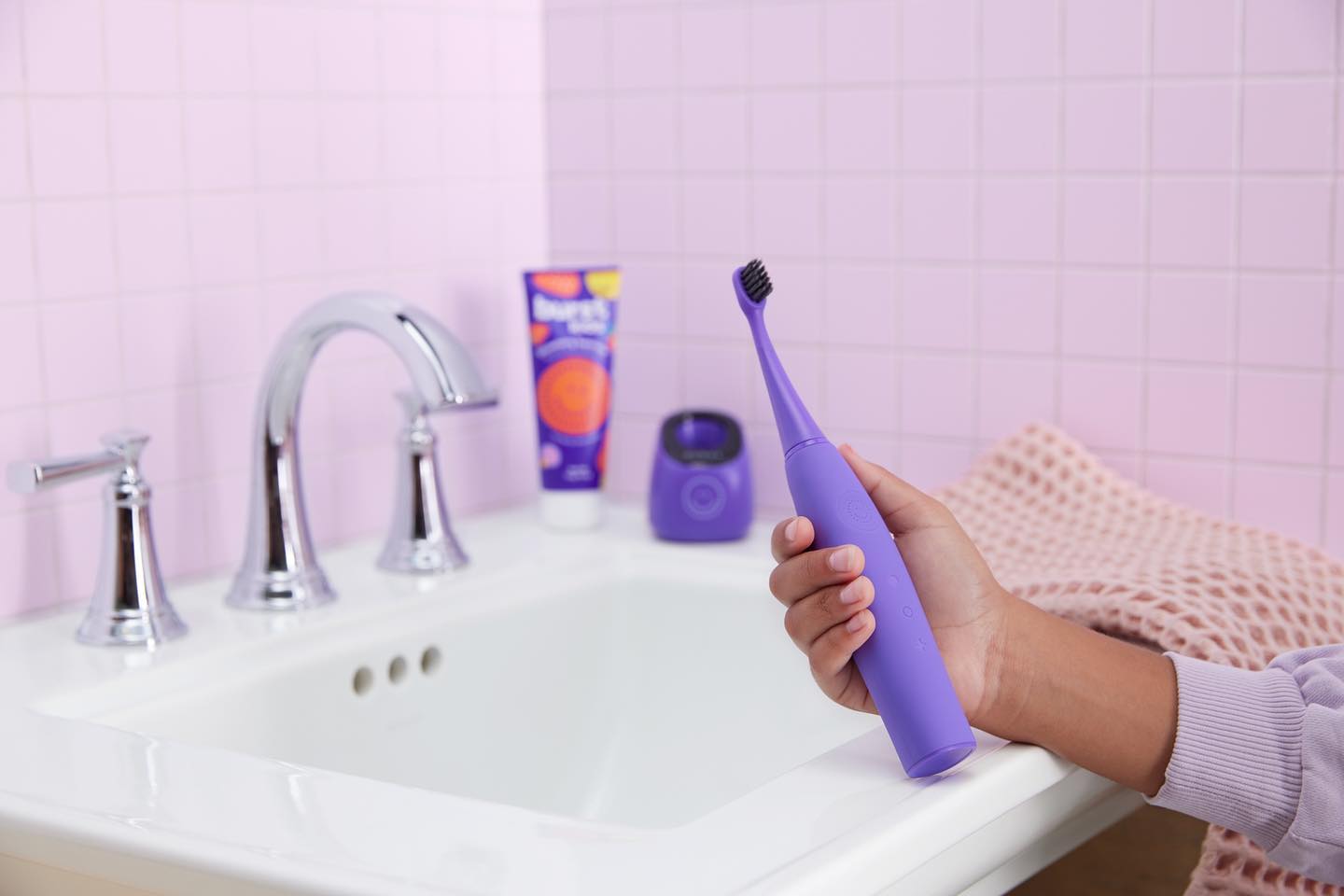 BURST has a great deal on their bestselling toothbrushes! Redefine your oral care routine with sonic toothbrushes, used and recommended by the most trusted dental professionals, backed by a subscription that will help keep you on track with everything you need to keep your pearly whites clean.
No frills, no fluff, no nonsense! All of our products are designed with purpose, inspired by real people and guided by pros. So you're left with an unrivaled lineup of oral care gear that looks good, feels even better, and performs the best.
Get $10 off the first brush purchase, including bundles! Use the promo code BURST10 at checkout. Exclusions apply.
FYI, Burst is also available on Amazon. Sometimes (like right now!) there are additional savings available. You can grab replacement heads there too with a subscribe & save option, or sign up for automatic deliveries at Burst.
Burst helps keep oral health at its tip-top shape with oral care products that are all clinically backed. Keep your teeth and gums better when you get their sonic toothbrush and sign up for a refill plan – Every 3 months, they'll send a brush head replacement ($7), floss refill bobbin ($6.99), one pack of whitening strips ($14.99), and one fluoride toothpaste ($6.99) with free shipping for US orders.
About Burst:
Burst sonic toothbrushes have soft charcoal bristles, specifically designed to remove up to 10x more plaque and stains on teeth, giving it a much deeper clean with tracked time support. It has three brushing modes – whitening, sensitive, and massage, all clinically backed to reduce gum bleeding. Each bundle comes with the toothbrush in your chosen color (white, rose gold, black), USB charging base, and a wall adapter, together with a refillable floss set, a pack of whitening strips, and fluoride toothpaste.
Refill subscriptions can also be customized, depending on what oral products you want to be shipped. You can always add or remove items in your bag and cancel the subscription whenever you prefer.
Are you getting Burst today?