My January Vellabox is here, and there were four different candle scents sent and I received the fragrance for those who love their candles woodsy! I also received some reusable makeup remover pads for the bonus gift. I am reviewing The Vivere Box, which comes with a 16 ounce candle and is $38 a month.
DEAL: Save 50% on your first box! Use coupon code HELLOSUB50.
OR For a limited time only, get a FREE candle essentials kit (apothecary matches, wick trimmer, and candle snuffer) with 6 or 12 month subscriptions! Just use this link and use the coupon code CANDLELOVE! Ends 2/14.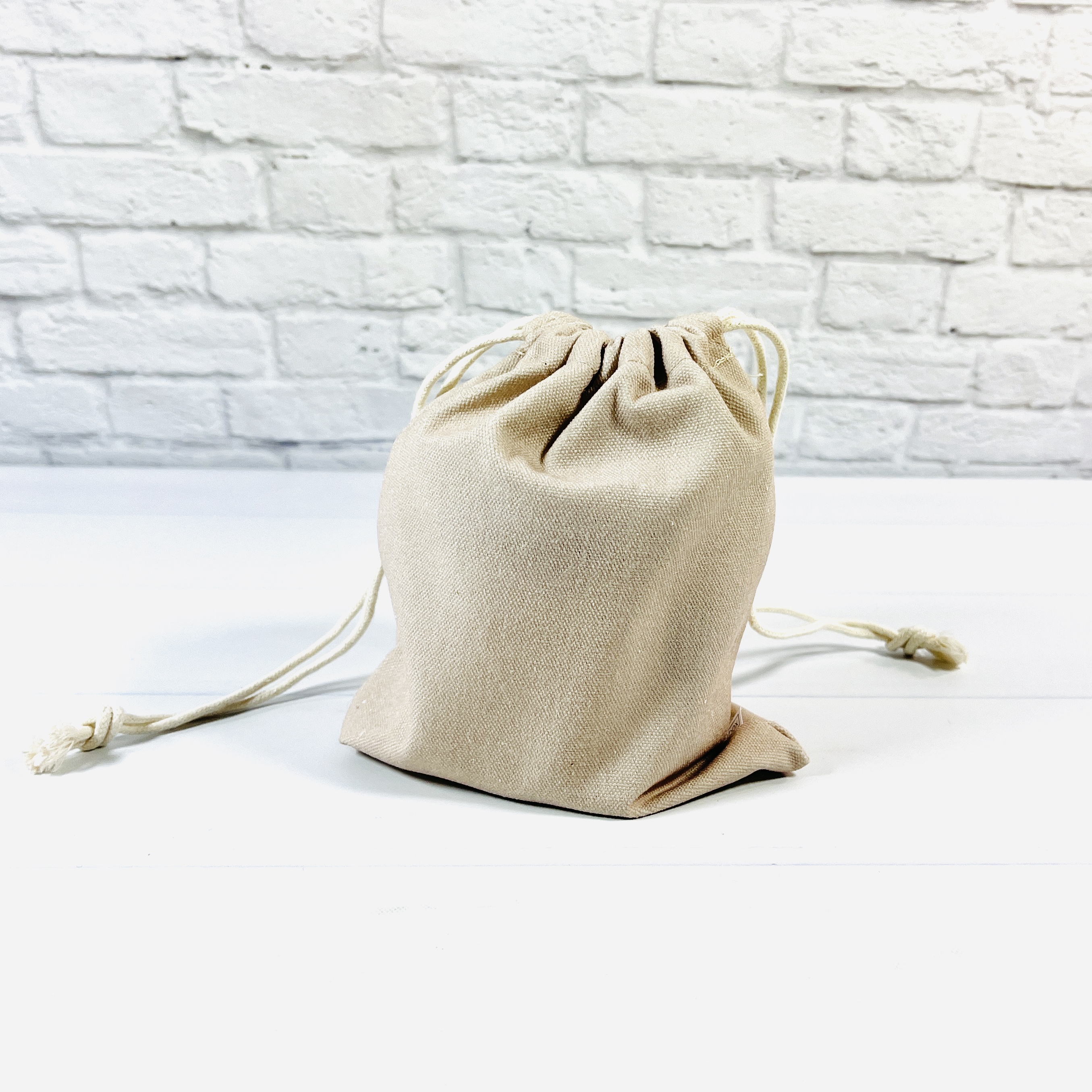 The candle comes in a reusable cotton bag. I use them to hold jewelry and other goodies while traveling.
Kin & Care Fir & Cedar Premium Soy Wax & Clean Fragrance (SIMILAR $36) I think this jar size was especially made for Vellabox, but you can find something similar at the Kin & Care website. It has scent notes of cypress, lemon zest, cedar, and moss. It has a creamy note that reminds me of a perfume I have in my collection! I'm not really picking up much of a tree scent, but I guess it smells kind of fresh, and there is a hint of lemon to brighten it up. Sadly I couldn't really smell this candle while it was burning, there wasn't much throw at all. That's a plus if you are sensitive to fragrance but I would have liked it to have had more oomph.
Reusable Rounds ($12.50) I am familiar with reusable makeup pads and have several of them from subscription boxes and use them every night! Although you can supposedly remove makeup with the pad and water alone, I haven't found that to be the case so I use this first, then use remover and cleanser. You could also use these with remover, toner, etc but however you use them, you can just throw them in the wash afterwards instead of the trash.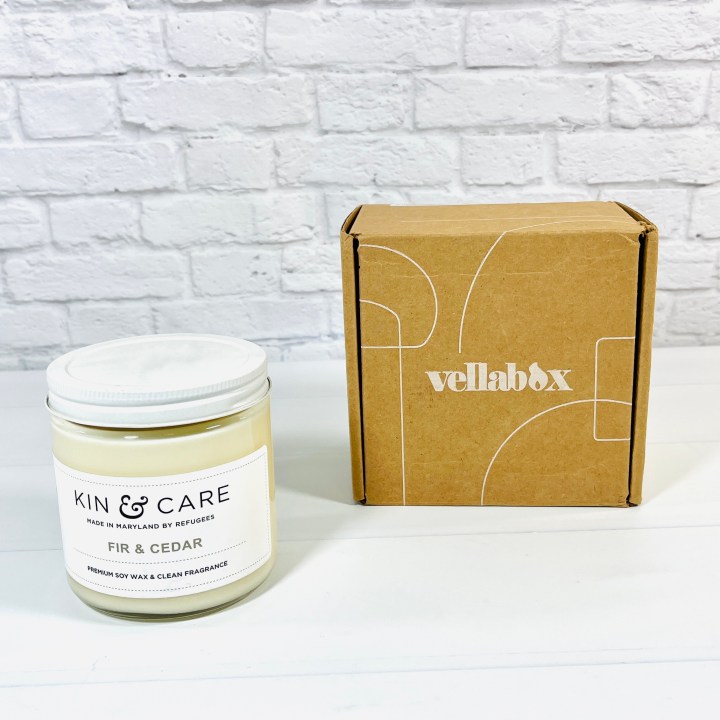 I really enjoy my monthly Vellabox candles, and while they are sometimes subdued in scent, they still provide a relaxing atmosphere and they are great for those who may be sensitive to strong scents. The makeup pads are also helpful, Vellabox is great about including items that are green and ecofriendly.
Below are the inserts and you can see the four different candle scents for January. Make sure to check you account and social media to change your preferences if you like to mix it up.
Vellabox is a monthly natural candle subscription box. The candles are always in seasonally inspired scents and are created by the finest American artisans. Each box features a different candle brand. The candles are from small businesses and are made of all-natural wax, cotton braided wicks, and premium fragrance oils. Vellabox also includes a surprise lifestyle gift in every box. There are three boxes to choose from based on size. When you sign up for Vellabox, you need to choose which size candle you prefer and you can also pick the scent group you prefer. You can choose from The Lucerna Box ($18) which includes a 4 oz candle monthly, The Ignis Box ($28) with an 8 oz candle monthly, and The Vivere Box ($38) with an 16 oz candle monthly. Each level receives a bonus lifestyle gift and shipping is included to the US, and all have great discounts for longer-length plans.
The Vellabox candle subscription box made the list in our 2021 readers' choice picks of best home and decor subscription boxes and as a favorite affordable subscription!
What do you think of this box?