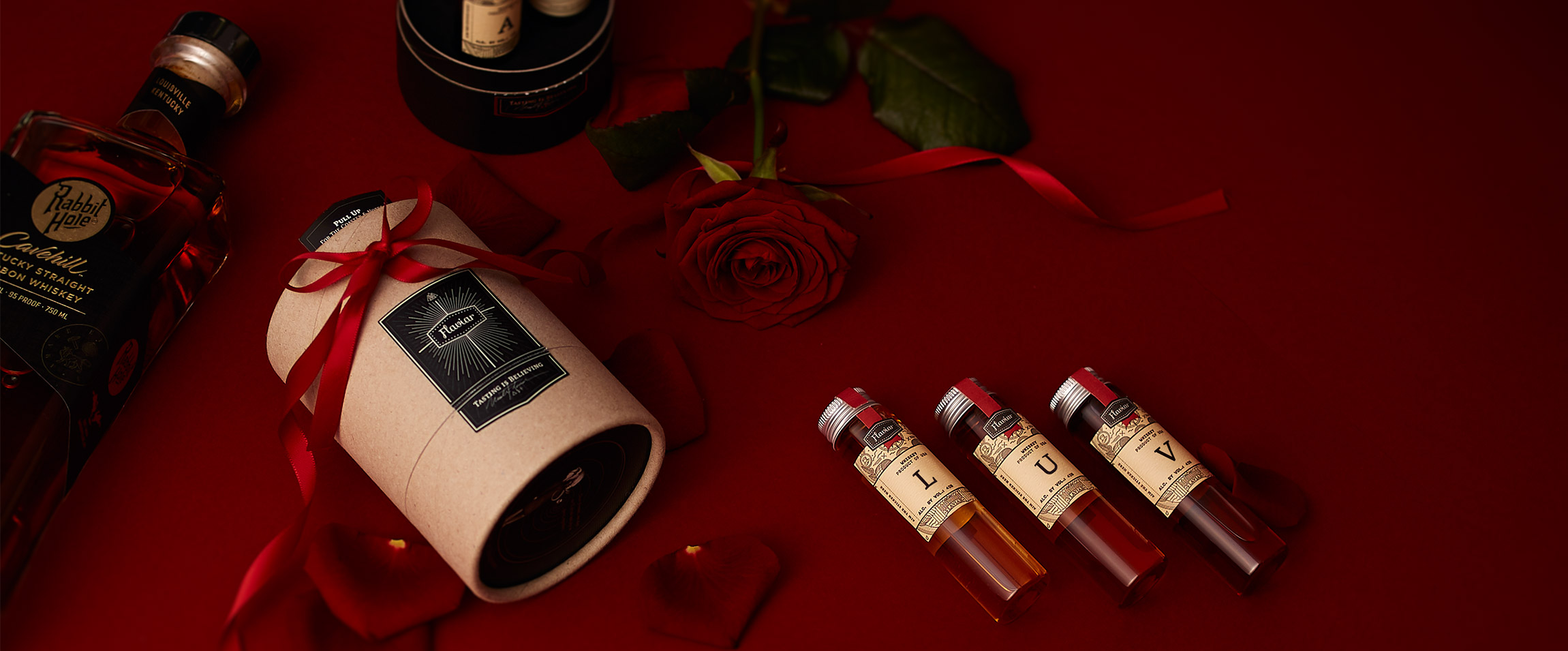 If you think flowers and chocolates are overrated, get a Flaviar Membership for your significant other and turn your Valentine's gift into a premium spirit tasting experience they can enjoy year-round! Flaviar members get access to a unique collection of craft and premium spirits, including whiskey, gin, tequila, bourbon, rum, and more. Member benefits are as endless as your love, including a complimentary Tasting Box of their choice, a full-size bottle, samples, private events, and more!
Ready for a commitment with Flaviar? You can choose between different Membership plans to gift: Standard, Premium, or All-Access. Add a virtual or handwritten gift card (US only) to make it sweet and special. You can have the card sent to you if you wish to give it personally, or directly to them for a lovely surprise. Of course, you choose the date!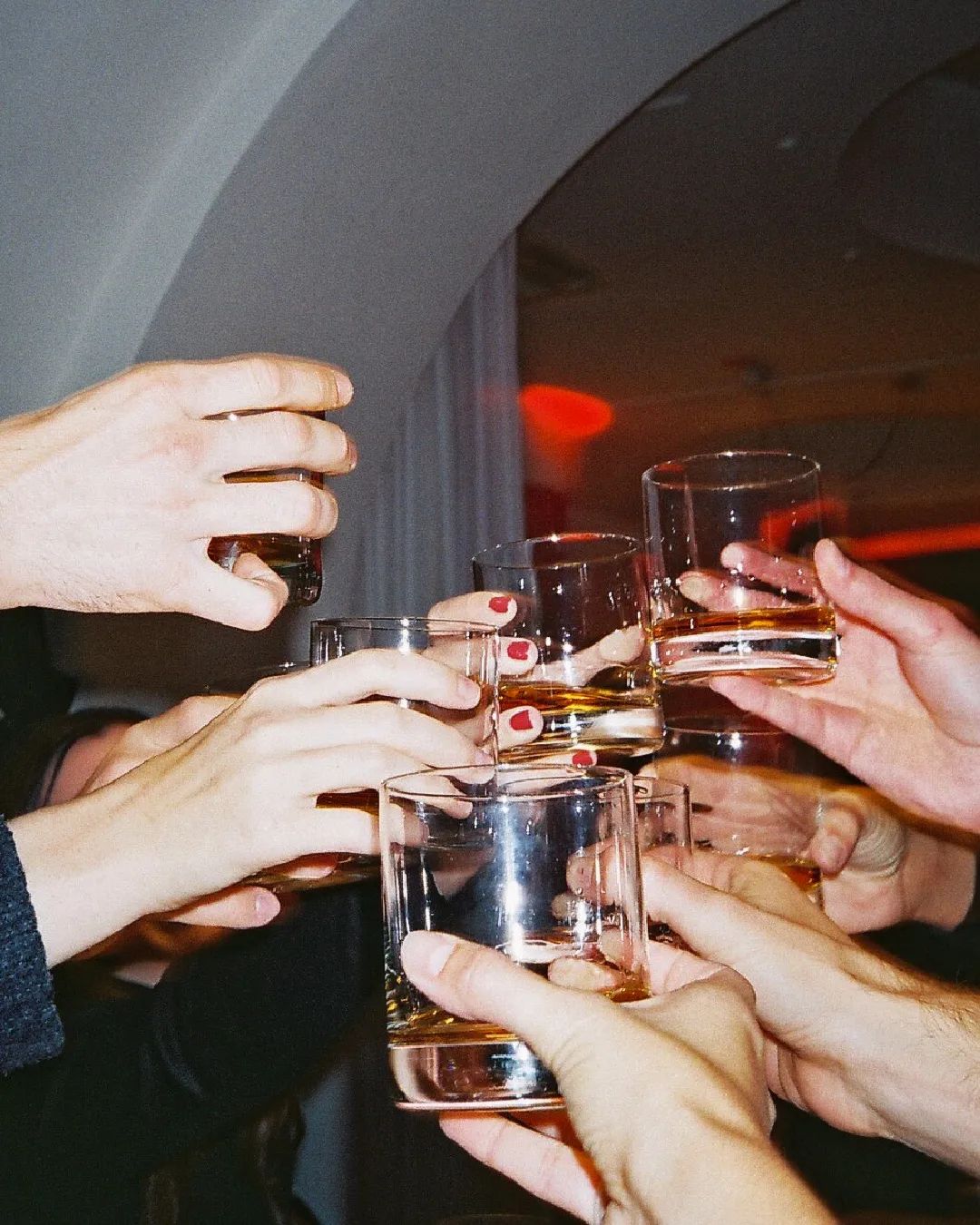 Who is a perfect match for Flaviar? A Flaviar membership is perfect for your special someone, whether they're a Spirits Beginner who is excited to discover the world of spirits, a Spirits Expert who wants to take their love for spirits to the next level, or a Sociable Spirit who simply likes to share a glass over great conversations.
Buying Valentine's gifts for friends or family, too? Just click the option "Get another gift" after your first gift purchase and you can start the process again!
You've made a move – now, what does the recipient have to do to start their Flaviar Membership? The fun begins when they claim the secret code on the card. It comes with instructions either in digital format or written on the physical gift card. After activating the membership, they can start enjoying all the Flaviar perks!
NOTE: Flaviar ships to the United States, with the exception of the following states: Alabama, Alaska, Arkansas, Delaware, Guam, Hawaii, Idaho, Iowa, Illinois, Kentucky, Maryland, Michigan, Minnesota, Mississippi, Montana, Ohio, Oklahoma, Pennsylvania, Puerto Rico, South Dakota, Tennessee, Texas, Utah, Vermont, Virginia, West Virginia, and Wyoming. They also ship to all European Union (EU) countries.
Are you gifting Flaviar?
Looking for more subscription box gift ideas? See our full subscription box gift guide!