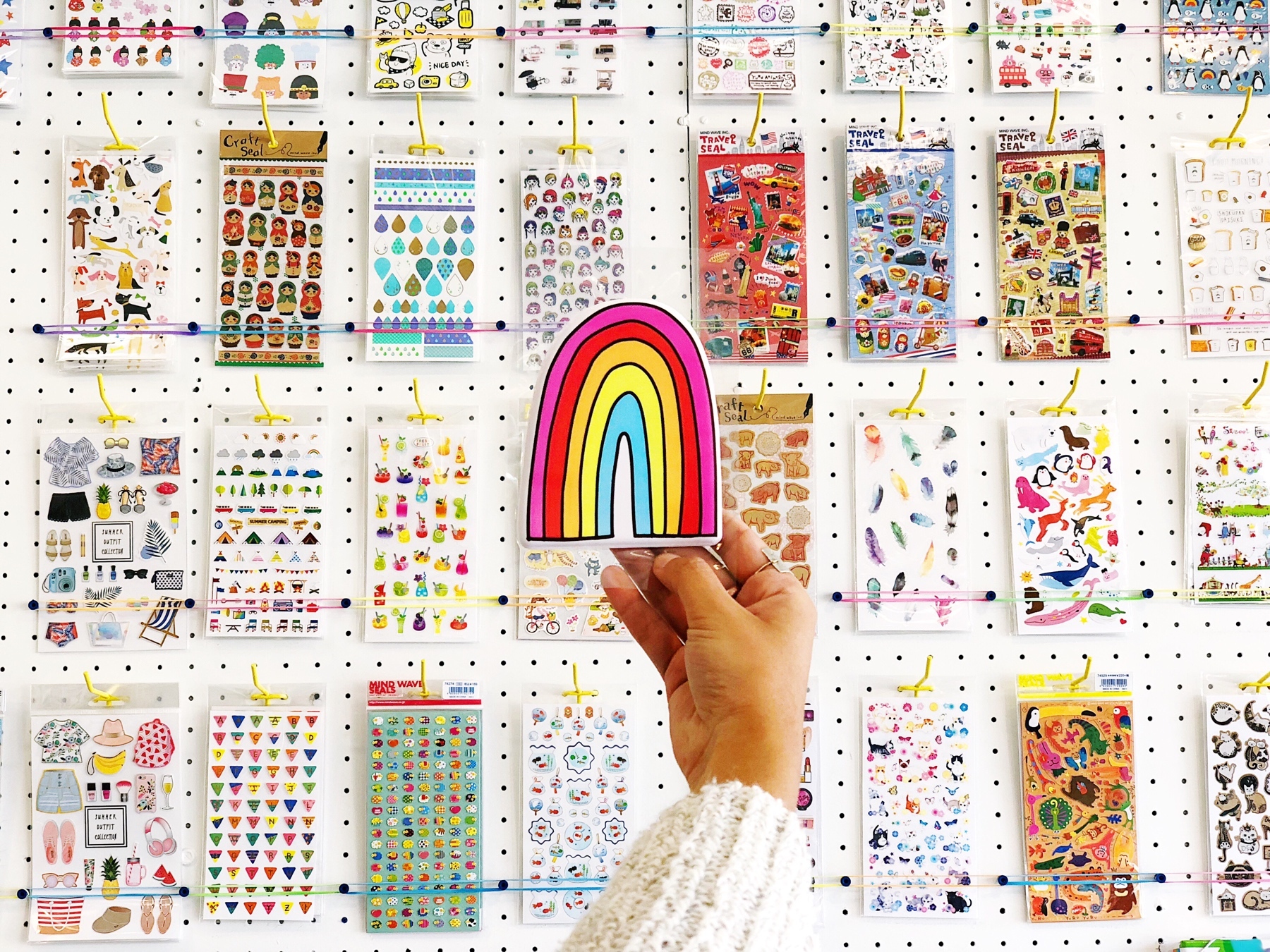 Stickers are one of the perfect ways to decorate and personalize just about anything, from journals to gadgets and everything in between. They are fun, can be used in so many different ways, and are great for kids and adults alike.
Pipsticks is the perfect gift for sticker lovers everywhere! This monthly subscription sends creative and adorable sticker designs with different themes that are sure to thrill anyone who loves collecting stickers. You can choose from two types of sticker subscriptions to give as a wonderful gift: Pipsticks Kids Club and Pipsticks Pro Club.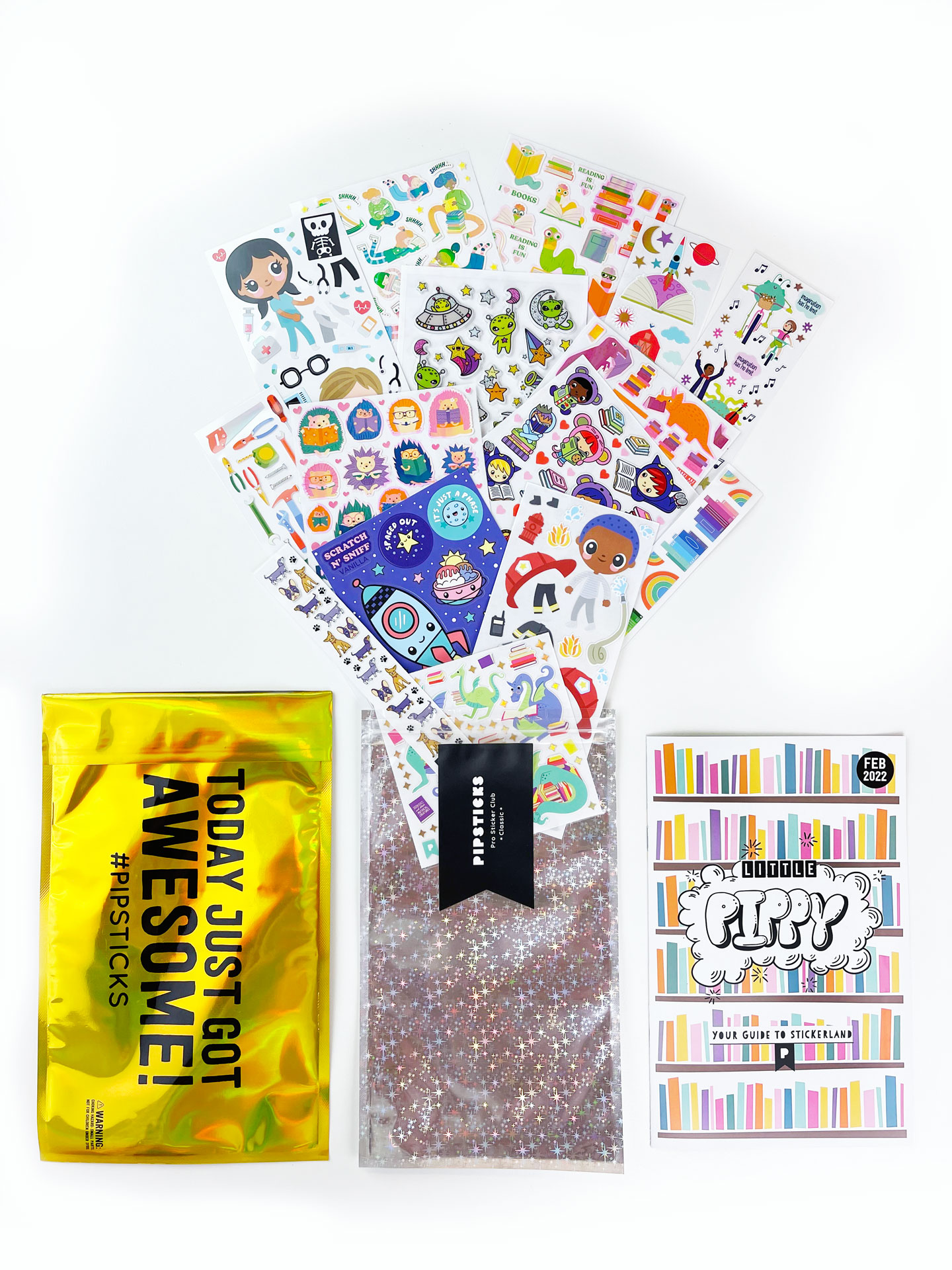 If you're looking to gift a subscription that will make a child's eyes light up, look no further than the Pipsticks Kids Club! Every pack is filled with child-friendly stickers perfect for little fingers, including interactive sticker sheets and collectible puffy Pipstickers. Kids will love using them to decorate notebooks, cards, and so much more. Plus, the fun themes will help inspire their creativity! Starting at $11.95/month, Pipsticks Kids Club is guaranteed to make every kid smile.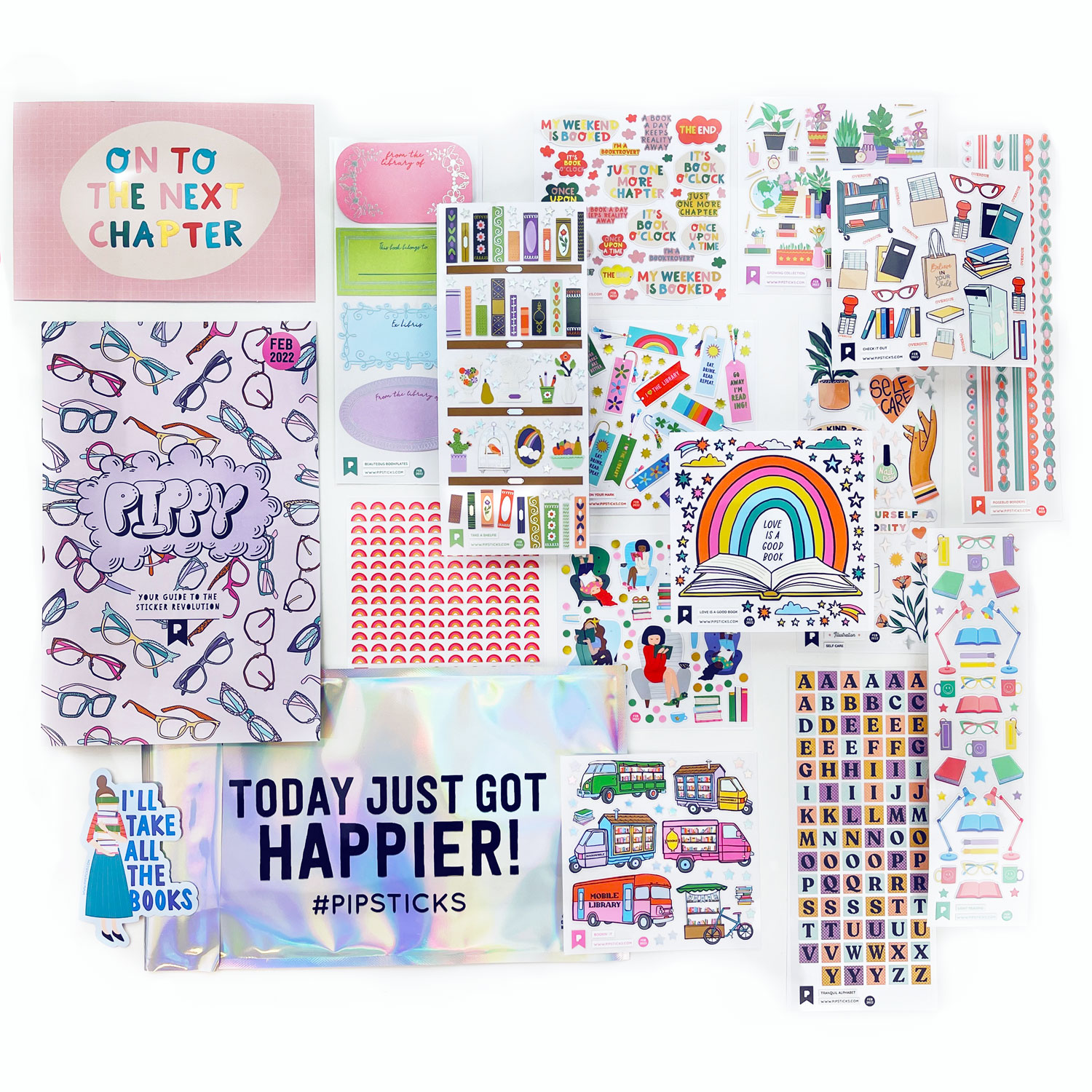 For adults who love stickers, consider gifting them a Pipsticks Pro Sticker Club. The sticker collections are designed with grown-ups in mind, but tweens and teens will love them too. The monthly sticker packs may include colorful and vibrant hobby-themed stickers, small but functional stickers, holographic die-cut stickers, and many other designs to take craft projects, planners, and journals to the next level.
Like the Pipsticks Kids Club, the Pro Club starts at $11.95 per month. However, you can opt to gift them the Classic Pack that starts at $17.97 per month, which includes 15 sheets of Pipstickers worth $50. A Pipsticks Gift Membership also comes in with a personalized printable gift card, so your giftee will know that you're thinking of them.
If you're unsure what to get for a specific person, the Pipsticks Gift Card is worth checking out. The Gift Card is sent through email and contains instructions on using the gift card.
As you can see, Pipsticks is a terrific way to show someone how much they mean to you. There's no better gift for sticker lovers than the gift of stickers! Whether you want to gift a Pipsticks Kids Club or Pro Club, this cool subscription service will be a hit!
Are you gifting Pipsticks?
Looking for more subscription box gift ideas? See our full subscription box gift guide!