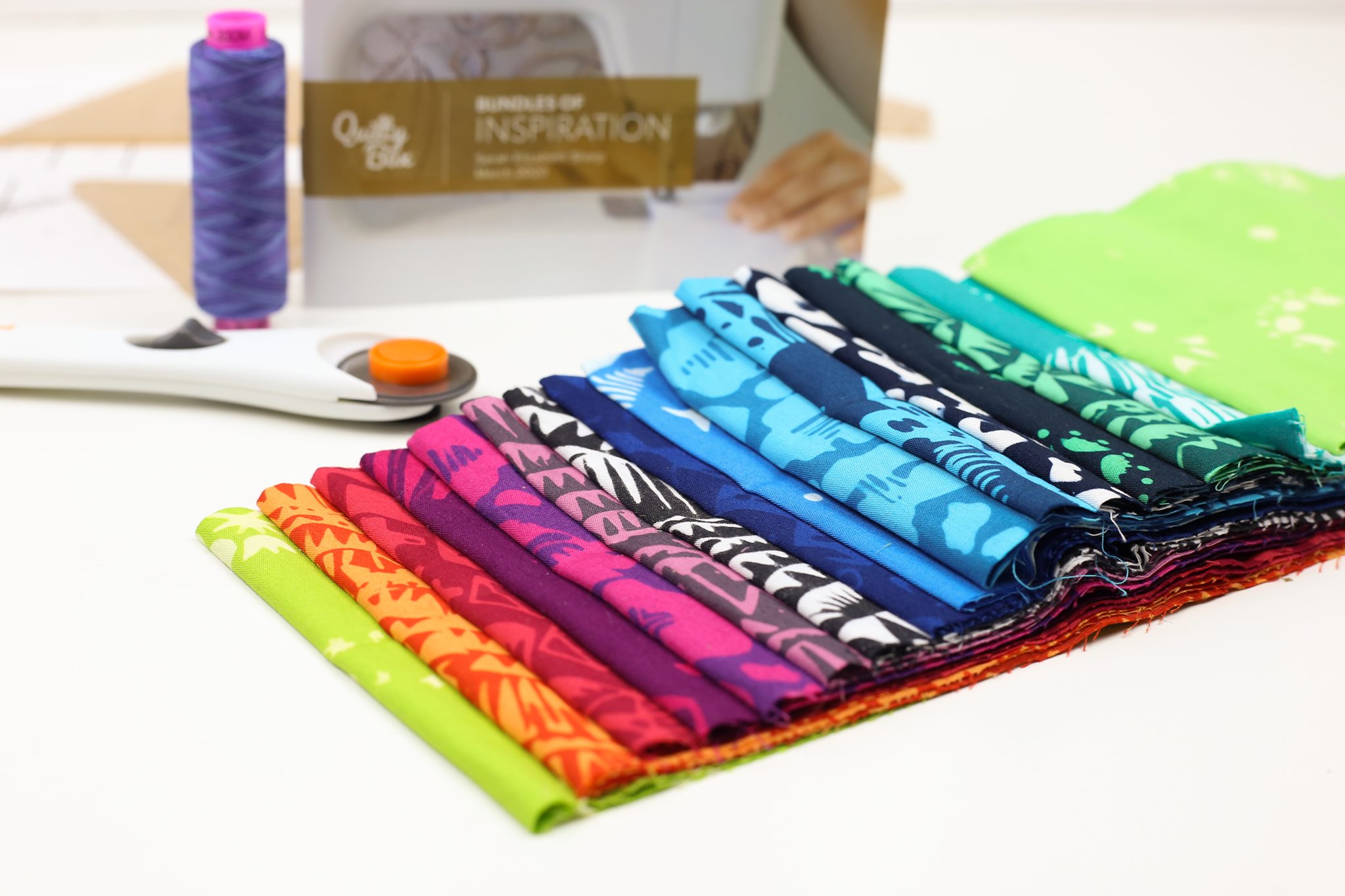 Quilting is a relaxing and fulfilling experience that allows people to express their creativity. The great part about it is that you can do it anywhere and anytime with whatever materials you have on hand. A perfect gift for any seasoned or beginner quilter is the Quilty Box!
Quilty Box is a monthly subscription box service that sends subscribers everything they need to start quilting. Each box is curated with care and includes everything you need to hone your skills and have some fun! They also partner with artists to curate fabrics, tools, and threads for each month's box, making it the perfect present for the quilter in your life.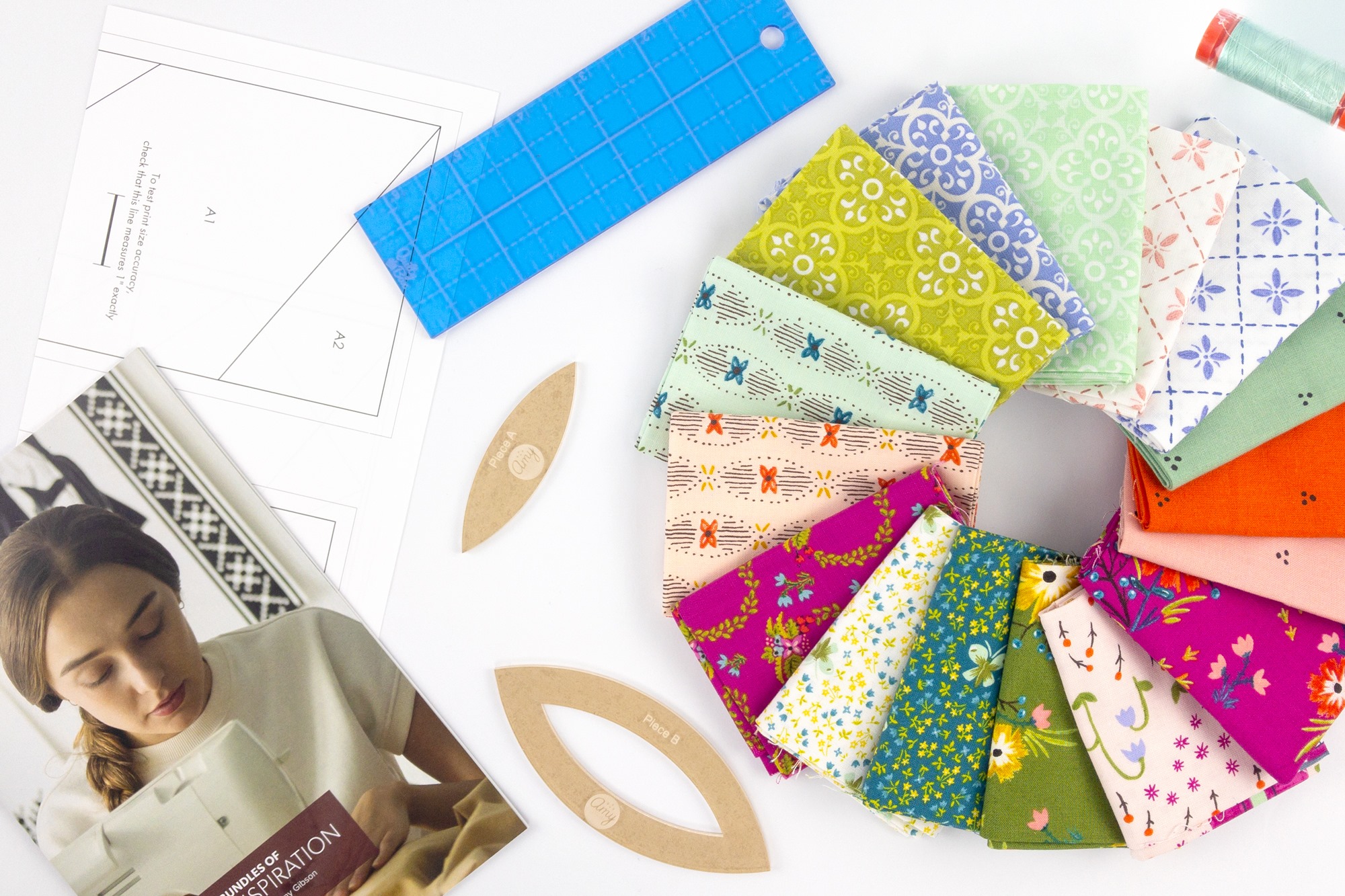 You can choose to gift either of the two subscription types available! As low as $46 per month, the Quilty Box Classic includes 2 yards of fabric, a spool of high-quality thread, and sewing accessories and tools, ideal for sewing enthusiasts and crafters on the go. Quilty Box's Bundles of Inspiration mini-magazine is included in every box and is full of resources and ideas for your next project, such as a full-size pattern from the featured artist and an English paper piecing project.
For beginner quilters who are eager to learn, you can gift them the Quilty Box EPP for a fun way to get started. Starting at $34.99, each box has a 5″ charm pack, thread, paper pieces, and templates plus the Bundles of Inspiration mini-magazine highlighting the featured artist, articles and tips, and two patterns.
Each box is packed full of everything a quilter needs for their next project. For the crafty person in your life who loves to make something by hand, Quilty Box is the perfect gift!
Are you gifting Quilty Box?
Looking for more subscription box gift ideas? See our full subscription box gift guide!